Hi guys,
Wasn't planning on having a build thread for this one since it's not primarily a weightweenie project, but I've been getting quite a few requests about it so here we go. It'll be light of course, just not pushing that aspect into the extreme.
Based on a 2018 Scott Genius Tuned frame set, this will be my "ride everything" bike. It'll be built with 29" wheels and used for everything from easy trail riding to full on lift assisted downhill.
With the new 150mm frame and more enduro-like geometry than what people consider trail, I think it's going to work out great. Just change tires sometimes depending on terrain and it should be a fun bike to ride.
My main goal with this build is pretty much just to build a really unique, great looking and fun to ride mountainbike. So the biggest challenge will be cleaning the cockpit up going from 6 cables to 3-4 depending on how well my plans work out. There is also a couple of cool custom made parts on the horizon for this, we'll see.
Then of course I'll do a lot of work to make the bike look the way I want it to.
If you follow me on Instagram (
https://www.instagram.com/dangerholm/
) you've already seen quite a bit but I'll try and bring this thread up to speed right away.
Genius Tuned size Large, with Fox 36 fork and the new Syncros Hixon iC SL combo weighing just 291g. Frame was plenty overweight, coming in at close to 2400g compared to the claimed 2249g. Still a respectable weight since it's including shock and all frame hardware, but every weightweenie knows the feeling of disappointment when putting something on the scale and see a completely different number.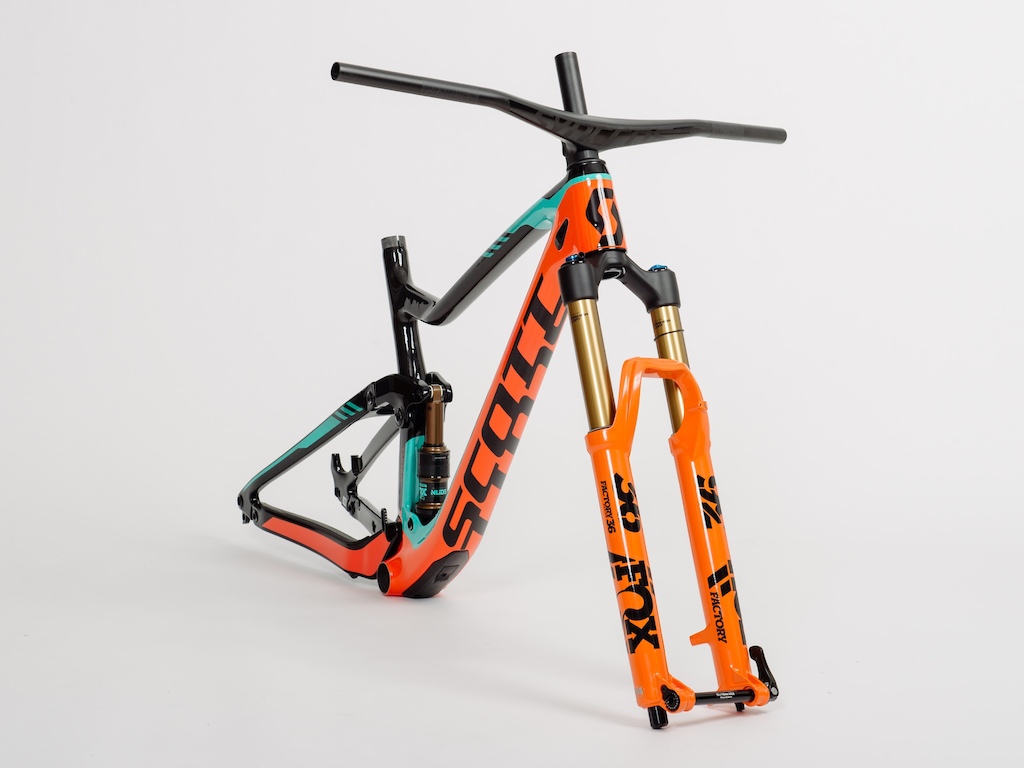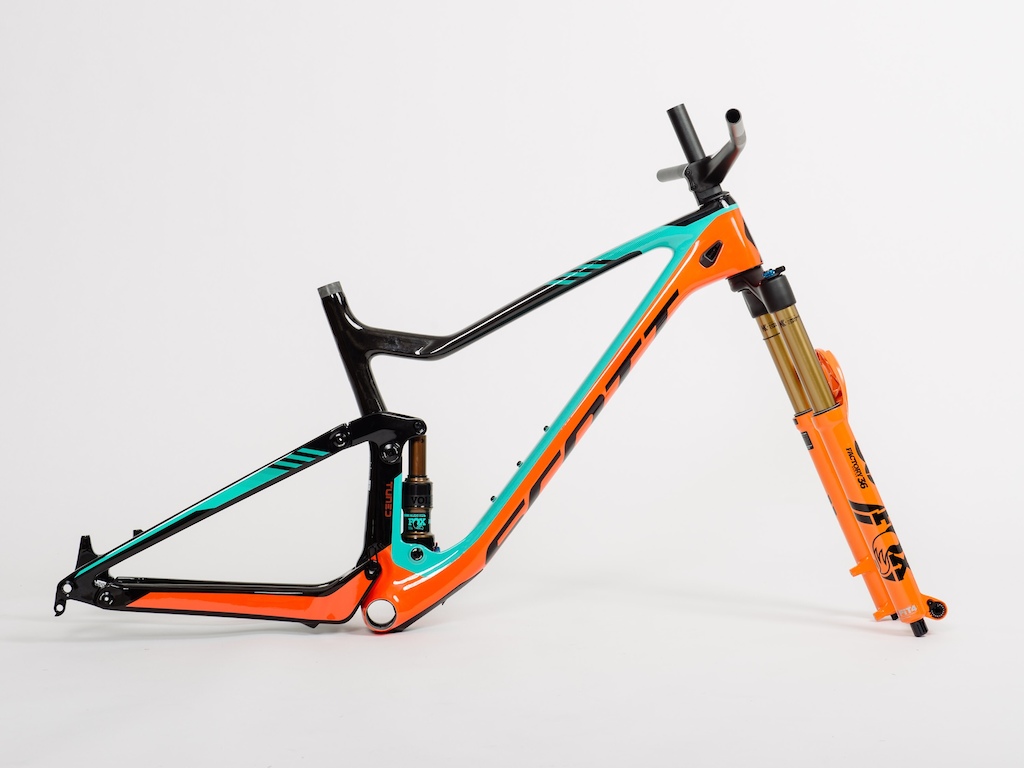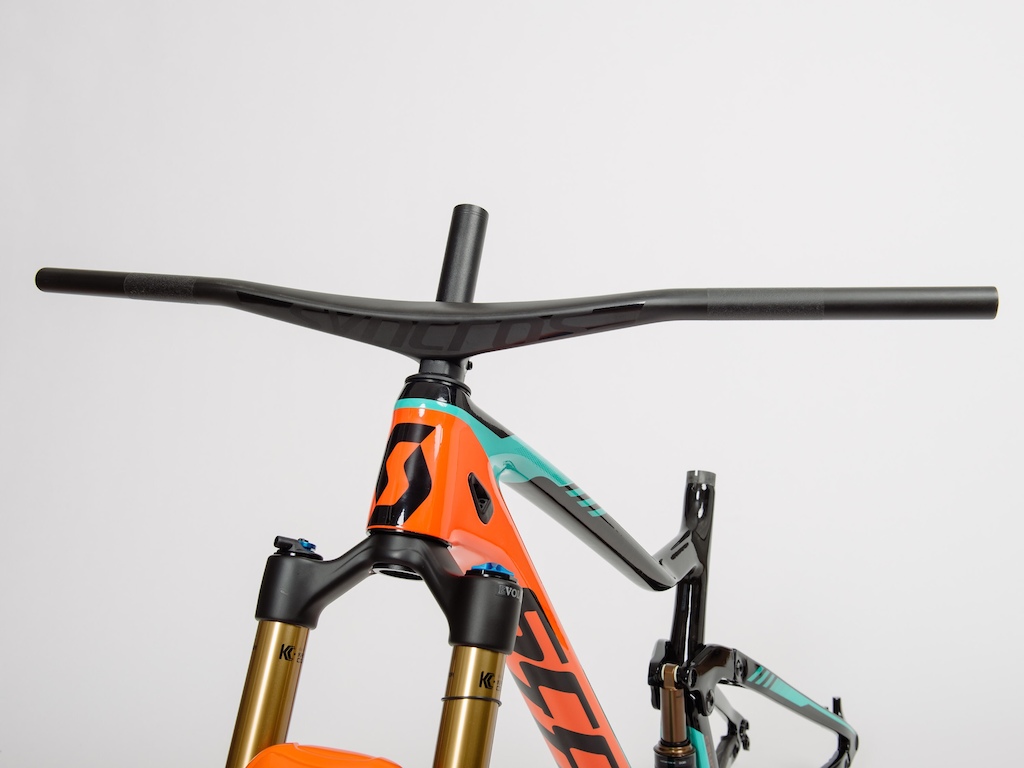 Spent a lot of time considering what wheels to use but I ended up with these ones that was my dream option pretty much from the start.
Duke Fury Jack carbon rims featuring a quite massive 32mm inner width, laced to polished Carbon Ti X-Hub SP with silver Sapim CX-Ray. 1512g with valves and tape and should hold up for pretty much everything I can put them through. These pics doesn't do them justice, looks amazing.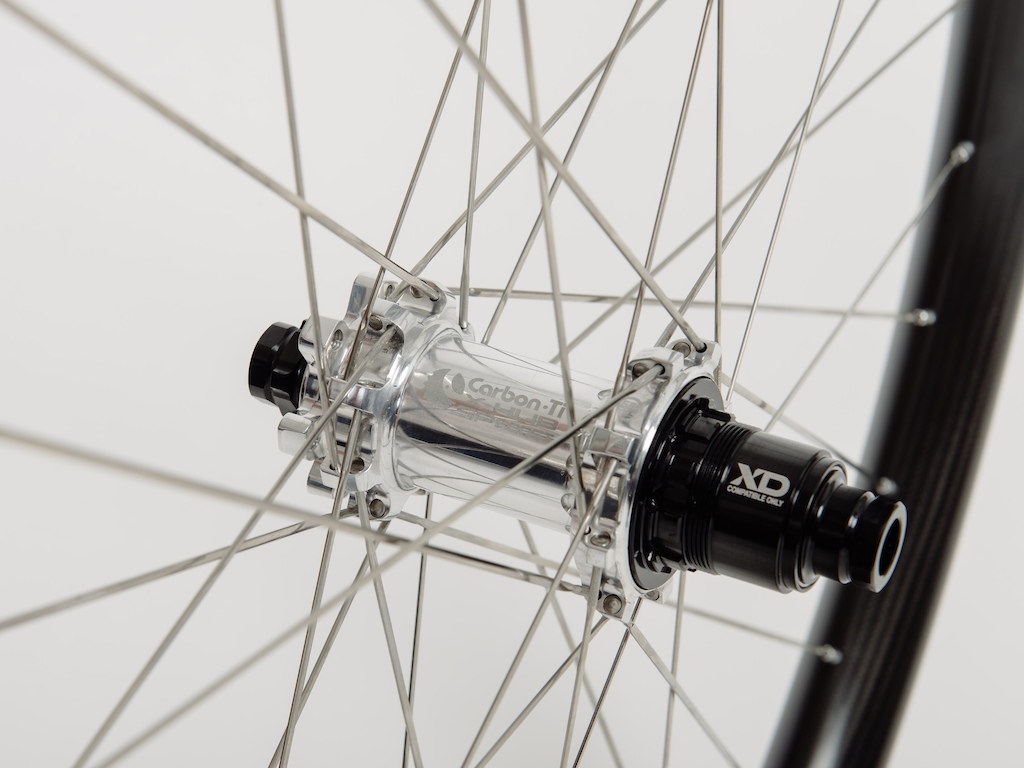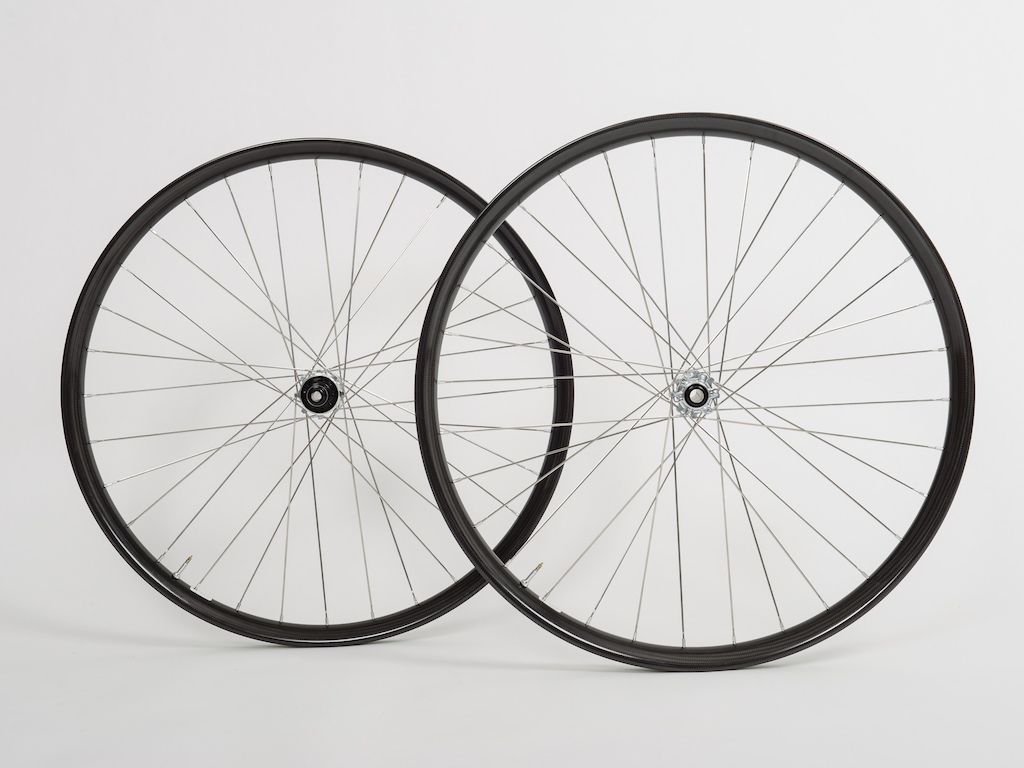 For brakes, I've been blown away by the performance of my Trickstuff Piccolas so I decided to try the Direttissimas for the Genius. In full silver, you can start to see the theme here for the bike. Super curious about how these performs, there was a test with these and pretty much every other 4-piston brake out there and the Direttissimas was too powerful for the test rig to even get a comparable value. Haven't decided discs yet, but probably Formulas.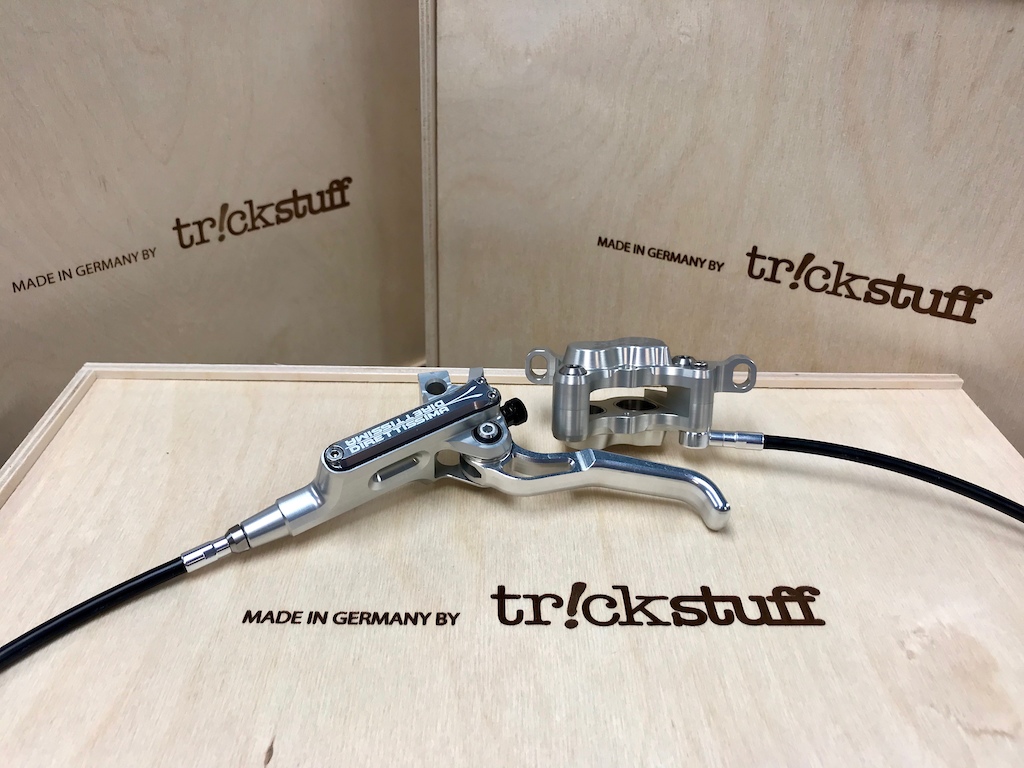 Been beginning the work of making the Fox fork a bit better looking!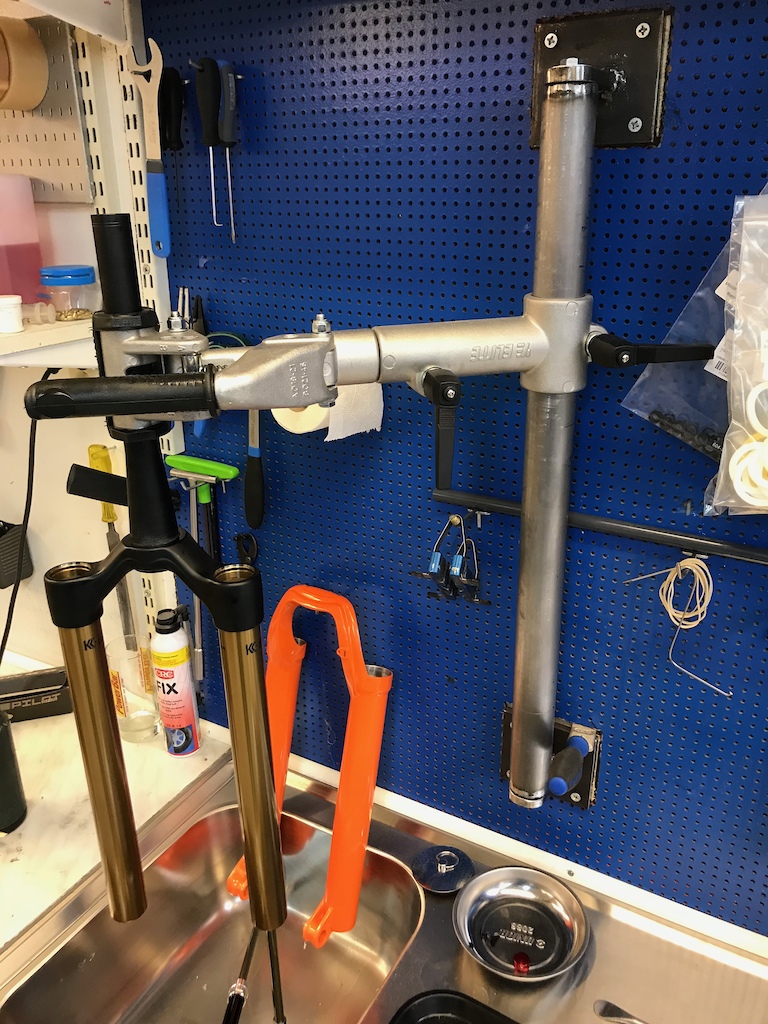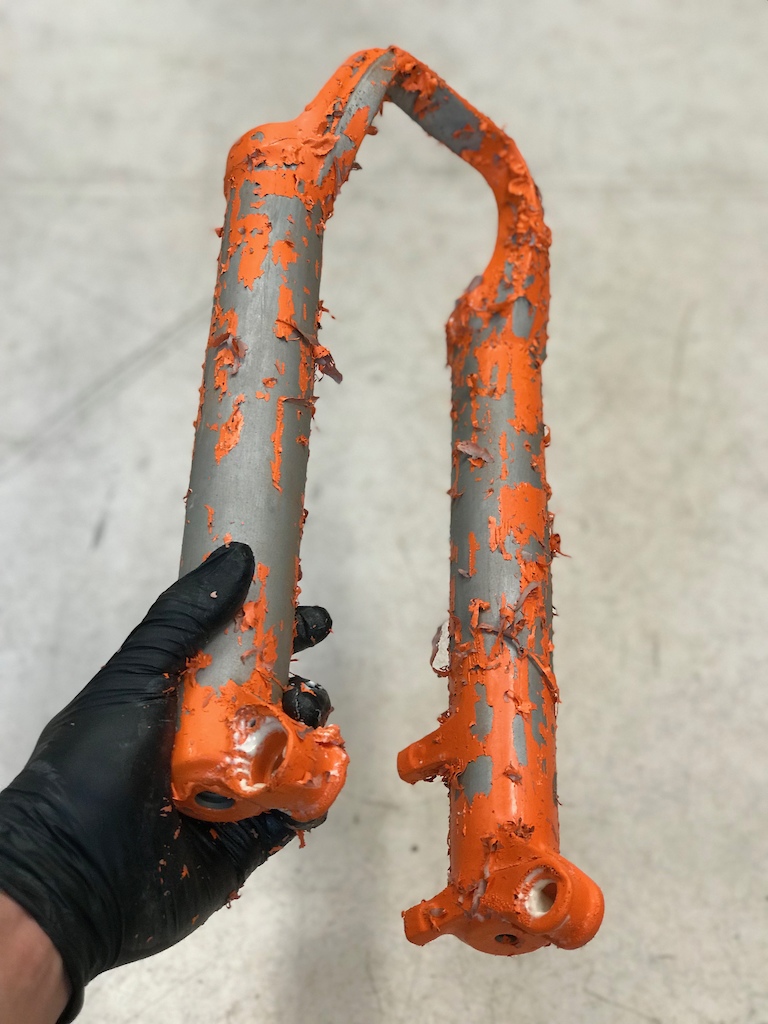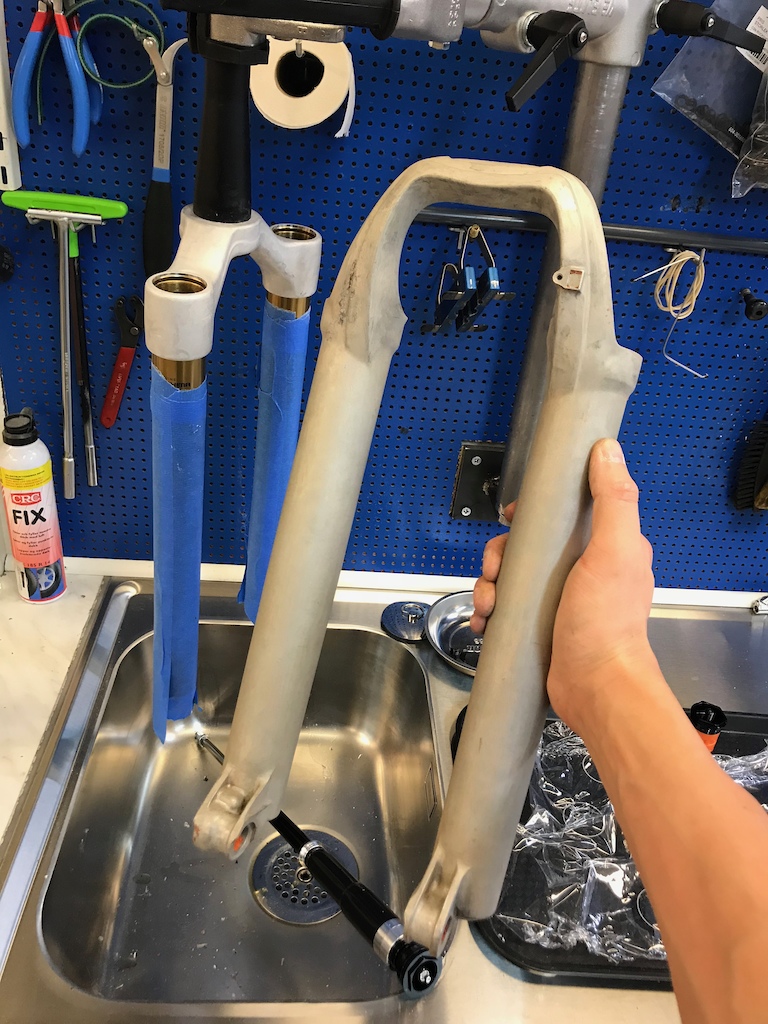 Lots of things to come, so I hope you'll enjoy this thread wether you're into this kind of bikes or not.
Cheers!
/Gustav "Dangerholm" Gullholm