Hi, I have only been biking for around a year now and have decided to build a new bike for the summer.
I have got a shorter carbon frame which I think is from around 2010.
Its going to be fitted with sram 10 speed group set.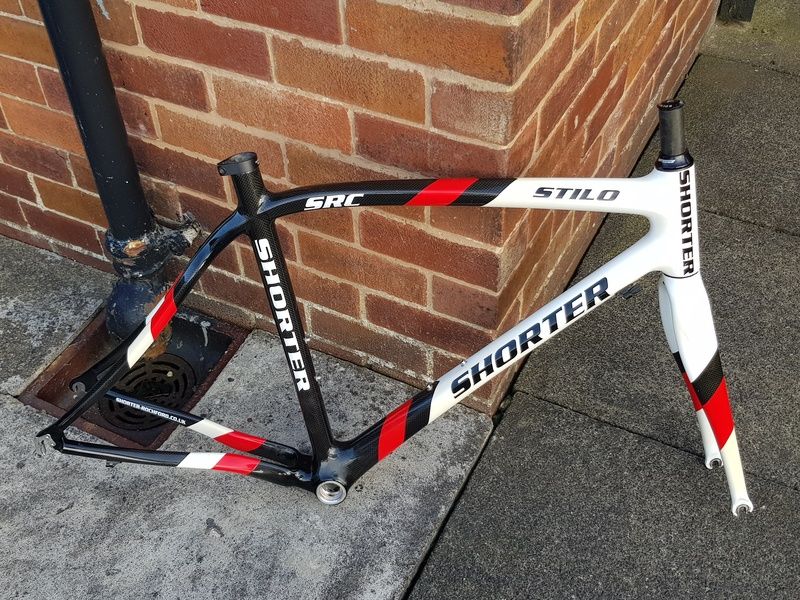 I am in the process of spraying the frame blue and have finished the forks.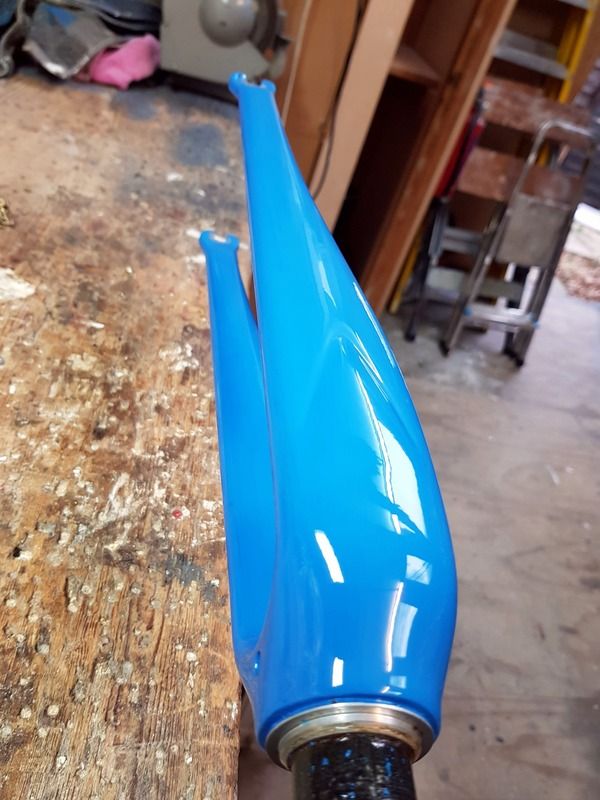 frame in primer.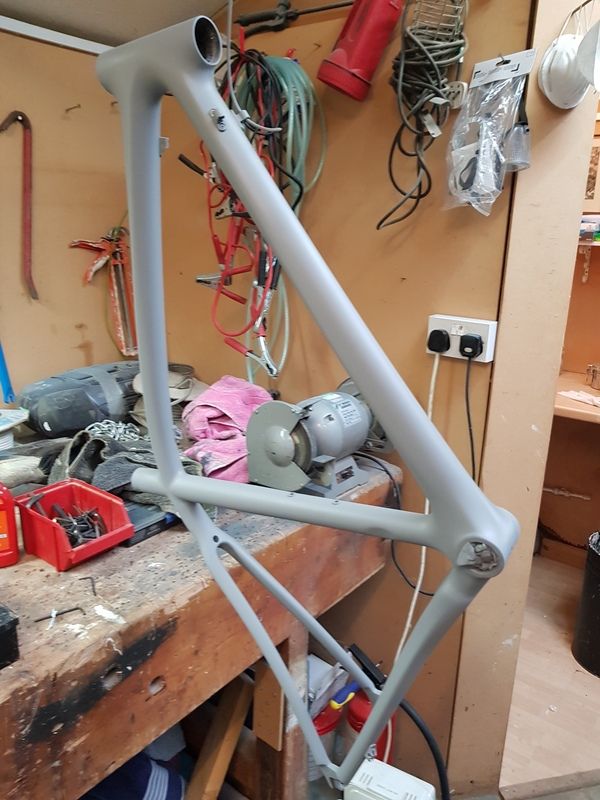 Ed