Made the decision to have this sanded down to bare carbon. As I am not the type of person to be able to do this (I lack the skill) I have sent it to KustomFlow here in the UK. I hope to have it back in the next 2 weeks.
In the mean time I've been on the look out for anything more that could save me a few grams and I happily stumbled upon some Zero Gravity OG-05 brakes in near mint condition.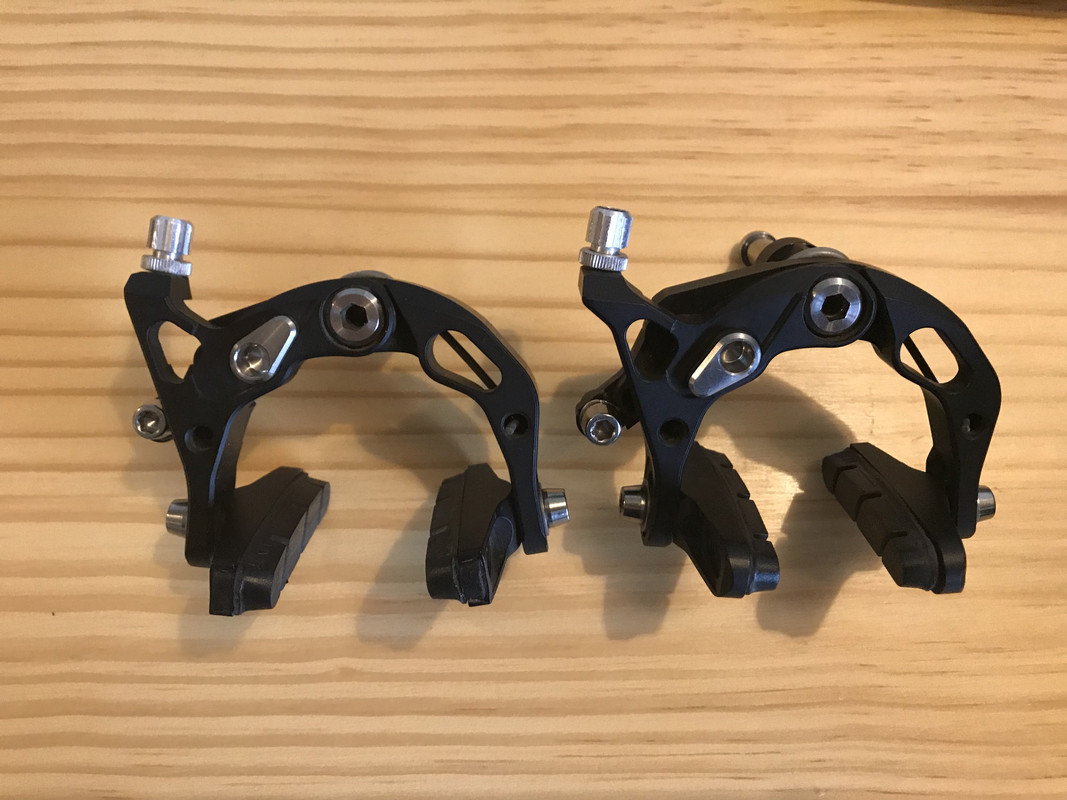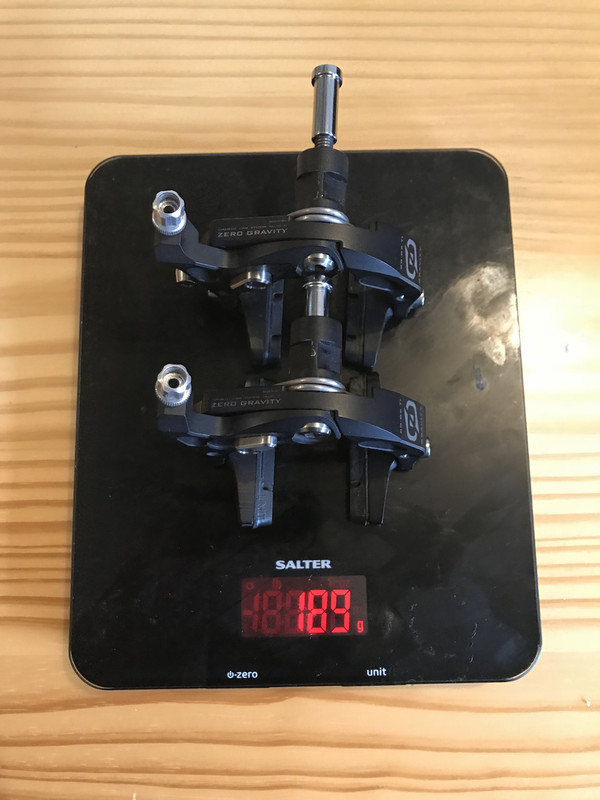 As soon as the frame is back I will be getting this built up ASAP in readiness for spring.