Hello WW,
After building and selling about 7 bikes in the last year I have made enough to put together my "dream" build. I have always loved the paint scheme on this Venge and since I ride mostly flat bike paths I think this will be a great bike for me. Groupo will be SRAM Etap which I am super excited to try out and will be finished off with Enve Classic 45 wheels
Enjoy!
The Frame: 2012 S-Works Venge 54cm
Not terrible for an Aero frame, 136 grams more than the S-Works Tarmac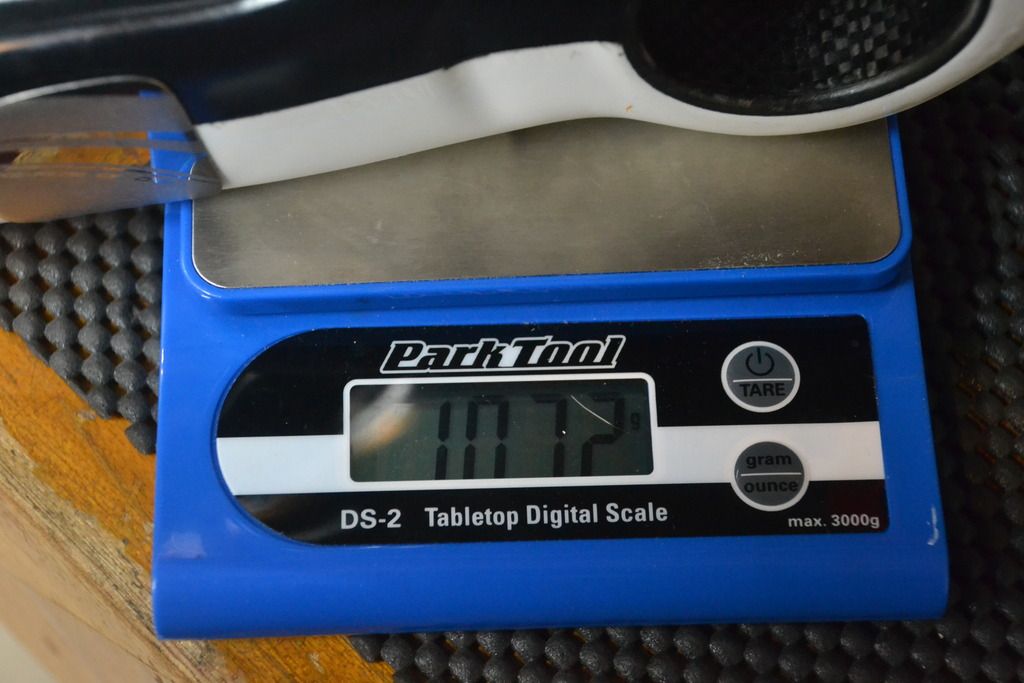 Same Weight as the Tarmac Fork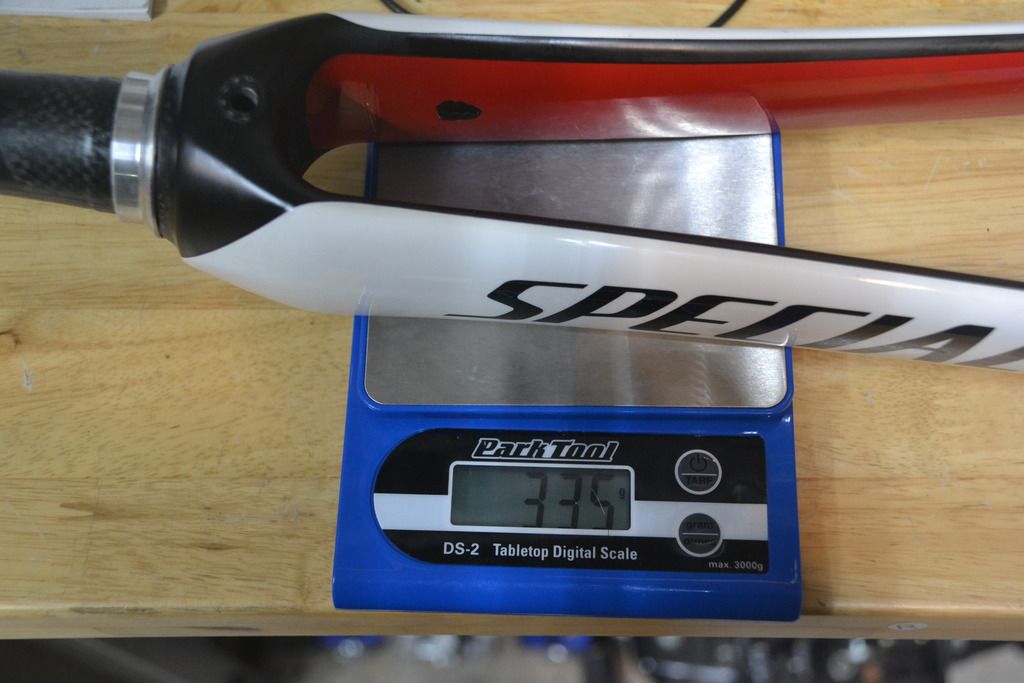 Pleasantly surprised at the weight of the seatpost
Bigass seatpost collar
Headset
Fork cap thingy
100mm SL Stem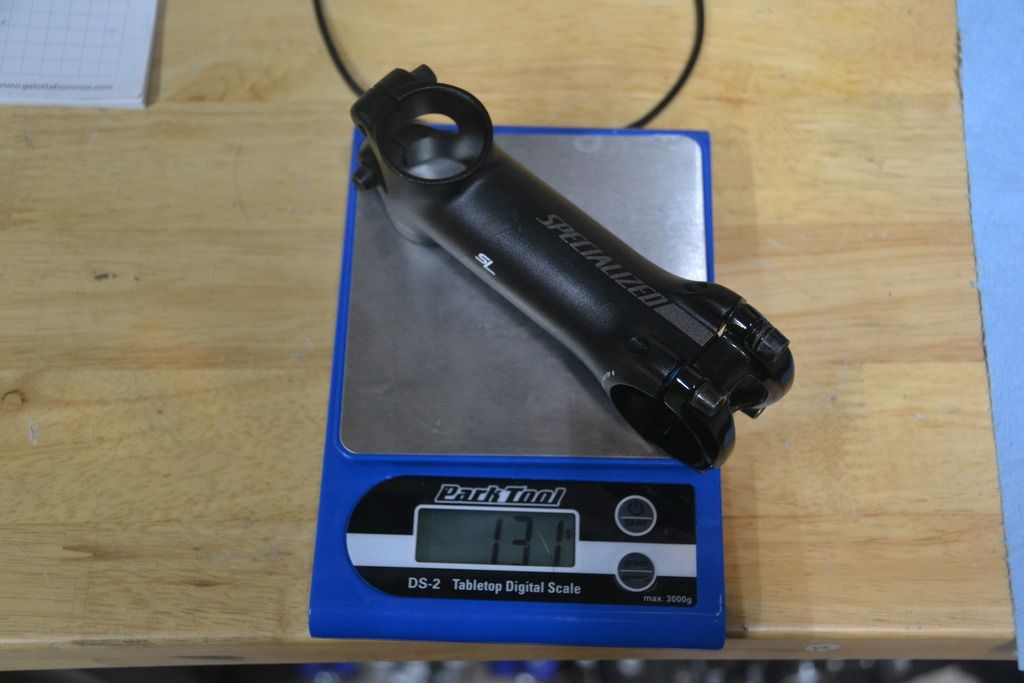 Enve Top Cap
Cage Bolts
Brake cable guides
Derailleur block off pieces
Wheels Manufactering angular contact bottom bracket
Derailleur hanger
First Day progress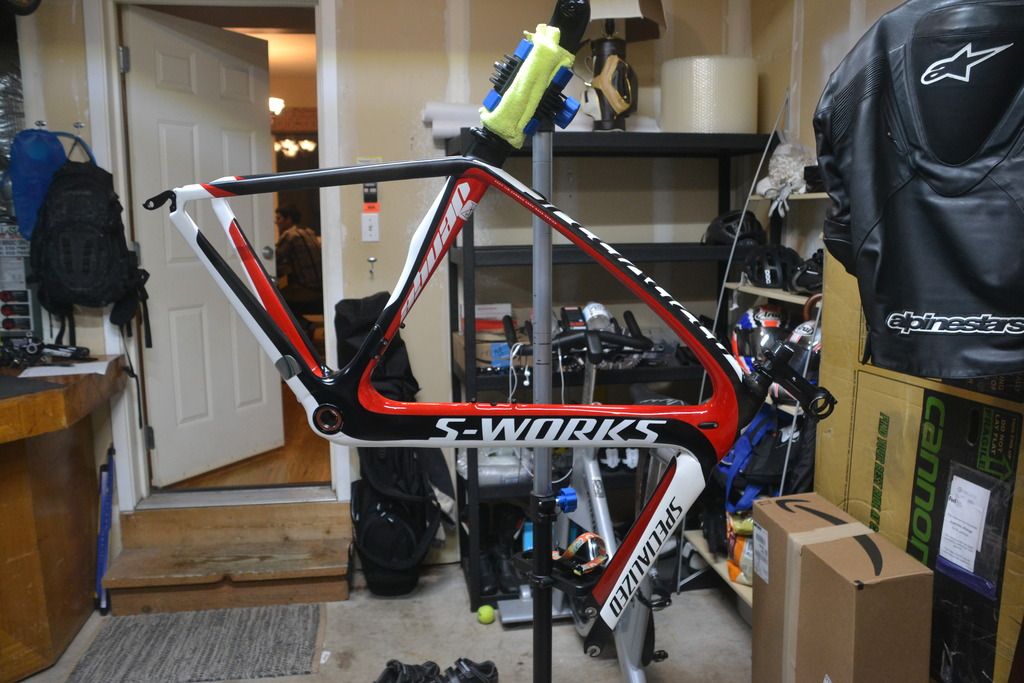 Once I get the bike complete and fitted I'll cut down the fork so there won't be a big ass spacer above.
Thanks!