Hello WW. I wanted to share with you my 2012 SL4 Tarmac S-Works build for the upcoming season. Mostly stock parts with a couple upgrades here and there. Enjoy!
The frame: 2012 S-Works Tarmac size 56
Weight 922g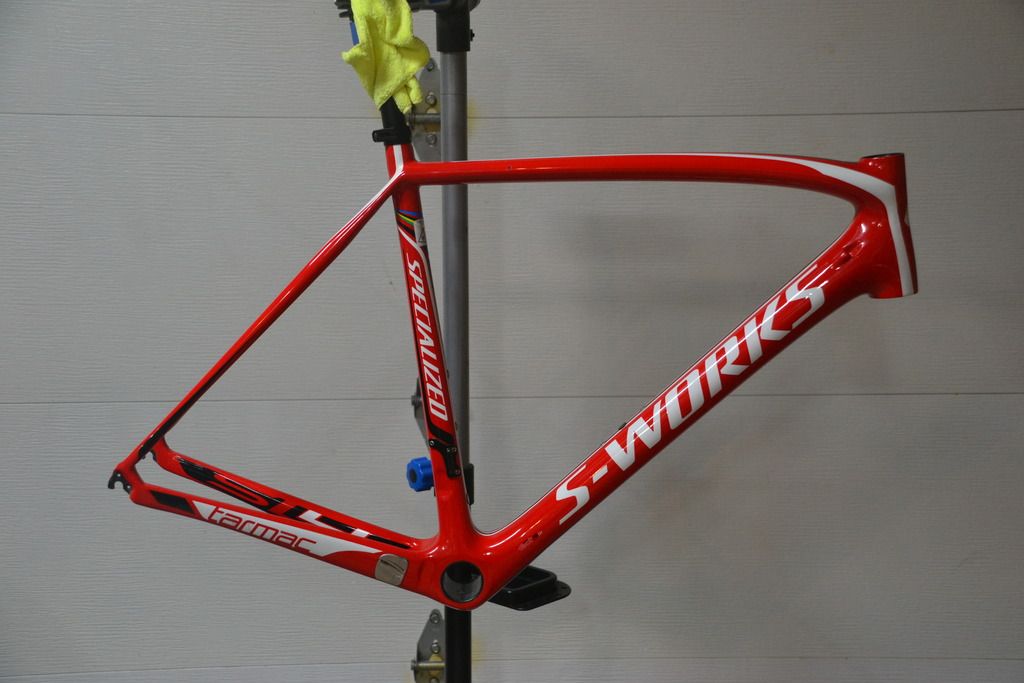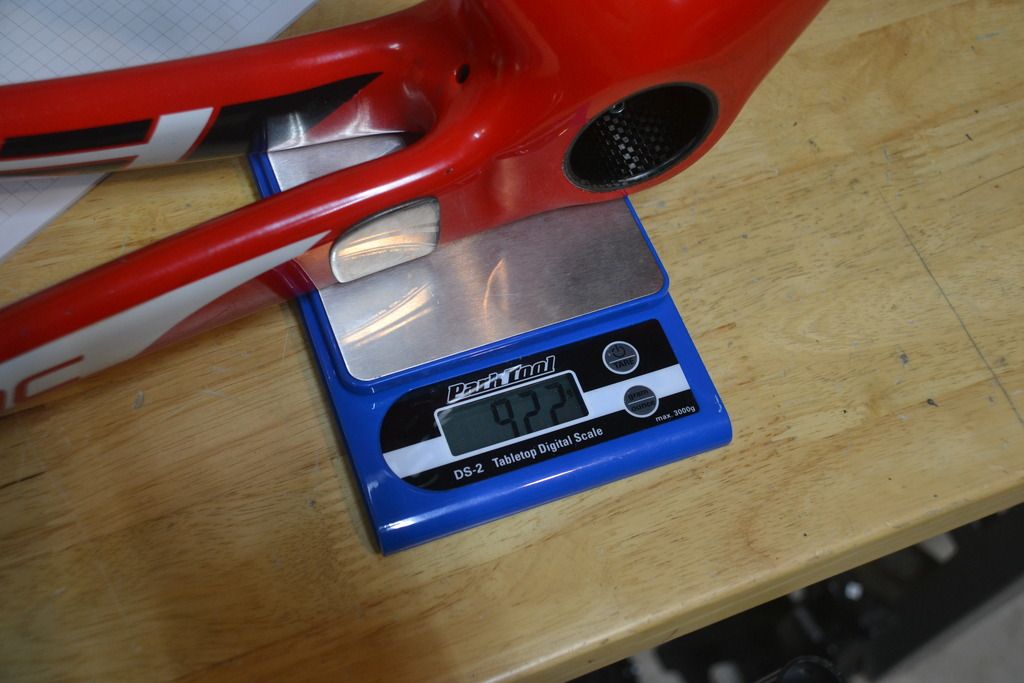 Stock seatpost collar - 19g
Rear Derailleur hanger - 13g
Cable Guides - 14g
More Cable Guides - 8g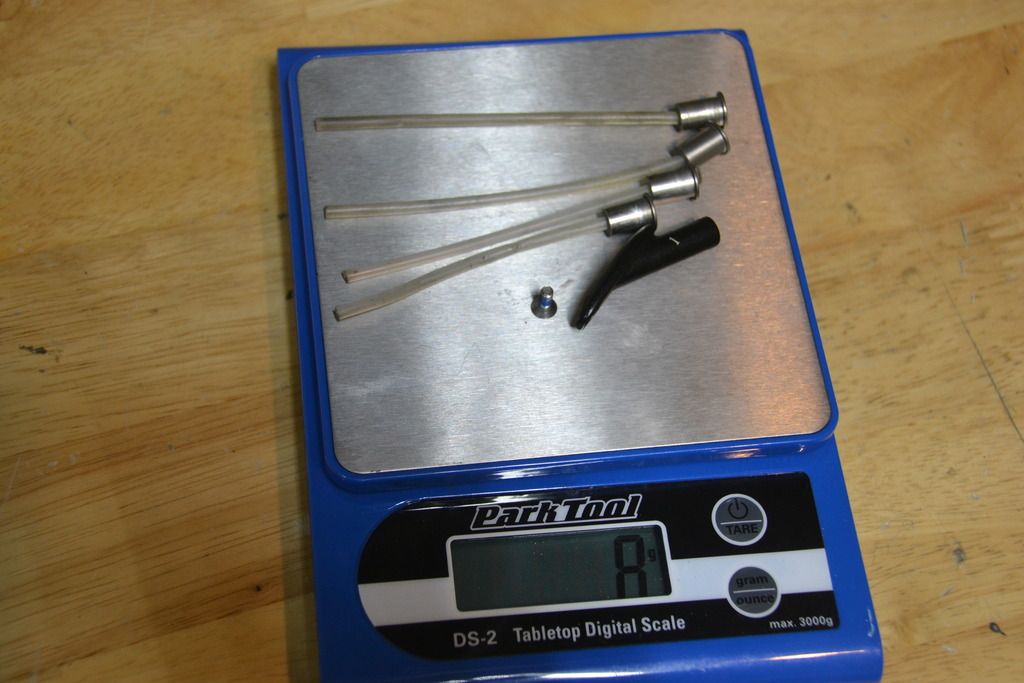 Enduro Ceramic Bottom Bracket - 55g
Cut S-Works Fork - 335g
Stock headset bearing - 62g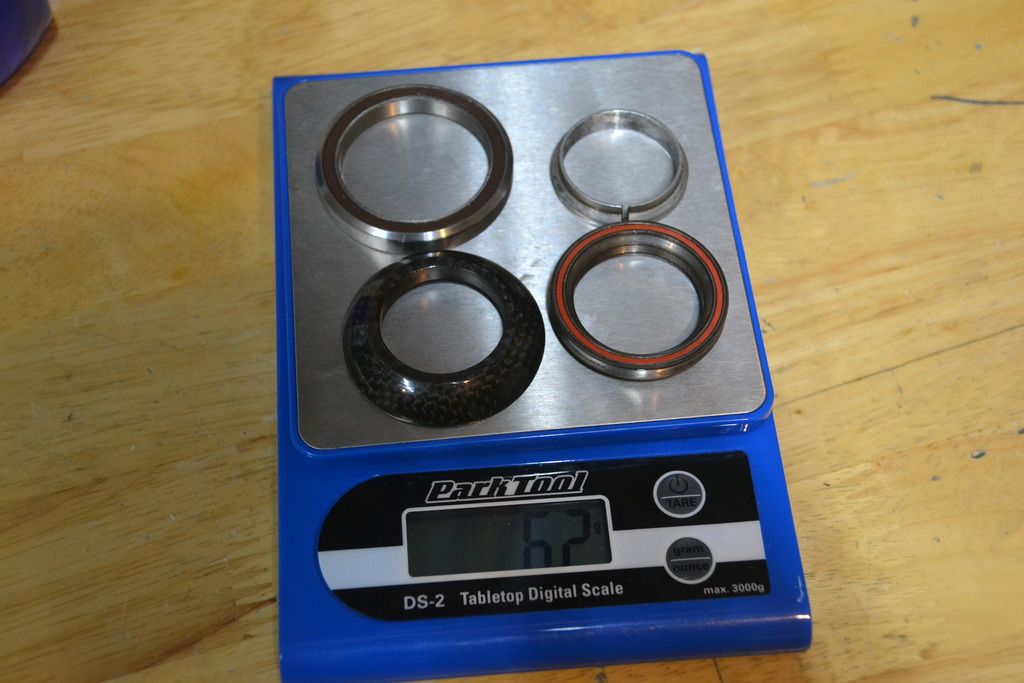 3T ARX II Stem 100MM - 132g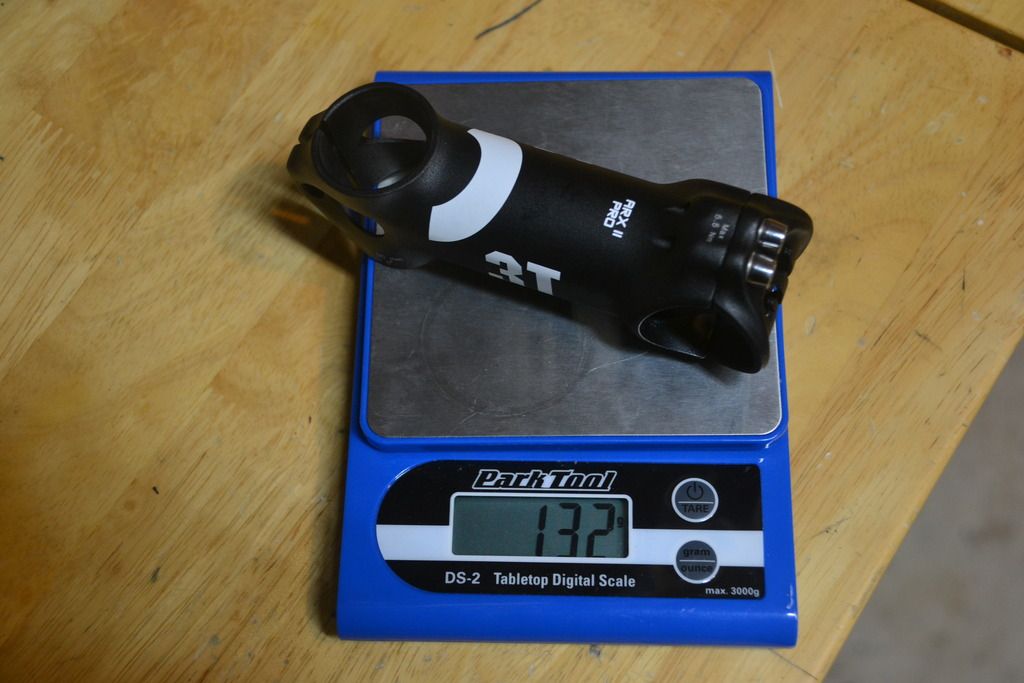 Spacers - 8g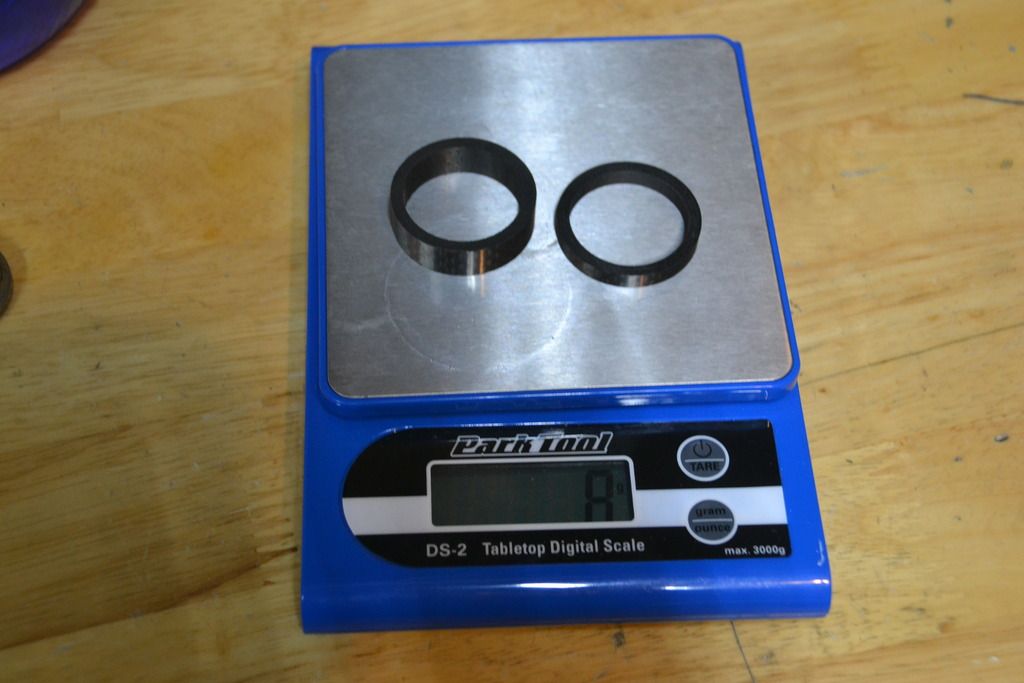 Compression Plug - 29g
Day 1 Progress!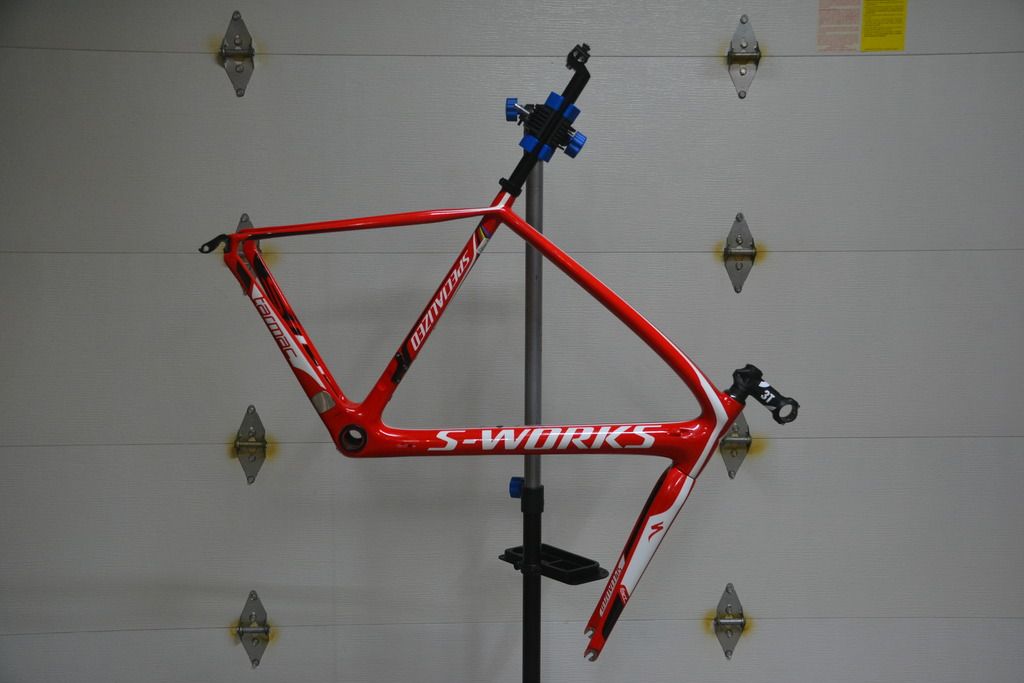 Stay tuned for more.