sold off my XR2 and got the XR4.
The Vision Integrated handlebar in my size was not available so I make do with the old setup.
No change from the XR2 in terms of component except for some minor things like the CarbonDry Big Pulley Kit and a switch of wheelset from the Boras to a custom wheelset.
Brakes are also direct mount now so that means i have to build a new bike with the spare brakes
Will let you guys know how it feels as compared to the XR2 once I dial in the fit properly.
*The extra steerer tube is uncut because i want to make sure the vision stem height will have enough clearance! yes - it looks odd for now but i will live with it.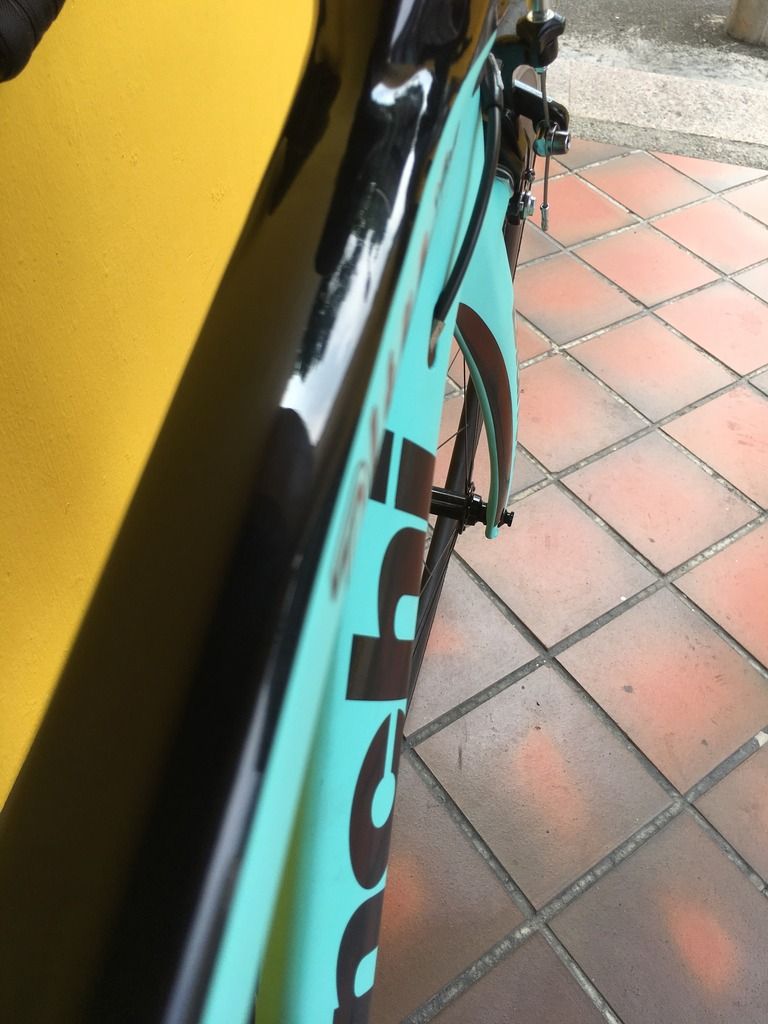 Fork has a slight curve shape to it