Hi guys, i'm new to the forum and have recently purchased a used Trek Emonda SLR 9 frameset.
It is a 54cm H1 fit, and came complete with the Bontrager direct mounts and Tune seatmast.
I've had a few different bikes in the past and changed various components on them, but never done my own custom build from start to finish. This time I wanted to build up a climbing orientated bike. I also have a CAAD10 annodised build which i use for winter and maybe some crits next season.
I know this frameset is very light so what better place to show my progress than in a thread on Weight Weenies
Here are some photos i've taken (appologies need to sort my camera out) of a few different weights so far and existing parts i have ready to go on;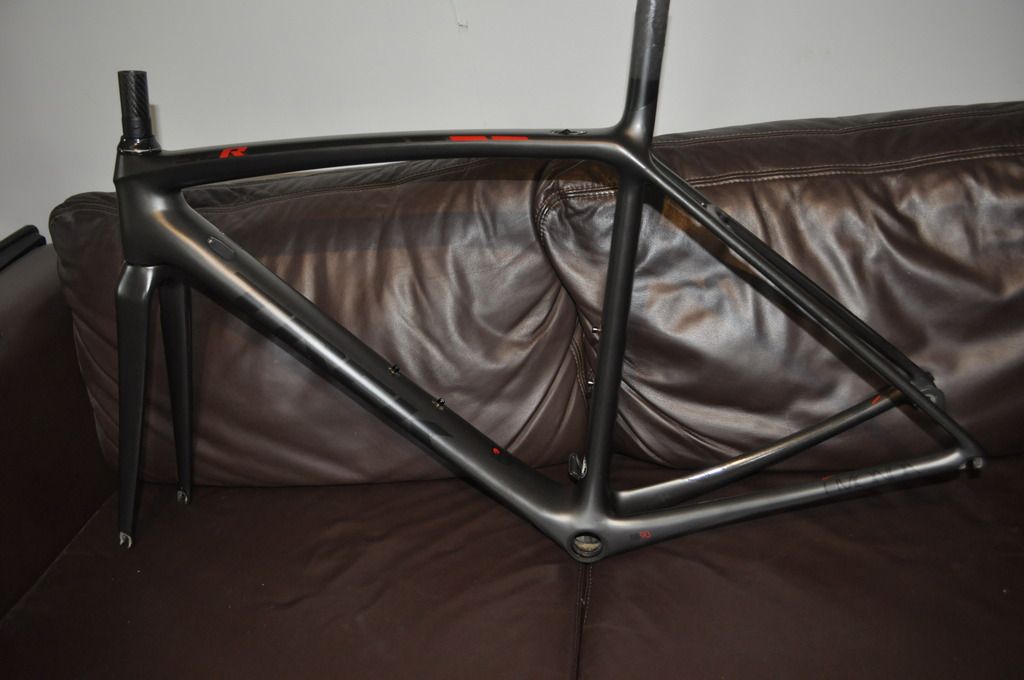 Frame + Forks + Trek Chain Catcher/Cage bolts/Cable entry guides + Cane Creek headset/Bearings + uncut steerer - 1.14kg
Arundel Mandible matte 3k weave cages pair - 56g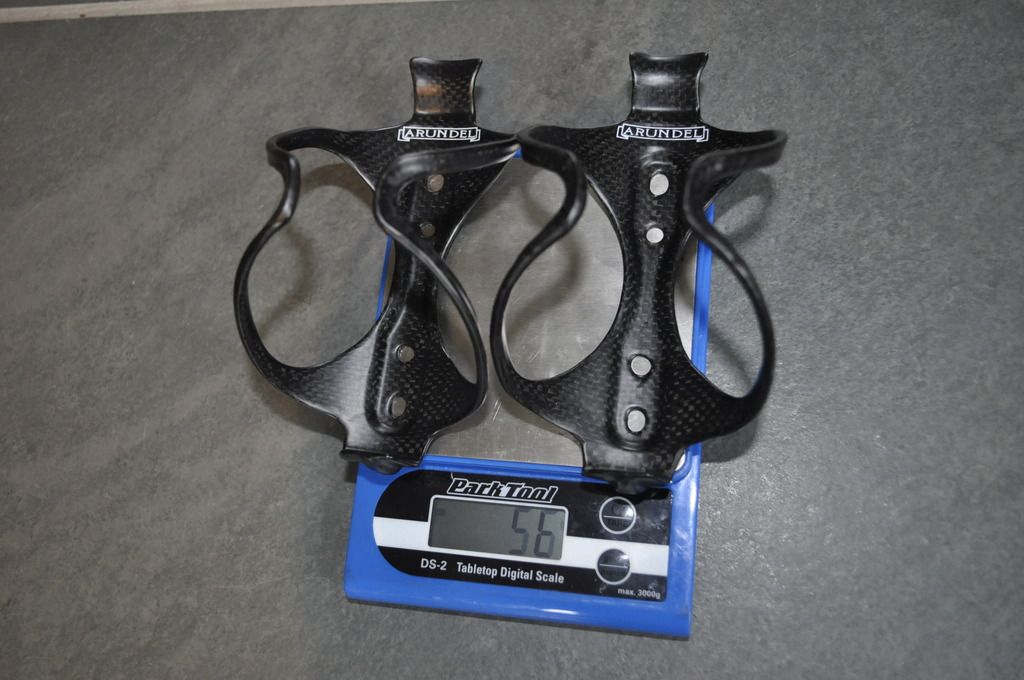 Enve top cap and expander - 42g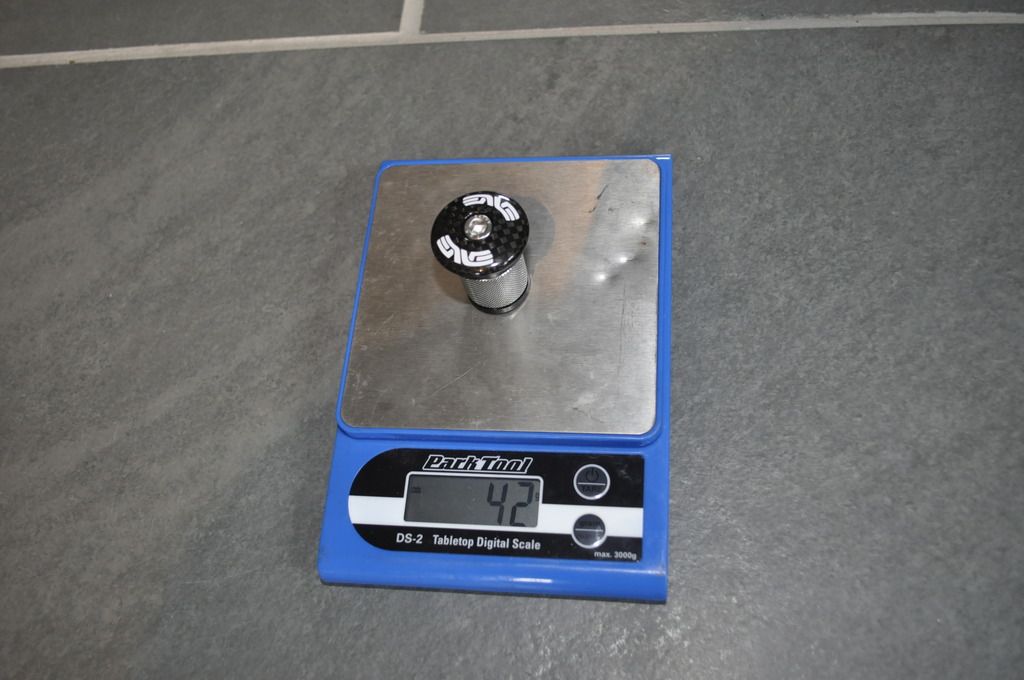 Front & Rear Bontrager direct mount calipers with grey Enve pads - 120g each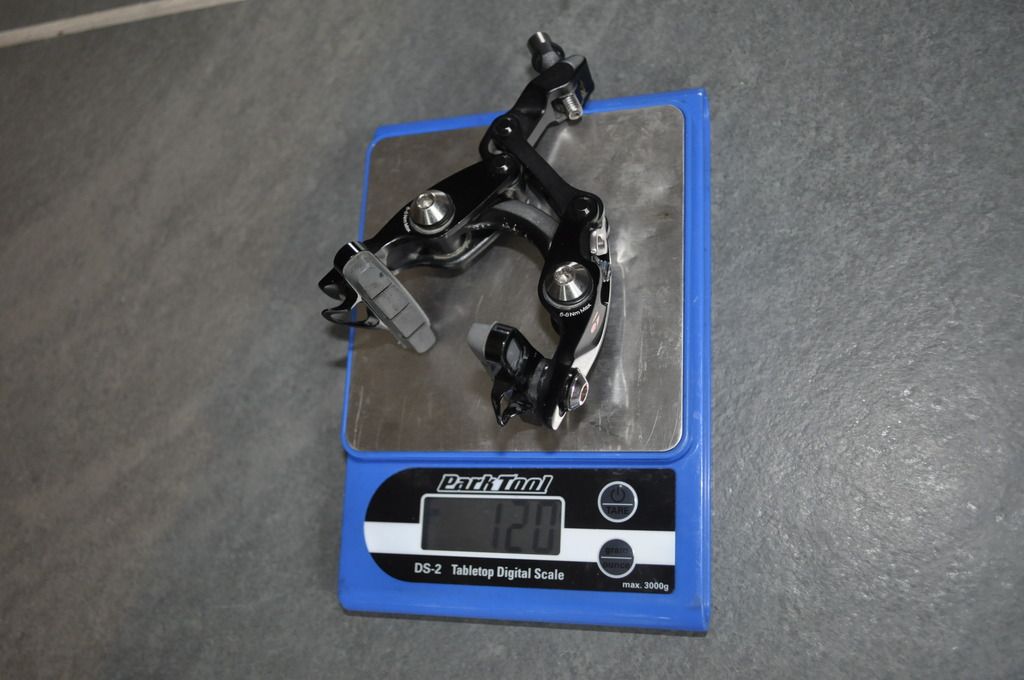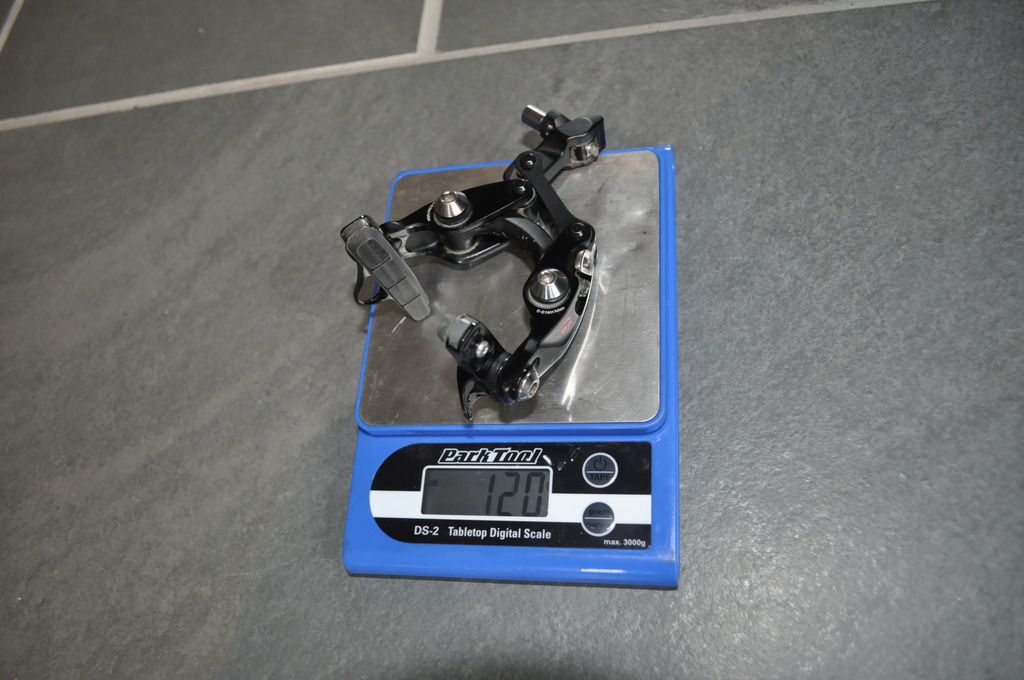 Ride Tune seatmast, seatclamp and rail clamp - 149g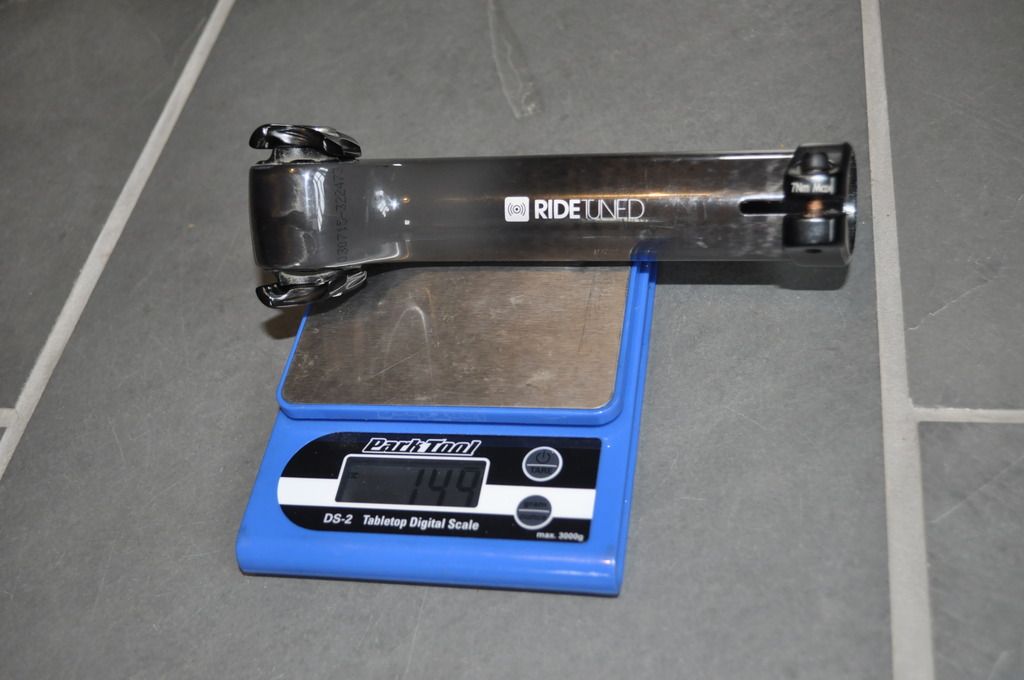 I know the parts i've chosen aren't the lightest or most desirable but they're components and brands I liked the look of, and i'd like to leave areas to improve on weight in the future easily.
Heres a couple of shots with the cages, seat mast, rear brake and top cap fitted. I won't put the front calliper on yet as it catches on the fork until a cable is fitted.