My name is Gustavo, I'm from Brazil, If you notice any english problem excuse me, I'm a long time without speaking english...

My bikes are a Salsa Bandito 2003 with Rock Shox SID WC (06)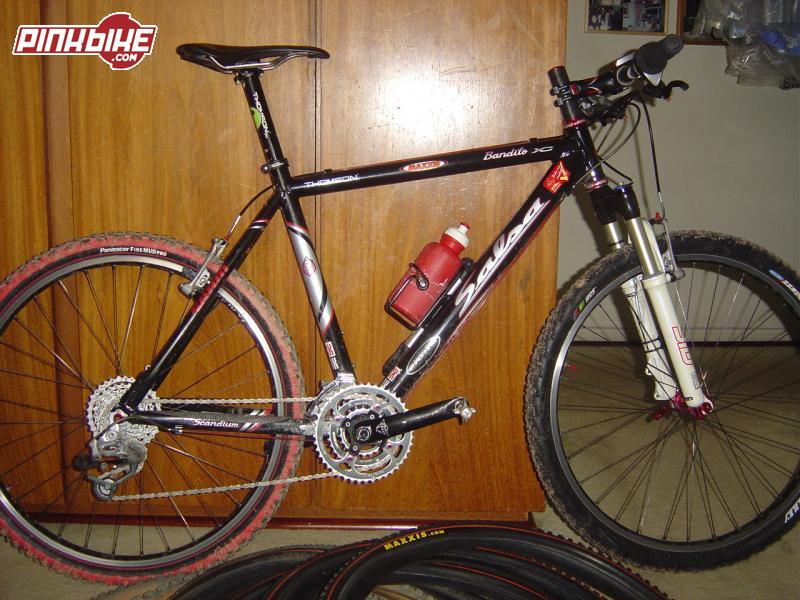 Her name is Maggie.

My training machine is a Specialized Allez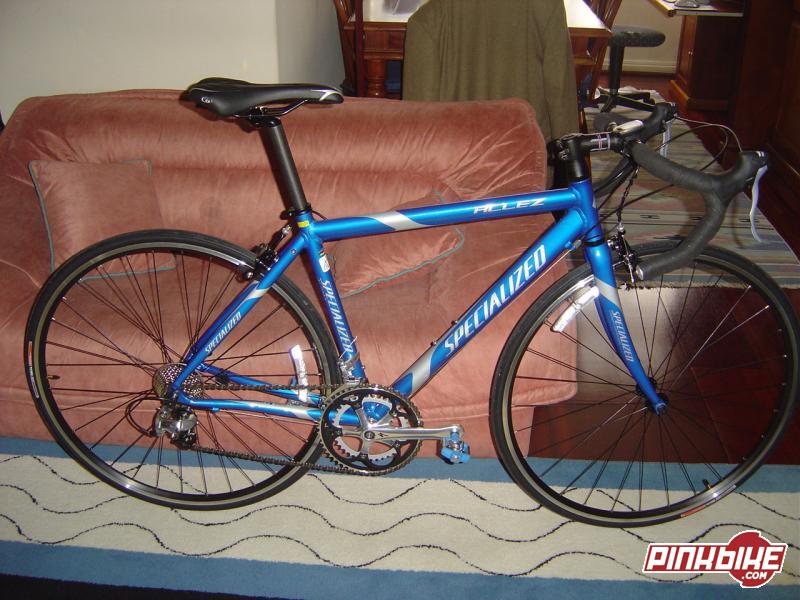 her name is Juliet.


Here in Brazil we have some races, but MTB is a growning sport over here.
I can't even find Titanium bolts over here and everything is pretty expensive.

I know I can learn a lot here and share my rides or other stuff.

Well KEEP the RIDE fellas!!!