Hello guys!
Firstly, sorry for my bad english, I'm french.
I open this topic to tell you the Evolution of my first real roadbike, a 2013 caad10. I expect useful intervention on your part but also advice on how to alleviate or make it more efficient while my machine by paying as little as possible .
I found it on leboncoin for lass than 400Euros on Sram force 10 speed, quickly change for 105 5800 11sp
Now looks like this: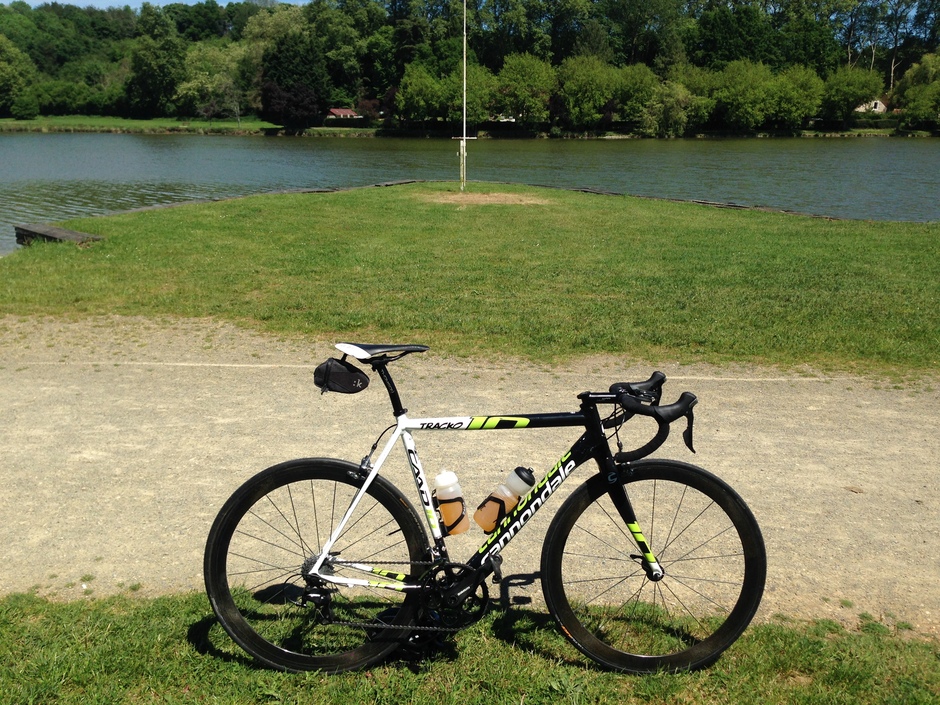 Approximately 7-7.4Kg without pedals. Quite heavy!
And I've also received this new ride for 2018 season, a Ridley Noah size S with Ultegra 6800 (Levers, rear and front mechs) brakes and crank are basics shimano parts.
Here with training wheels: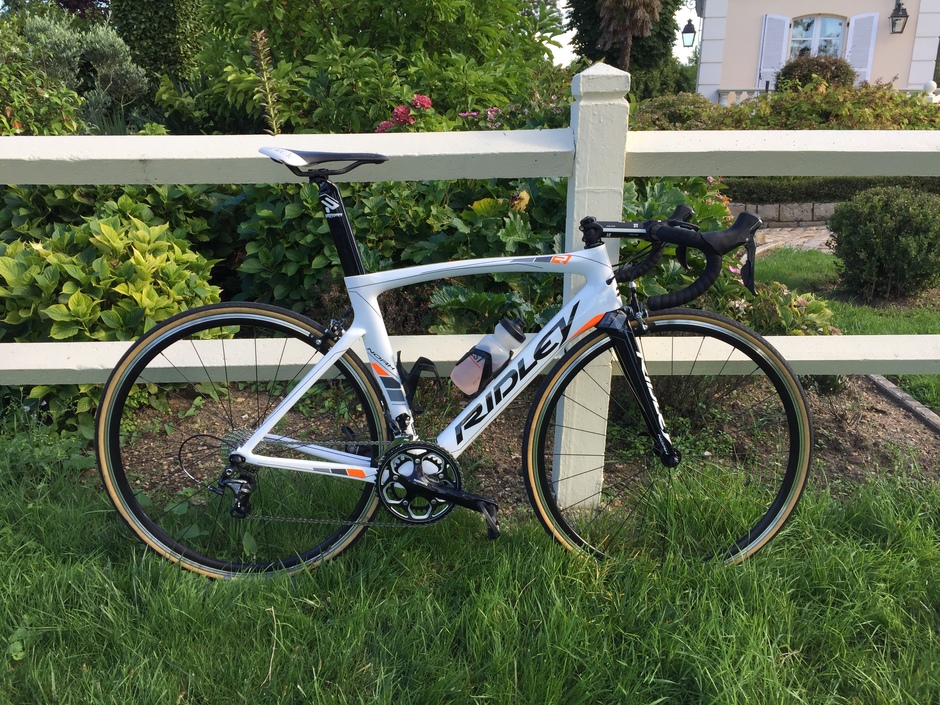 Here with race wheels Which will change: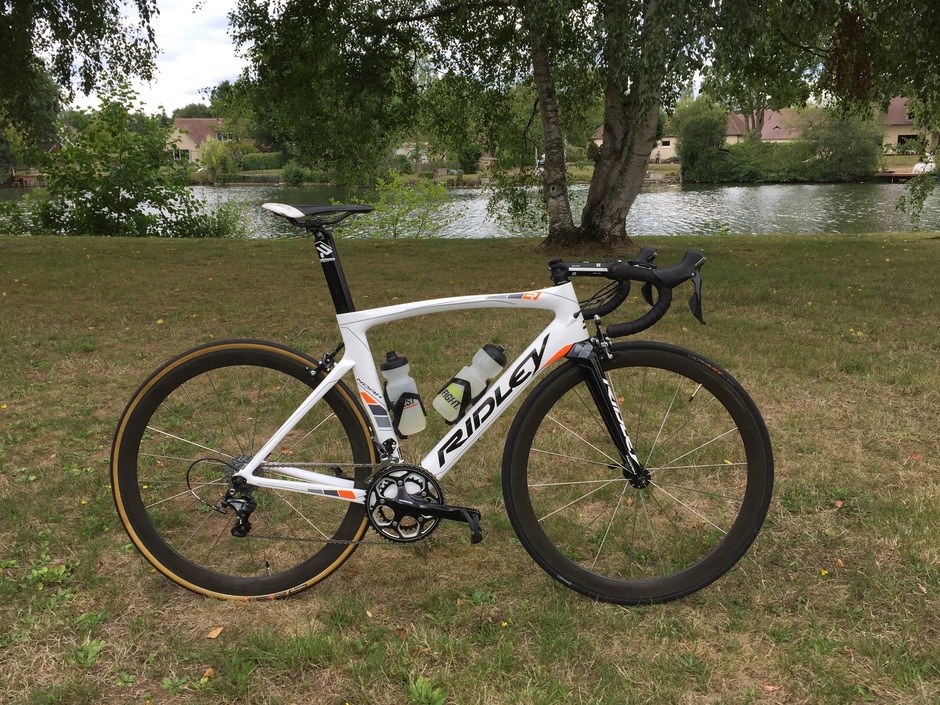 Plan for it is to reach the 7kg without spending a lot of money, I think of the R8000 for the crank, and Chinese wheels in 50mm. The goal is to make me happy while remaining reasonable, I like gum walls and slammed stems. I'm waiting your ideas or proposals to help me in my project. It's going to be my bike for the races so I do not want too fragile parts!