Hi all,
I've been lurking this very forum for the last few years but never really posted! Afraid to admit I haven't gone in any other section than this one as looking at bikes on the internet is almost as fun as riding them..
I'd like to introduce myself, my name is James Langton, 21 years young from Leicester - UK.
I own a custom bicycle paint-work business and spend my time working with clients to produce cool paint-work or I'm out on my bike getting lost around the British countryside.
I own a '12 (think?) Cannondale CAAD10 Liquigas running a mixture of SRAM Red/Force/Apex with Mavic Aksium wheels. I'd love to take this off the road and repaint, upgrade parts etc but I just ride it too much to take it off the road. I have so many projects at the moment that this is my bike I do absolutely everything on, I love it!
I have 5 or 6 steel projects ranging from Reynold's 531c all the way unto 953 which I'm at different stages of building them with some unique parts and paint but for now here's my Cannondale..
Fairly basic spec running a mixture of Sram Red/Force/Apex but I really enjoy it. I do have quite a large collection of steel bikes which are conveniently all in for paint-work and rebuilding at the moment which are going our signature colour;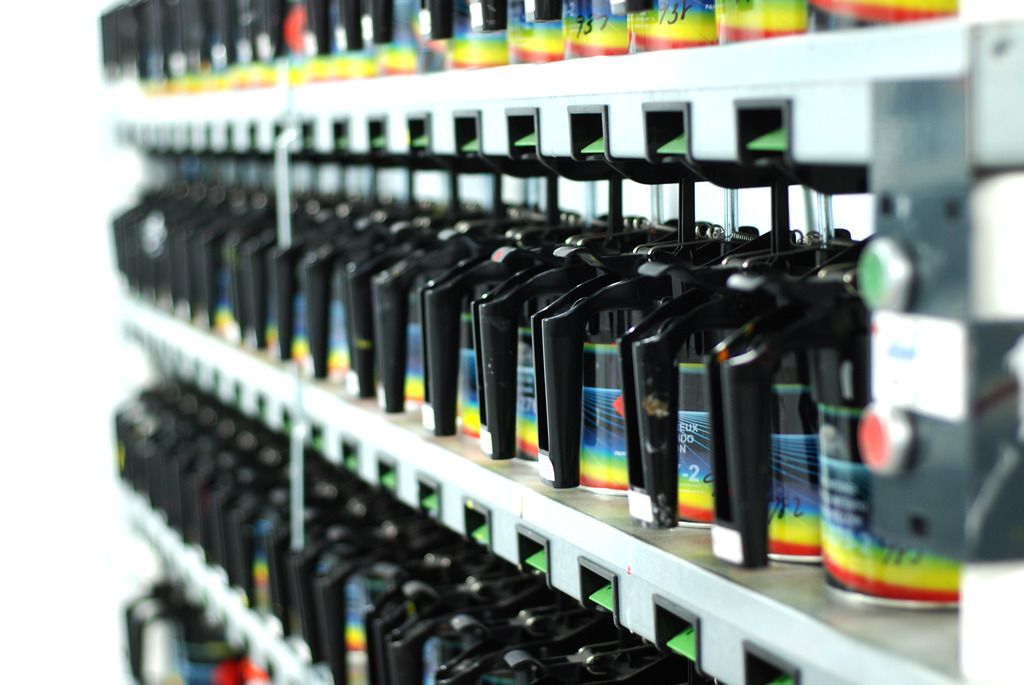 Here's what it's going on, my 1987 Gazelle Champion Mondial AB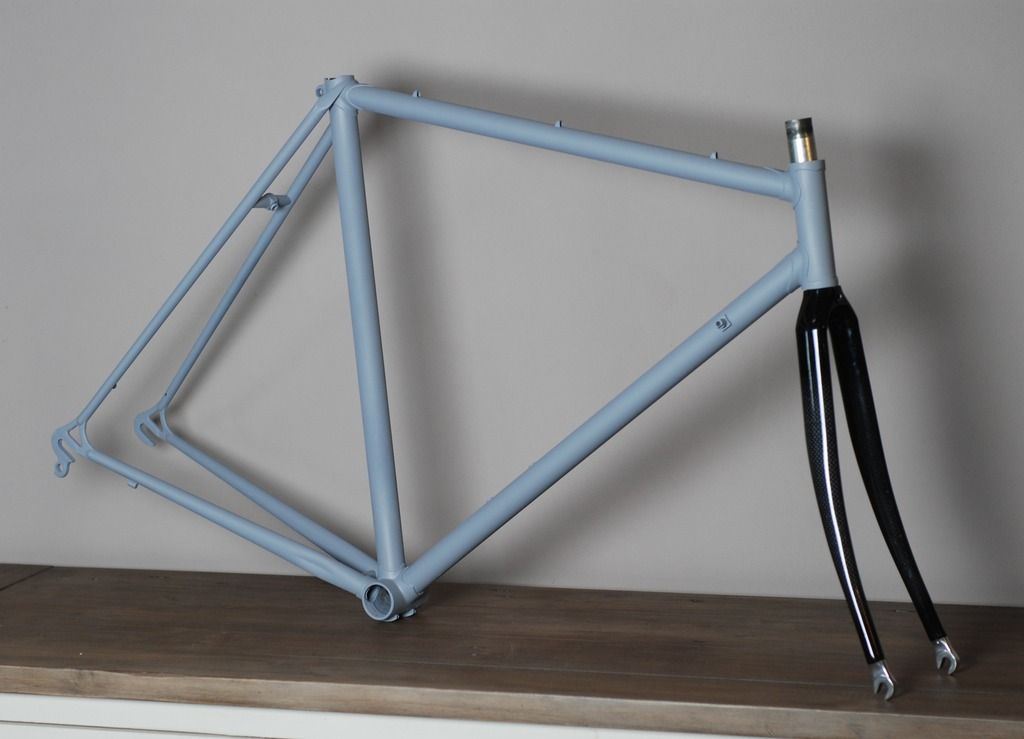 Here's one we made earlier in our signature colour mixed above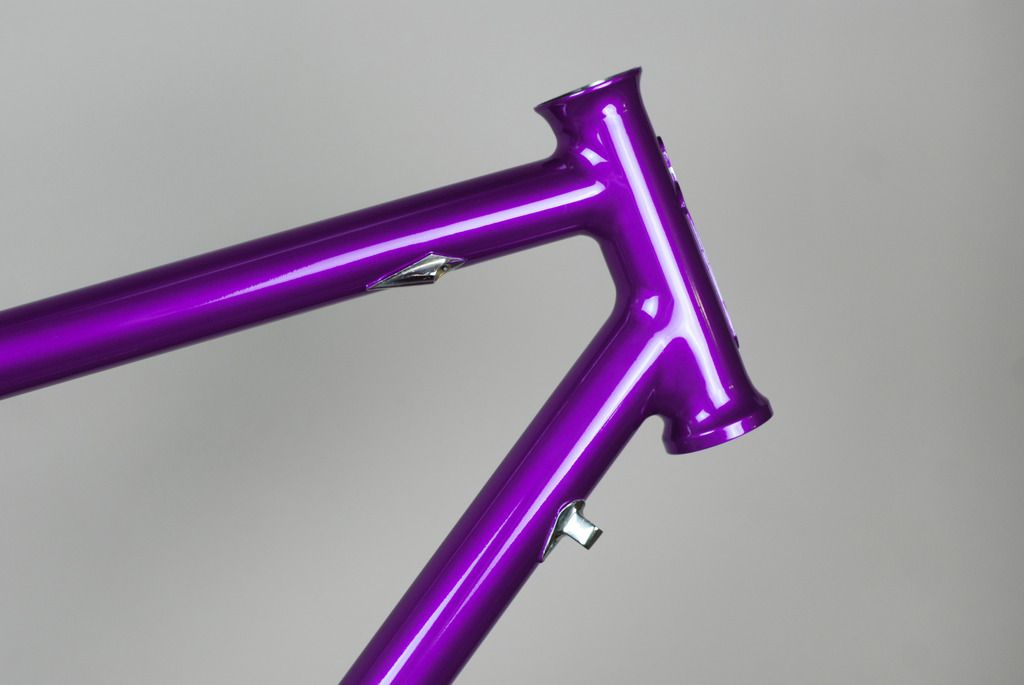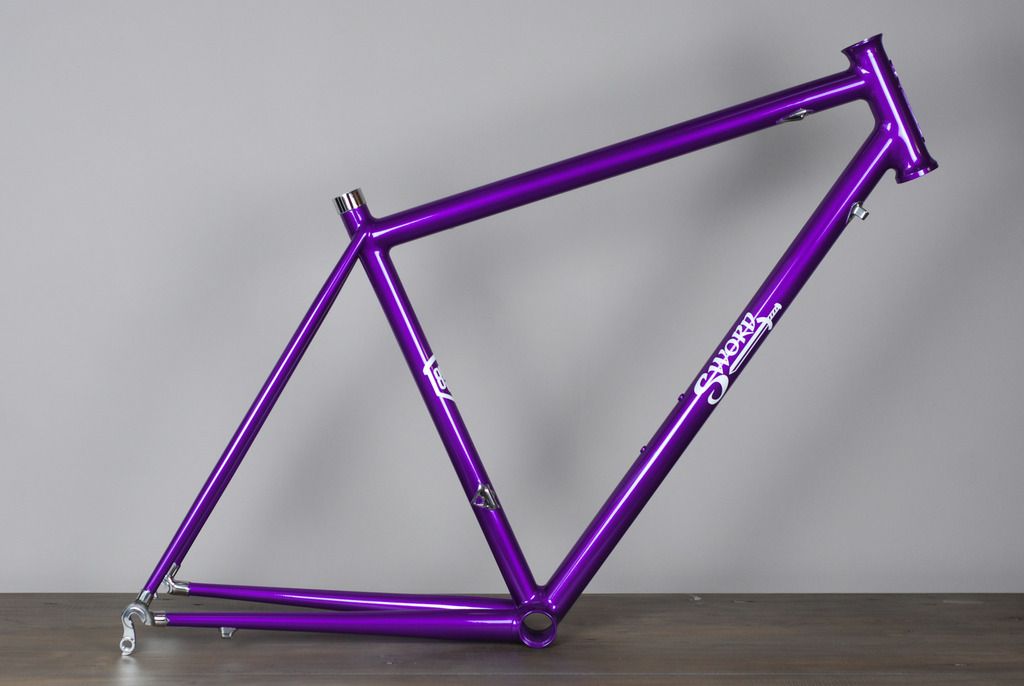 James