I bought one of these and it works perfectly:
http://www.ebay.co.uk/itm/300993295292? ... EBIDX%3AIT
Here's my finished bike: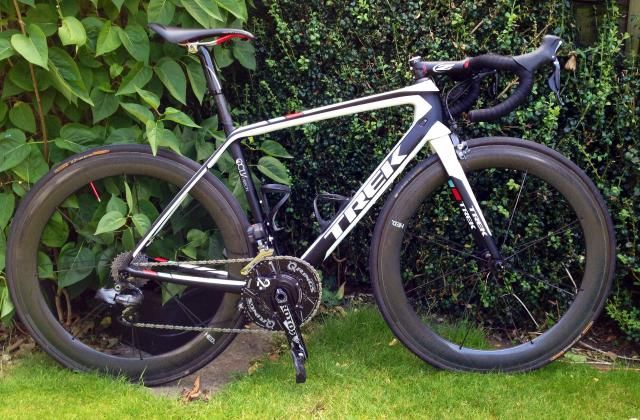 Not particularly light at 8.5kg, but considering it's built with 6770 Di2 and is a 5 series, I didn't expect it to be much lighter! The ride is amazing, possibly better that my 2012 6 series.