Well it my wife's 40th this month so to celebrate I am building her a dream bike.
I have started with a frame and fork from Speeder cycles in China. yes the name is terrible but the frame isn't. It is Carbon fibre for disc brakes. Frame weight is 1060g and fork weight is 388g. The aero post is 200g. So quite light for money I paid.
I will update this thread as I build up the bike. I started tonight with the rear wheel. The rims I have chosen a 28H 38mm deep carbon tubular rim from the same supplier. I ask for them with no brake track and what they did is to not apply the surface coating to where the brake track would be, I am fine with that and it look good for a disc brake build now.
I picked the DT Swiss 240 28 spoke straight pull hubs because they are brilliant. Spokes are DT Swiss Competition with black alloy nipples. I have fitted an 11 speed body to it and the OLD has changed to 136mm in other words no real world change.
Rim weight is 330g.
Rear hub weight 232g
Wheel weight 736g
The rear disc rotor is SM-RT99 XTR 160mm because it is the best weight 124g with lock ring.
I have mounted the 11 speed ultegra cassette and the 22mm Continental GP4000 tub and the wheel weight is a shade under 1450g for the rear with a Shimano XT skewer. Not bad really.
If you are wondering what the rim is like to build with well it is excellent. It has built into a very stiff wheel and it took 1 hour in total. Tension is even to within +/-5% and radial runout is less than 0.2mm and lateral runout is of a similar magitude. When I stressed it the wheel did not budge. It is a good rim and wheel.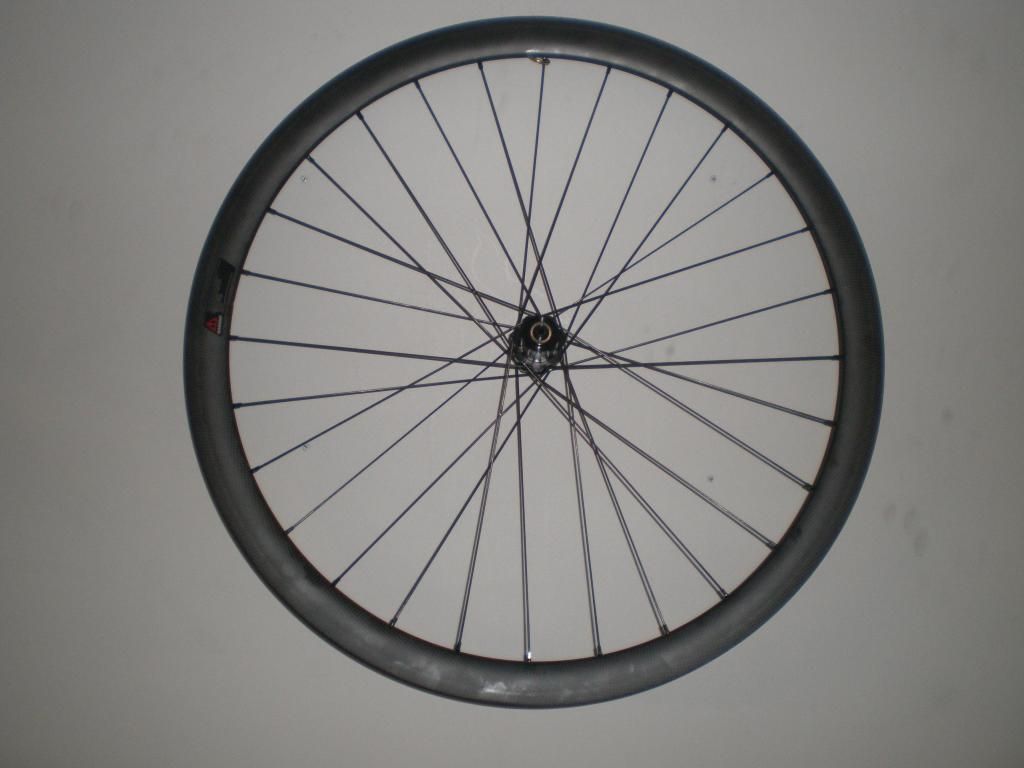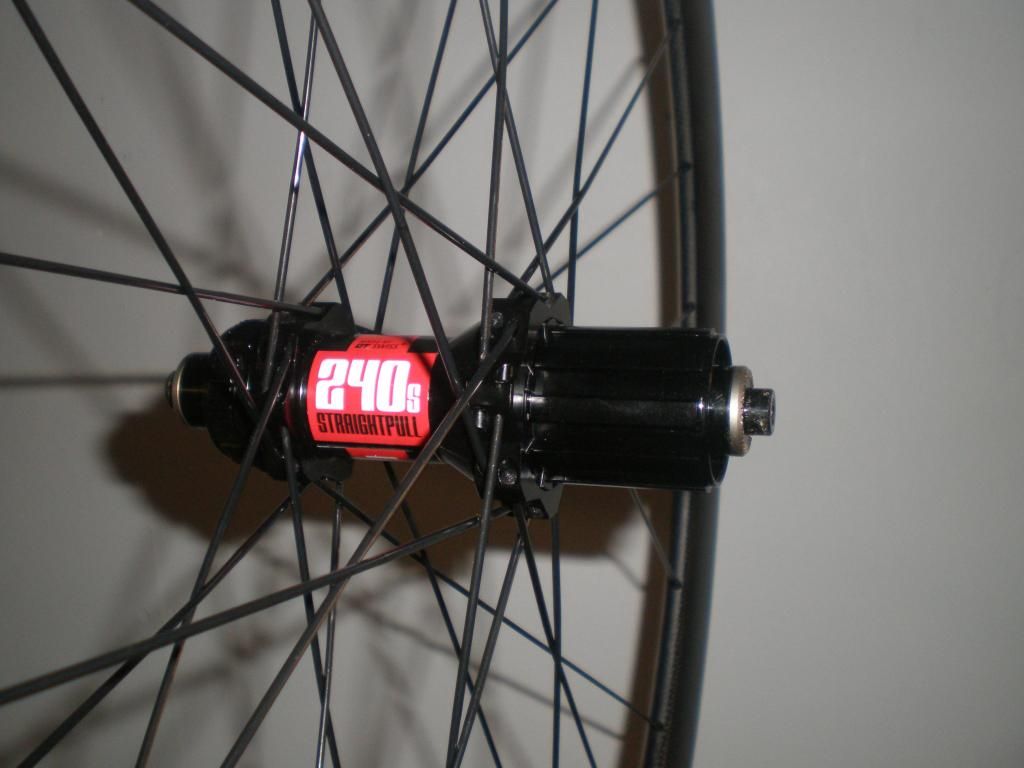 More to come! I love my wife I do not have a bike that will be a good as this.