Got a new team and new team bike this year. Sitting at 6.41kg right now.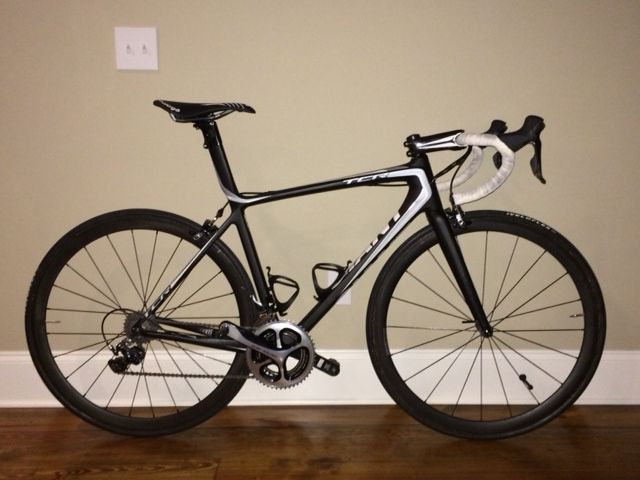 (sorry for the crappy picture, will do better once its done)
Planning on adding these: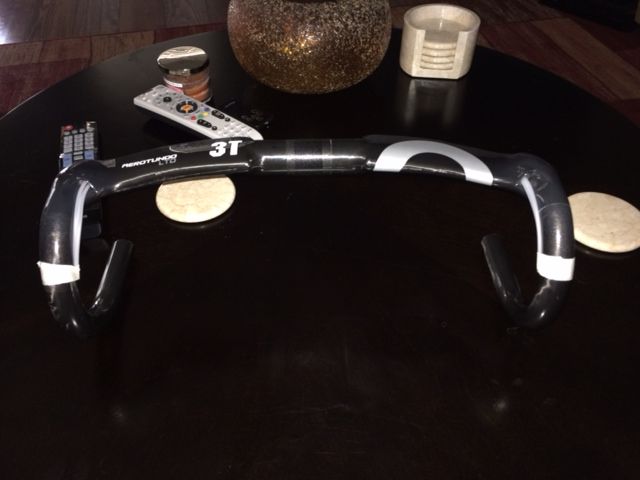 And tying it all together with some powercordz + swift housings.
Changing to black bartape (lizardskins).
Question is on brakes. I'm debating leaving the DA brakes on there for continuity sake, or replacing them with the black EE Cycleworks brakeset off my Venge. I don't feel like performance is lacking on either brakeset whatsoever, although the EEs are lighter of course. So, it really just comes down to aesthetics I suppose. The EE brakes should match the frame really well, but DA matches DA really well. What are your thoughts??