Thanks for the kind words guys! Just finished up doing a nice thorough cleaning of my bike and my girlfriends for this weekends state road race so I thought I would post up some picks. You can see I switched to a Thomson -17deg 100mm stem and a Fizik Arione VS carbon with the new parts.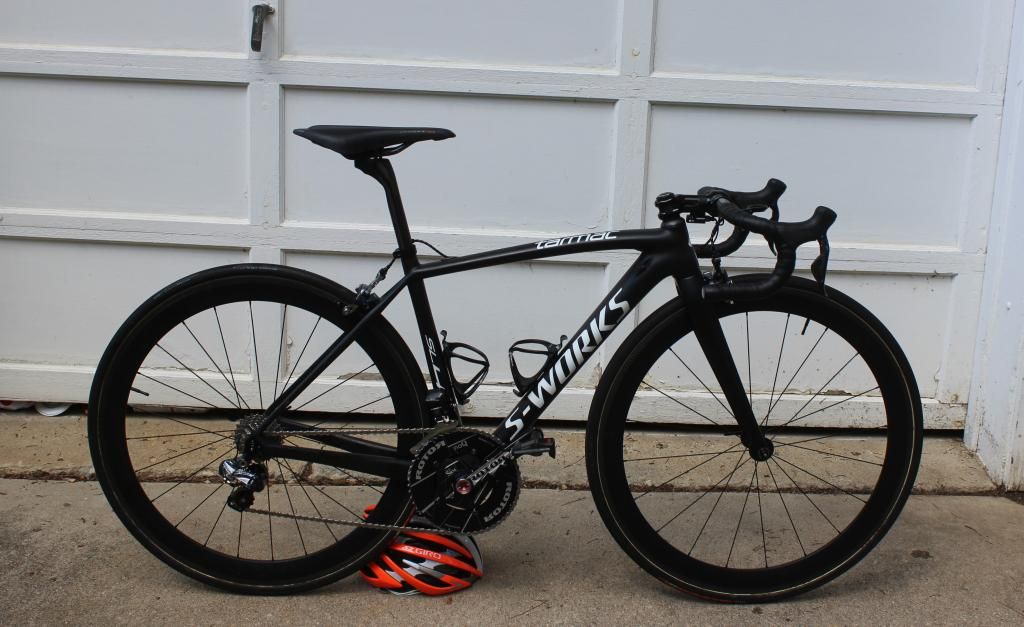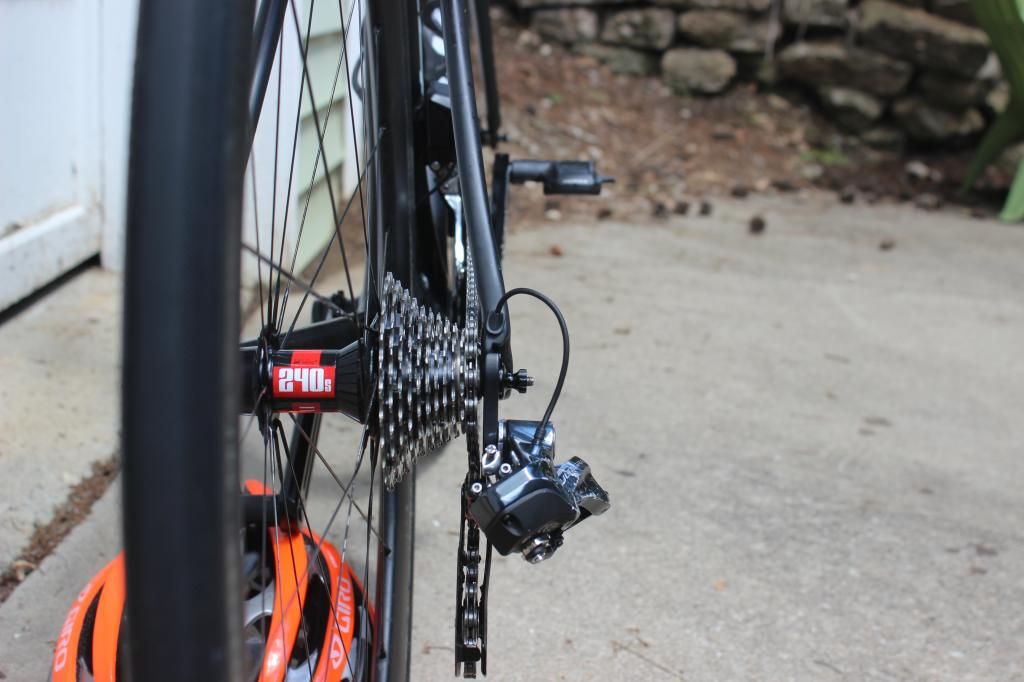 New bars and slightly tidier cabling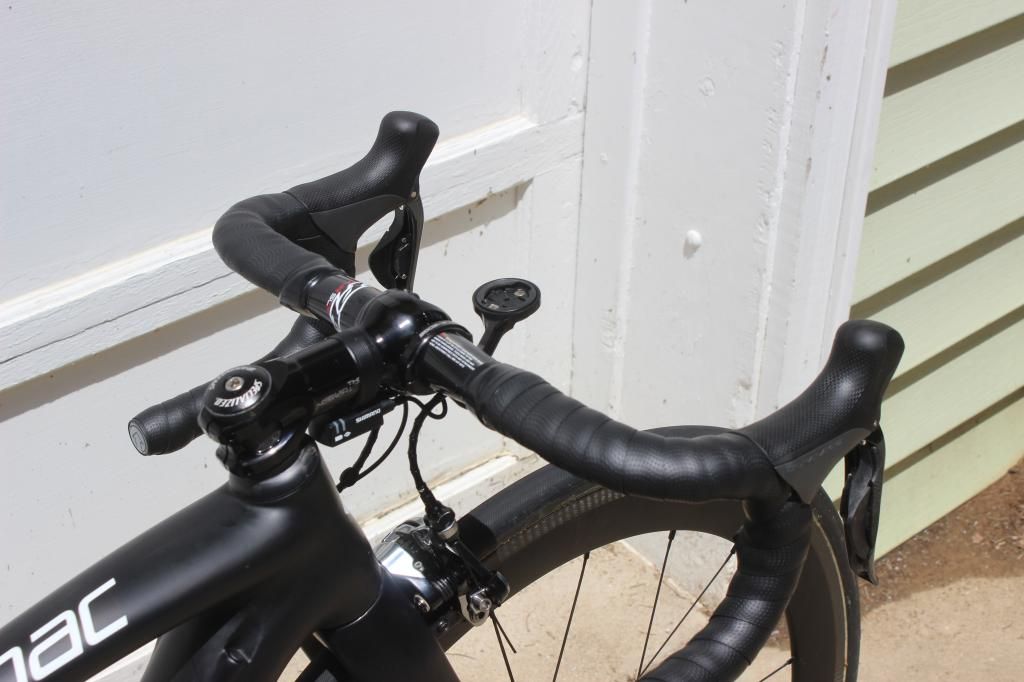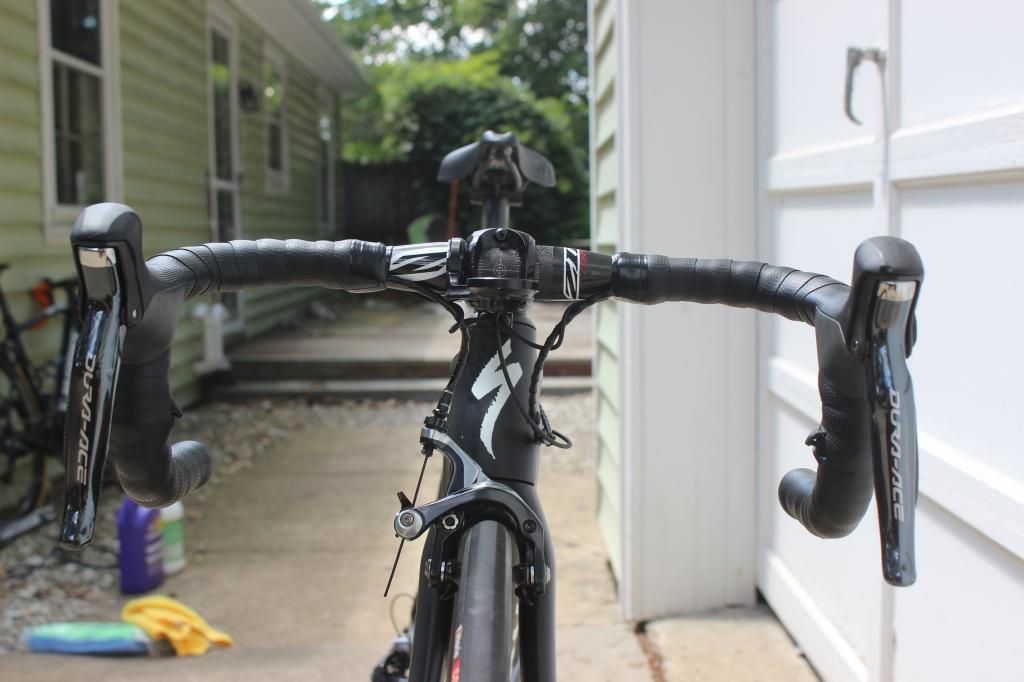 Switched to Jagwire elite link brake housing and thus far its pretty damn good; the AICANs were light but they didnt function that well. Seemed like every week I was swapping broken liners.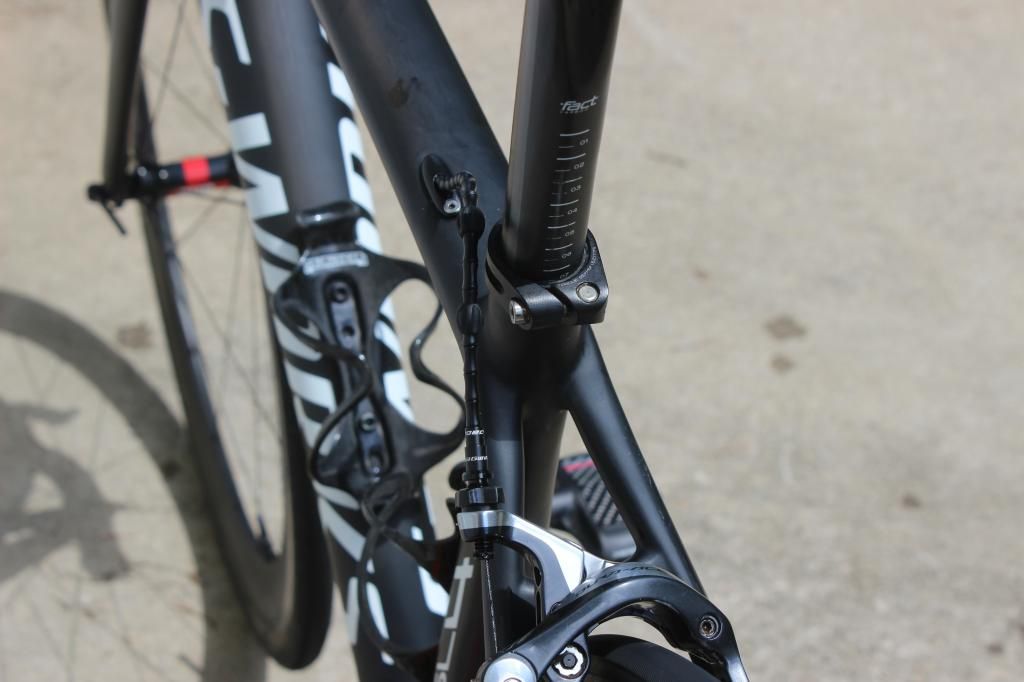 Her bike and mine!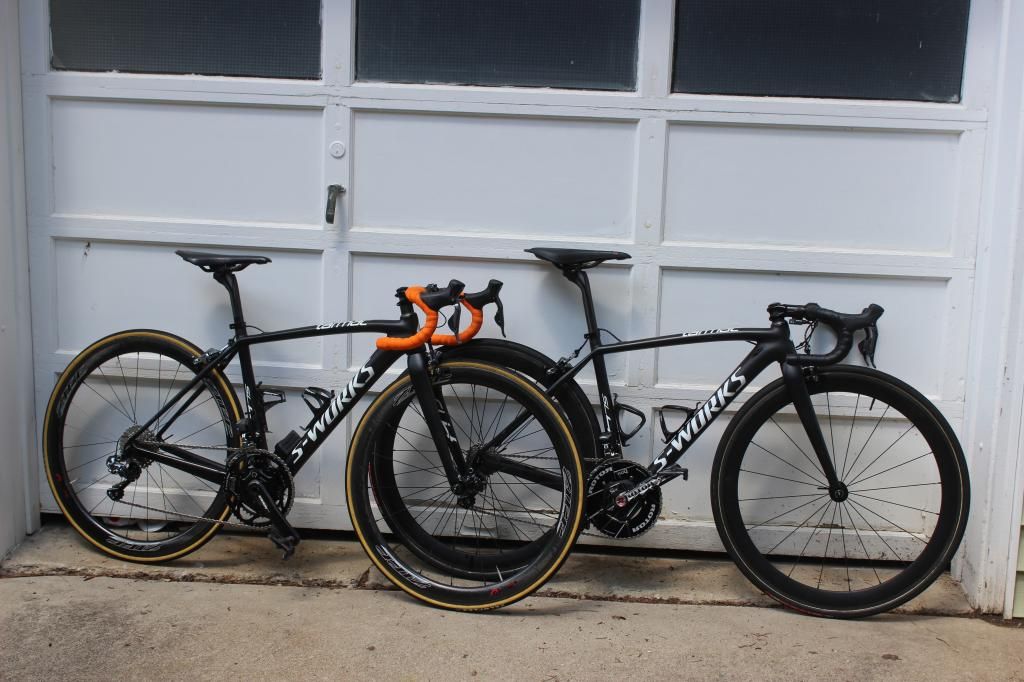 Just hers