sold the
previous ride
here on WW and now building up this one.
initially eyed this one but my size had a tall seattube c-t for my liking so looked at other brands. got confirmation that the actual c-t measurement was lower than in the geometry. thanks mdeth1313 for verifying!
this will be a weight concious build but still sturdy enough to ride anywhere.
hope youll like it.
NEILPRYDE BURA SL size S, DI2 frameset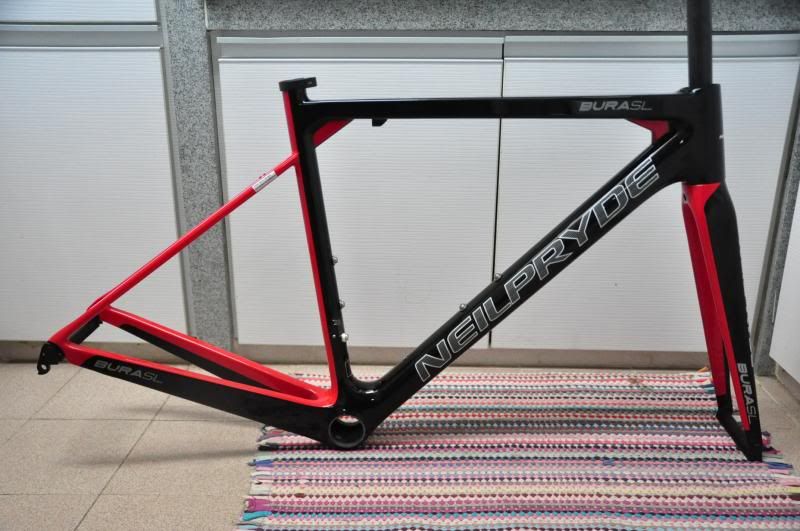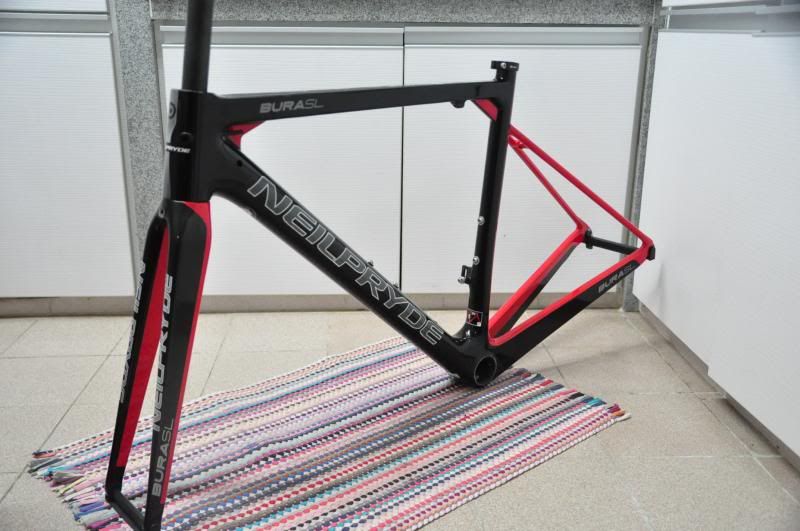 modernist graphics
[img width=800 height=531]http://i614.photobucket.com/albums/tt225/farm_lim_bucket/DSC_0025_zps5e368f93.jpg[/img]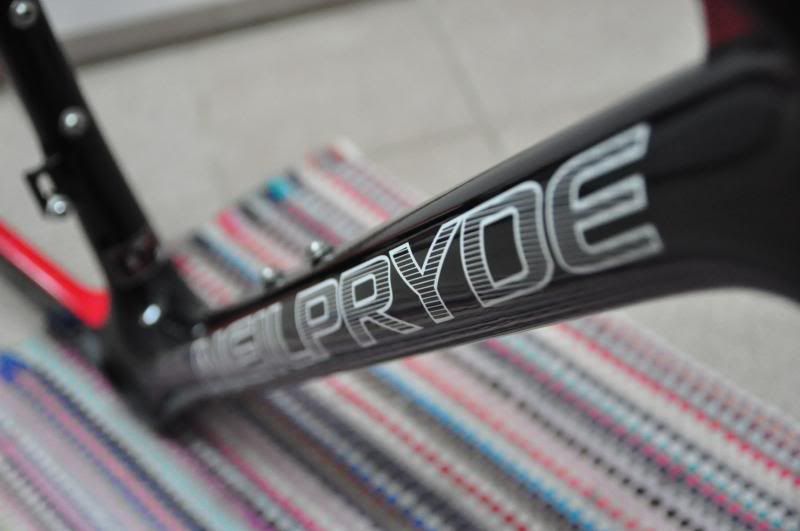 toptube braces
if there ever is something to nitpick, would have preferred if the rear brake routing was fully internal. this is a novel way to do, bbq the headtube and exit outside but it was not a dealbreaker for me.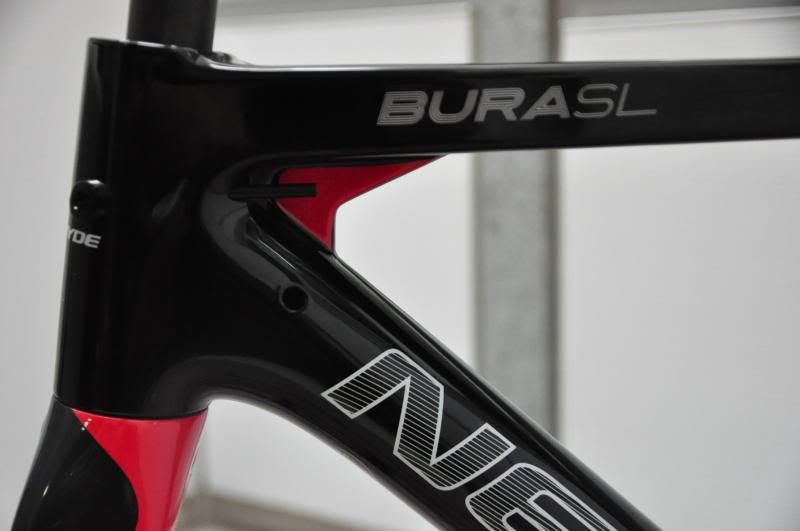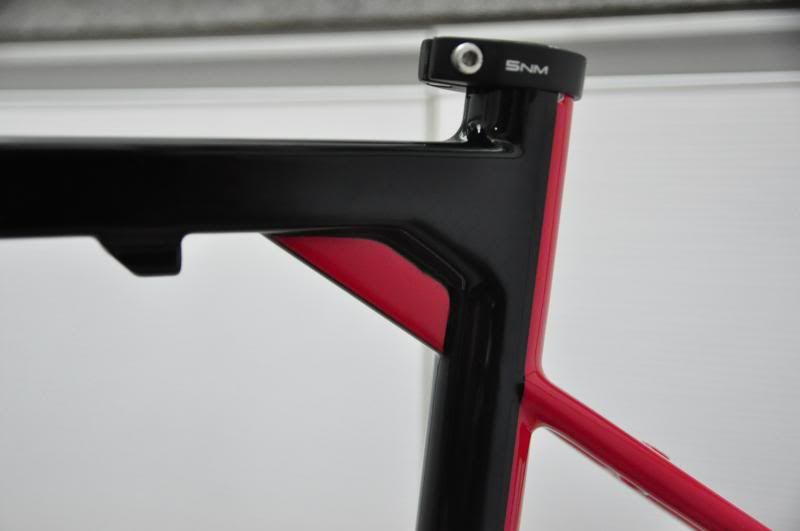 stays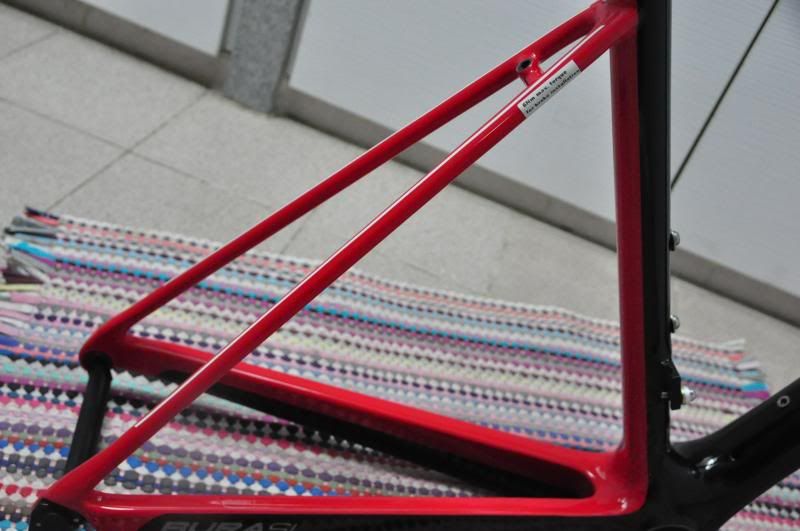 box chainstays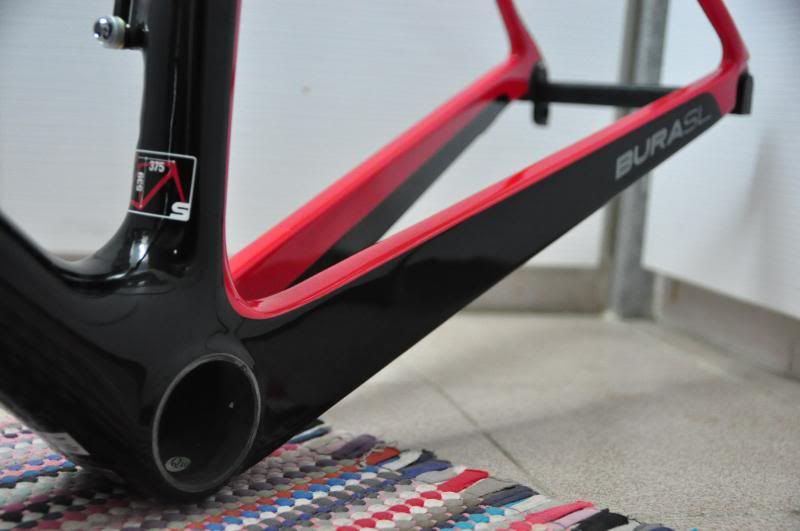 full carbon cups, fd hanger, pf30 bb shell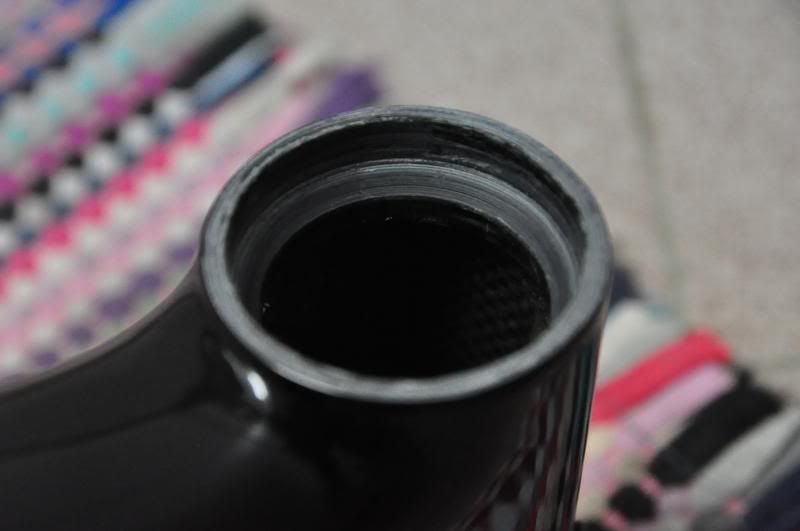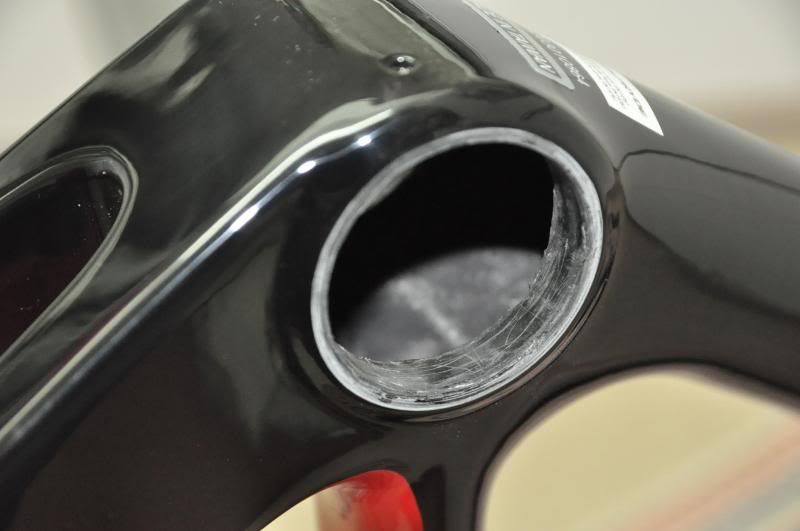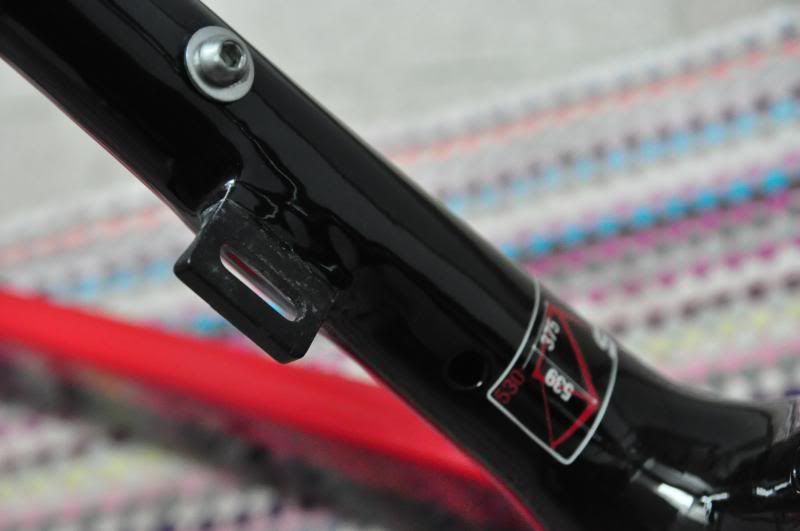 and not bad weight.
frame at 790g with rd hanger.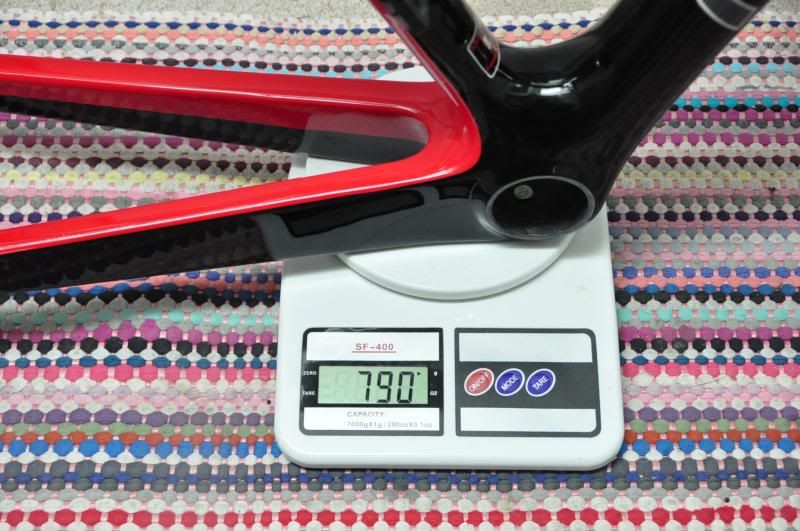 uncut fork at 333g