Yeah is a carbon saddle.
So few new goodies have arrived.
New seatpost, climax one as recommended to me. After seeing it in person does seem to be of very high build quality. Has a really small titanium support which goes through the seatpost, it's also hollow don't know if that's a worry. Never seen a seatpost break on that part so should be okay. 3 Grams over claimed so not bad at all.
Climax 31.6 350mm Ti Hardware - 138G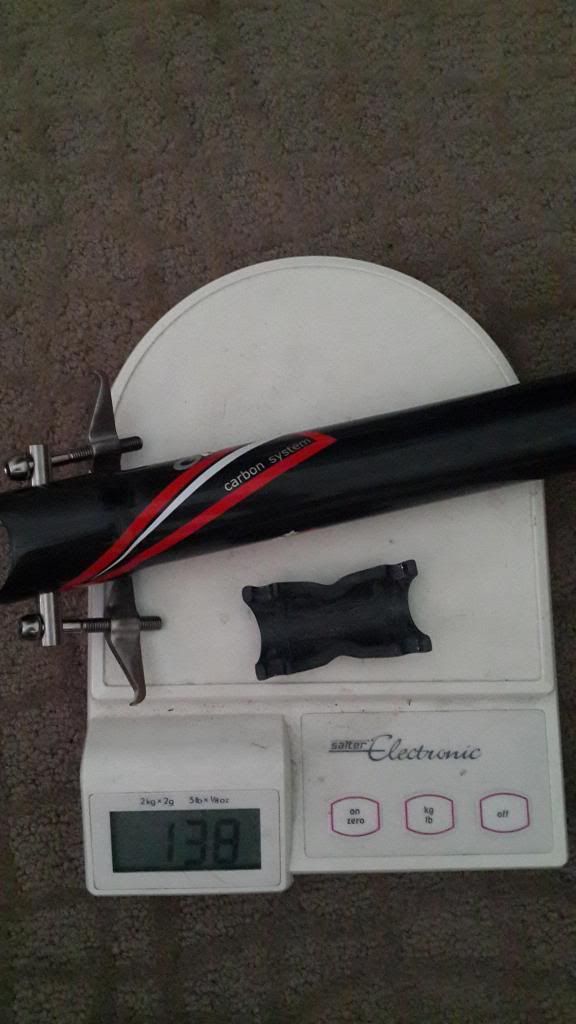 Ward Ind. eggbeater Ti Spindles - 56G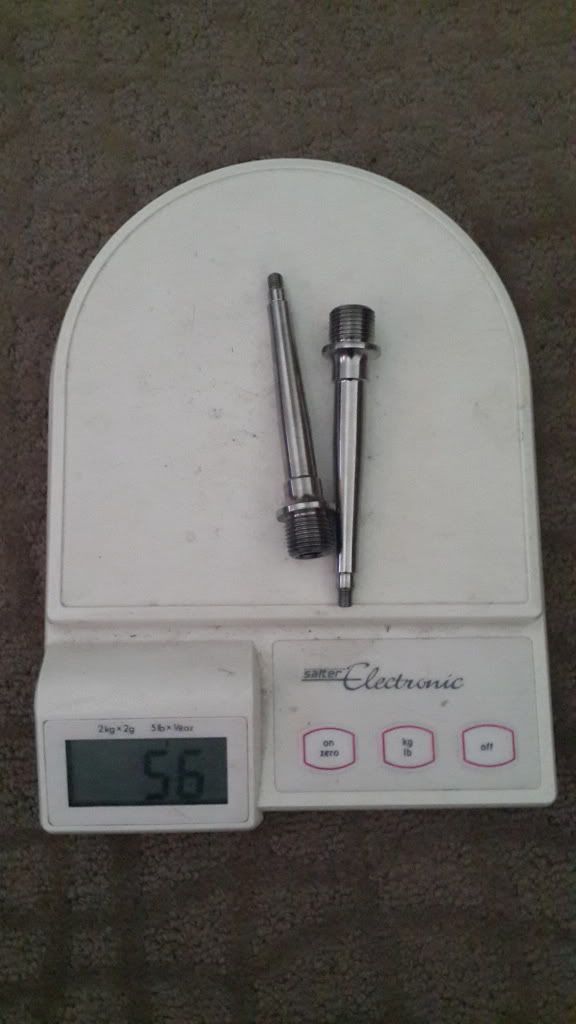 Rest should be arriving and leaving r2 bikes soon, just waiting for a tune axle to come in stock, another week plus bit of shipping time. So stay tuned!