I always keep my bikes clean and tuned but have never had the time or motivation to do all of them at once until last week. It only took 4 hours and I decided to get a picture to prove it.
My newest ride a Cannondale Super X with carbon tubulars at 14 lbs 15 oz.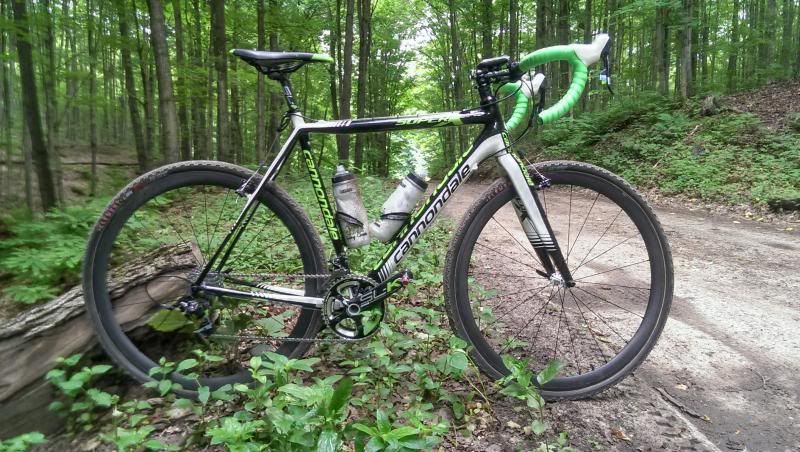 My funnest ride a Jet 9 RDO custom build at 21lbs 8 oz.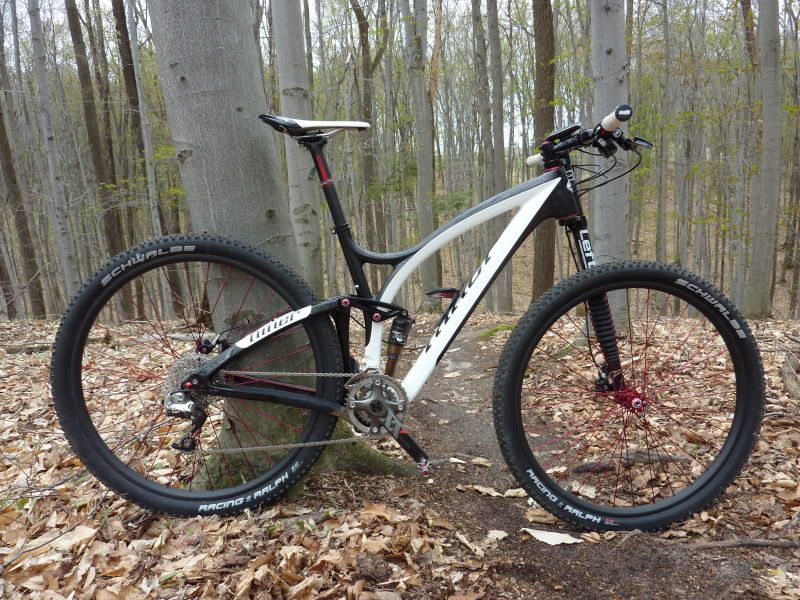 My Baby at 11 lbs 13 oz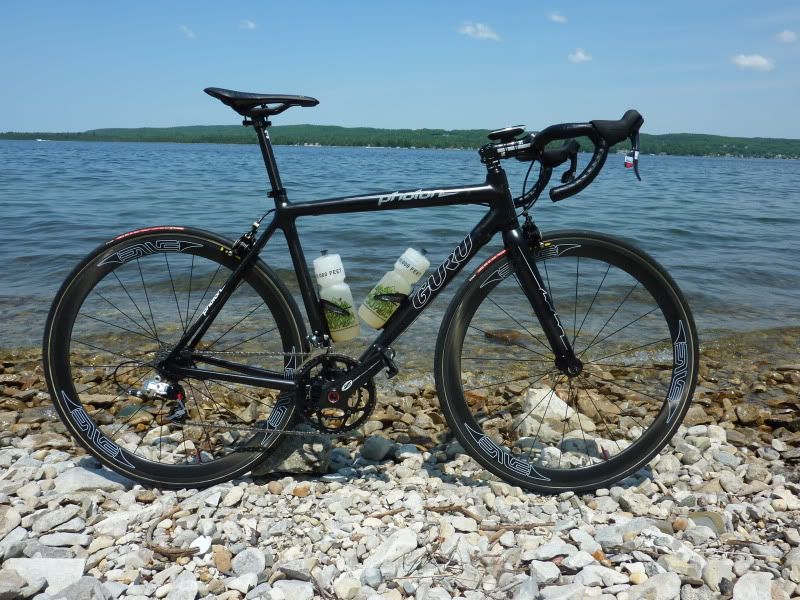 All bikes could be lighter but I ride my bikes a lot and need them to be functional and dependable.