It is sad, but true. My bike was destroyed by car
It happened nearly 6 months ago and I was not able to ride bike untill now. Last week I started to ride bike again and though my knee still is not 100% OK, it is getting better and hopefully I'll be able to ride my bike as before accident in a few months.
I was really upset about loosing such a beautifull bike and at first I did not want to buy new road bike. But as time passed, I changed my mind and last week I ordered new Zero7 in custom colour
Wilier offered me great price for new rameset, so I decided to buy new Wilier again and this time with custom paint.
At first, bike will not be as light as previous one, but in the end I hope it will be even lighter.
I do not know how long it takes to get new custom frameset from Wilier, but they confirmed my order last week.
Now few pictures:
Broken Berk combo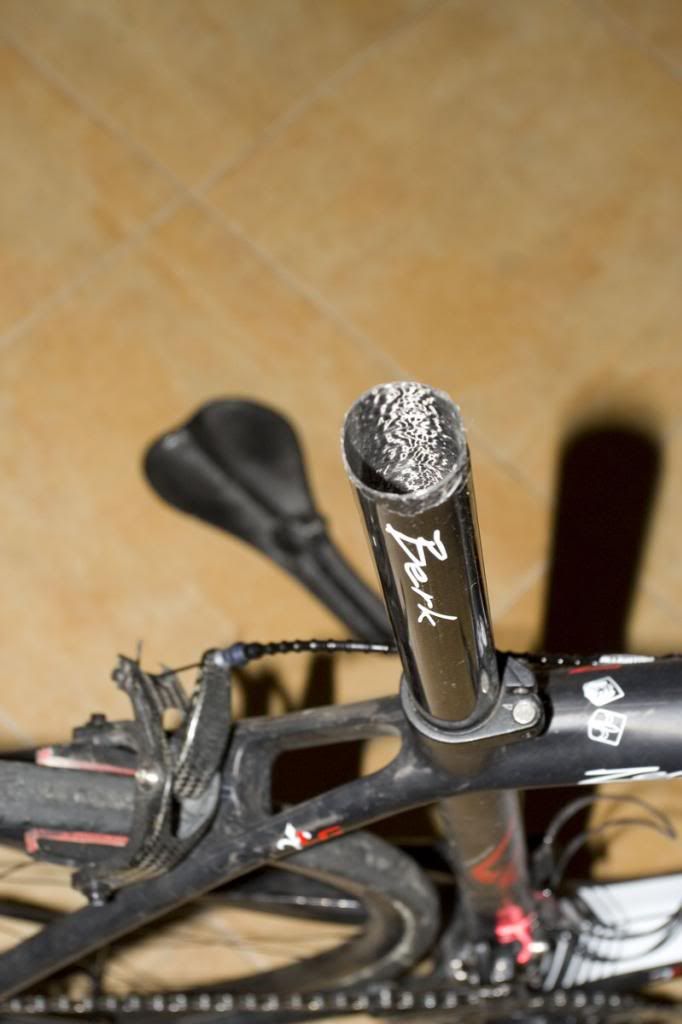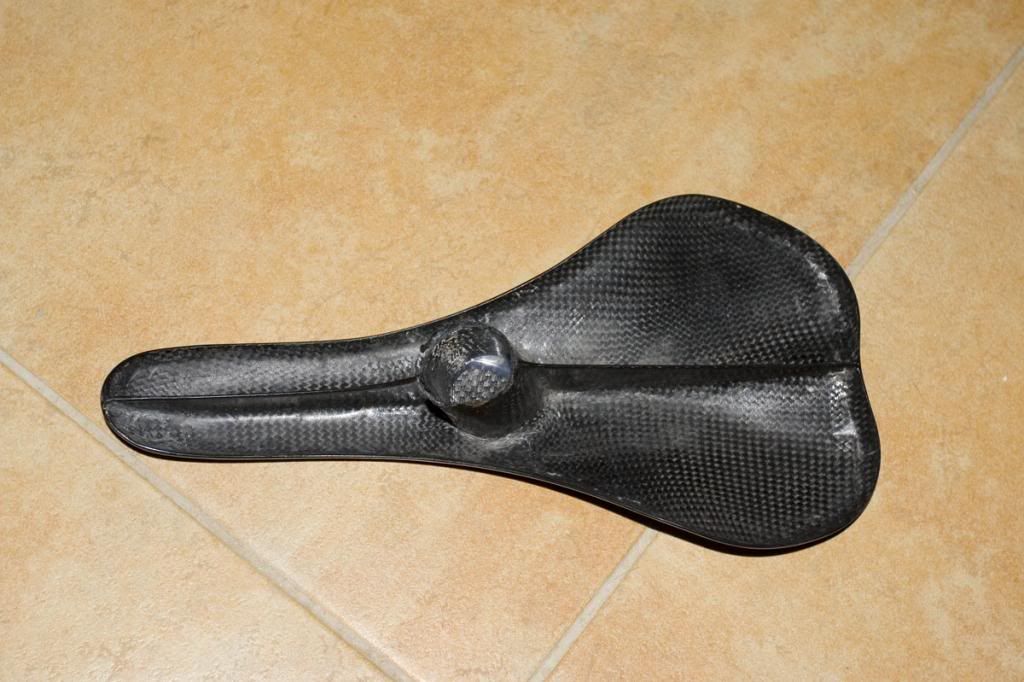 Broken Schmolke TLO Bars: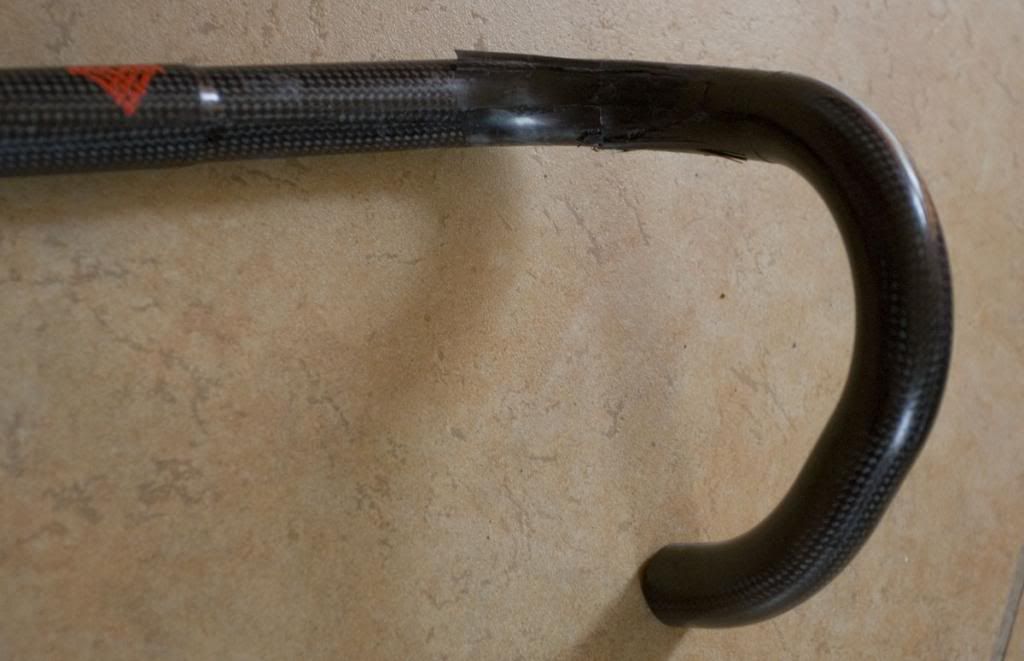 Broken Top tube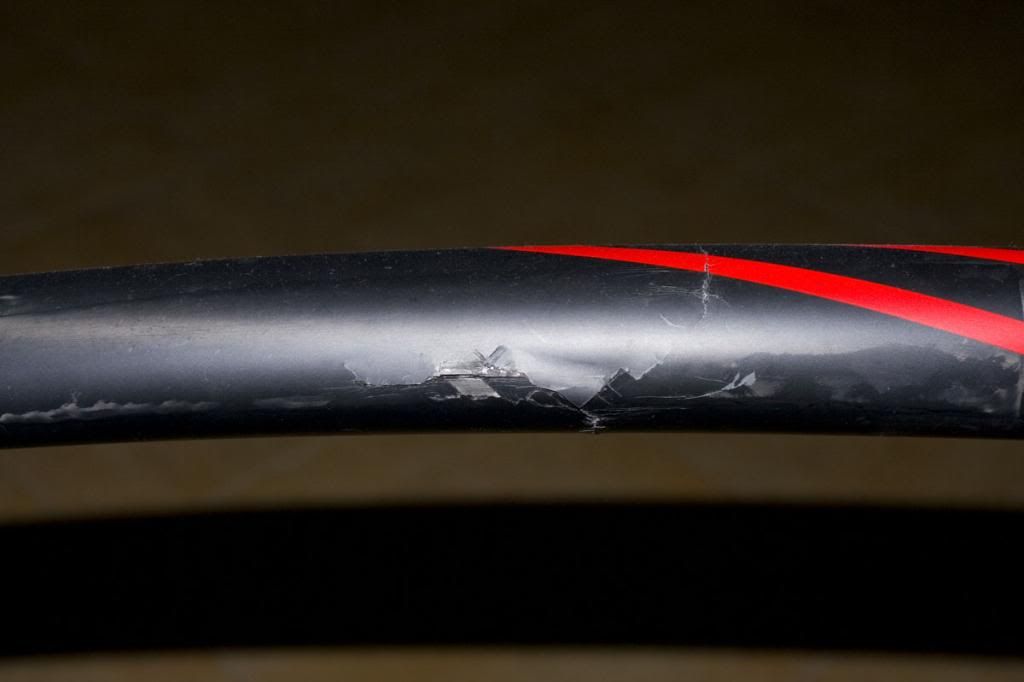 Broken seat stays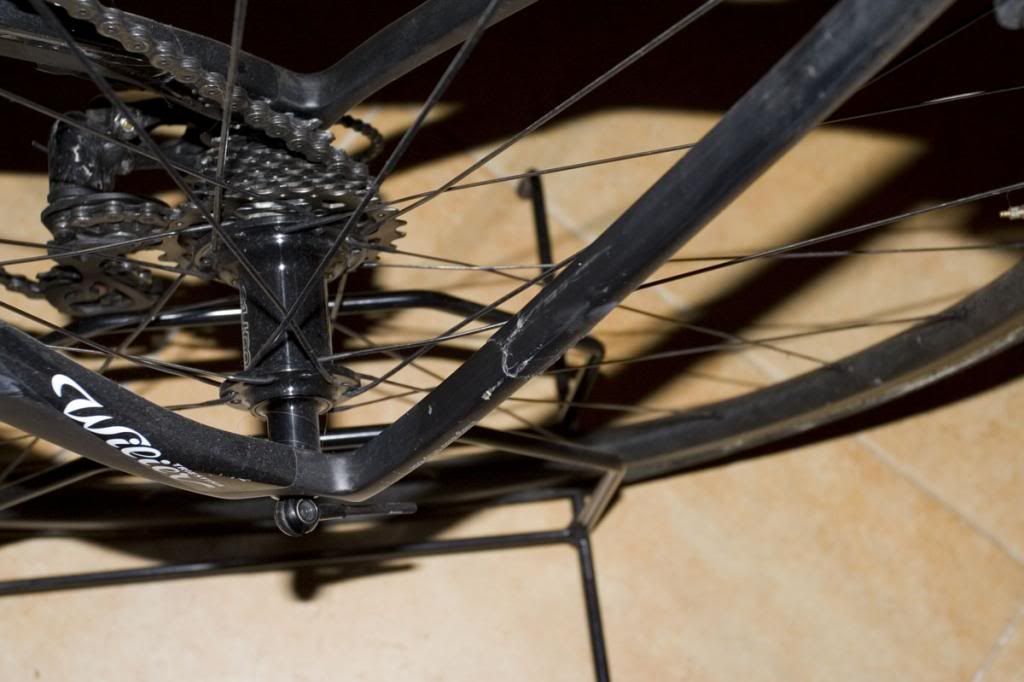 Damaged shifters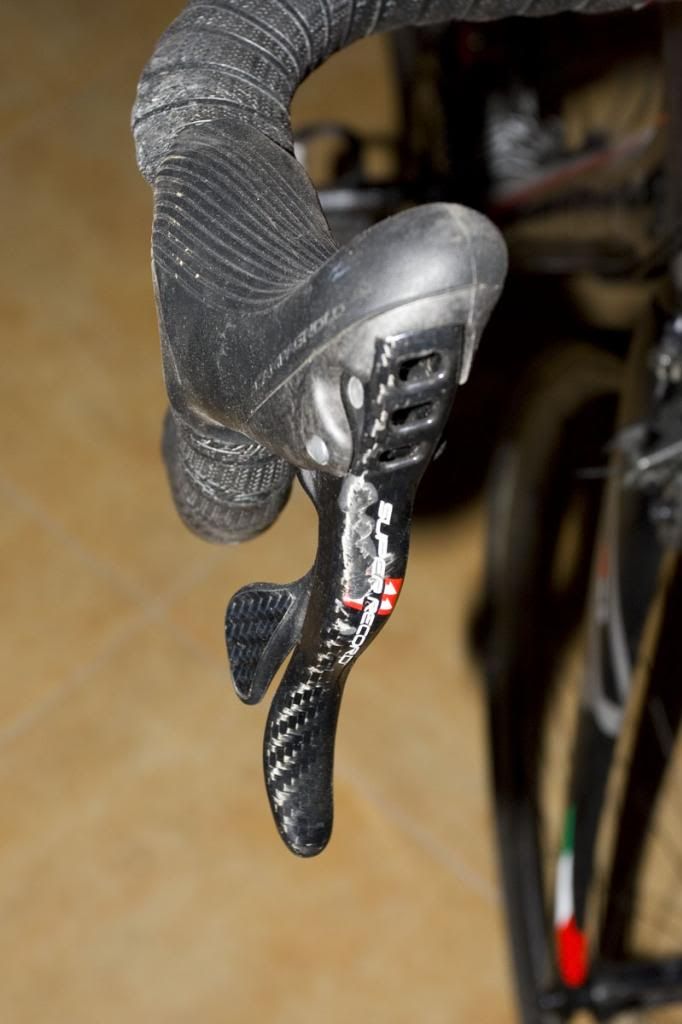 And finaly color of new frameset that I ordered