So my new bike is nearly finished. Last thing I would like to change in folowing weeks is that heavy original Zero7 seatpost clamp. It is just 10mm high so standard clamps from Tune, MCFK, Smud or others can not be used. Custom clamp needs to be made
So here is the important part and what everybody is interested in. Build list followed by pictures:
Frame: Wilier Zero7 L – 796g (782g in Wilier certificate, which seems to be weight without removable RD hanger)
Fork: Wilier Zero7 – 333g (356g uncut)
Head Set: Ritchey WCS – 76g
Seatpost and saddle: Schmolke tube, Jure Berk saddle – 108g
Stem: Tune – cca 110g
Bars: Schmolke TLO 42cm c-c – 155g
Crank: THM Clavicula, chainrings Fibre-lyte, screws Carbon-Ti, THM BB – 496g
Brakes: AX Lightness Orion, Corima pads, custom carbon Powercordz clamps – 120g (with Swiss Stop pads scale showed 140g, so 120g with Corima pads it is just guess)
Shifters: Campagnolo Super Record: 322g (metal bar clamps replaced with custom carbon ones)
RD: Campagnolo Super Record: 157g
FD: Campagnolo Super Record: 72g
Cassete: Campagnolo Super Record 11-23 with lockring: 175g
Chain: Campagnolo Record: cca 240g
Powercordz - cca 12g
Cables: Aligator I-link – cca 80g
Rims: Archteks – 268g+269g
Spokes: Sapim Superspoke: cca 210g
Hubs: Tune mig45 and mag170 – cca 45g + 180g
Wheels in total – 995g
Tubulars: Vittoria Crono Evo 320 TPI: 2x 190g
Pedals: LOOK KEO Blade Ti – 186g
Glue: Vittoria – cca 25g
Tape: Lizardskin 2.5 - cca 50g
Cages: Tune Uni + Schmolke carbon screws: cca 30g
Weight without computer: 4,96 kg.
I'm really happy with this setup and final weight. All of the components have minimal rider weight limit higher than 100kg, because I'm 90kg and quite powerfull rider
And all of theese components can handle my weight without any problems. I've only thrown away SeqLite aluminium cassette and Extralite stem. Theese were too soft and I was not happy with petformance.
And here are some pictures:
Archteks rims: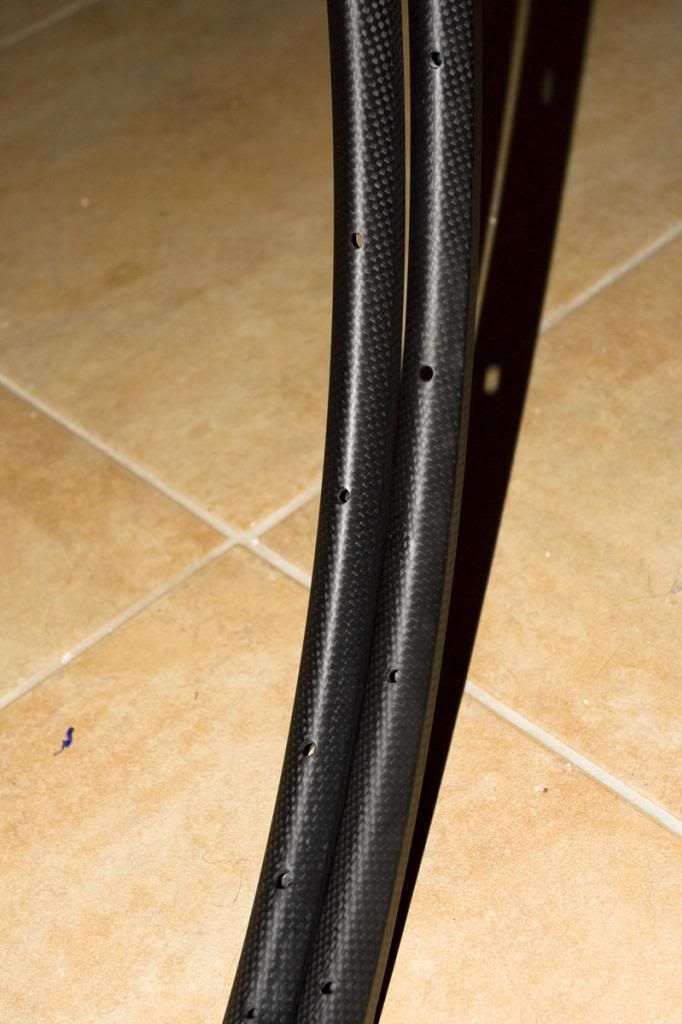 AX brakes: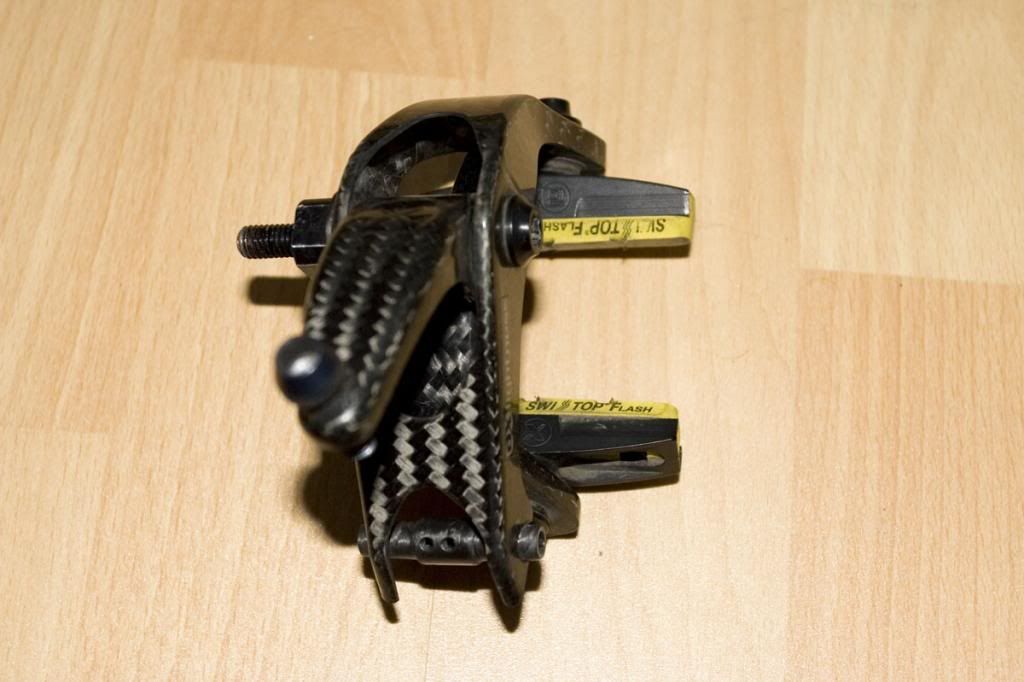 Clavicula crank with FibreLyte chainrings: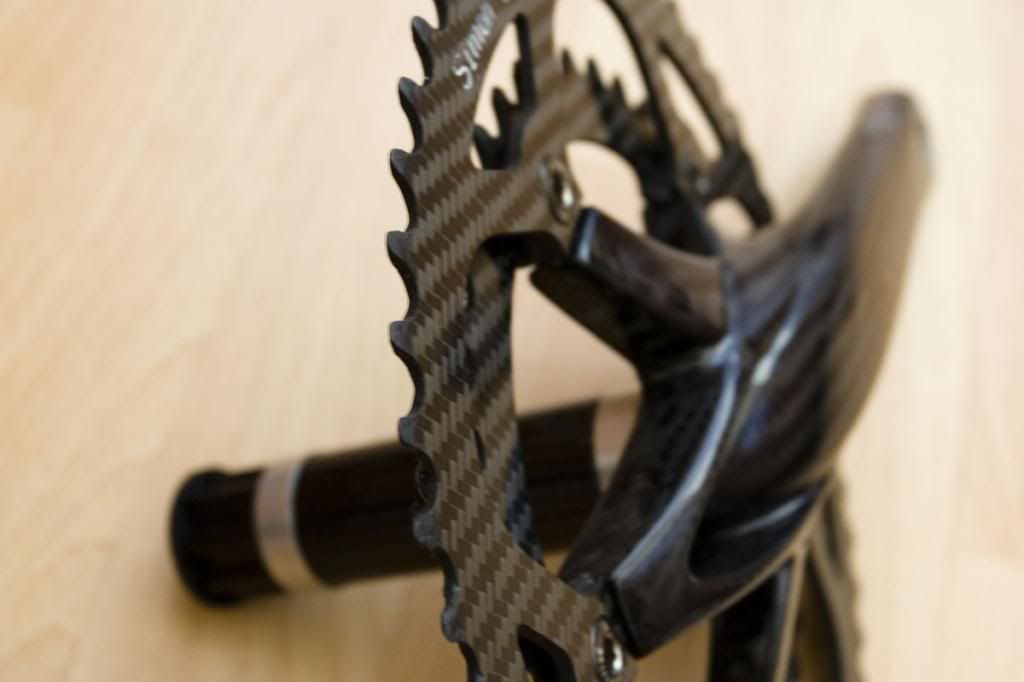 Sub 2g 10mm spacer: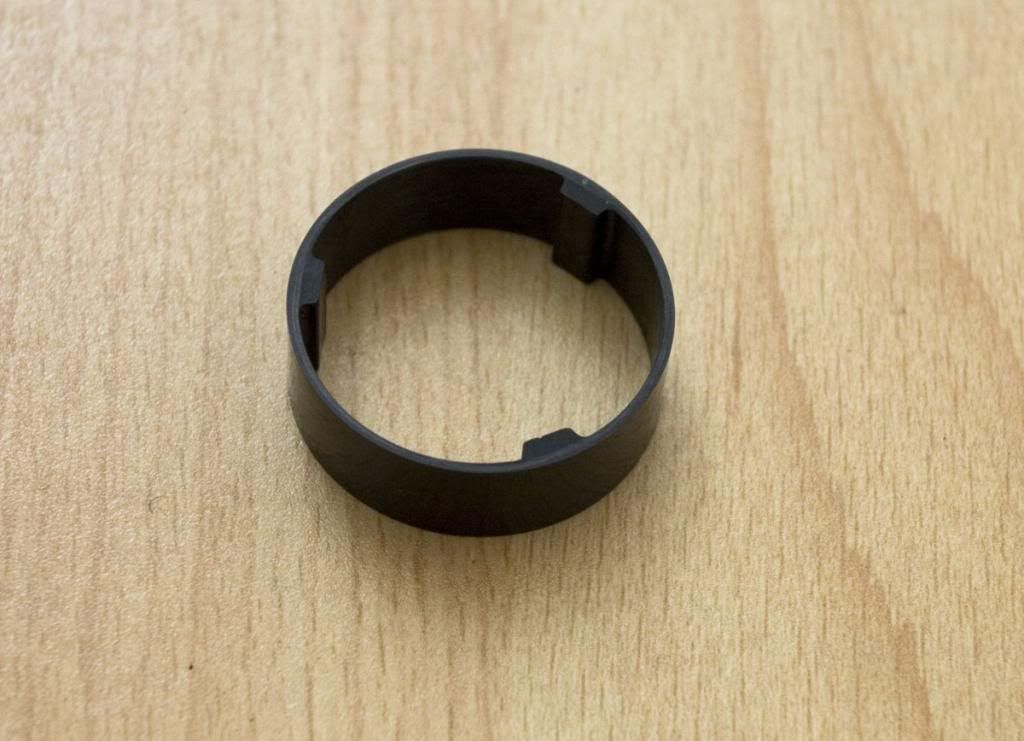 Top cap: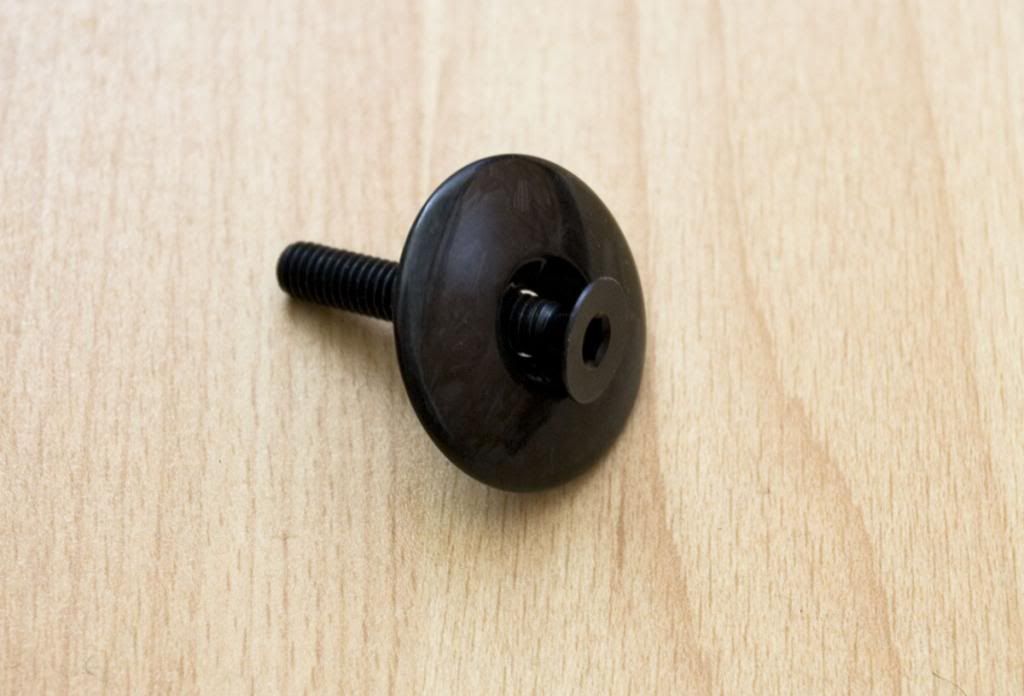 Shifter clamps: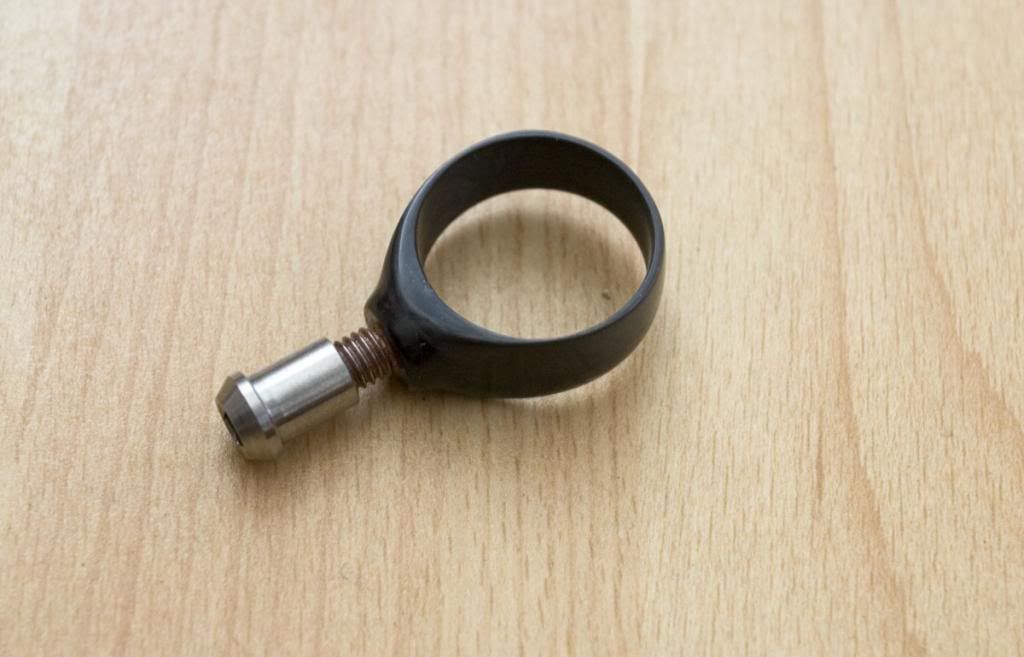 Super Record shifters with carbon clamps:
Front hub: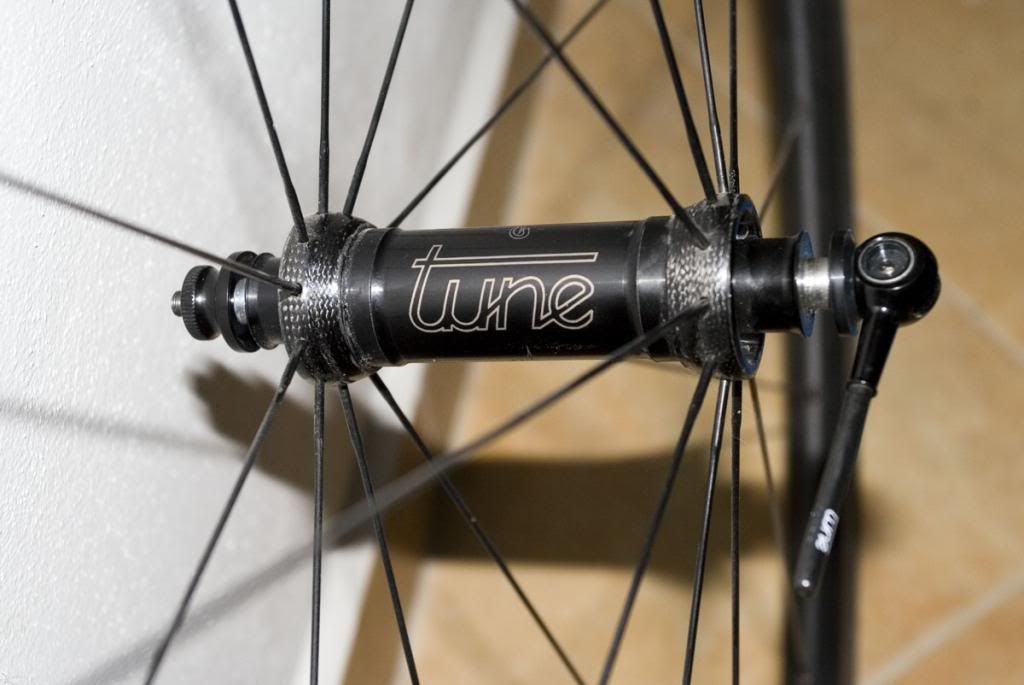 Zero7 Large frame:
Few frame details: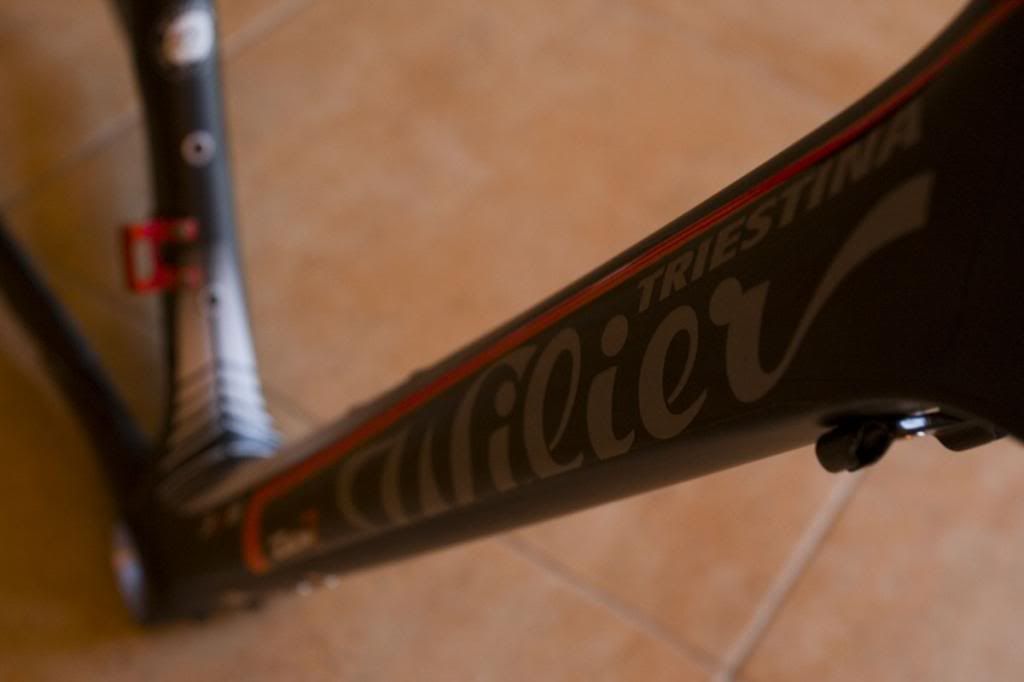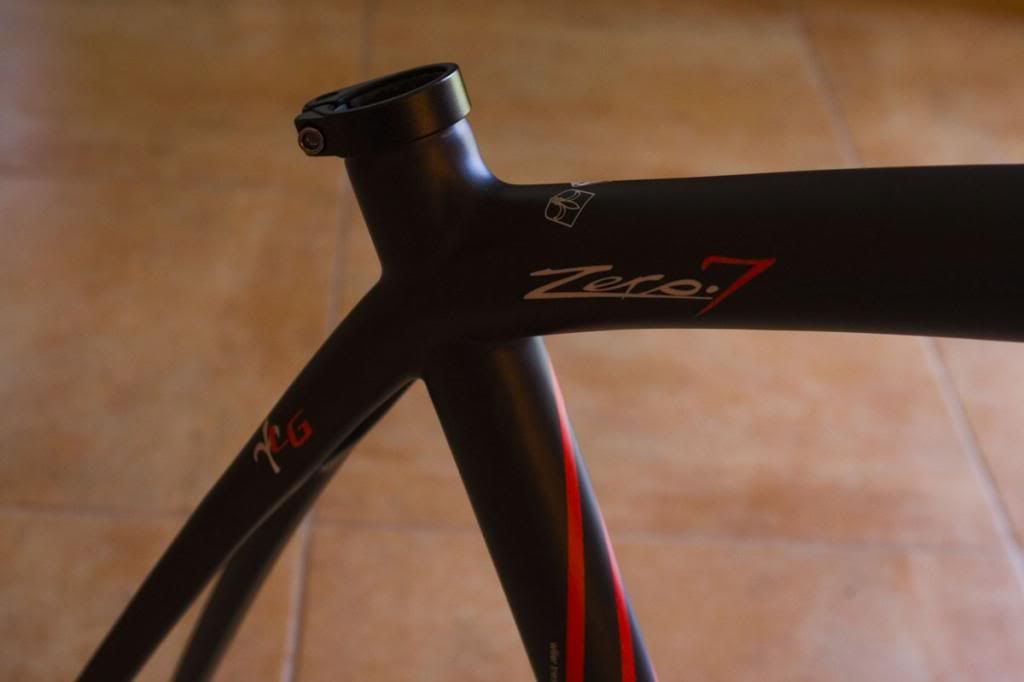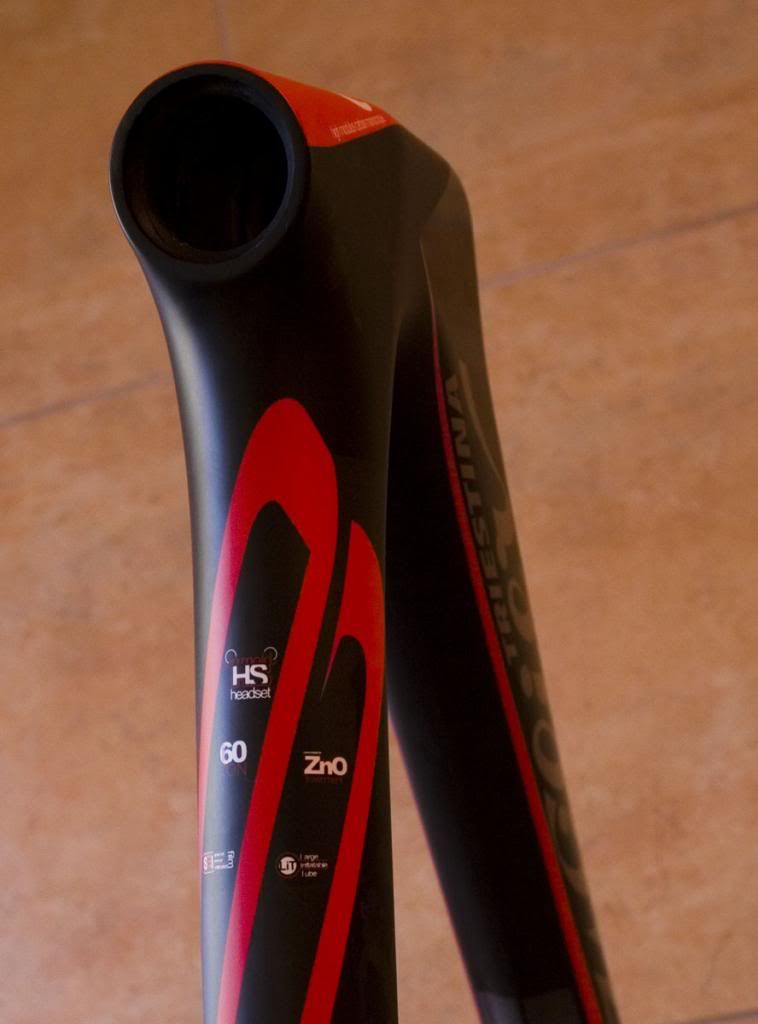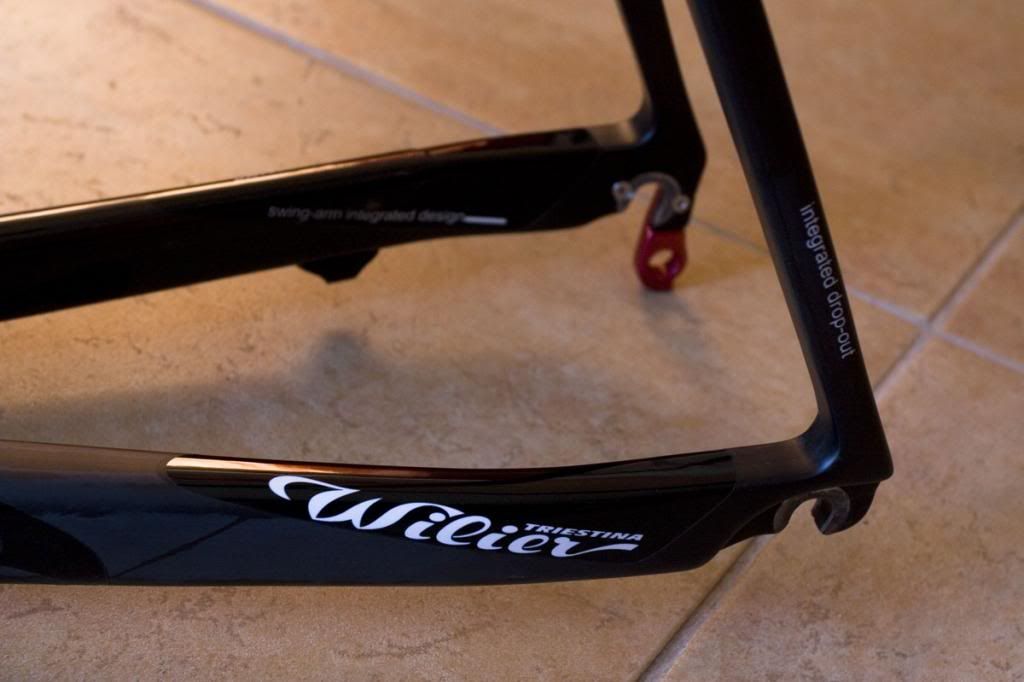 Complete bike with ZIPP 808:
Jure berk and Stefan Schmolke combo: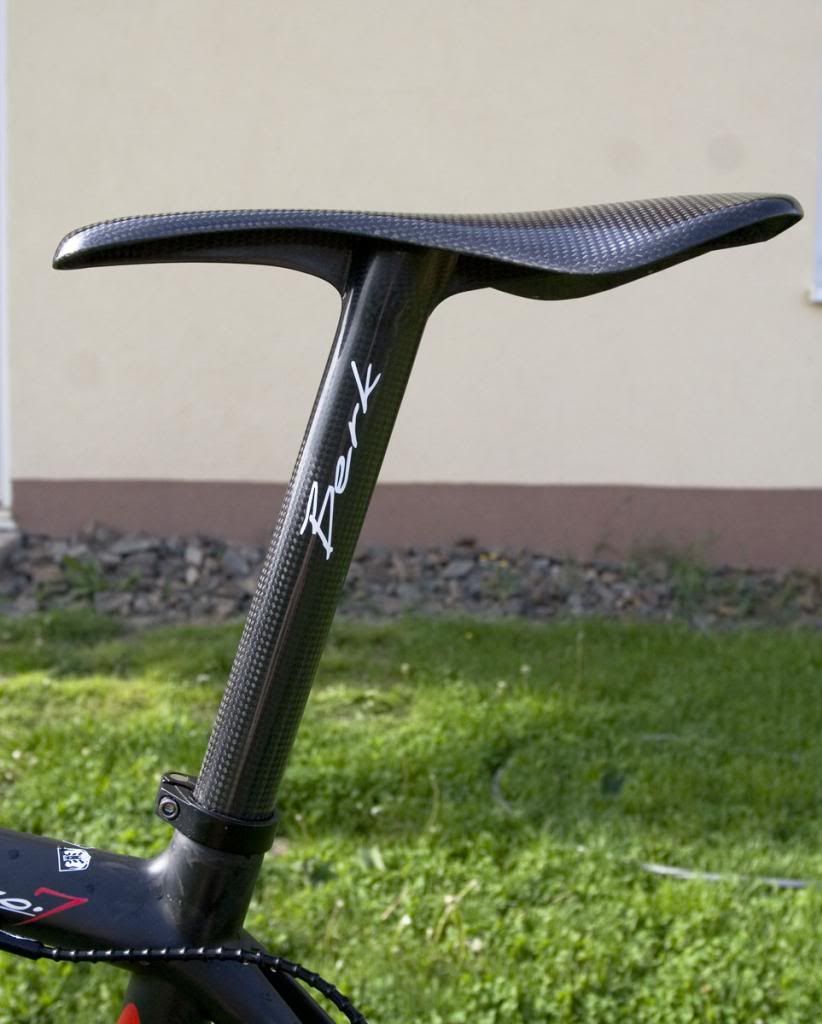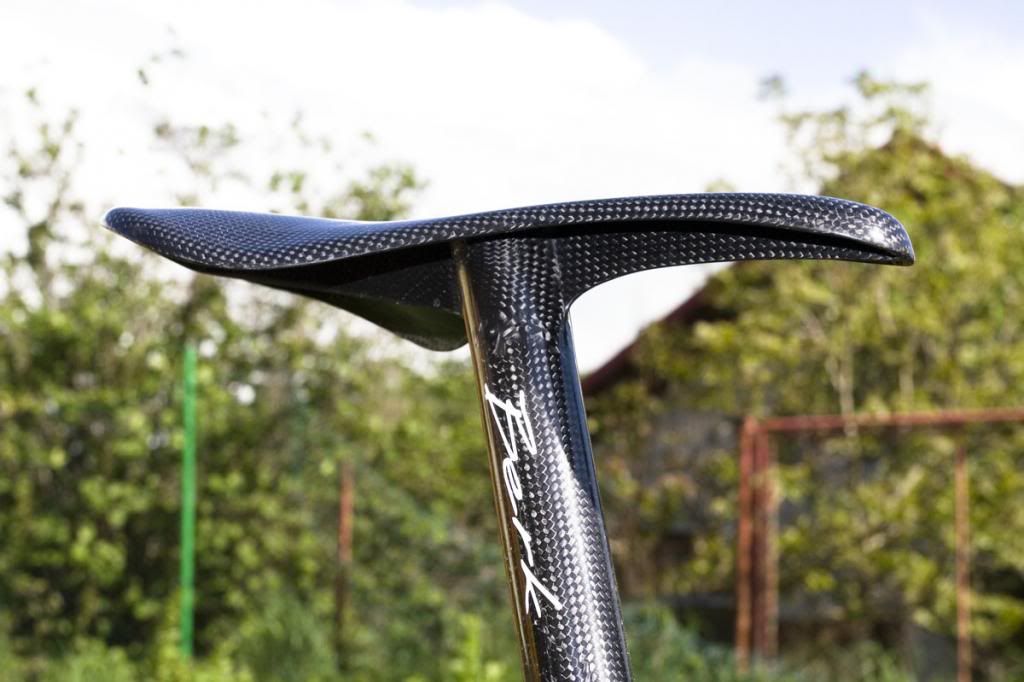 Complete bike with ZIPP 808 outdoors: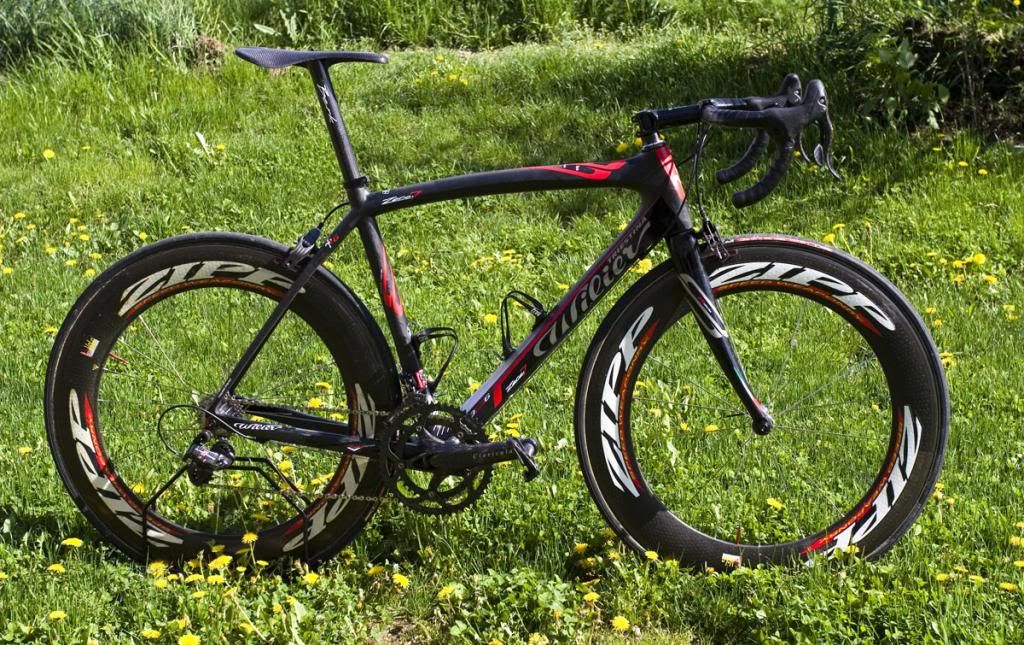 Rear part of bike: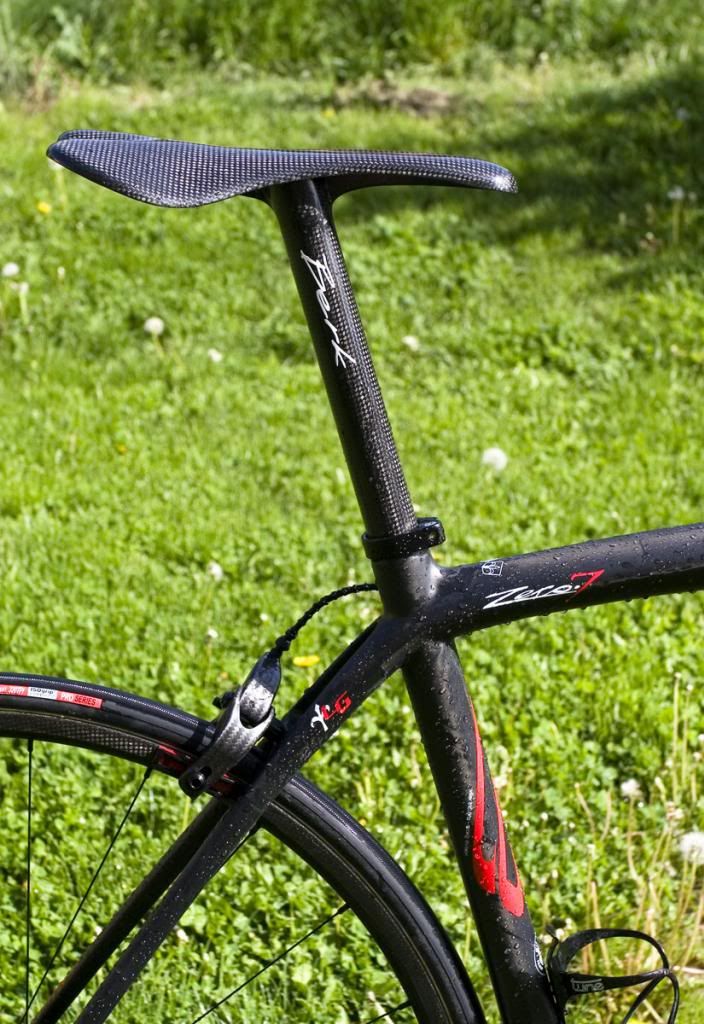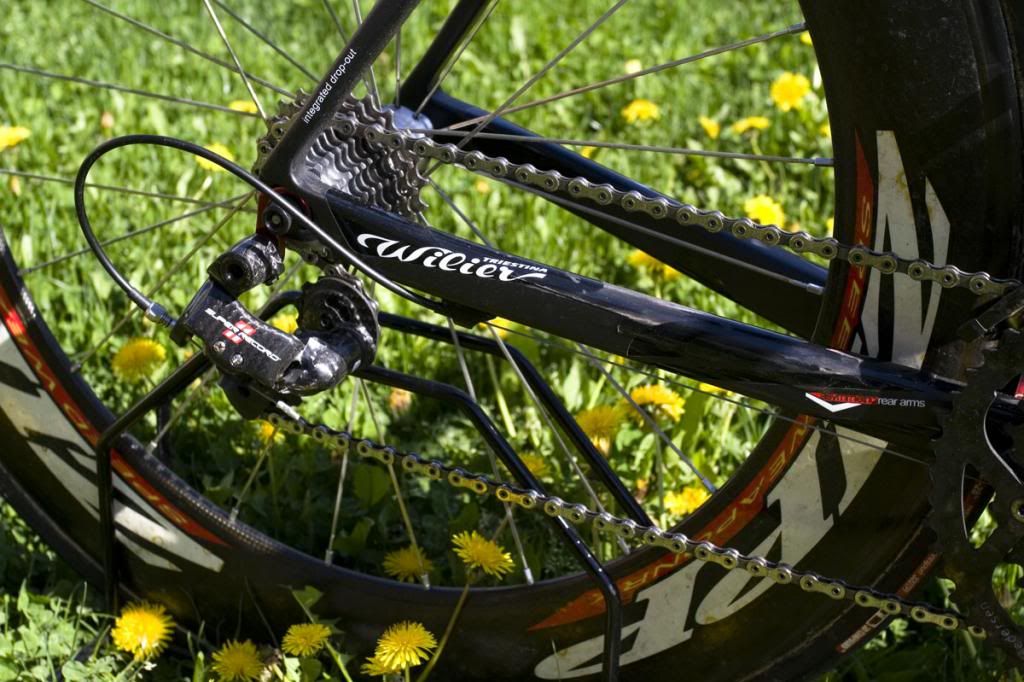 Handlebar and stem: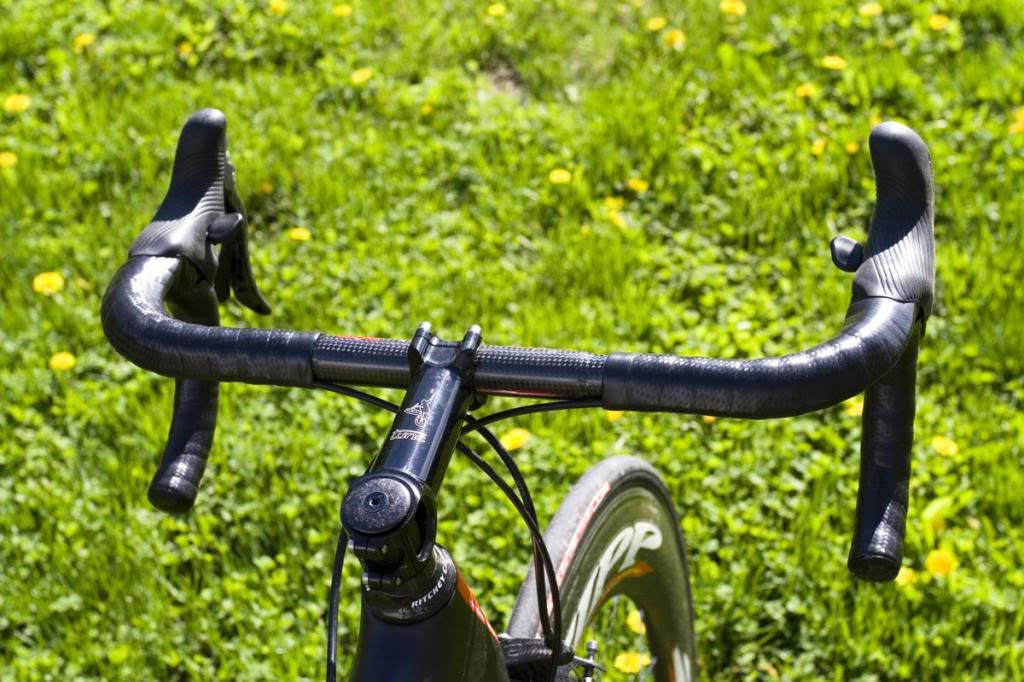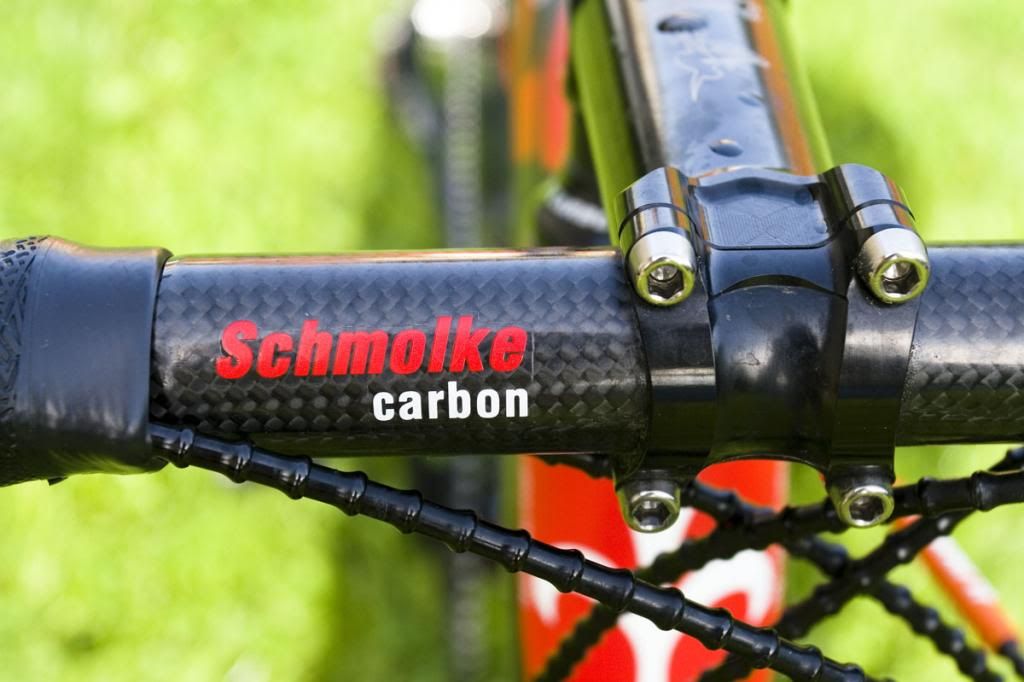 Complete bike with low profile wheels: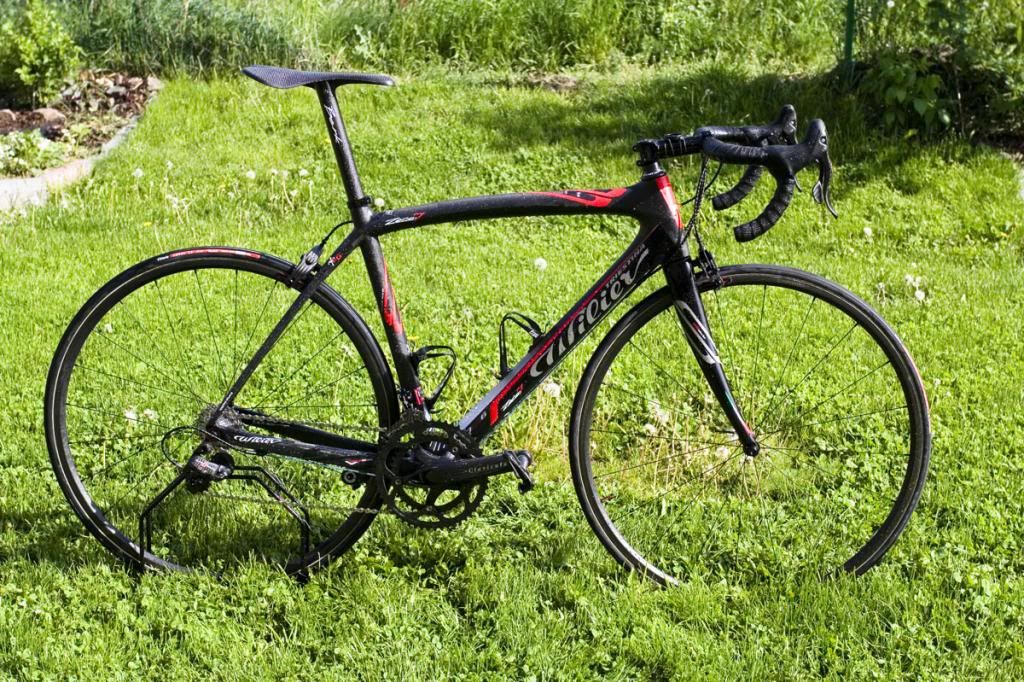 AX brakes on bike: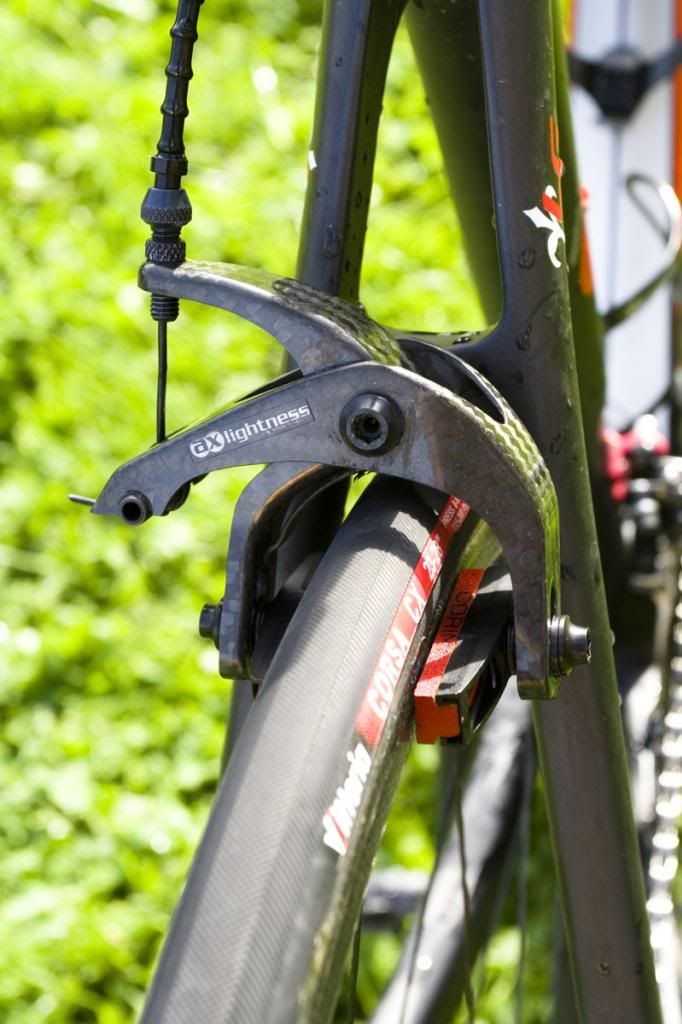 RD detail: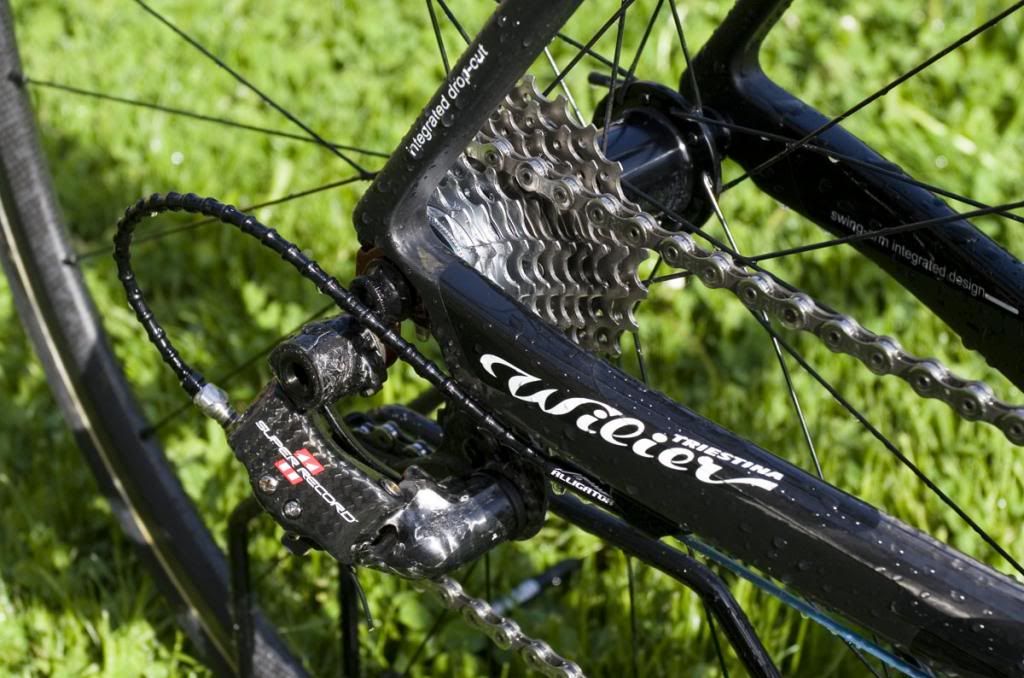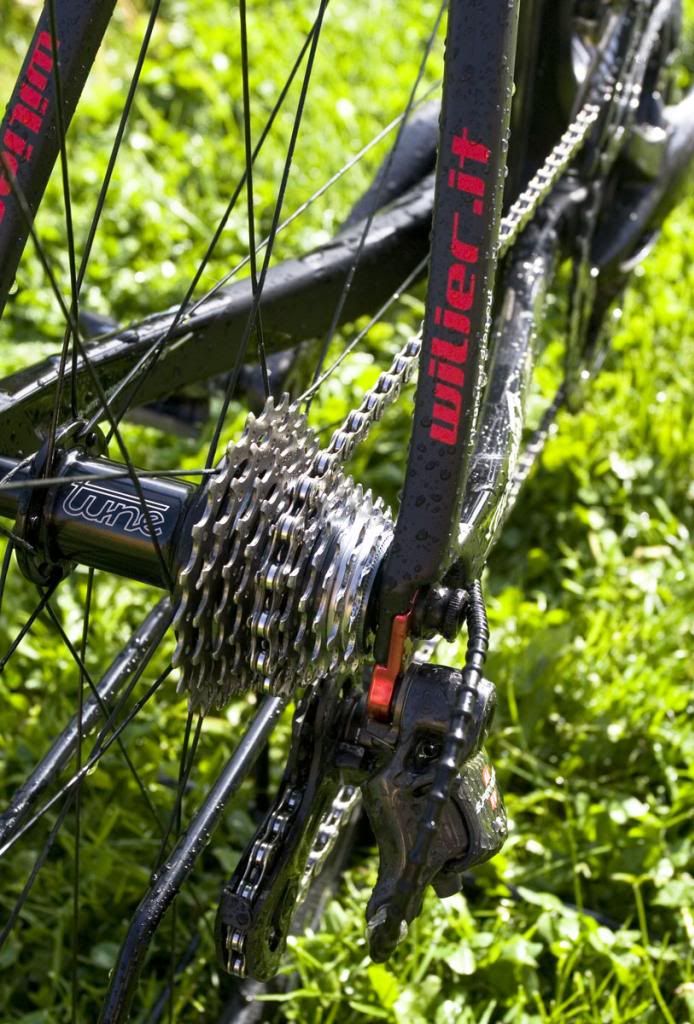 Powercordz clamps detail: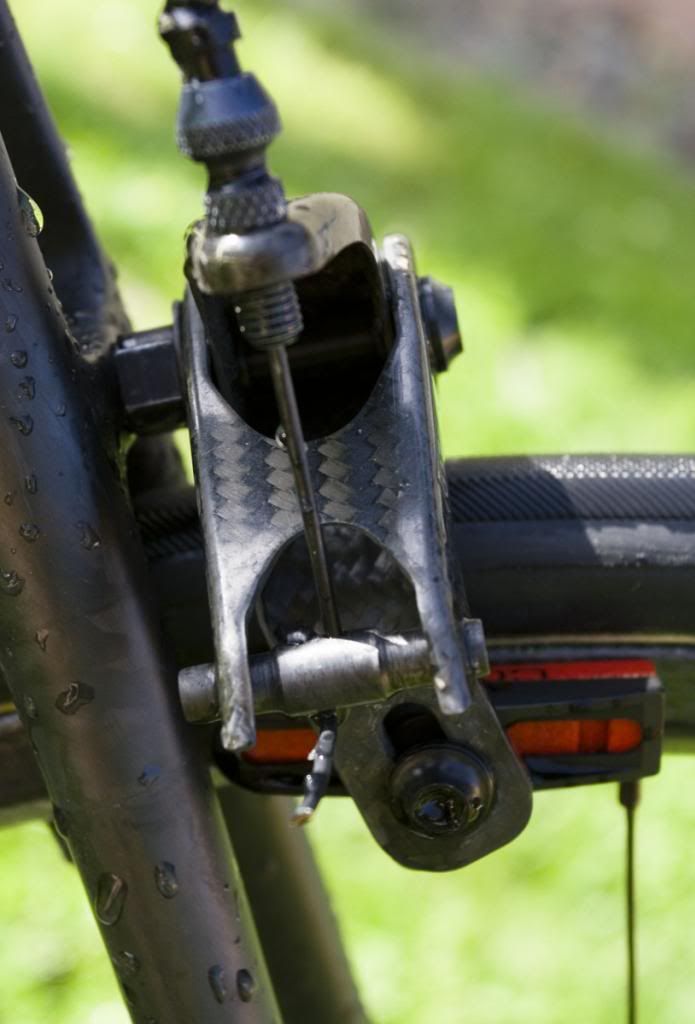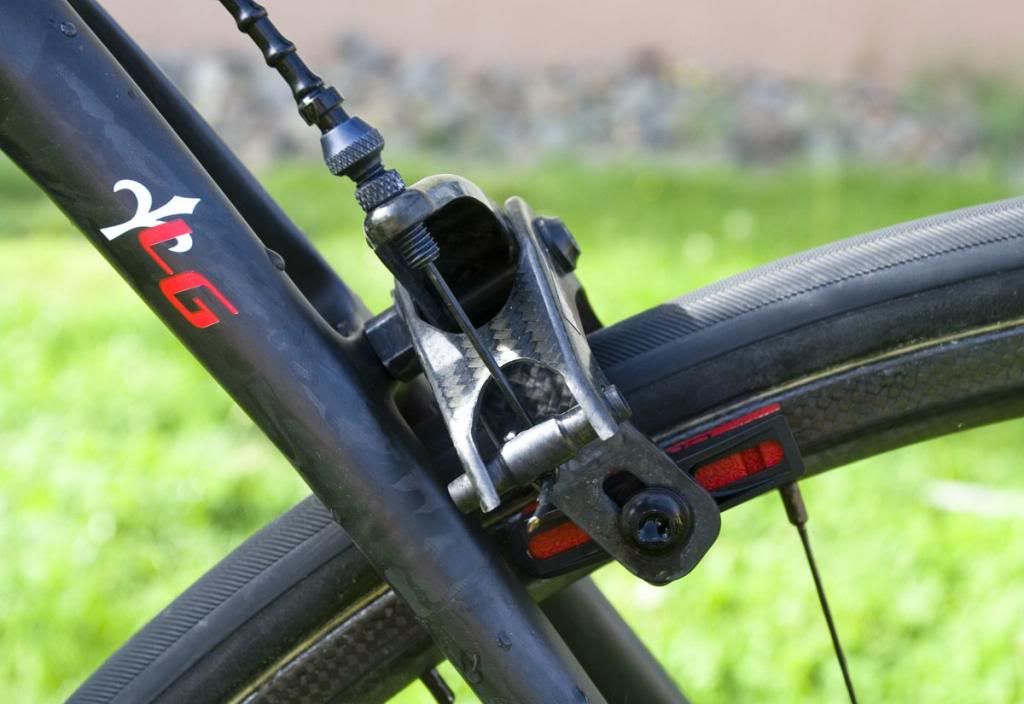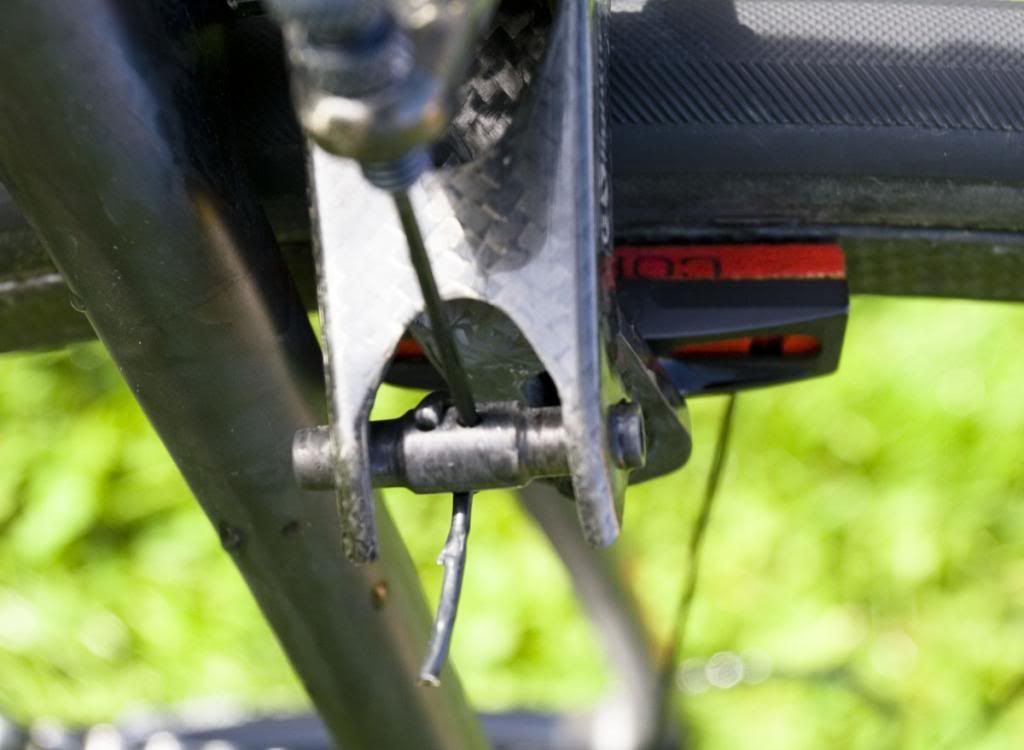 Yes, it is Zero7: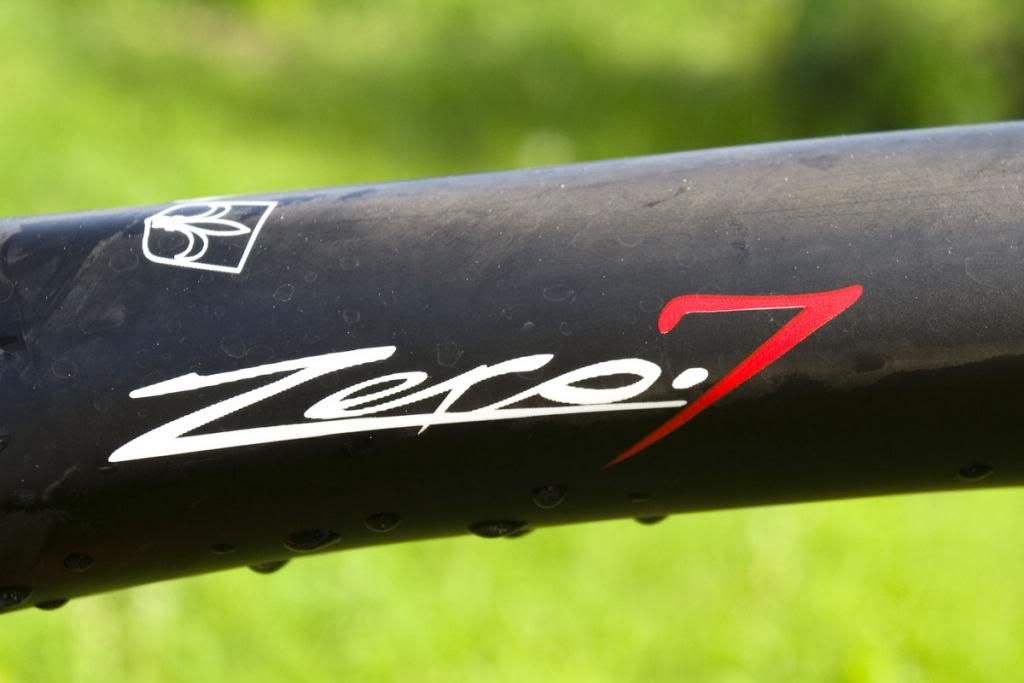 Headtube with cables: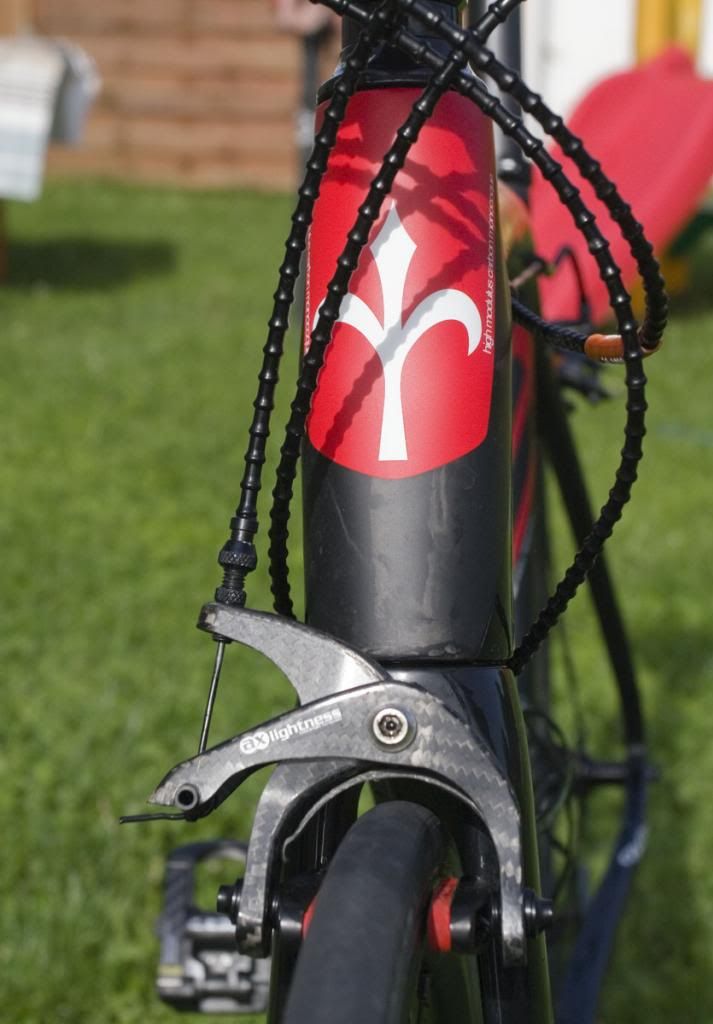 Front wheel:
And finaly complete bike at WW configuration: