Purchased this frame from a fellow forum member late last year as a platform for a WW winter project. The frame was structurally intact but had surface/paint scratches from normal use. Toby Stanton of Hottubes did the paint job -- I requested that the frame be stripped to bare carbon in order to minimize weight gain, which was only 8 grams. The color is French Racing Blue or in Porsche lingo, Mexico Blue. Contemplated on the type of finish but Toby convinced me that matte was the way to go. Extremely pleased with Hottubes' quality of work and attention to detail. Also important to note is the fact that Hottubes is a Cervelo-authorized facility.
Also worked with Jure Berk on some custom lightweight pieces that were both functional and aesthetically pleasing. The matte 3K finish on the integrated bar/stem, saddle and seatpost match the THM components perfectly -- and the weight was unbelievable. If I were in EU, would have sent shifters, derailleurs and Garmin cages to Berk for a light sanding and matte clear spray -- but shipping from the US to Slovenia and back is rather uncertain.
Unfortunately, it's about 25 degrees here and the roads are salt-laden with patches of ice. Initial ride commentary will have to wait.
Parts List:
- 2011 Cervelo R5CA, 51 frame / THM fork
- 2015 Campy SR shifters, FD and RD
- THM Fibula brake calipers w LW pads
- THM Clavicula Classic cranks w/ B.O.R. chainrings
- Enduro Zero bearings (BBRight Direct Fit) w/ THM spacers
- Berk saddle
- Ax Lightness Europa seatpost refinished by Berk
- Ax Lightness stem and Schmolke TLO bar integrated by Berk
- Time Expresso 15 pedals
- Aican cable housings (Campy shifter cables, KCNC Ti brake cables)
- LW Milenstein wheels w/ Conti GP4000 tires (switch to Veloflex Carbons scheduled for spring)
- Tune U20 skewers
some photos...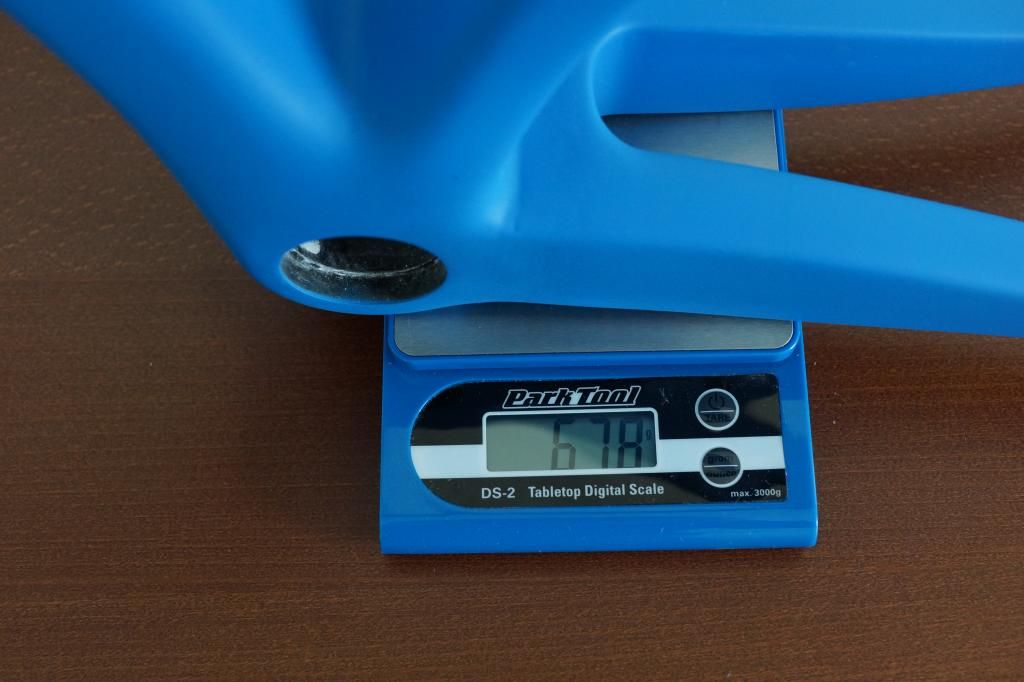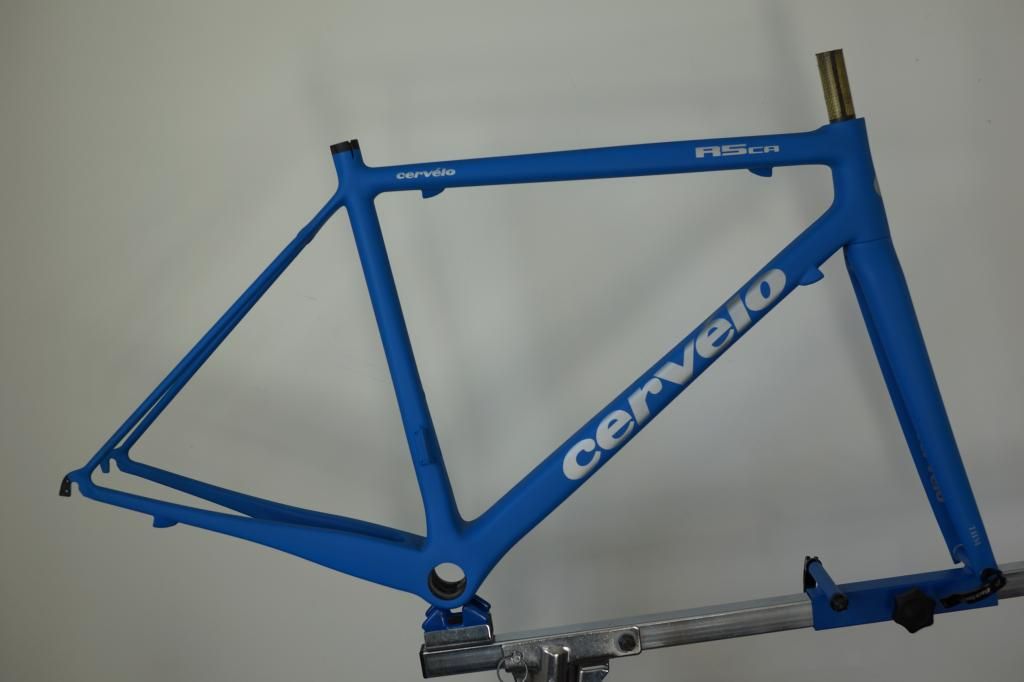 Enduro Zero BB Bearings:
...appropriate filler was applied before pressing in the bearings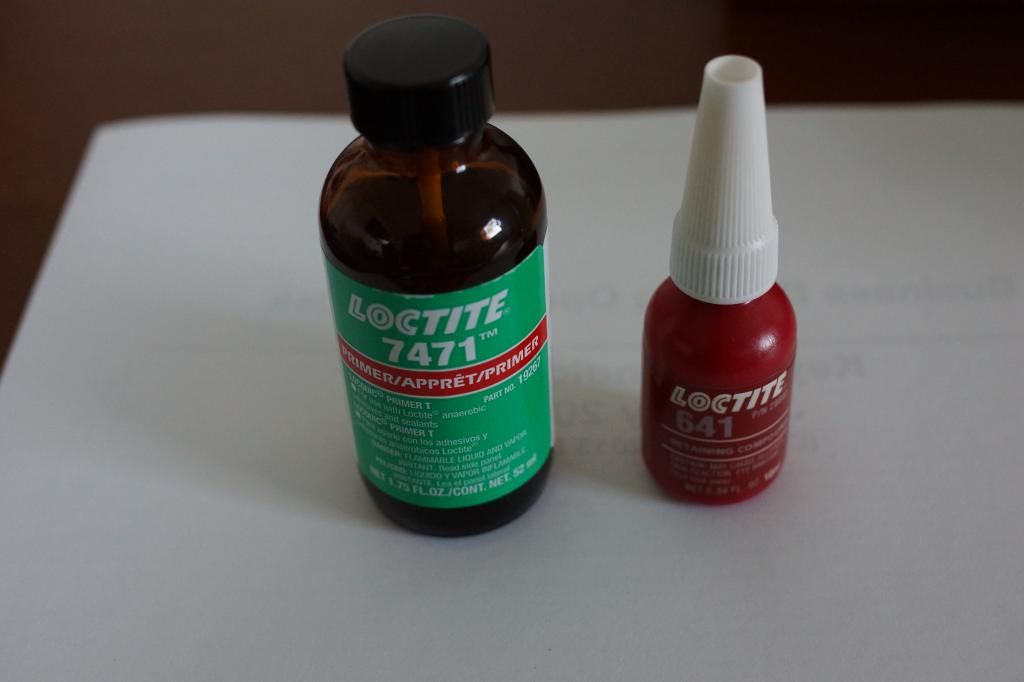 Enduro bearing press...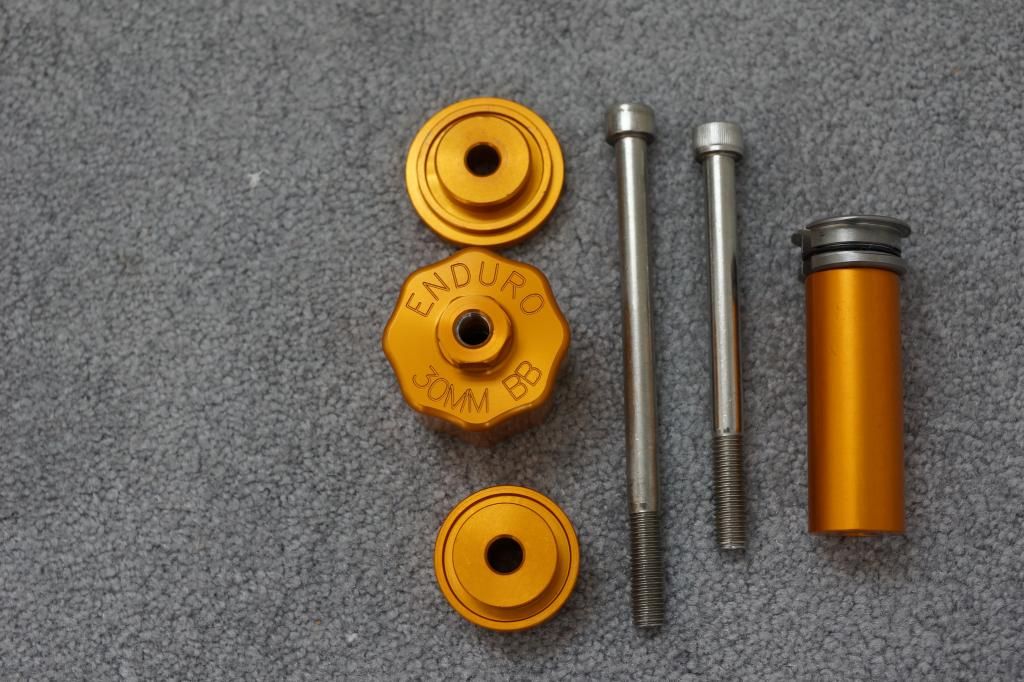 Alignment tool...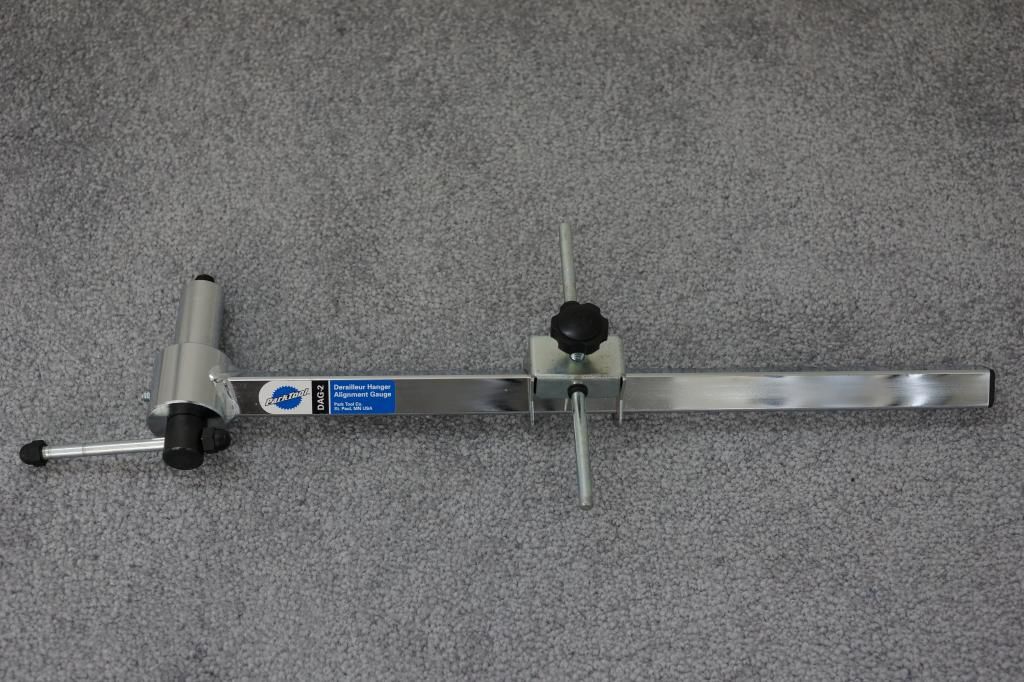 new hanger installed...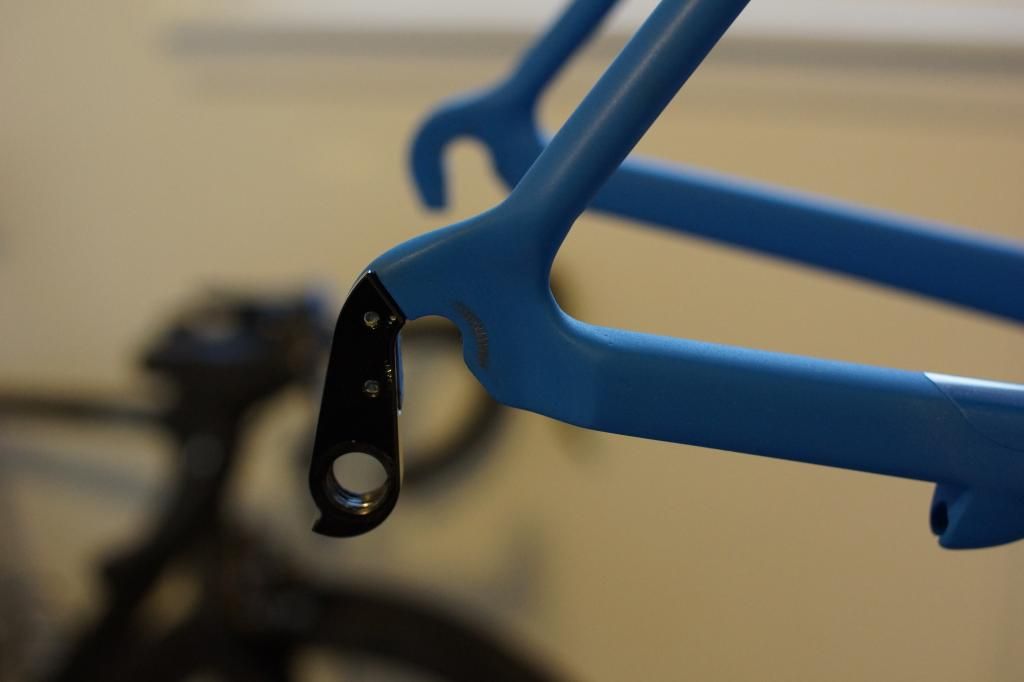 Fibulas w/ LW pads...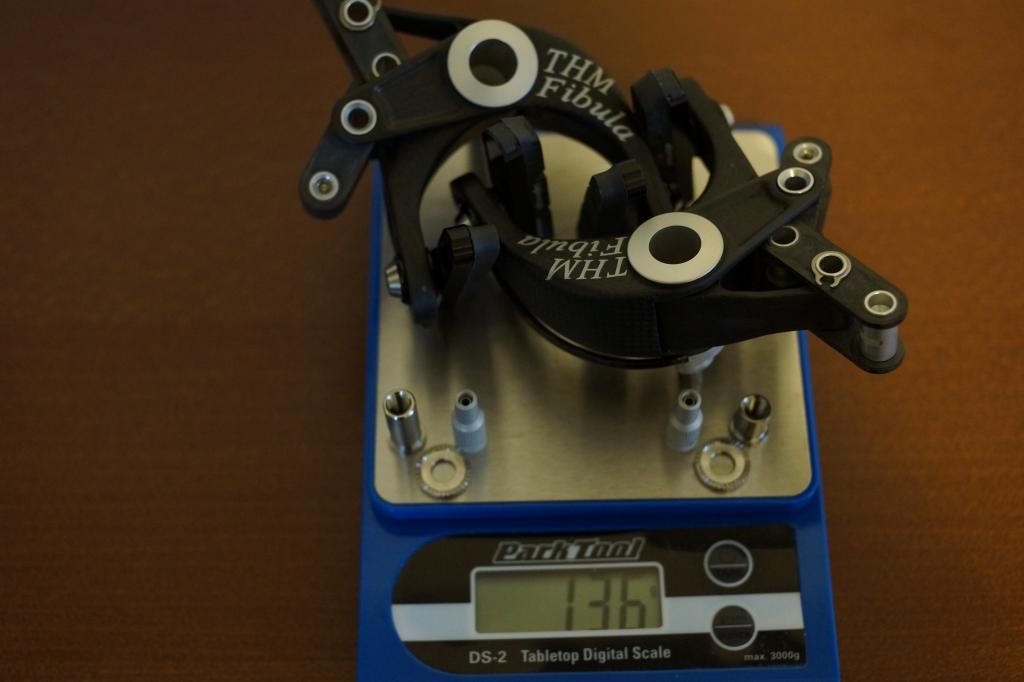 Clavicula with Praxis rings...later swapped for BOR rings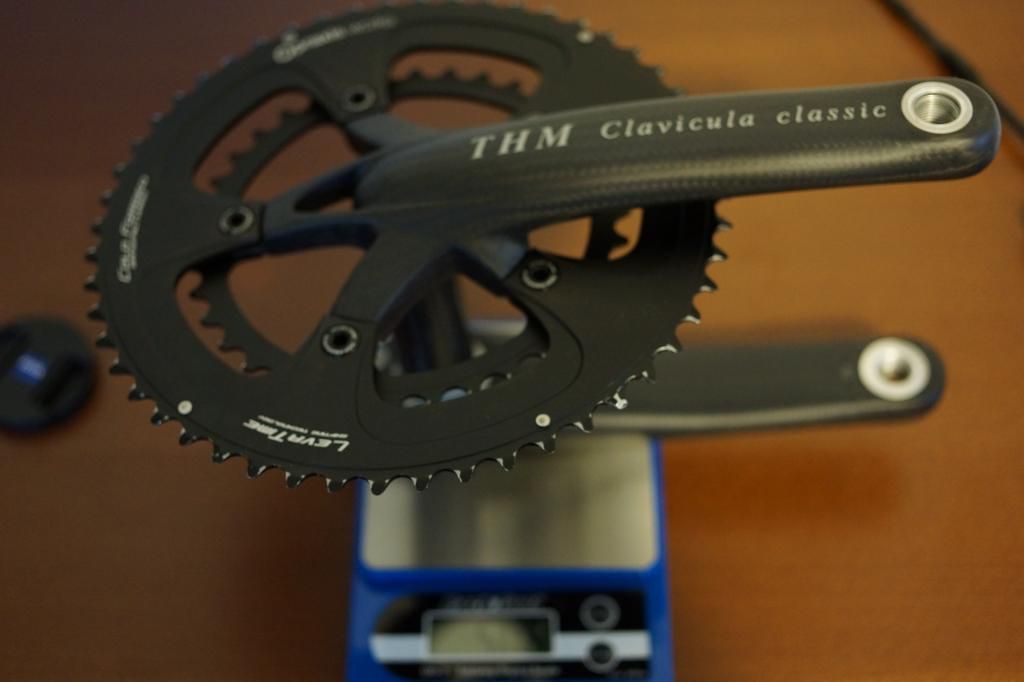 2015 SR shifters...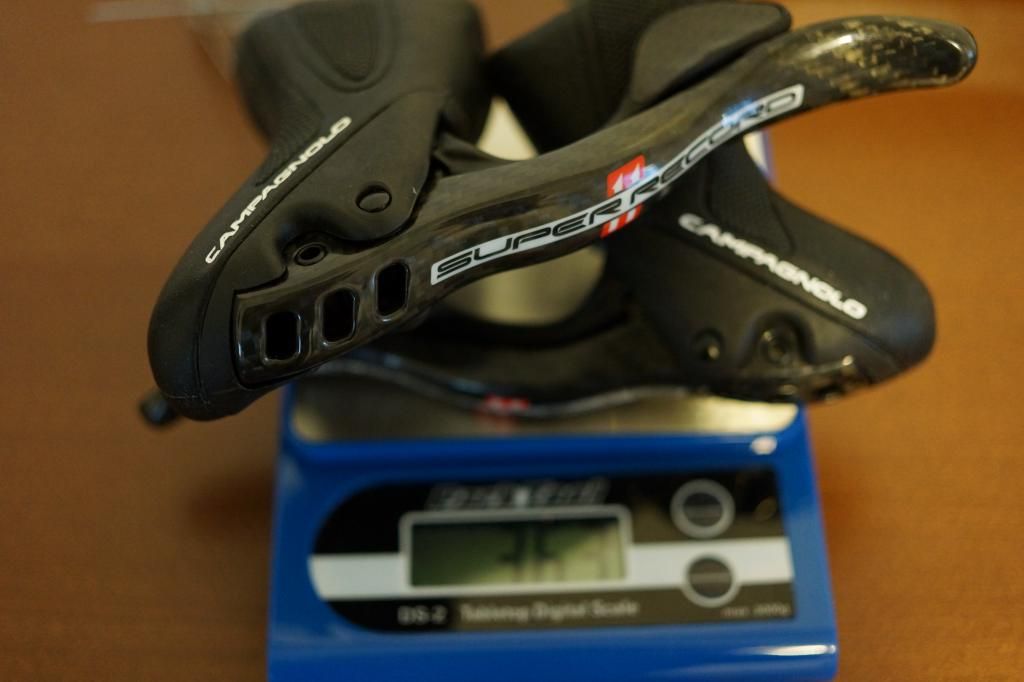 RD...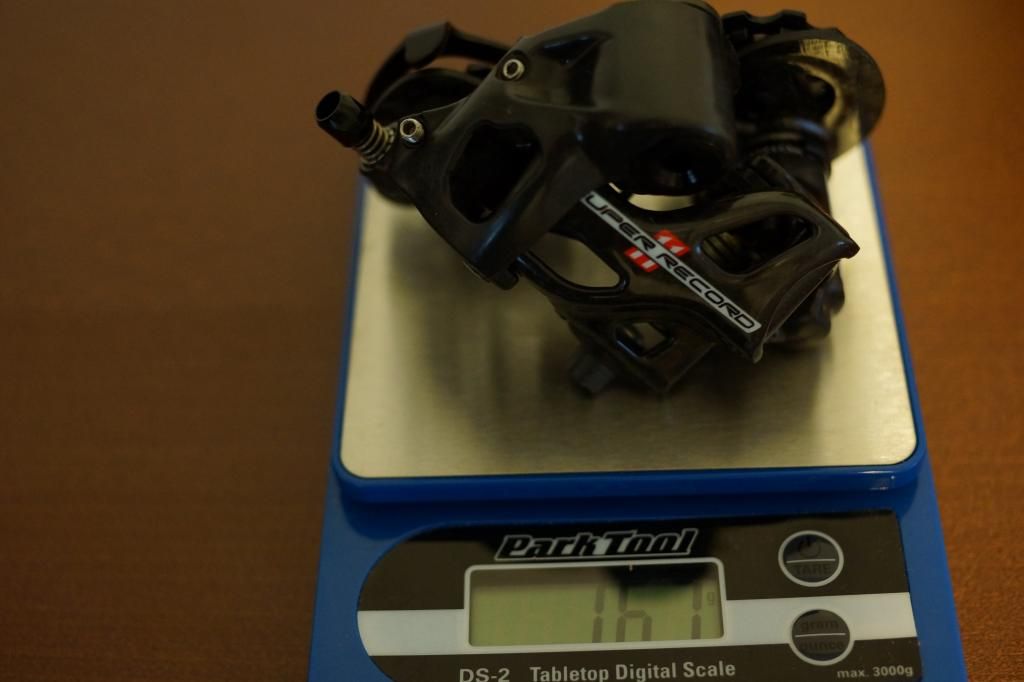 FD...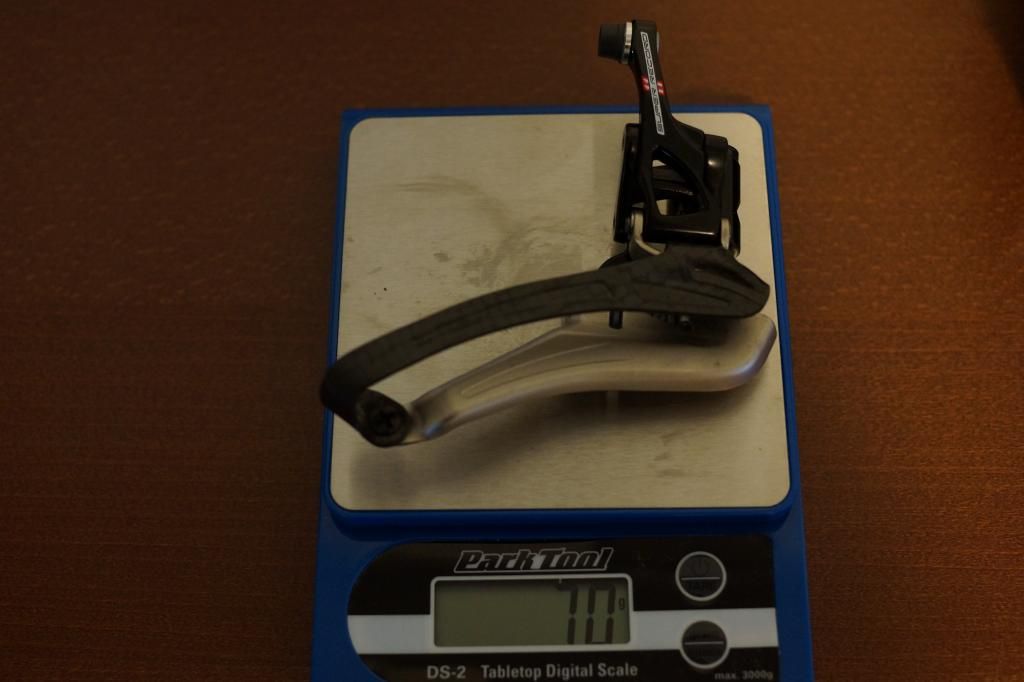 Chain Catcher...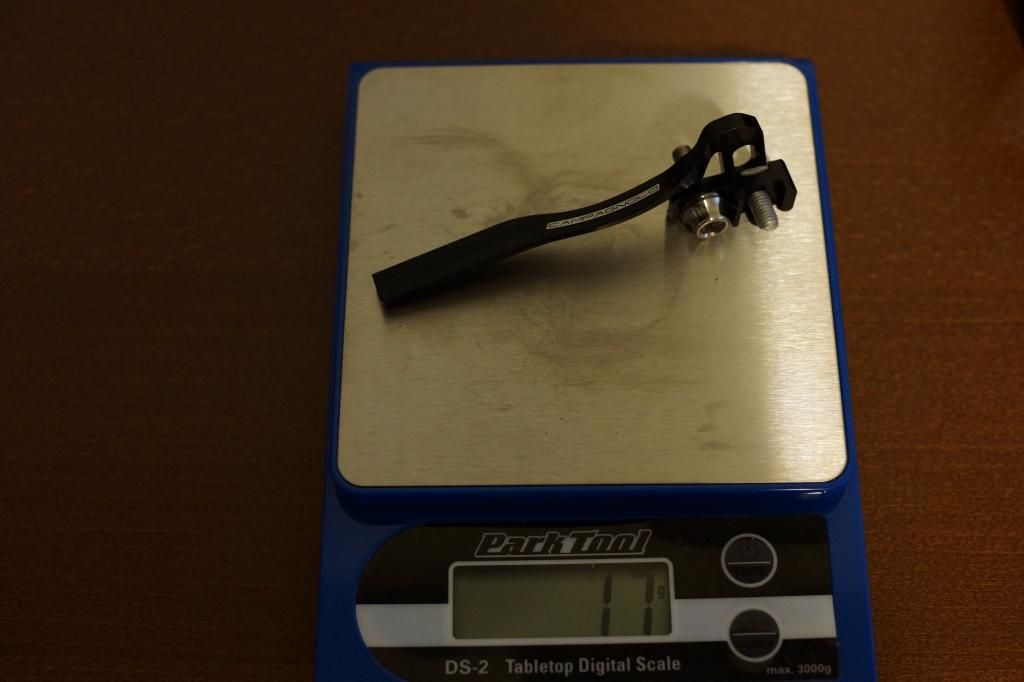 Xpresso 15s...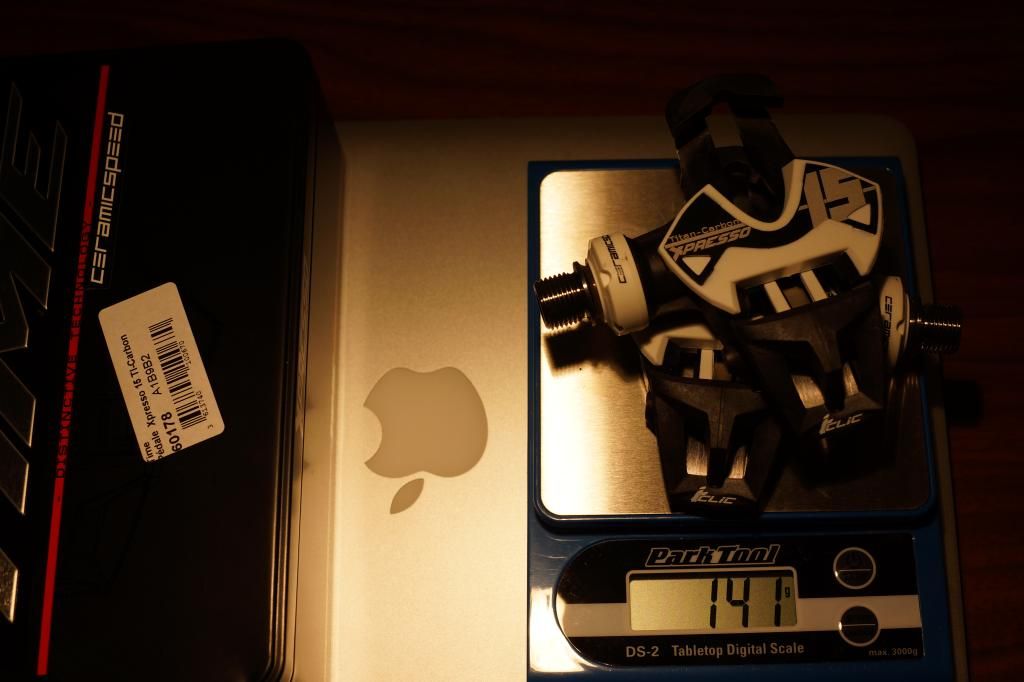 BOR chainrings...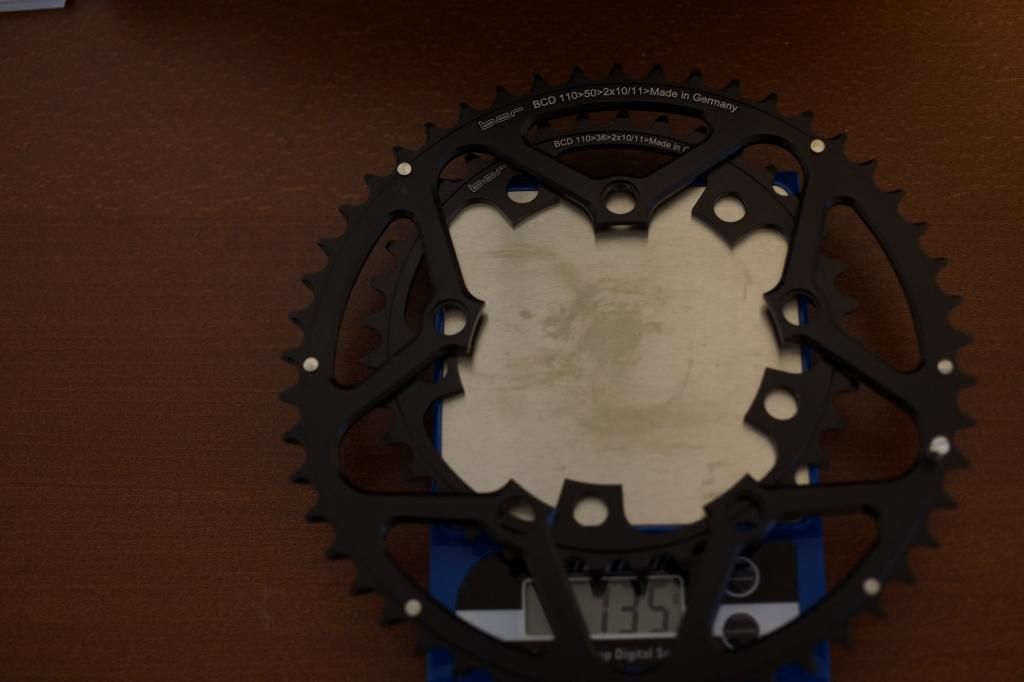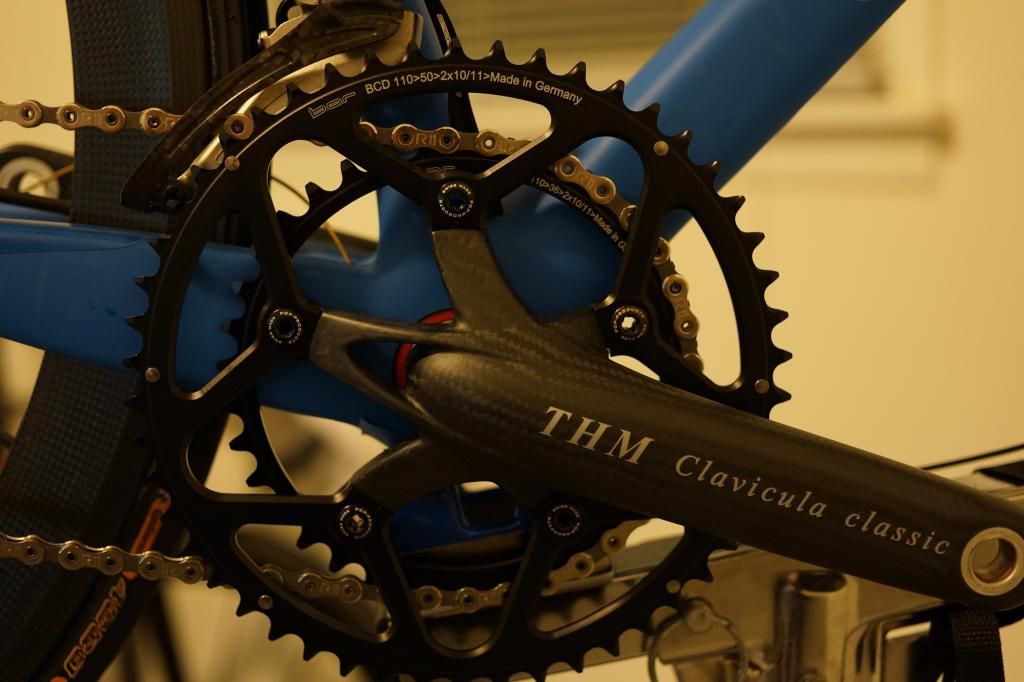 Bar tape and Tune U20 skewers from EU...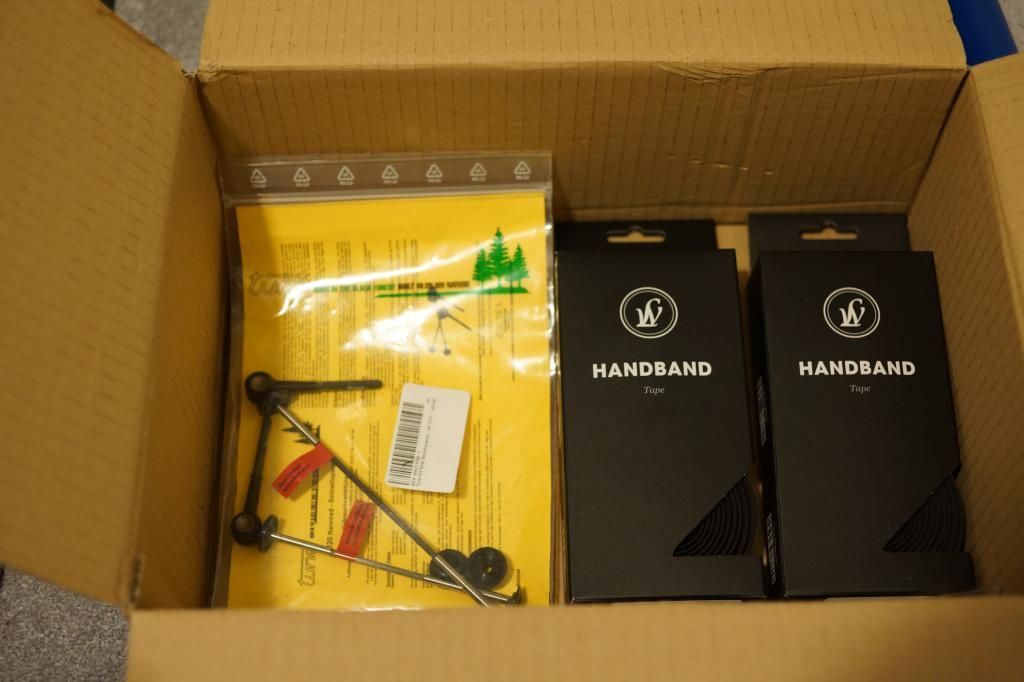 Some new tools acquired in the process...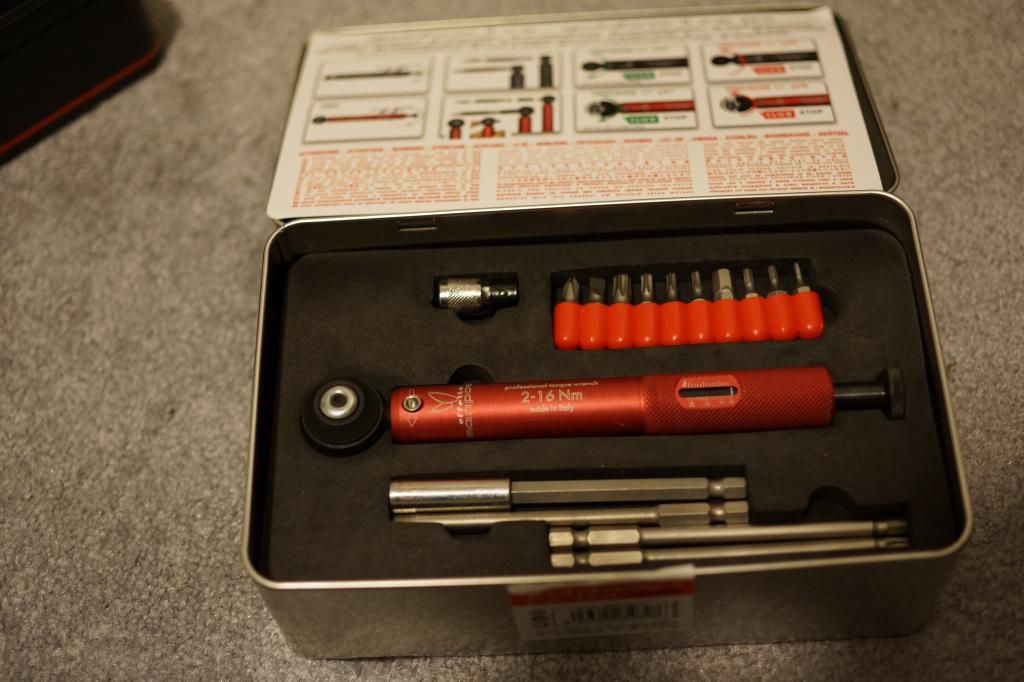 Berk saddle...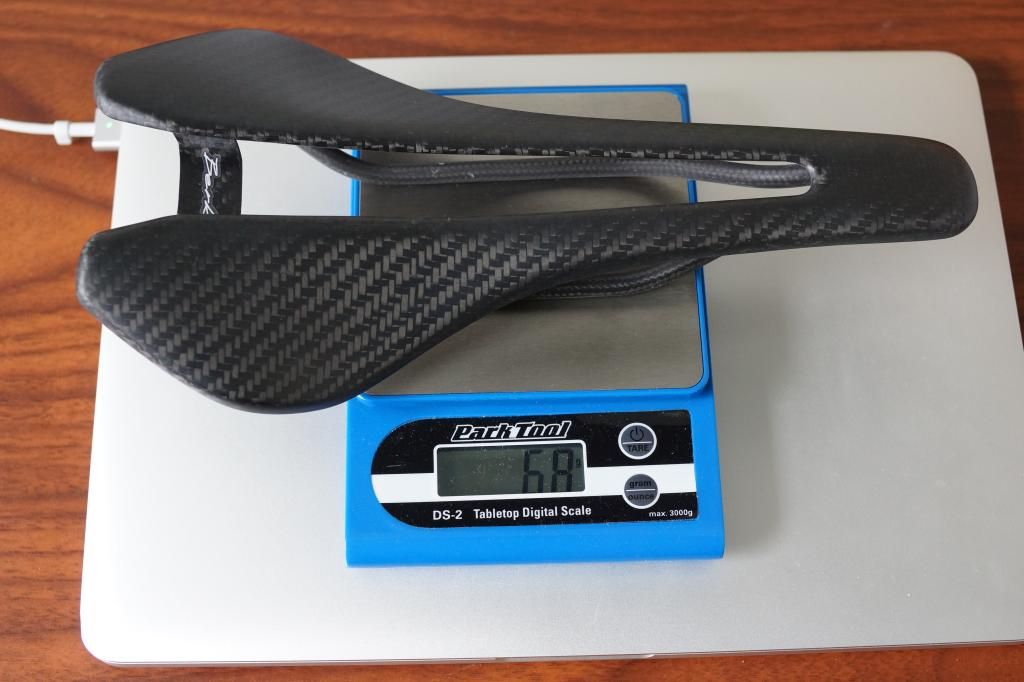 Ax Lightness Europa seatpost refinished by Berk to match saddle (matte 3k)...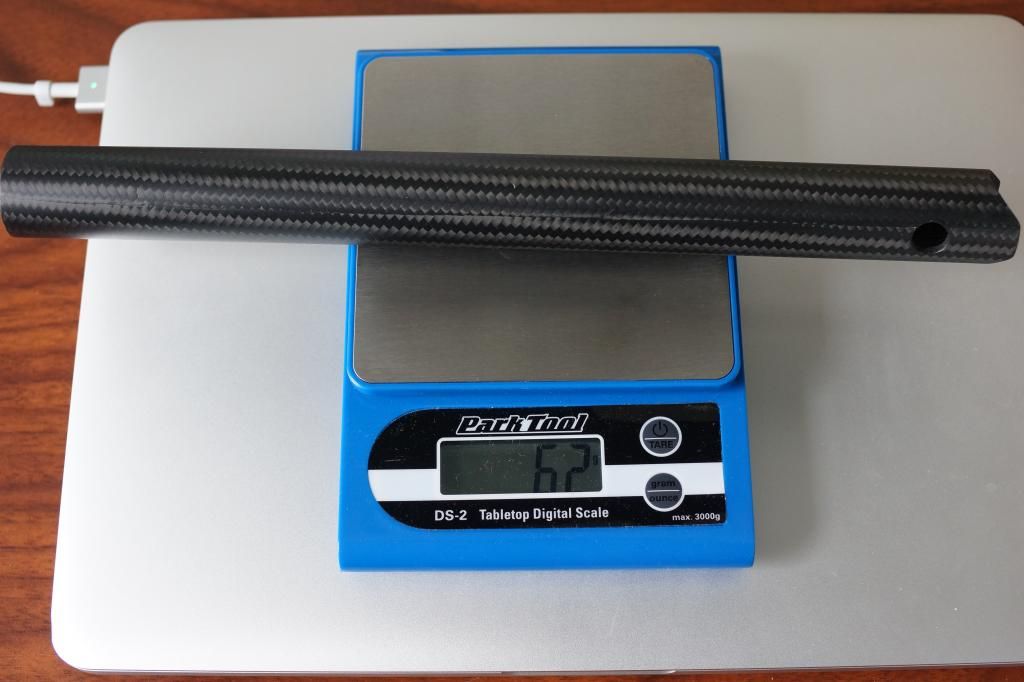 Schmolke Bar/ Ax stem...integrated by Berk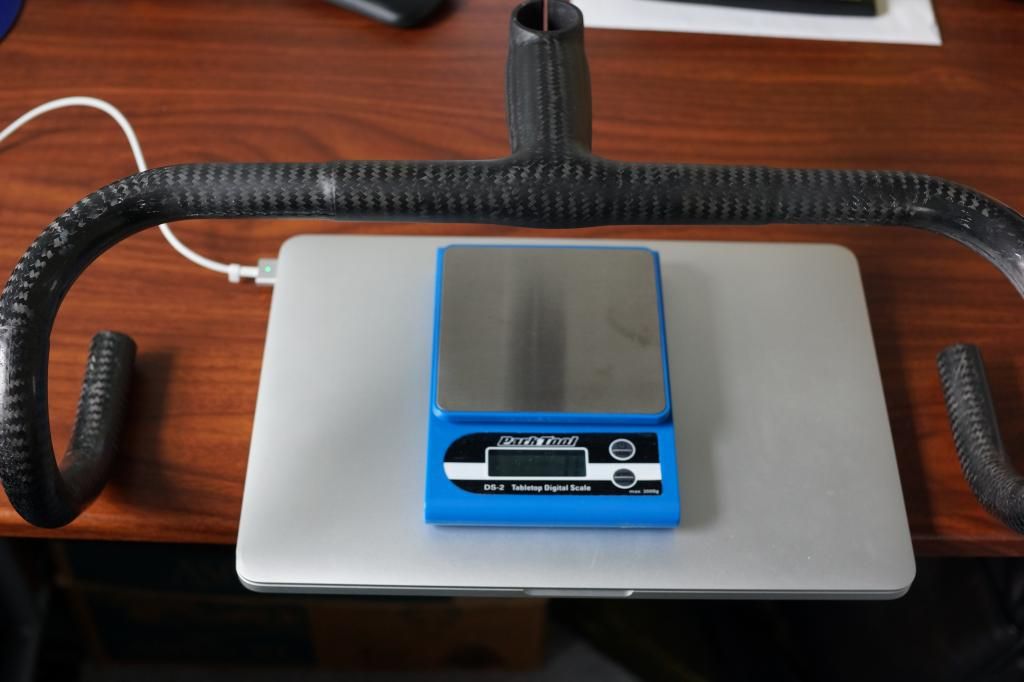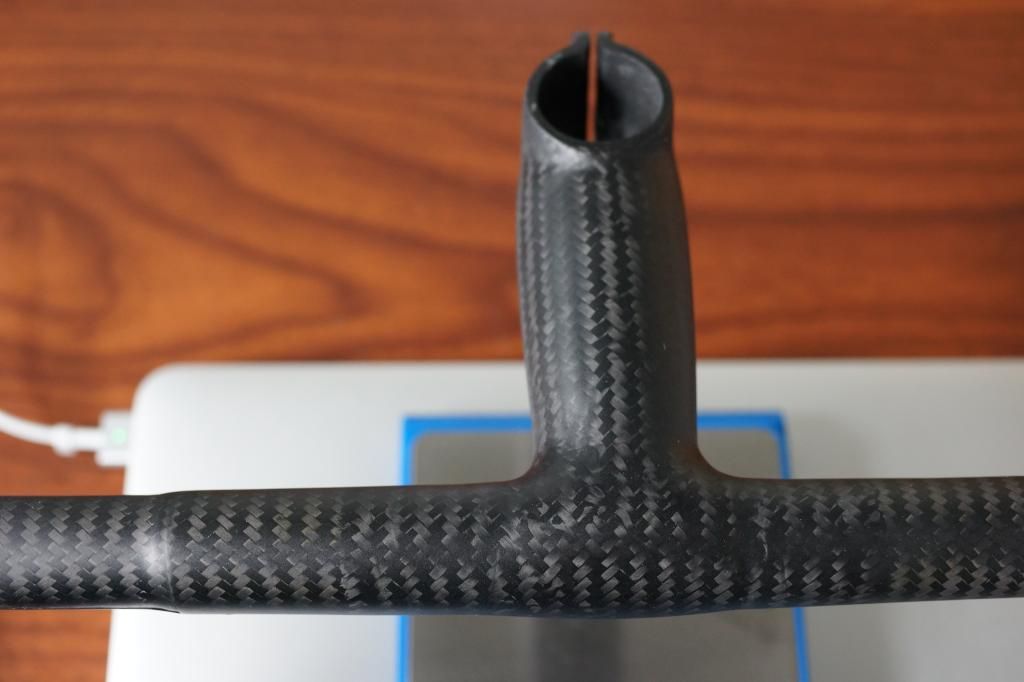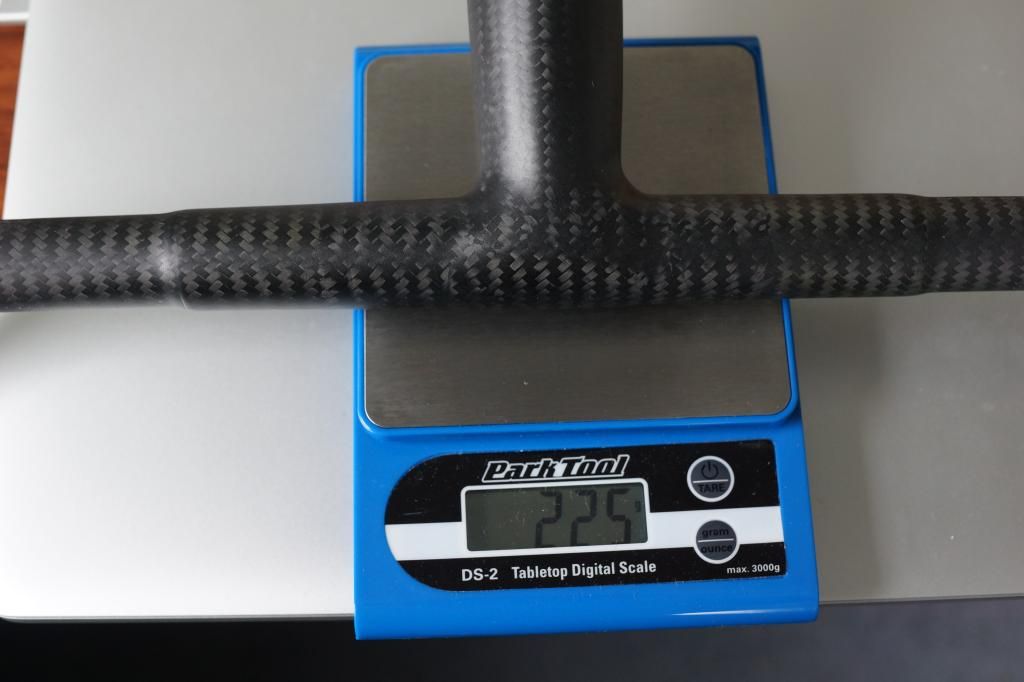 Had some ghost "Lightweight" logos made...Gen 4 "Lightweight" logos only come in white, unfortunately...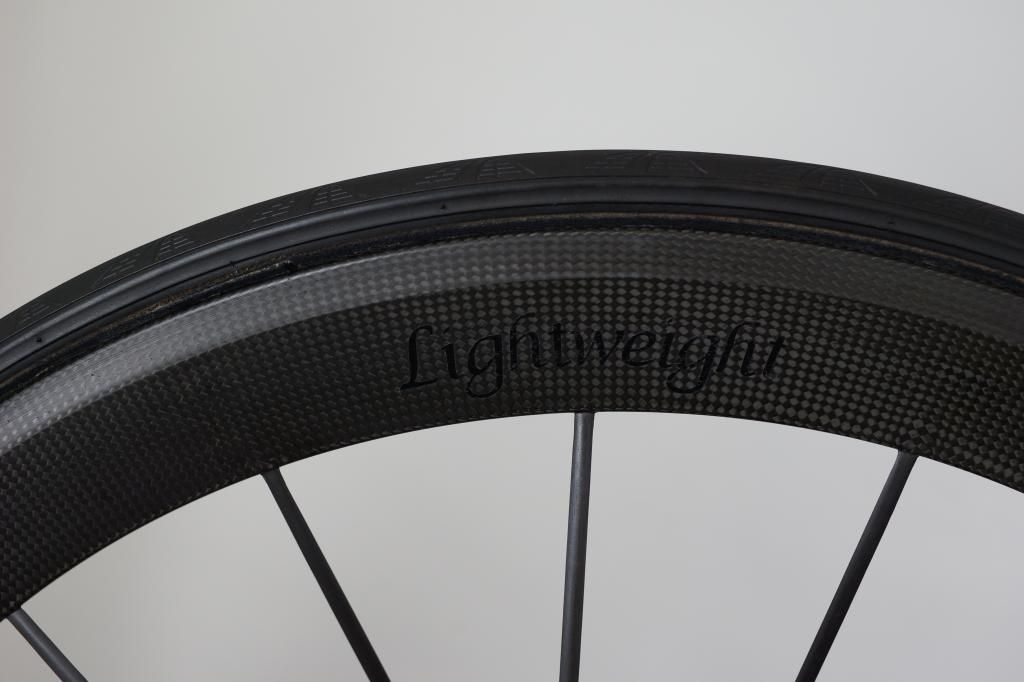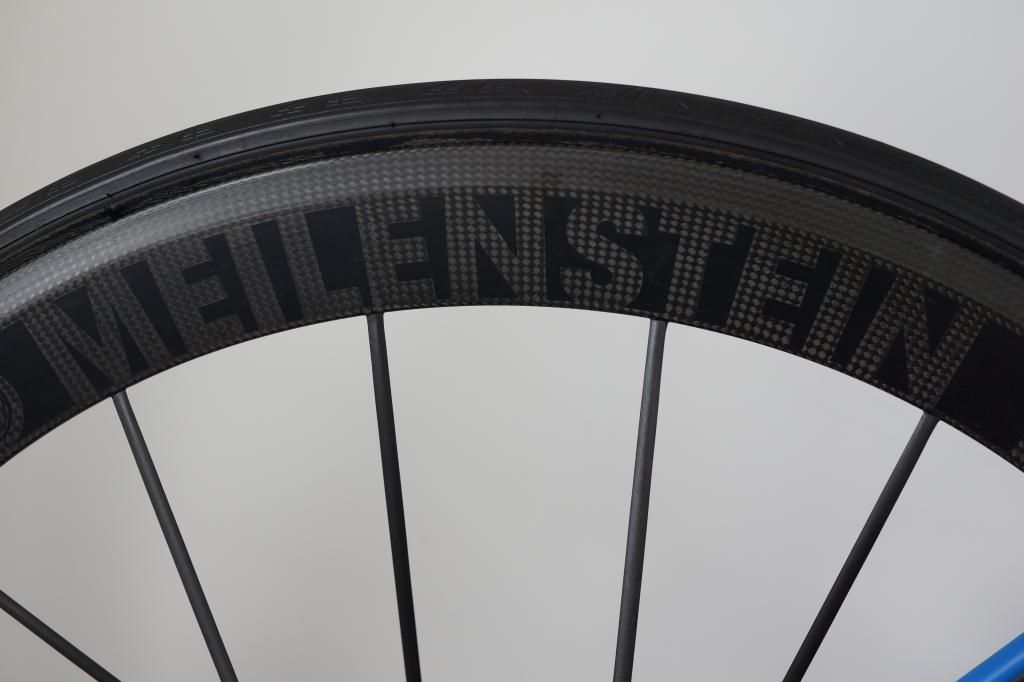 finished product...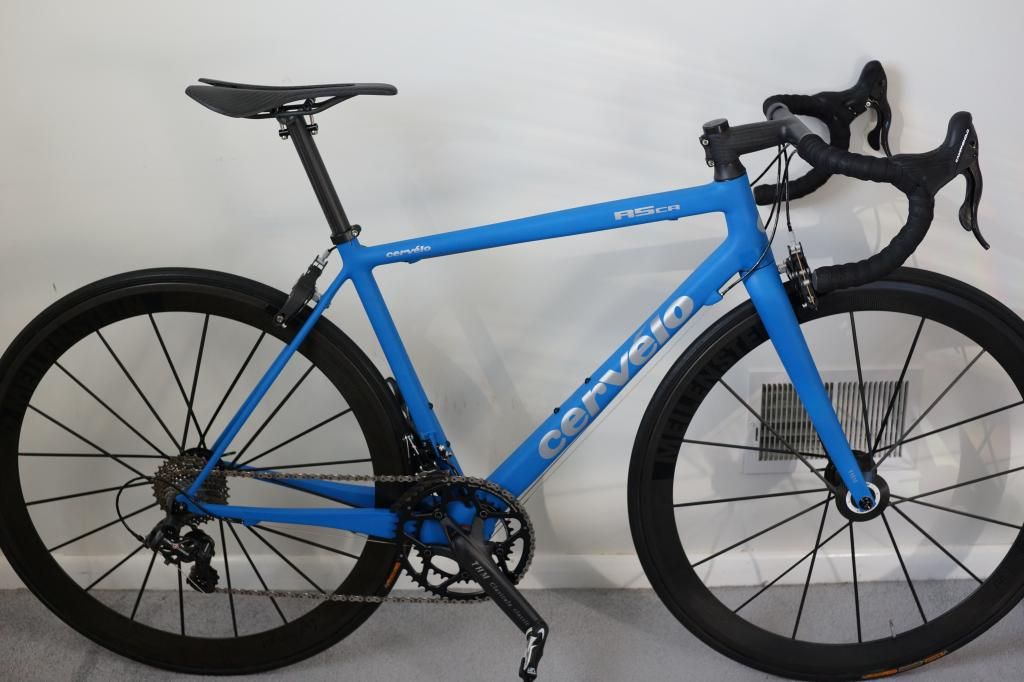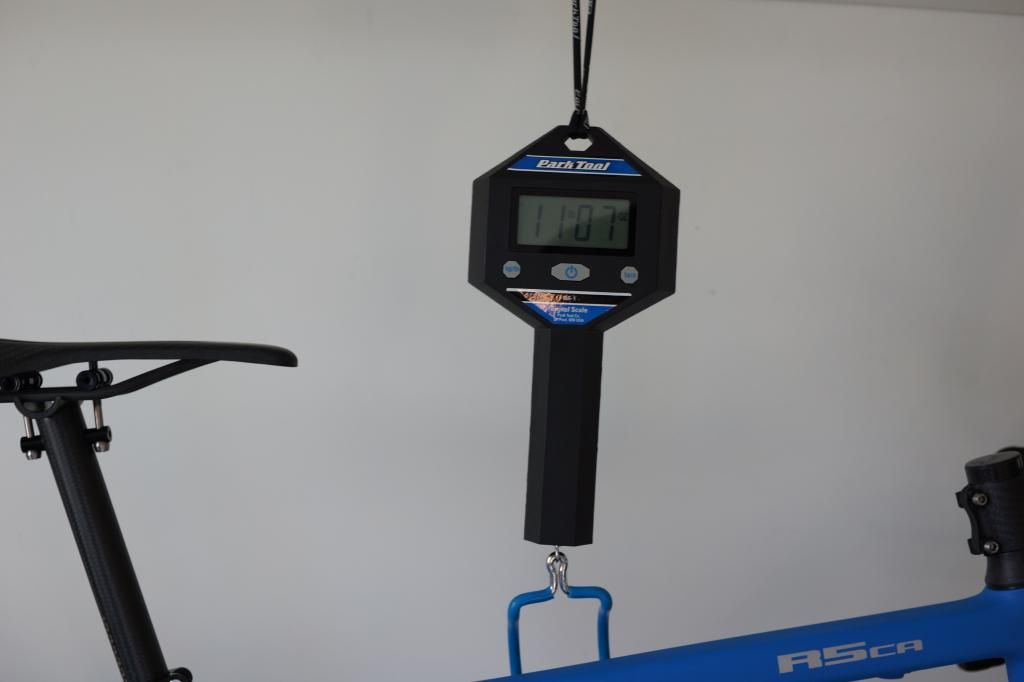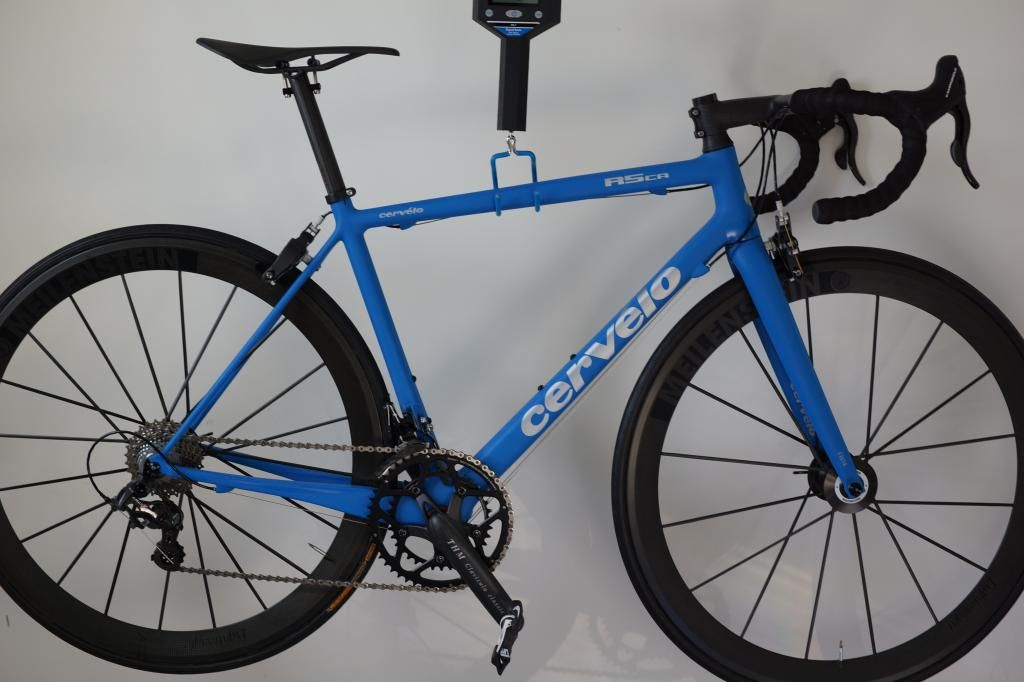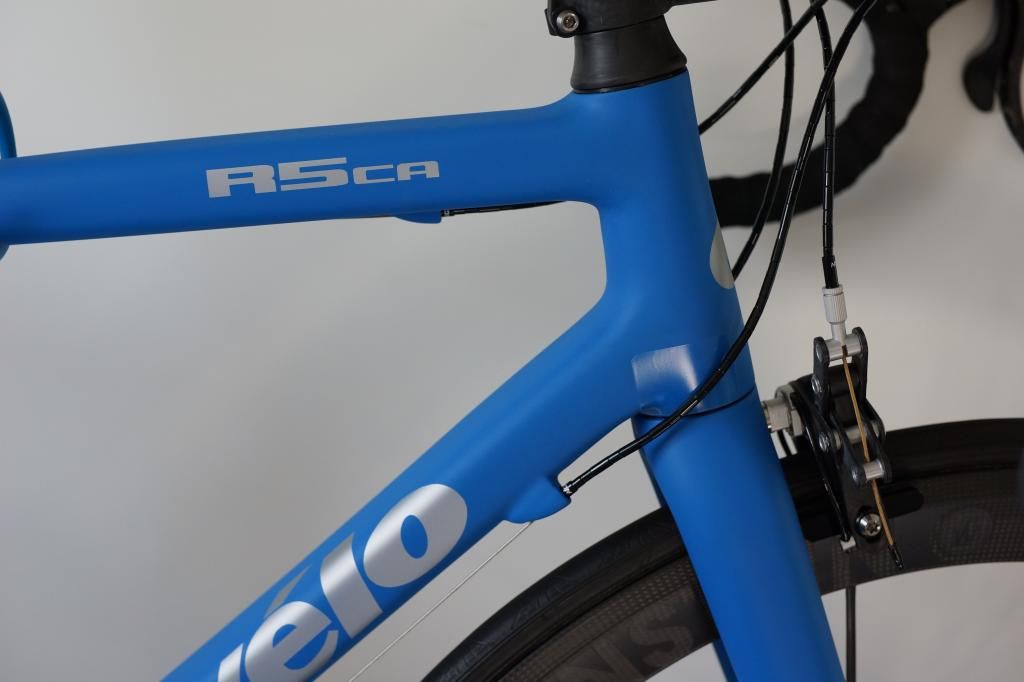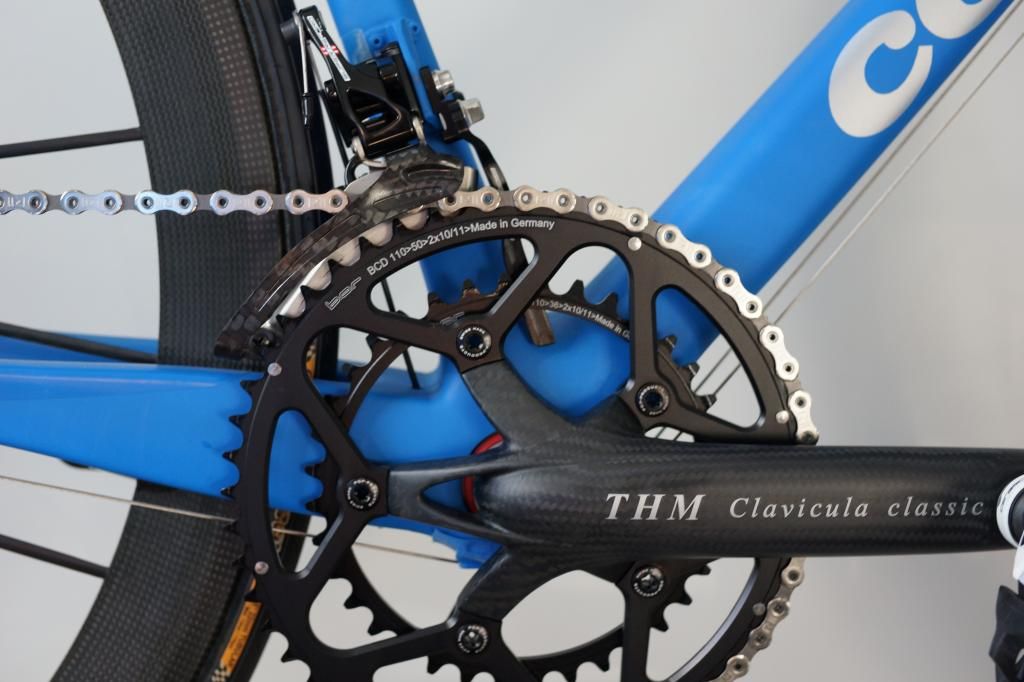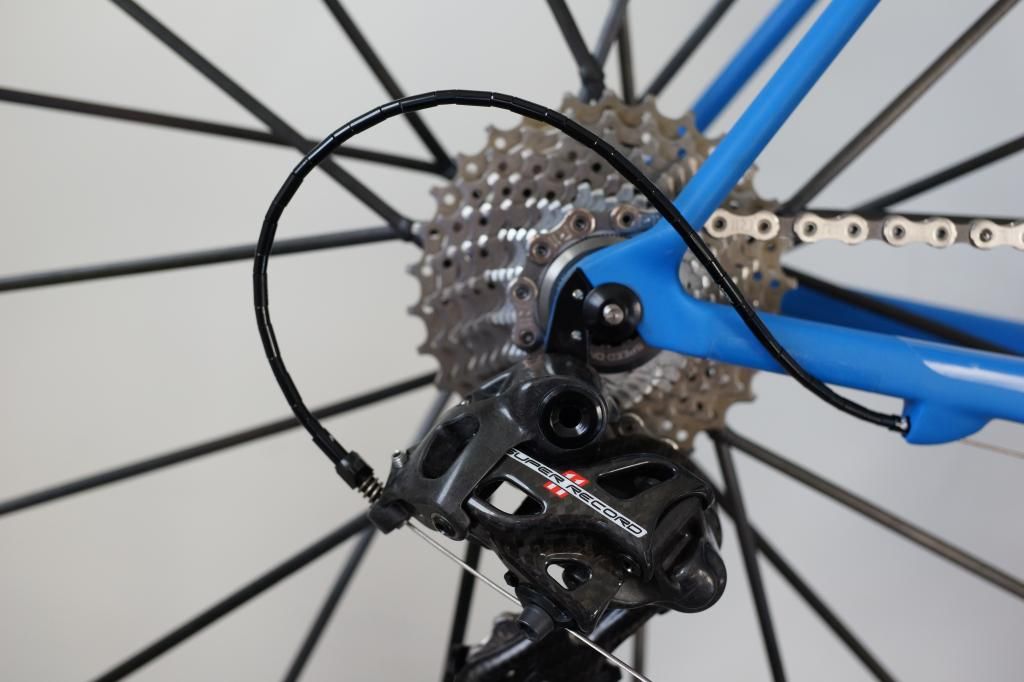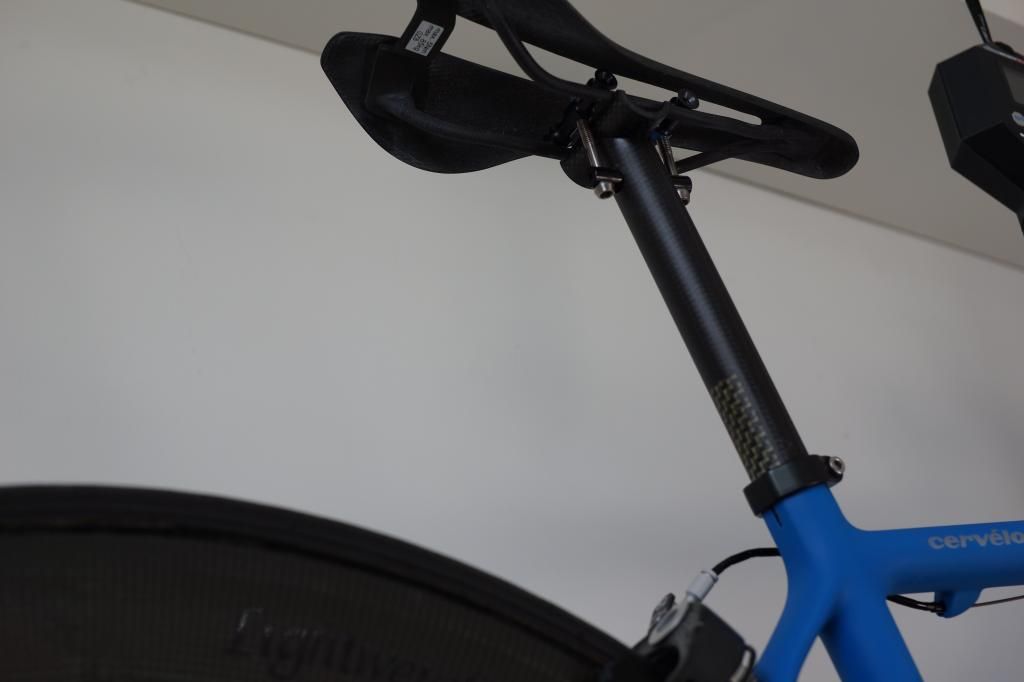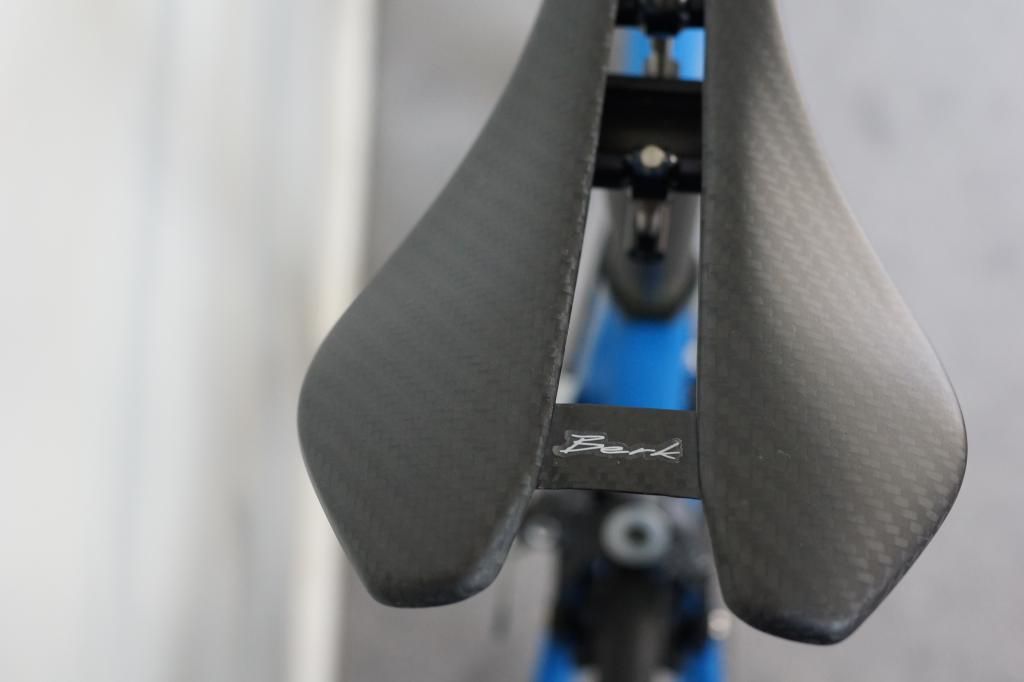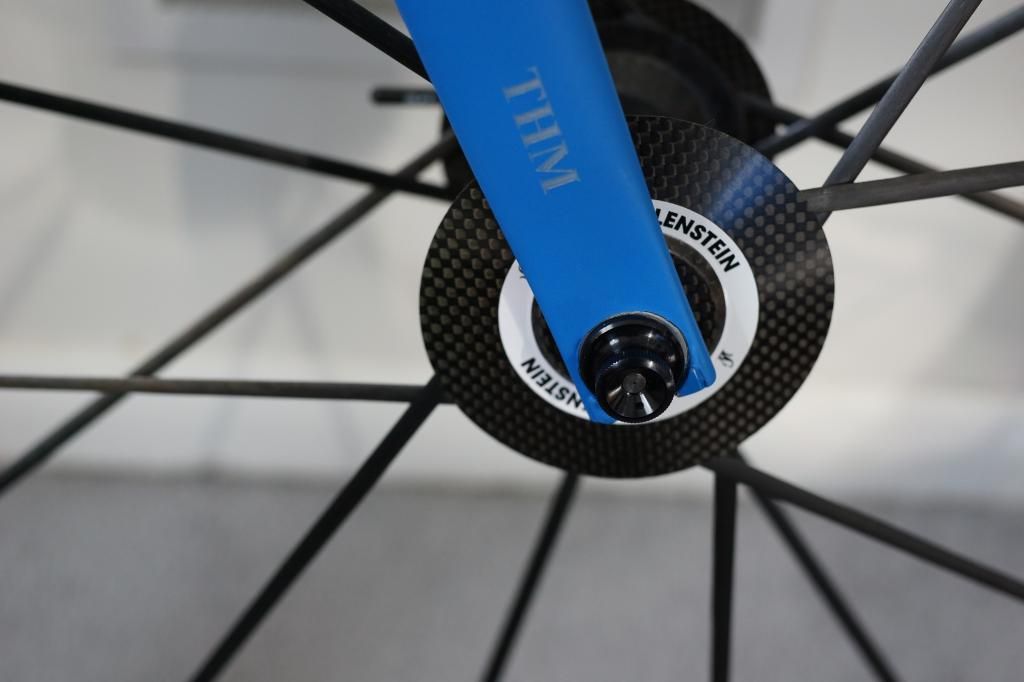 Cervelo/Garmin bottle cage...