So I bought the bike complete and swapped out only a handful of things. I thought I was happy at a hair over 16lbs, but now that I lurk here so much more, it's beginning to feel like an anchor. Any tips of shedding some more weight? I know the wheels are the obvious thing, but I'd have to save a few more dollars for a lighter set.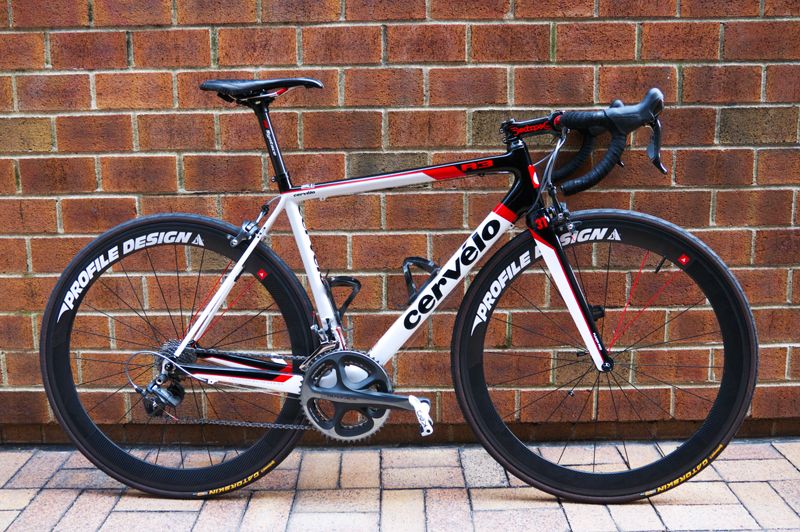 It's a stock R3/Dura Ace so I'll only list the parts I swapped.
Wheelset: Profile Design Altair 52 - 1698g
Tires/tubes: Gatorskin Folding with light weight tubes - 600g
Stem: Deda Quattro 110mm - 164g
Seatpost: Syntace P6 Carbon - 188g
Saddle: Selle Italia gel flow SLR - 218g
Pedals: Look Keo - 244g
eBay carbon cages (pair) - 38g
I even shaved the extra cable housing and removed some of the superfluous bartape. I'm beginning to feel a little ocd!