Put a Deda Zero100 Servizio Corse Stem 120mm in black on this past week.
Here's a pic on shore of Lake Michigan, with full set-up.
Current weight with pedals, garmin sensors, etc... but not the garmin itself is 15 lbs, 7oz.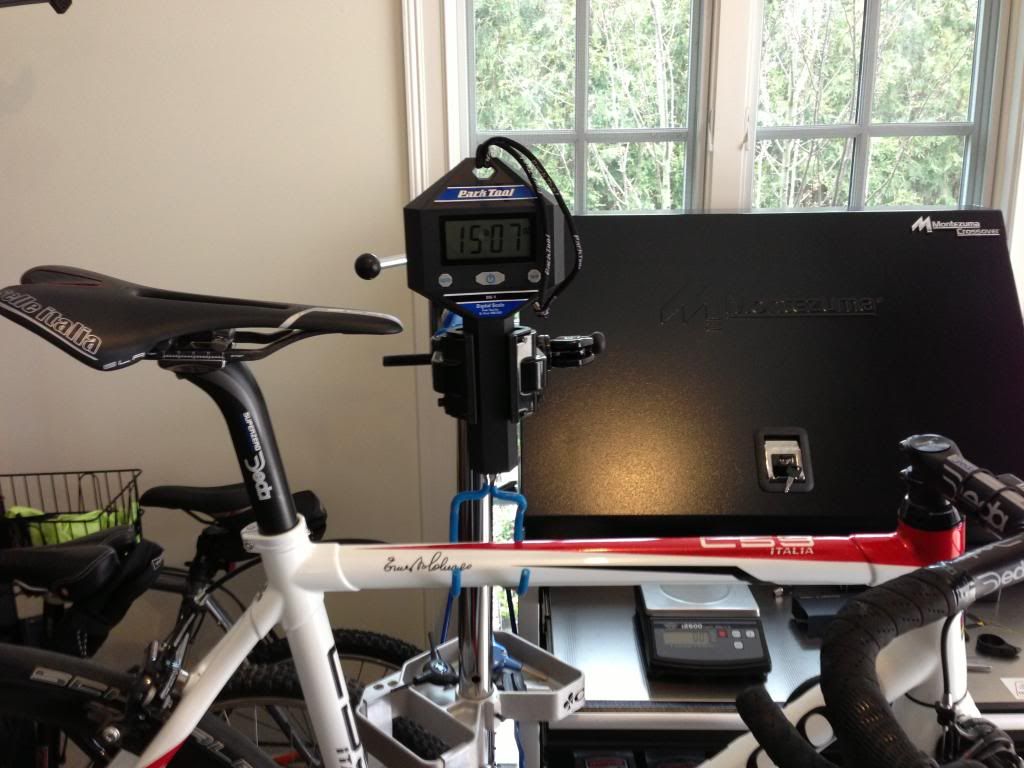 The plan is to swap the current look carbon blade ti pedals for xpresso 12s, losing about 30g.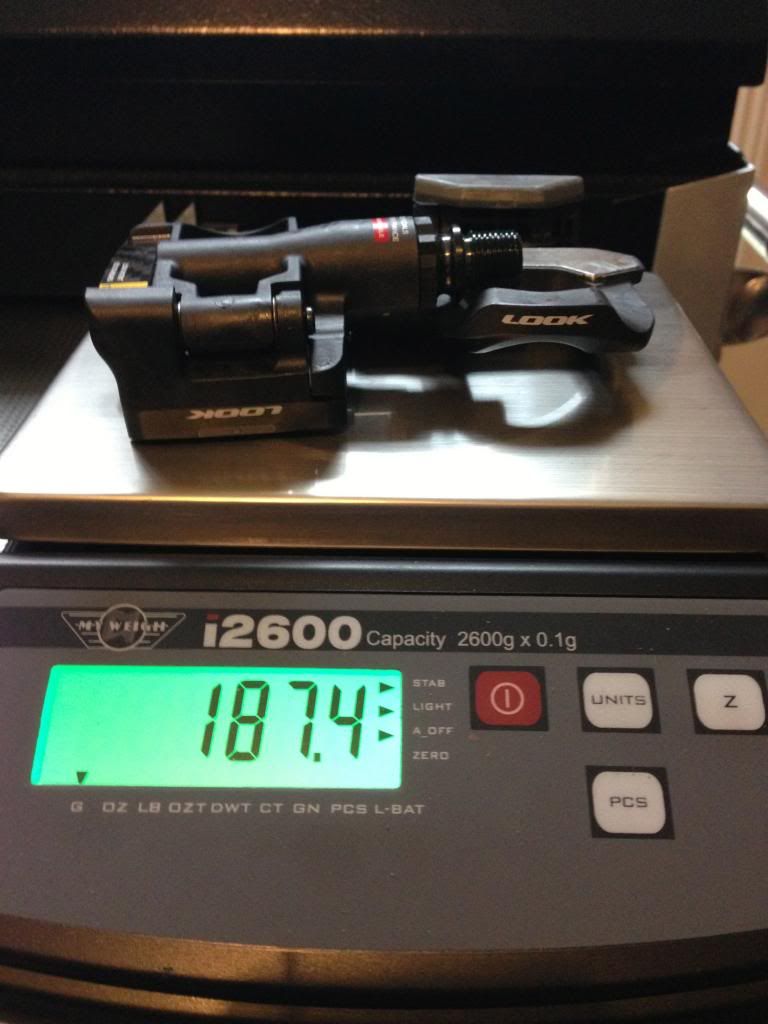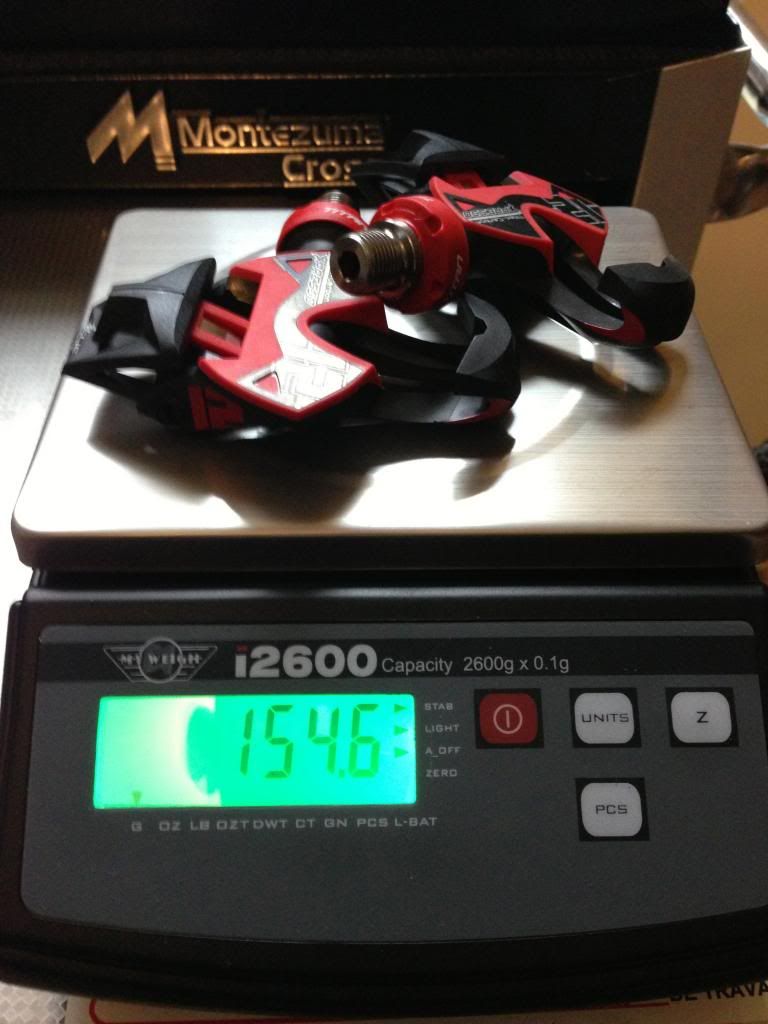 Then change to a selle italia tekno flow saddle, perhaps shaving a bit more. Still waiting on that (and still waiting on superleggero stem, which might save a few more grams).
All in all it will likely end up right around 15 lbs, 5oz or so.