2014 Specialized S-Works Epic World Cup Medium White out of the box weight without pedals: 9557.19 grams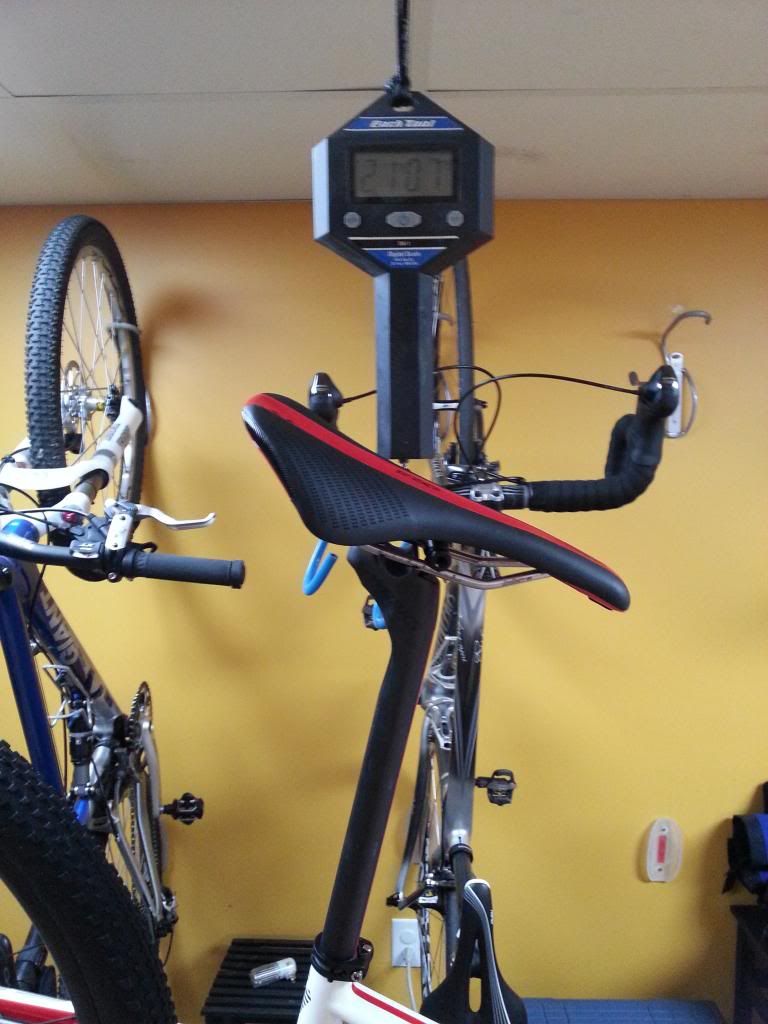 I plan to put this beast on a diet.
Let me know if you know some good option with good gr/$ value.
To save weight. I plan on:
- switching to Ti bolt for the rotor bolt.
-lighter seatpost.
-lighter seat.
-lighter stem: Extralite
-ESI grip
-tubeless setup.
-Ashima rotors.