asphaltdude
Yes, I love C40! This Bike is my 2nd C40.
First one is as below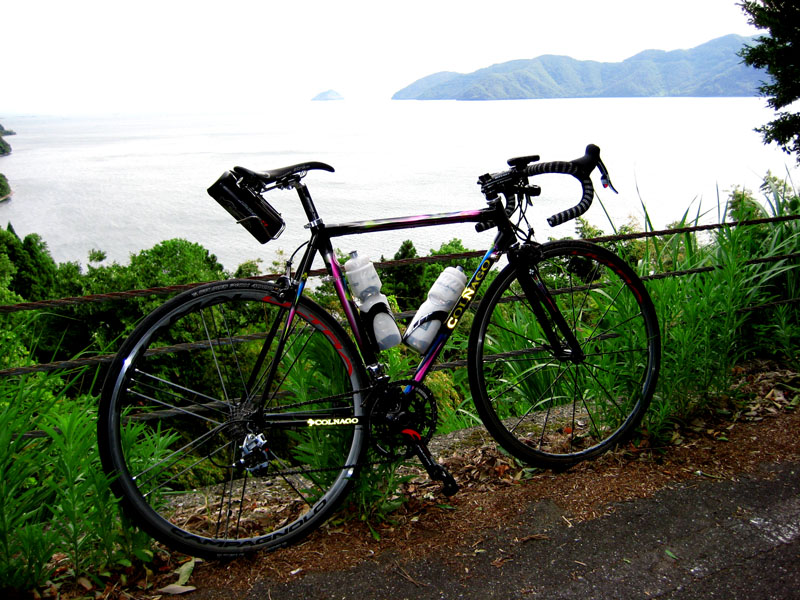 poully
Thanks a lot. I live here FUJI CITY for 2 years, and I never get bored of seeing Mt.FUJI.
mrfish
C40 is C40! Let us love C40 of ours!
irongatsby
Thank you!
That painting is drawn by UTAGAWA HIROSHIGE, one of the most famous painter of Ukiyo-e.
This painting is very famous, and this place Satta peak is loved by fans of Ukiyo-e not only cyclist
http://www.britishmuseum.org/explore/highlights/highlight_objects/asia/u/utagawa_hiroshige,_yui_satta.aspx