I have been testing some wheels over the past month and a half with a wheel builder. Been an amazing experience. Here are some of the wheels:
H plus son w.Chris king R45 hubs
Velocity A23 w.DT swiss 350 hubs
Enve 45 clincher w.Chris King R45 hubs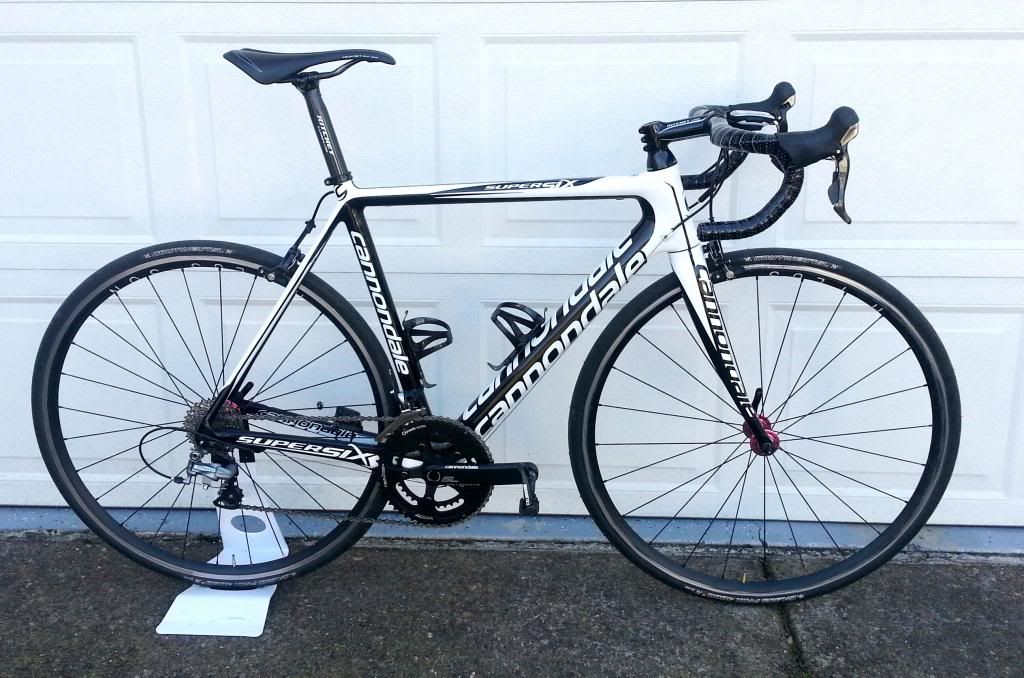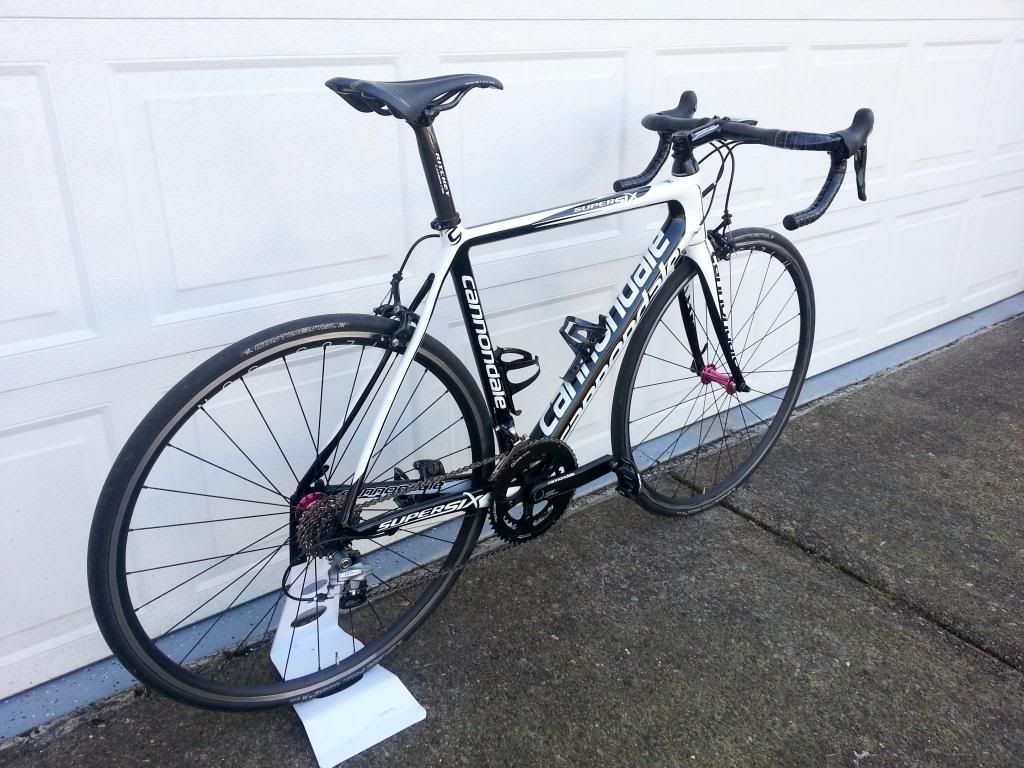 was scared of the color at first, but it worked well with the bike. besides, it was only to demo them.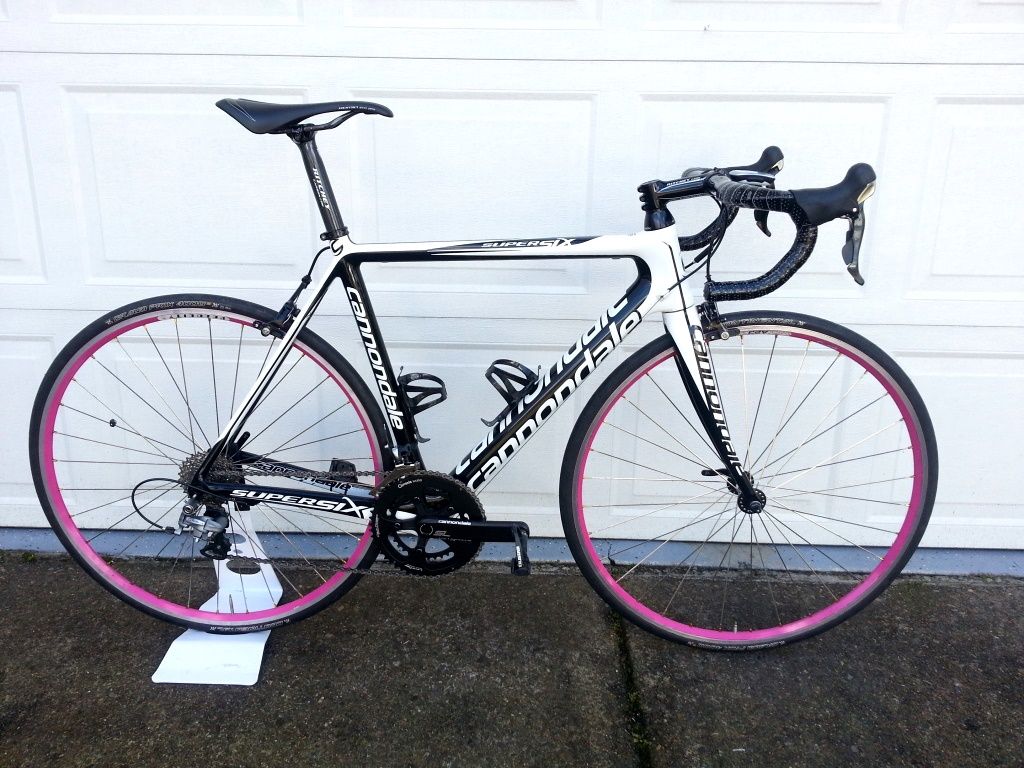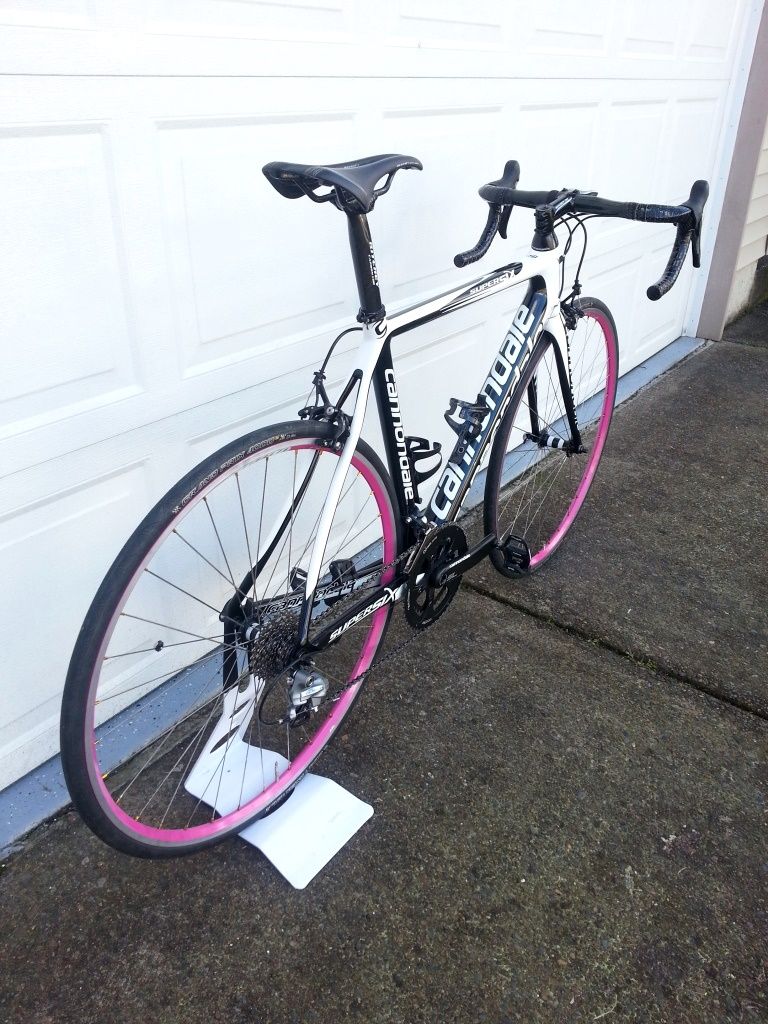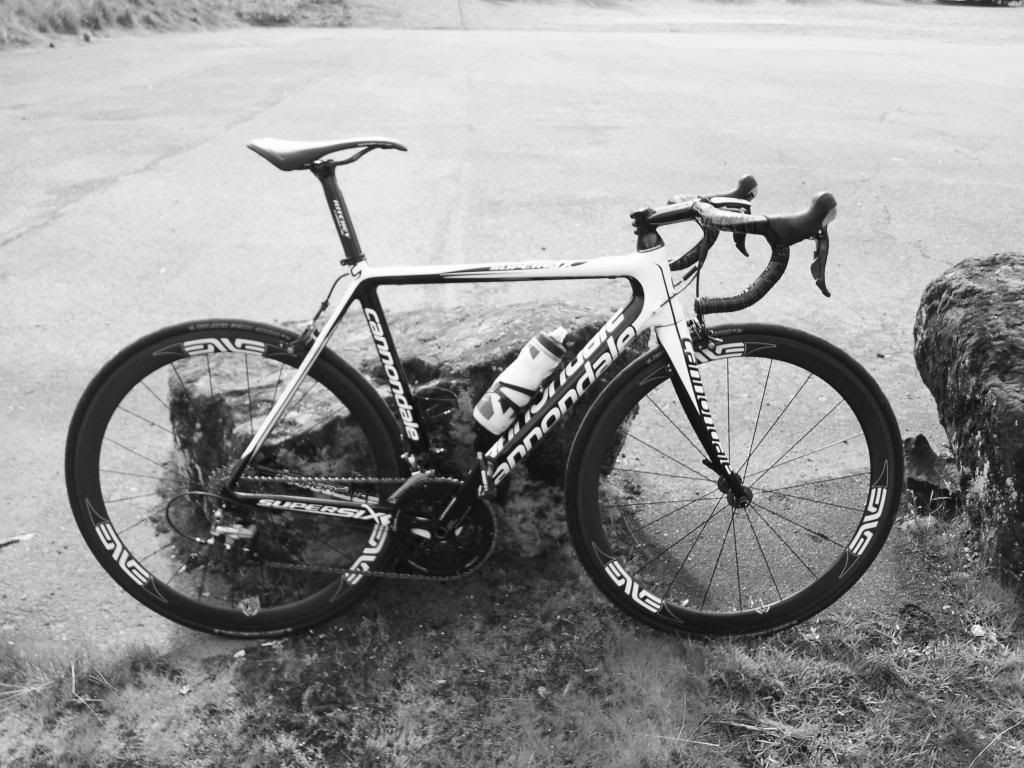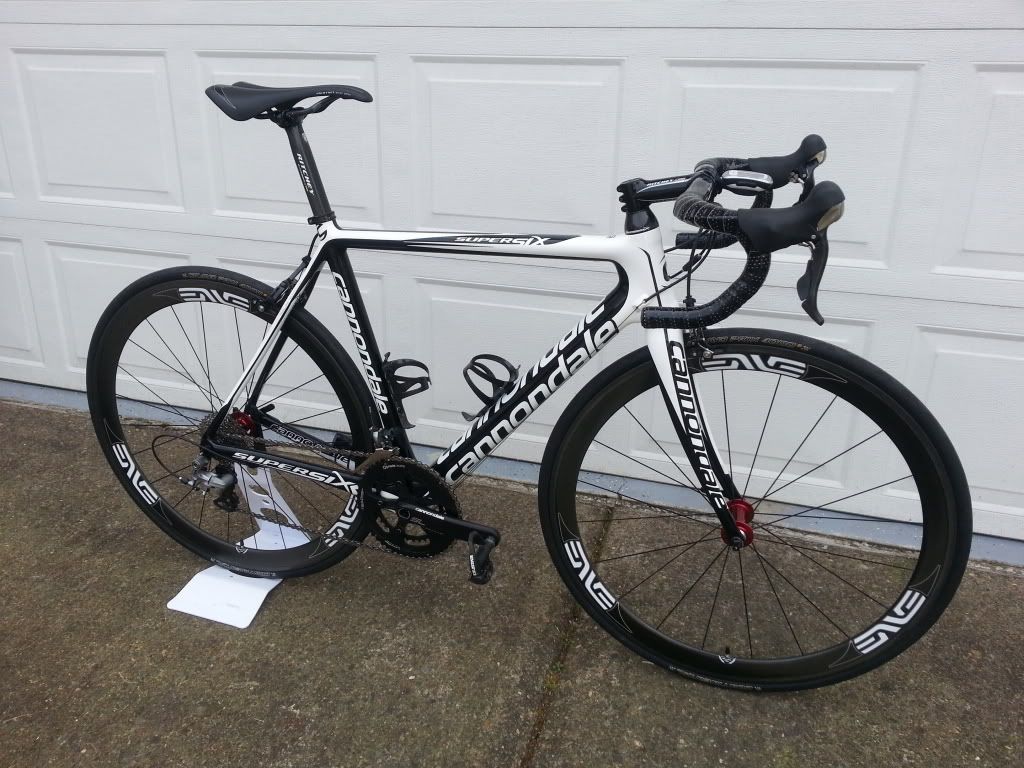 Here is the wheel I will be ordering today (PS so i could get a better idea of what I was getting.)
HED C2 Clincher
CX Ray Sapim spokes (24/28)
chris king hubs (Most likely black)