And finally...
I am so happy!!!!!!
Thanks again to SuperSonic for making it happen!!!
I am still not sure about the Deda stem/bar(shallow) combo.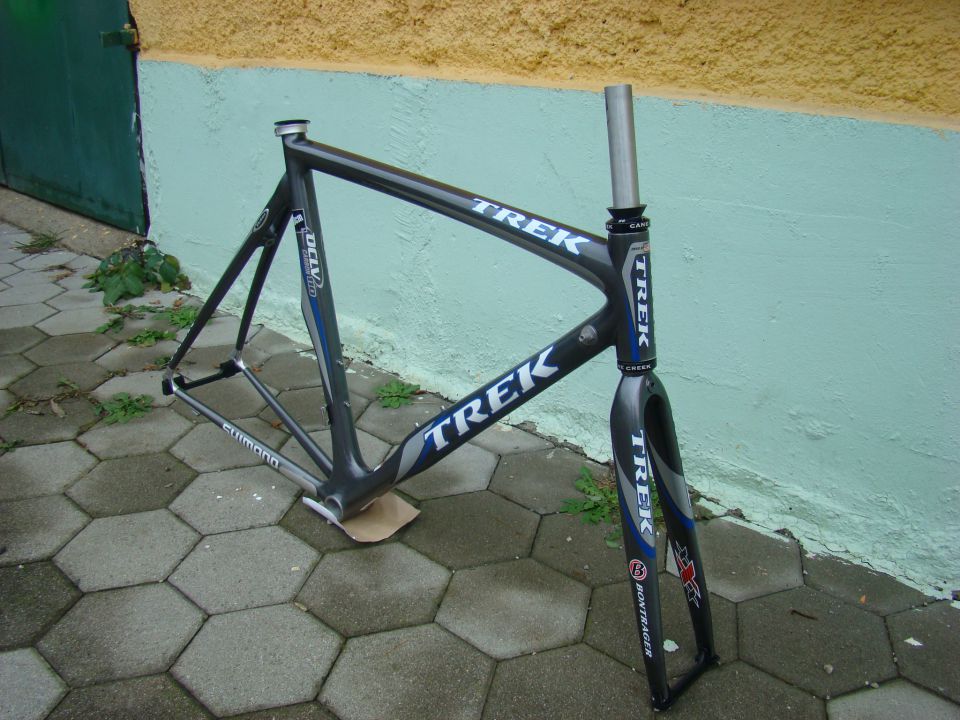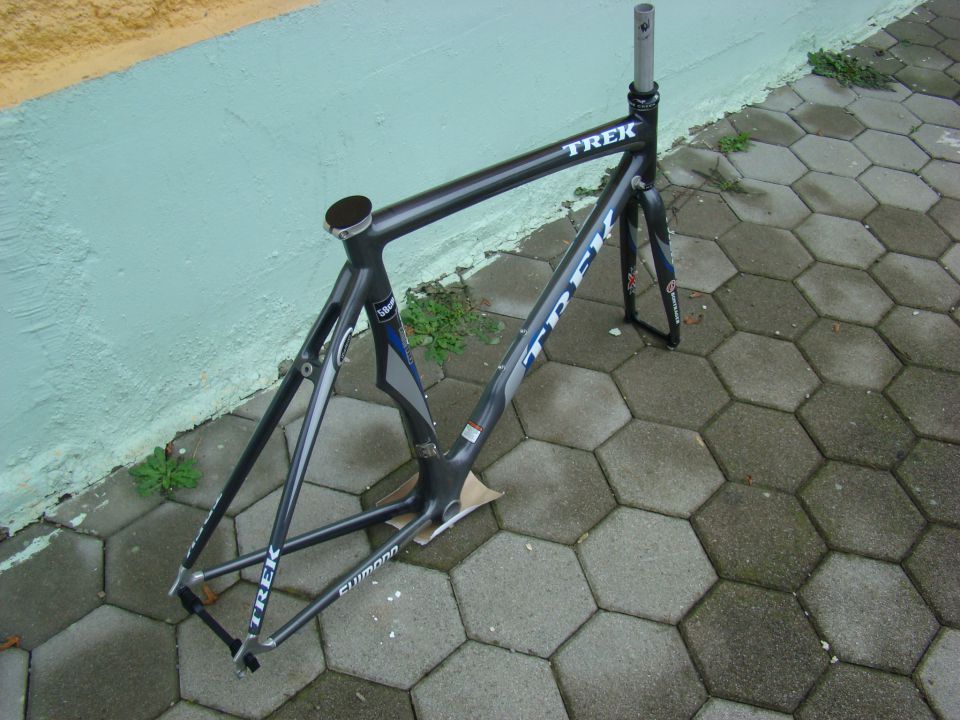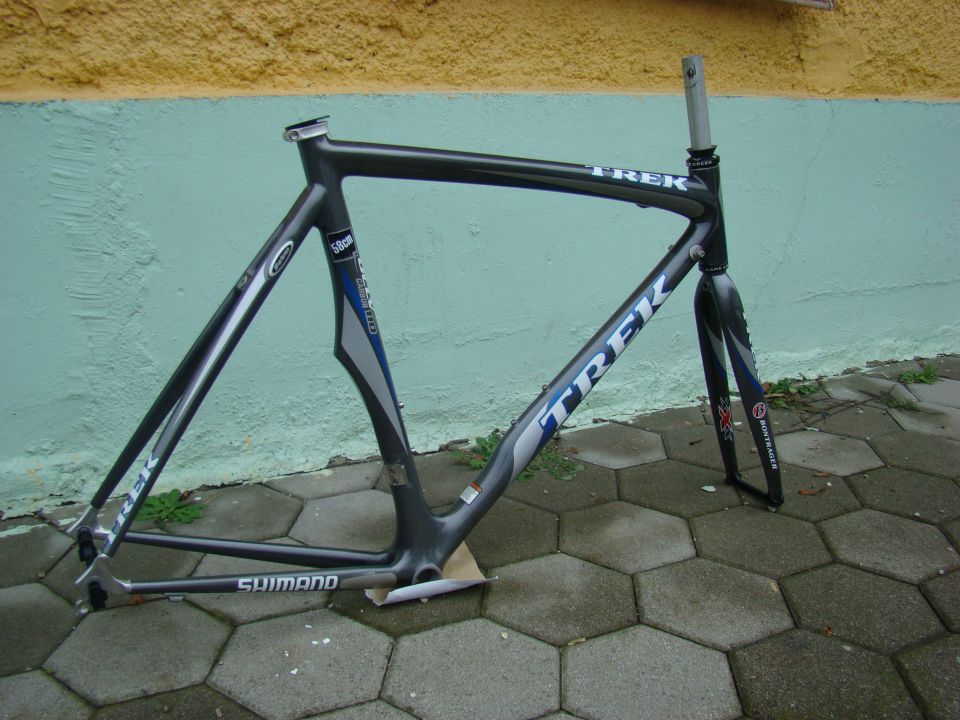 So excited, I forgot to smile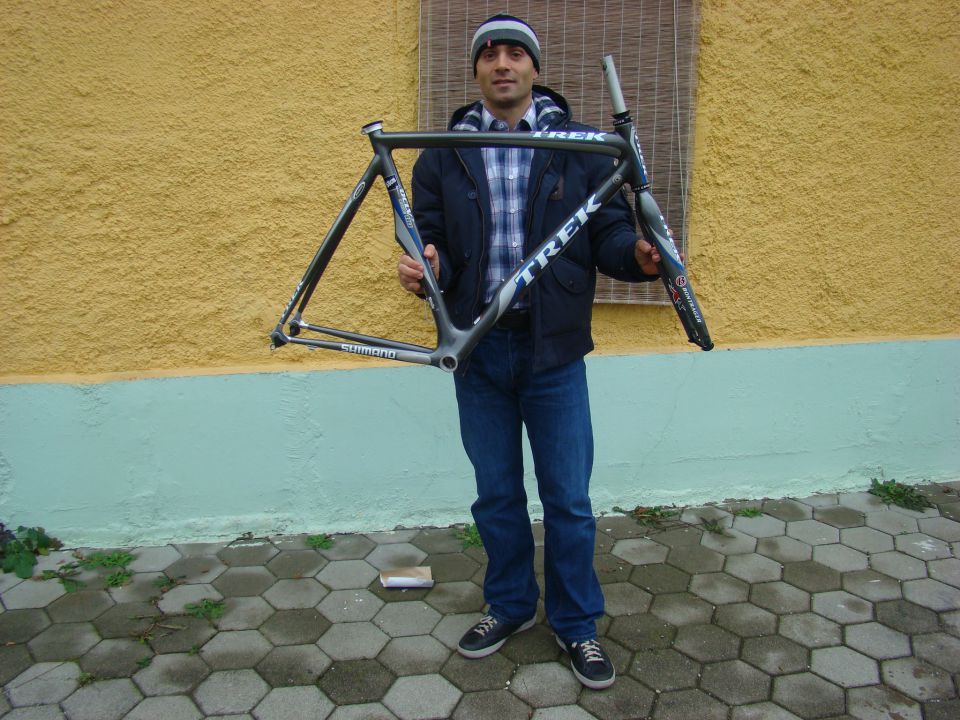 A BIG Lance fan - MrWattperKilogram!!!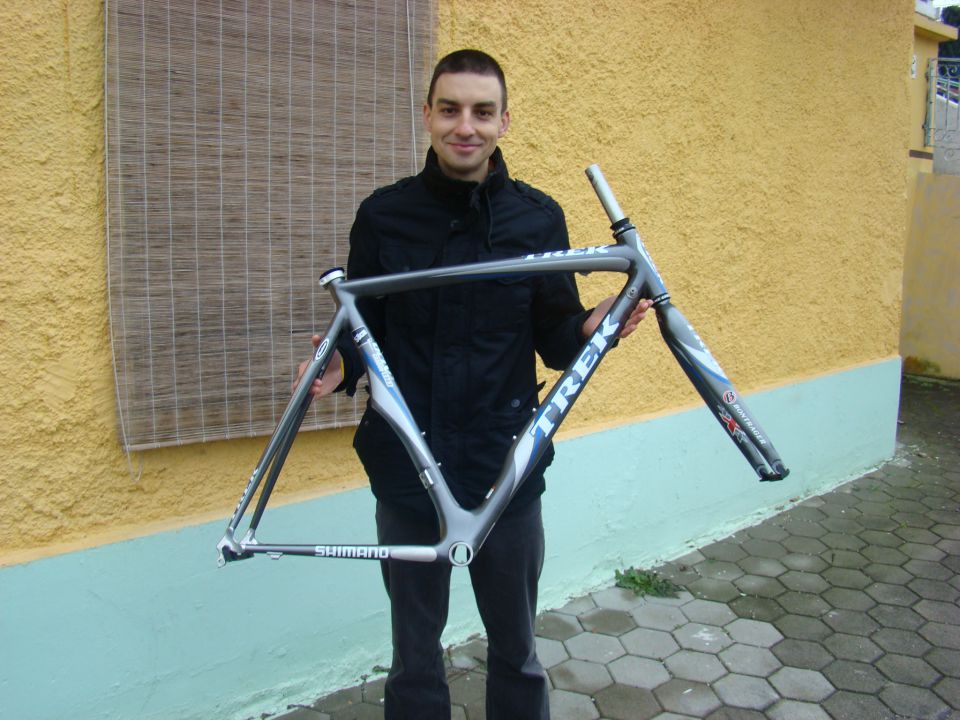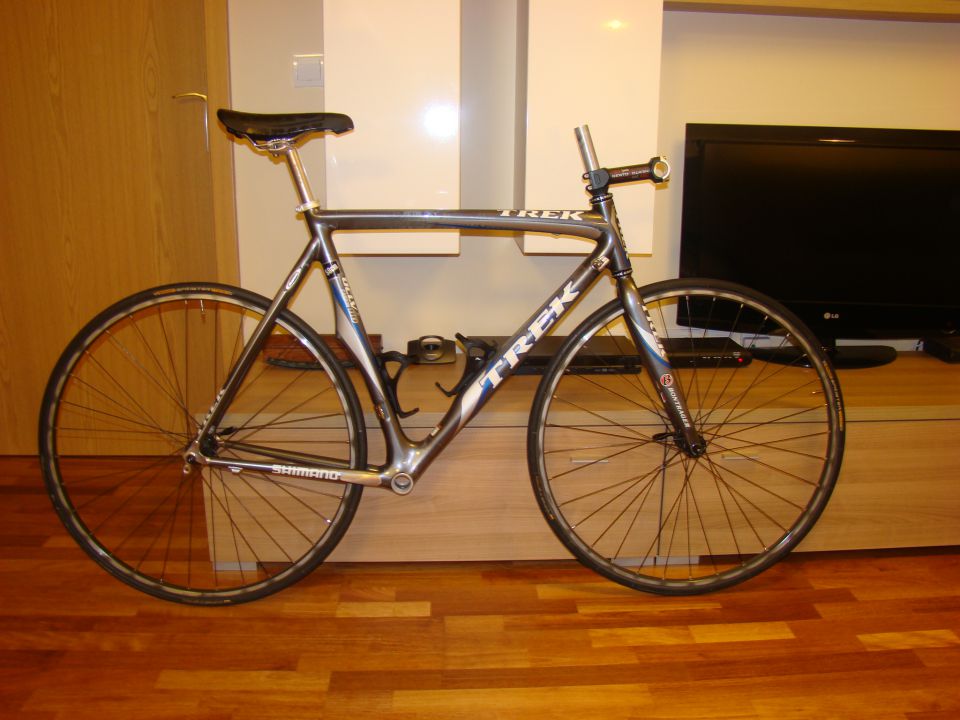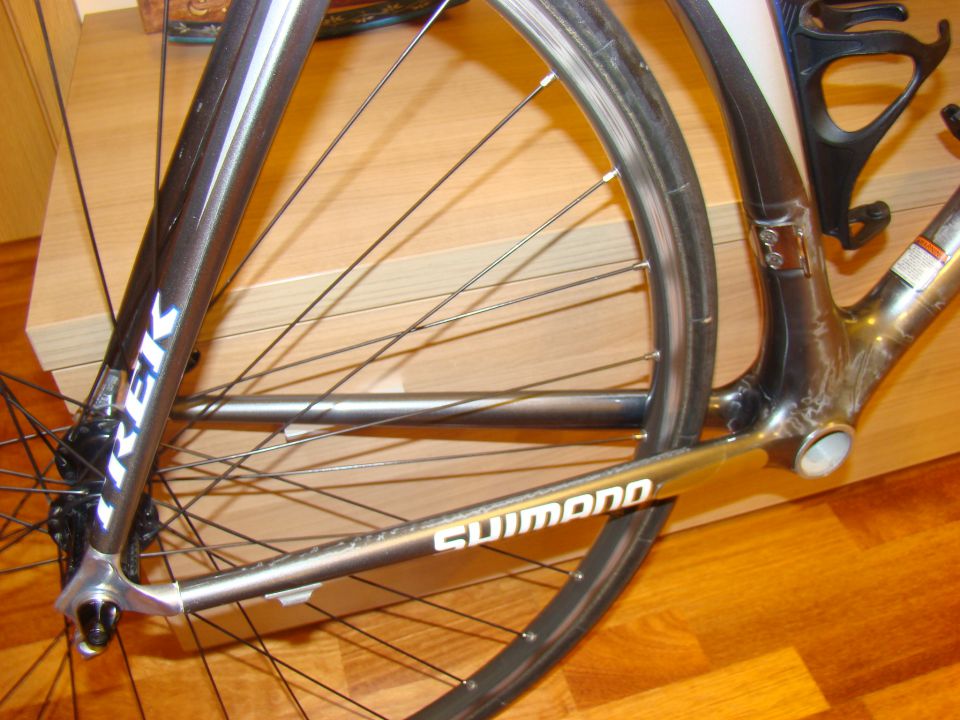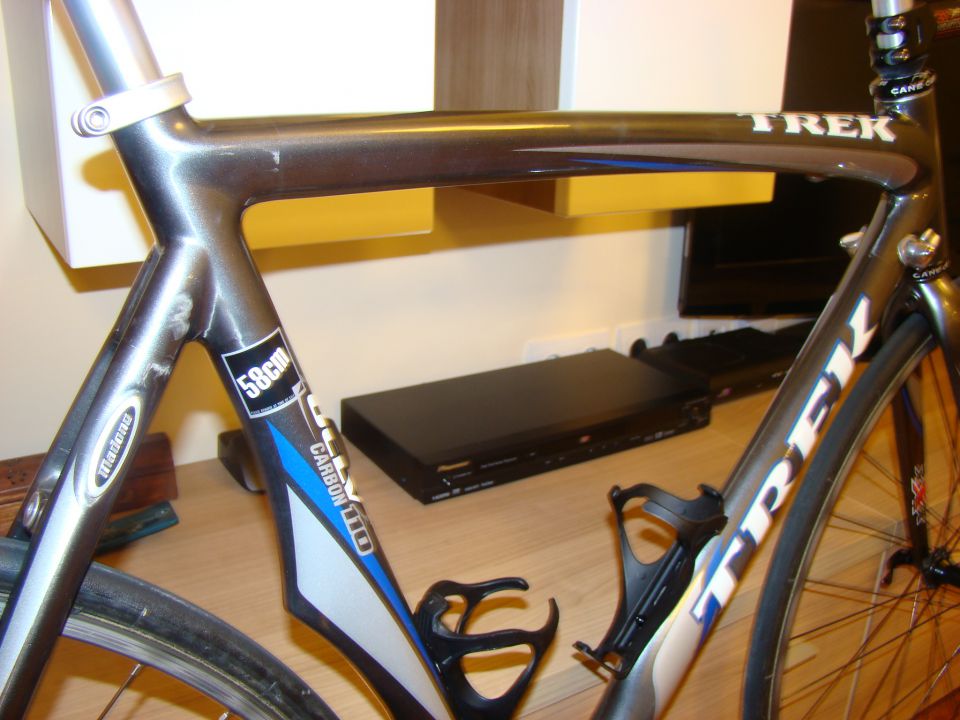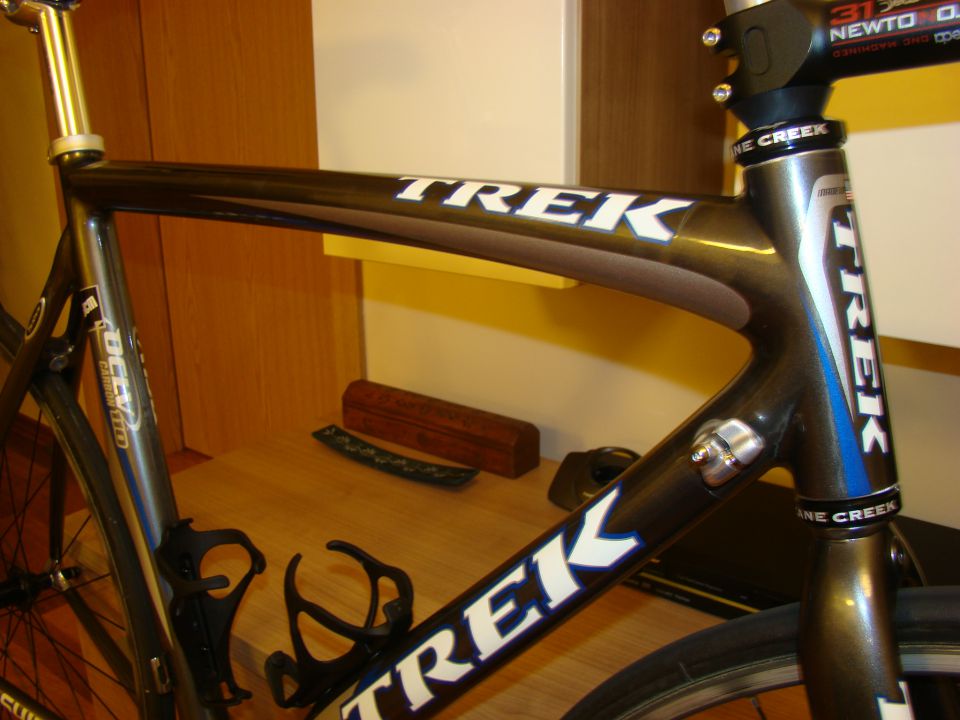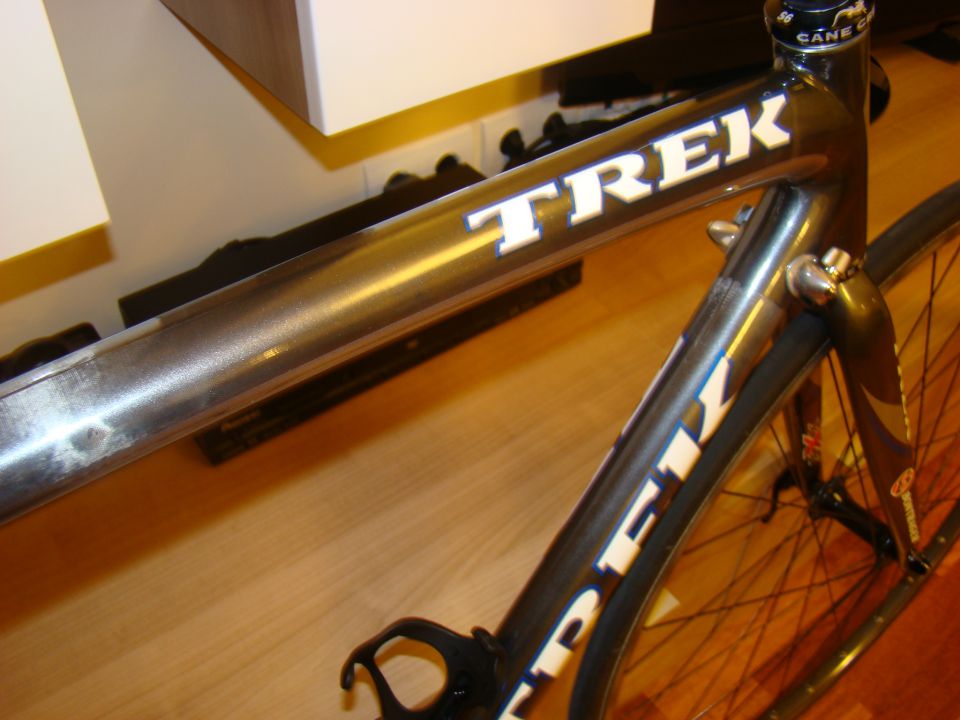 I know, those wheels dont go well with the frame. At least not that carbon pattern. UD would be perfect!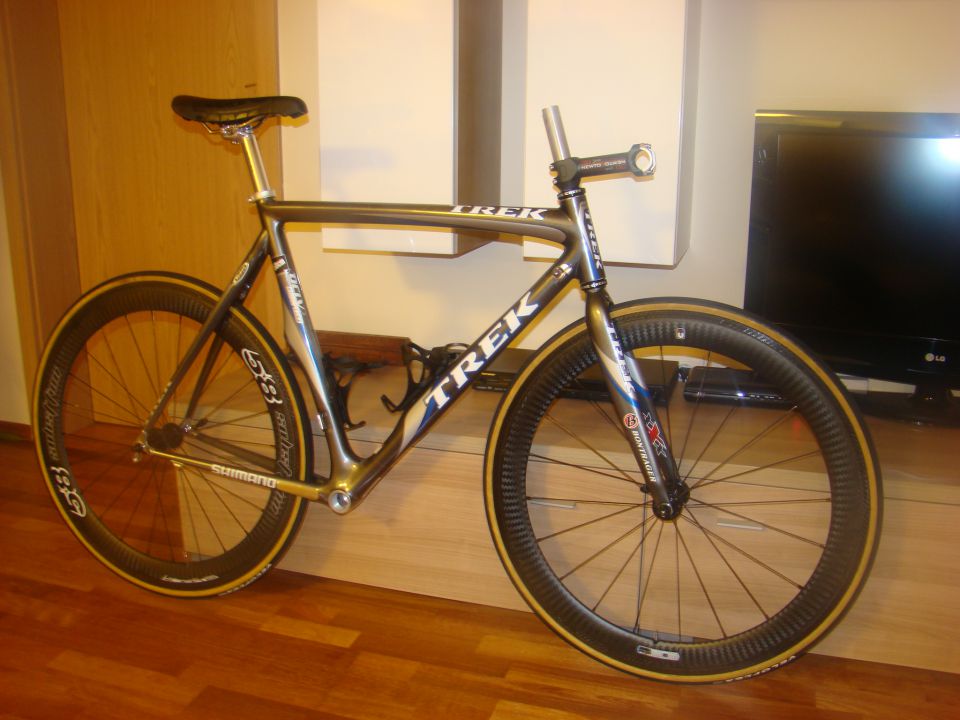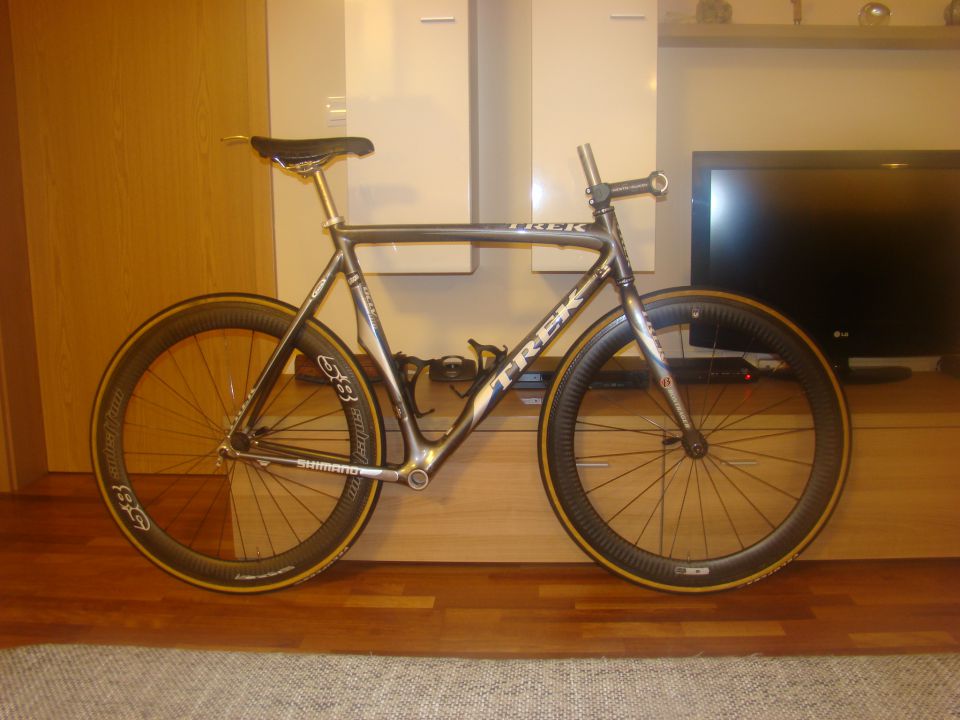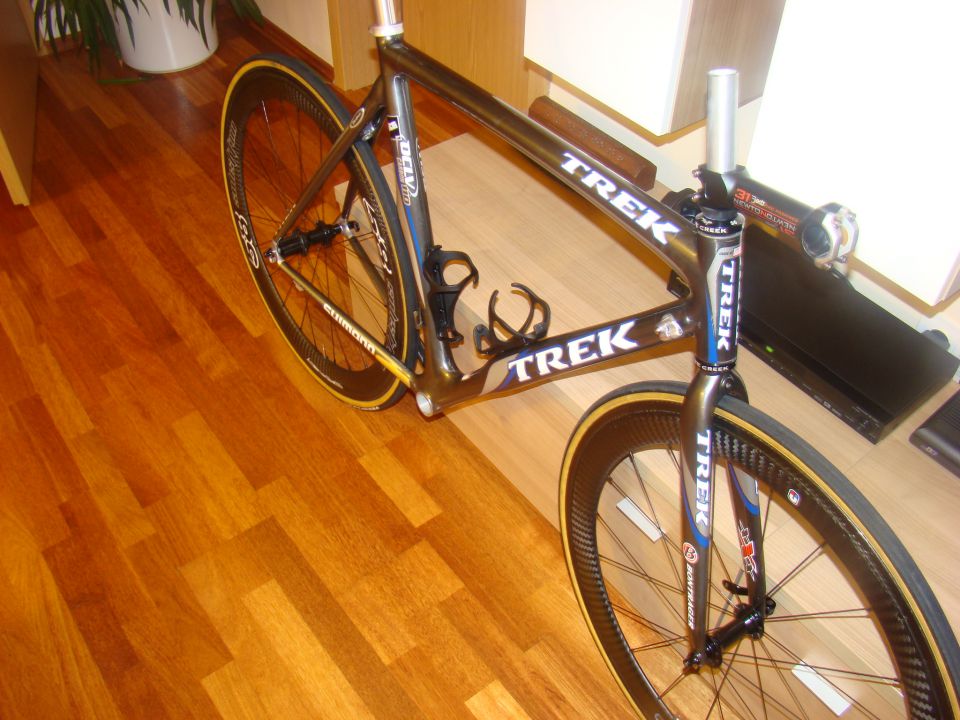 For the real Weight Weenies, I weighed the fork, frame, whole frameset....