I must be the ONLY person crazy enough to own and ride a single speed bike here in Tenerife:
I'm running a 34T chainring & I believe that's a 16T rear sprocket, with 650c wheels. I wanted to go to 18T, but that means running a half link.
When I get one that works alongside the wipperman connex link, I'll be swapping over to that. Because the 16T "climbing gear" makes this clean-enough looking bike AN INSTRUMENT OF ABSOLUTE TORTURE to ride around this place.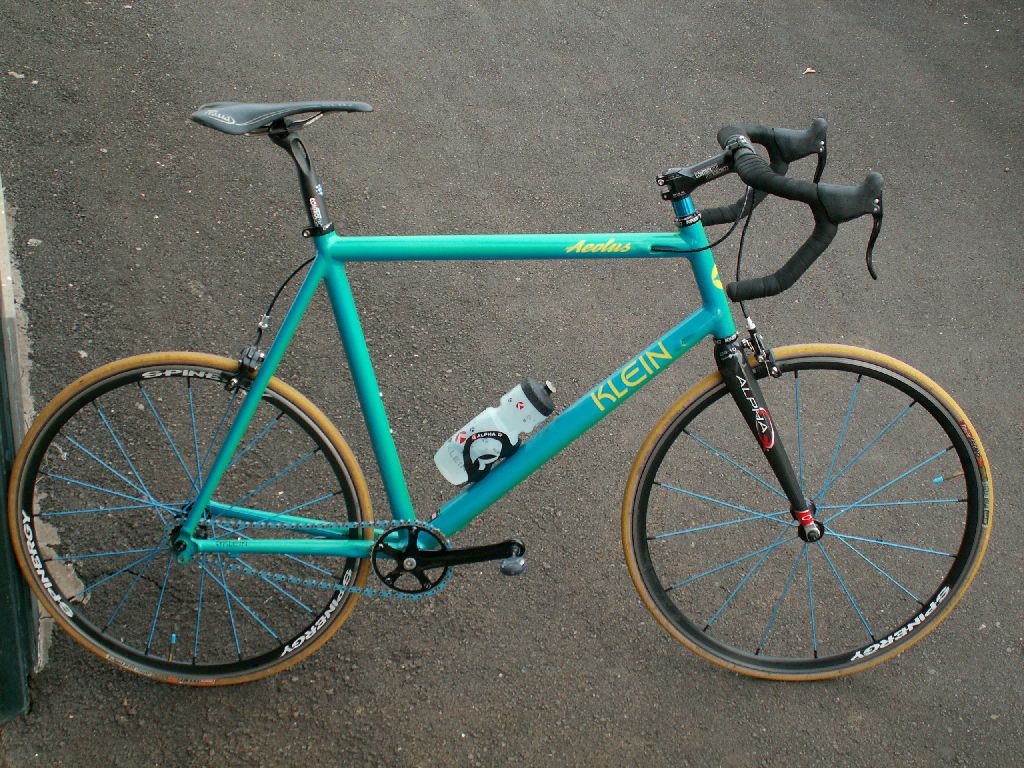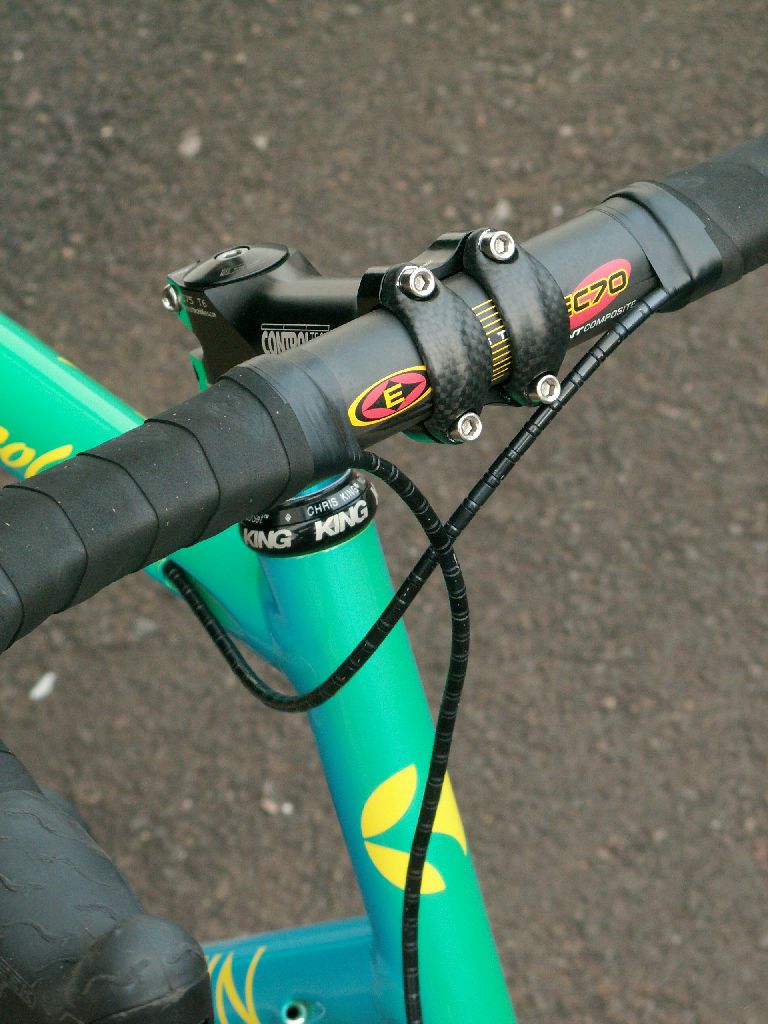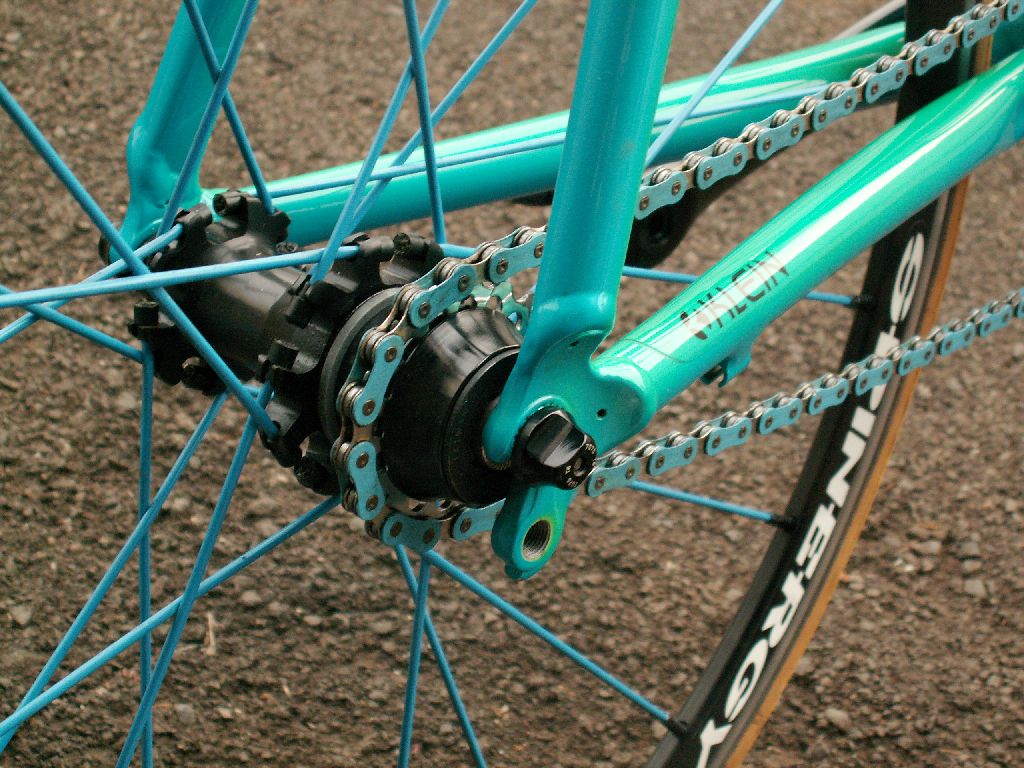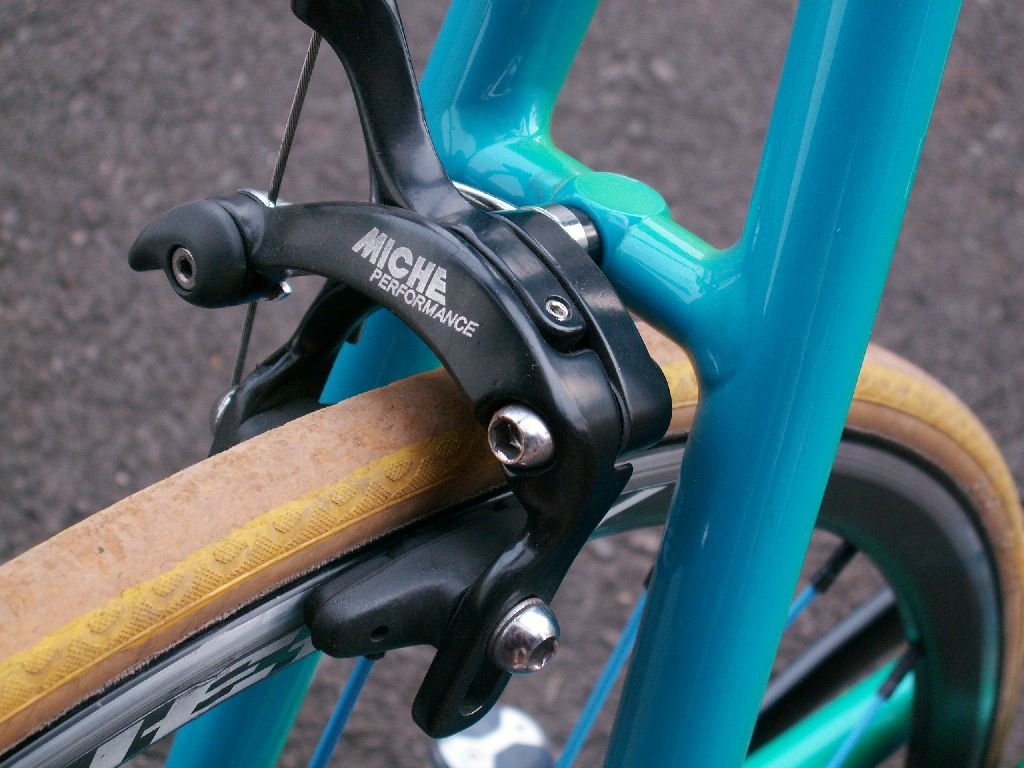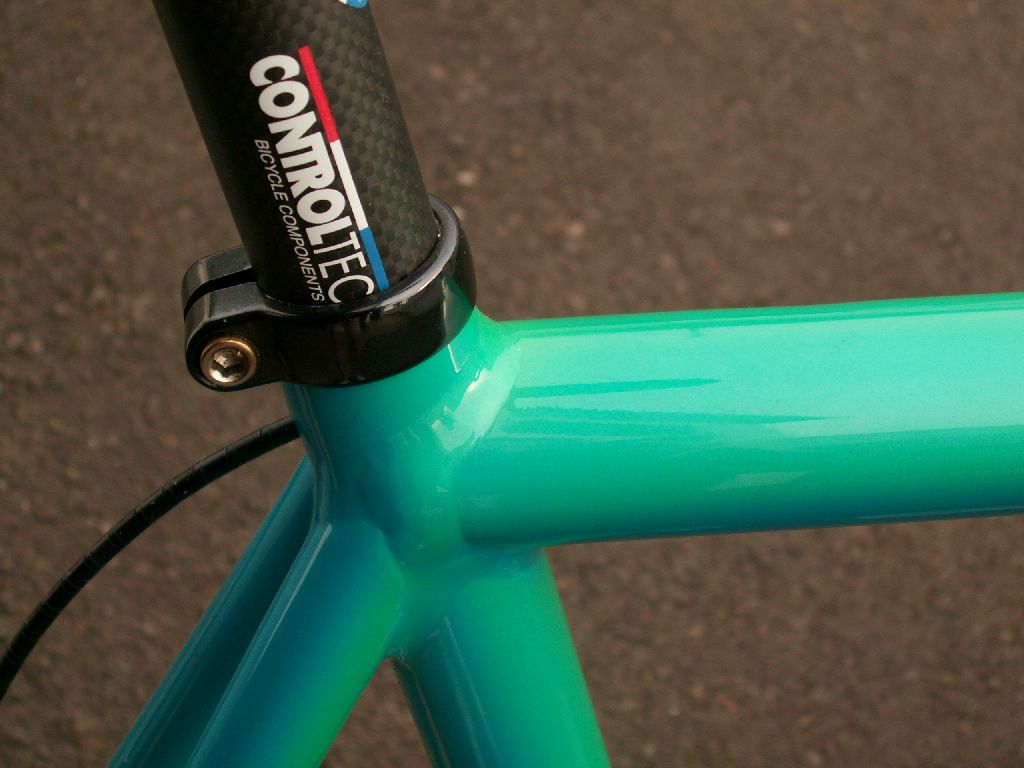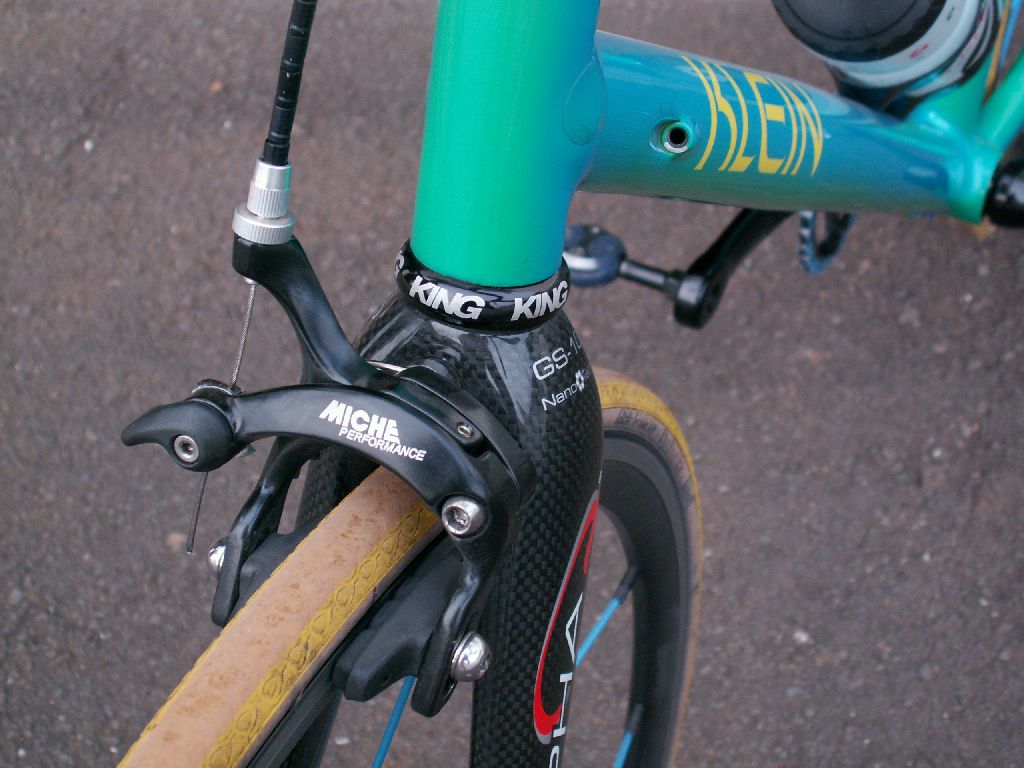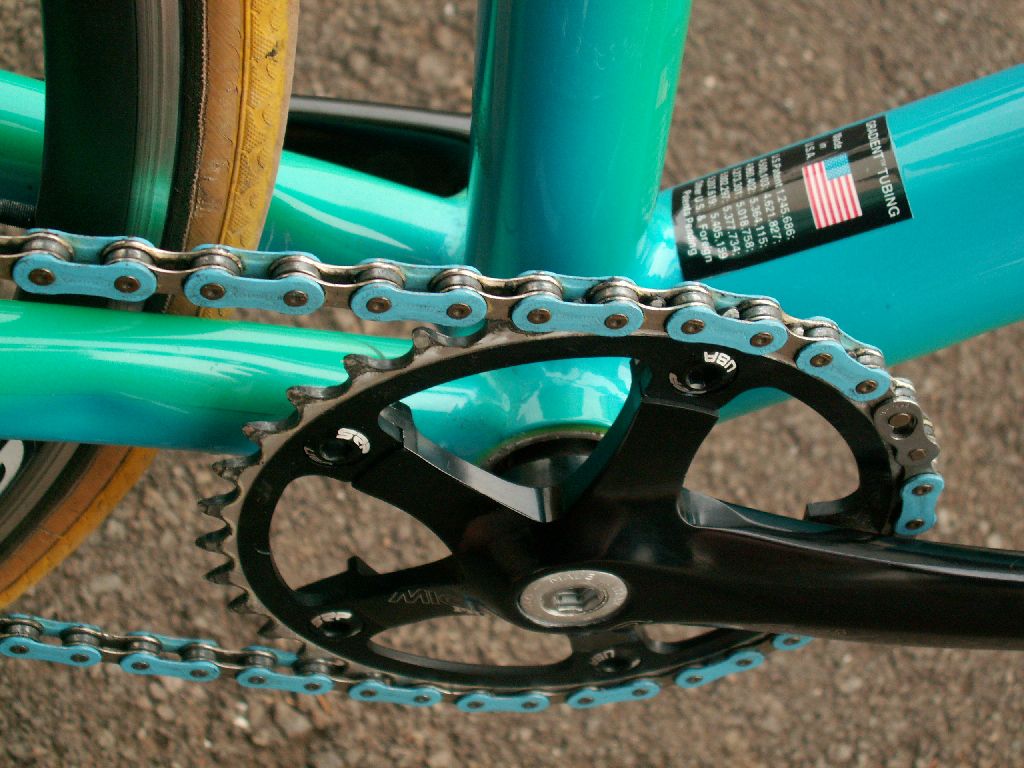 (images have been reduced to 1024x768 pixels)