Hi, I ve posted this at this link,
viewtopic.php?f=10&t=100507
" onclick="window.open(this.href);return false;" onclick="window.open(this.href);return false;
but i guess i have some few updated pictures, so i thought of opening a new topic on its own, for easy reference. Still new on bike, so this if my effort so far.
There are still some parts waiting to arrive, and currently the bike weigh about 13.2lbs @ 6.00kgs. Should be able to get sub 6 somewhere maybe 5.8 or less once i have all parts installed.
13.2lbs = 6.00kgs
- Serotta MeiVici frame + F3 fork
- Zipp SL Speed Stem
- 3T Rotundo Pro (Soon to tuned Zipp SL Bar)
- Thomson Masterpiece saddle post
- Lightweight Obermayer G2 with Veloflex Carbon
- Tune Skyline skewers
- Selle Italia Carbonio Flow saddle
- Zero G 05 brakes
- Campy SR 11 Shifters, FD, RD
- FSA Carbon Pro cranks (Soon to either Campy SR 11 Ti or Tune Fastfoot)
- Time iClic Titan Carbon Carboflex Pedals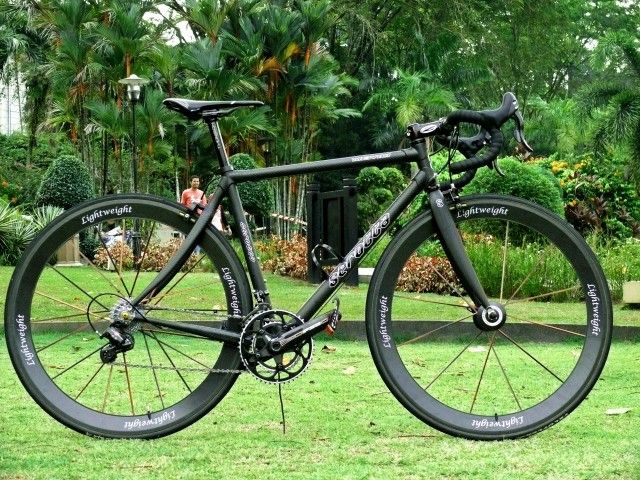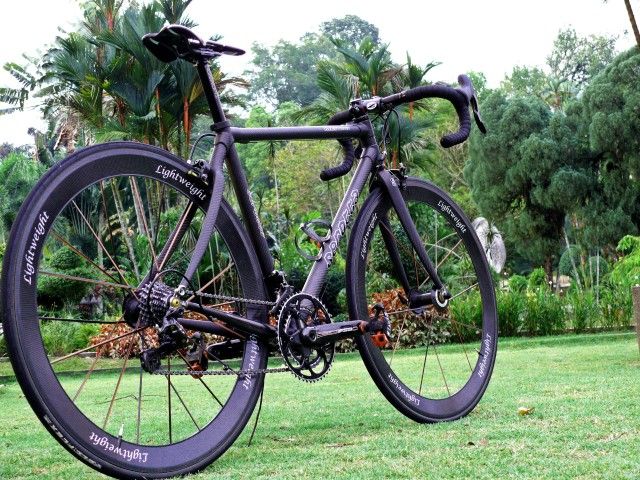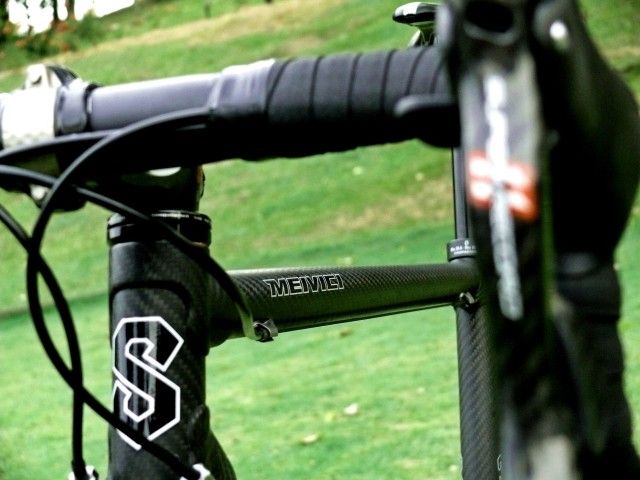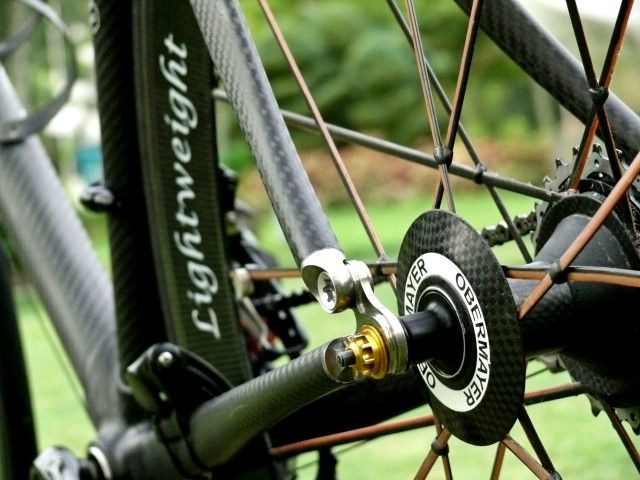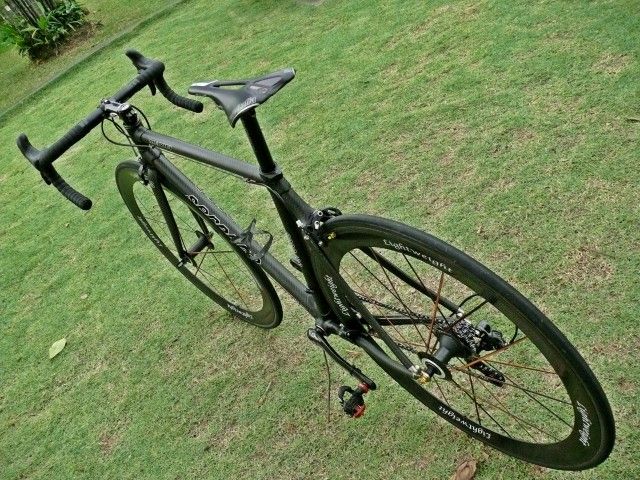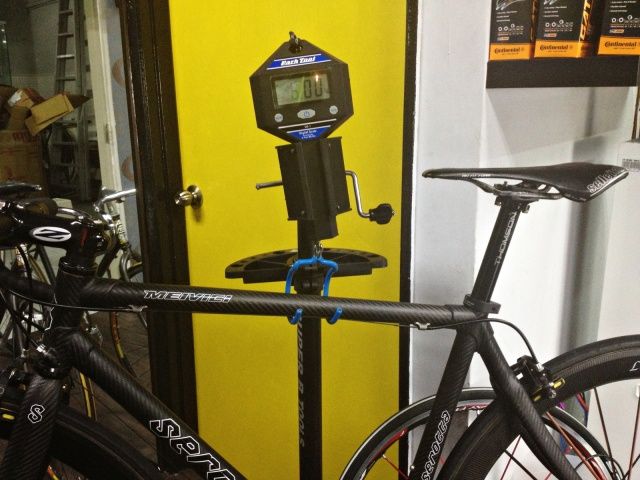 Share your thoughts and suggestions are welcomed to bring the weight down. Cheers!