i haven't been active(posting) here in ww a couple of years now, but still browsing every now and then just to be updated with new stuffs. i've been on a scott cr1, scott addict, cervelo r3, and spez tarmac sl3. i wanted something new, this time on a different material...titanium. i did have a merlin extralight a long time ago and was flexy the reason i switched to carbon. with problems like corrosion on my carbon frames, it pushed me back to titanium. its a gamble though because it will be heavier and might be flexy. i just hope improvements like a 44mm headtube and pf30 bb will satisfy me.
here's my frame which i got last november 2011.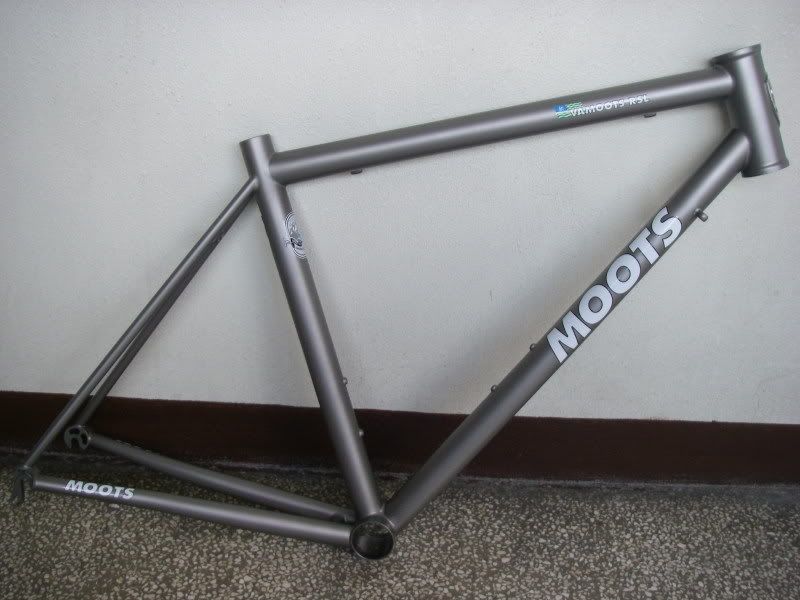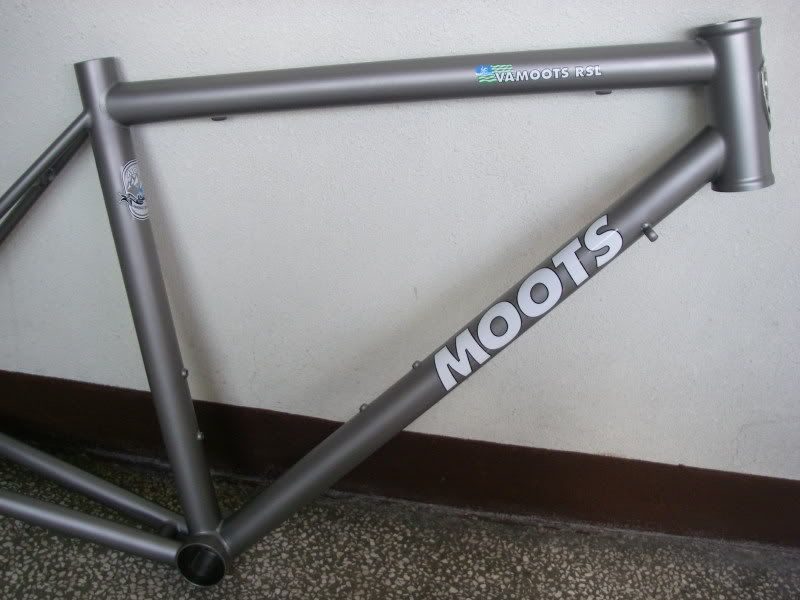 intricate headbadge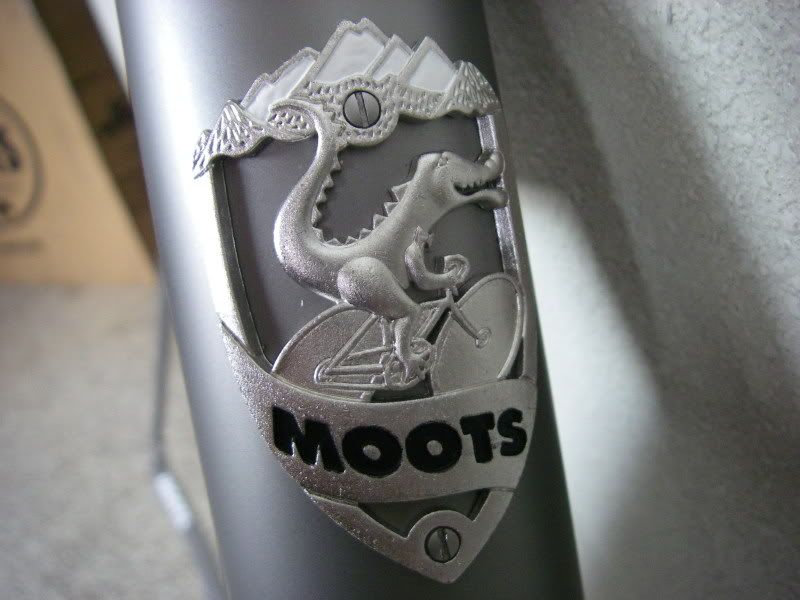 44mm headtube, very nice welds!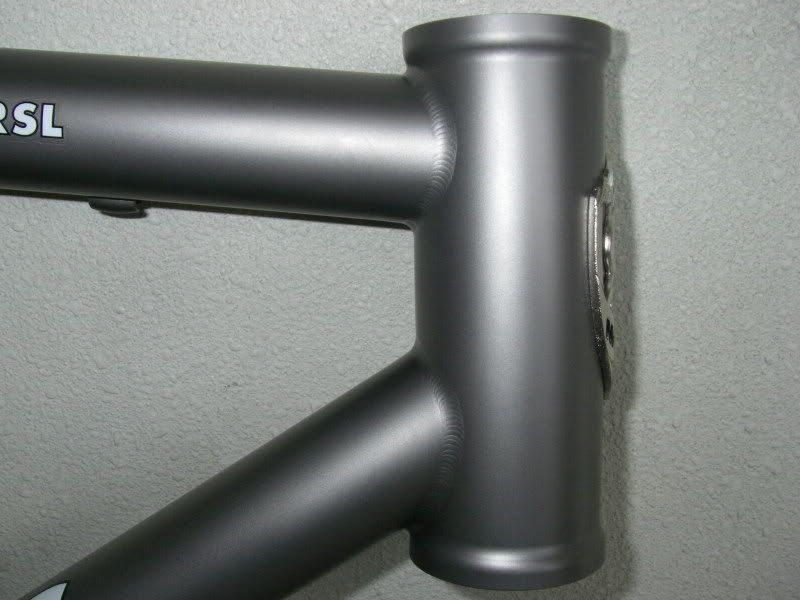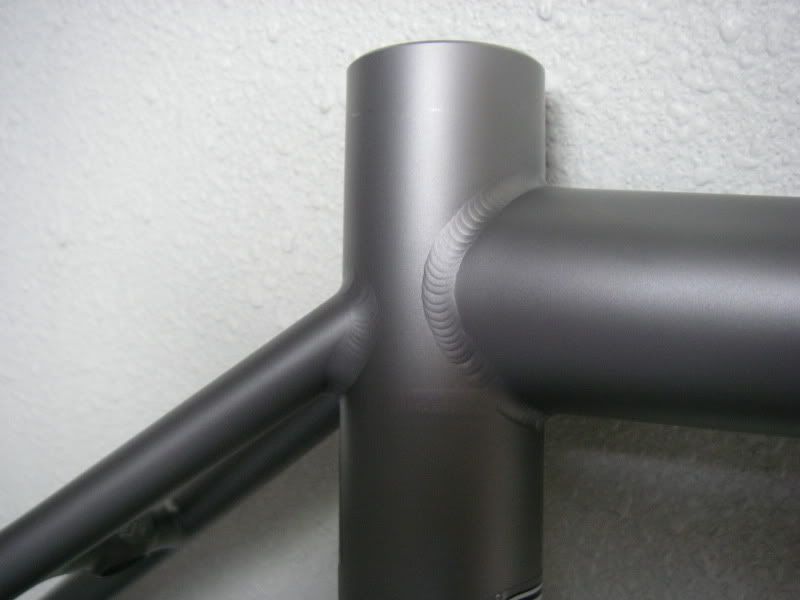 pf30 bb shell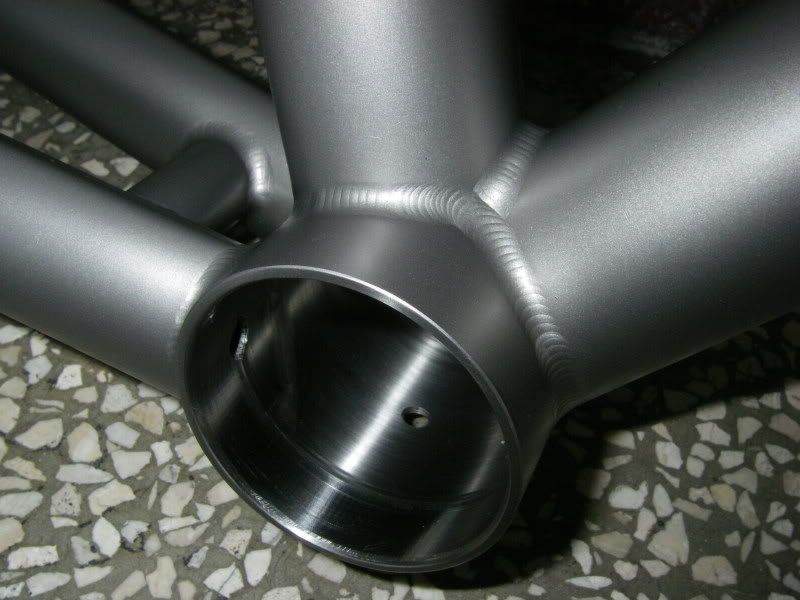 immaculate machining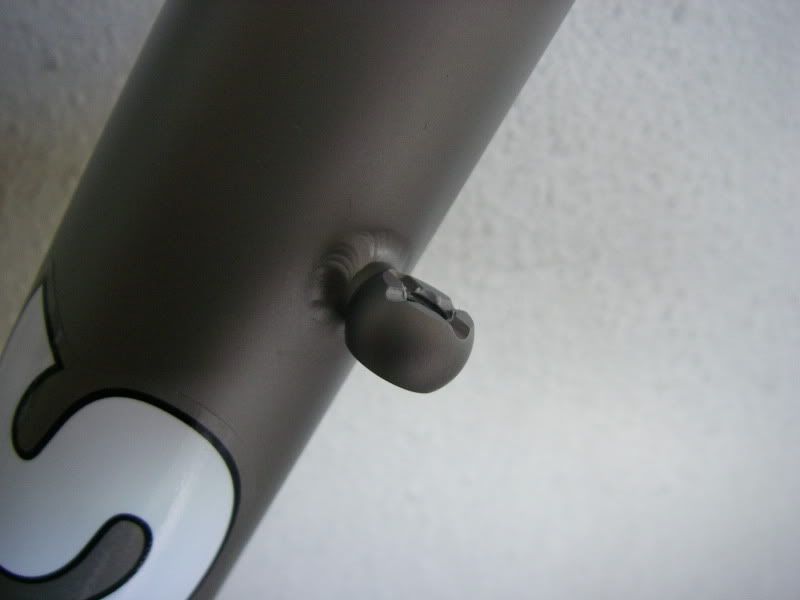 welded titanium bottle cage bosses. the norm are riveted aluminum bottle cage bosses that you see even in carbon and alu frames now, corrodes and loosens in time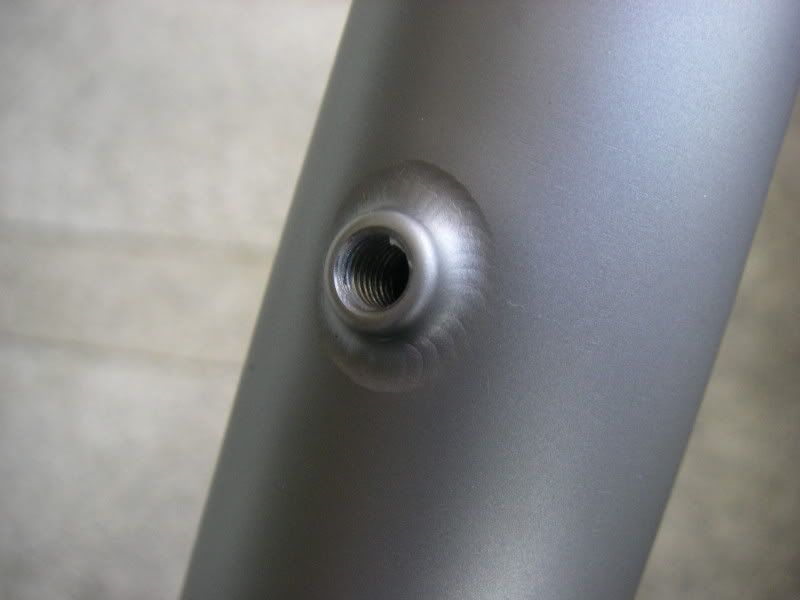 classic moots decals
6al/4v pencil seatstays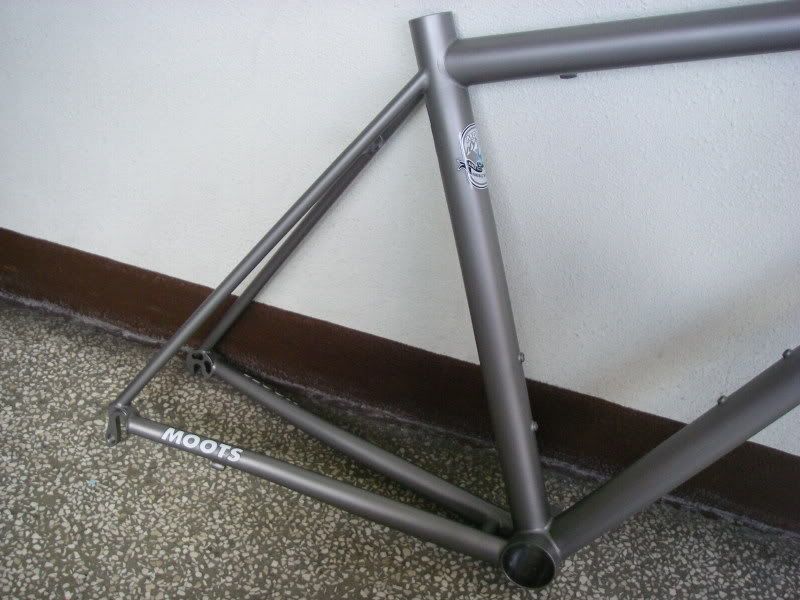 breezer style dropouts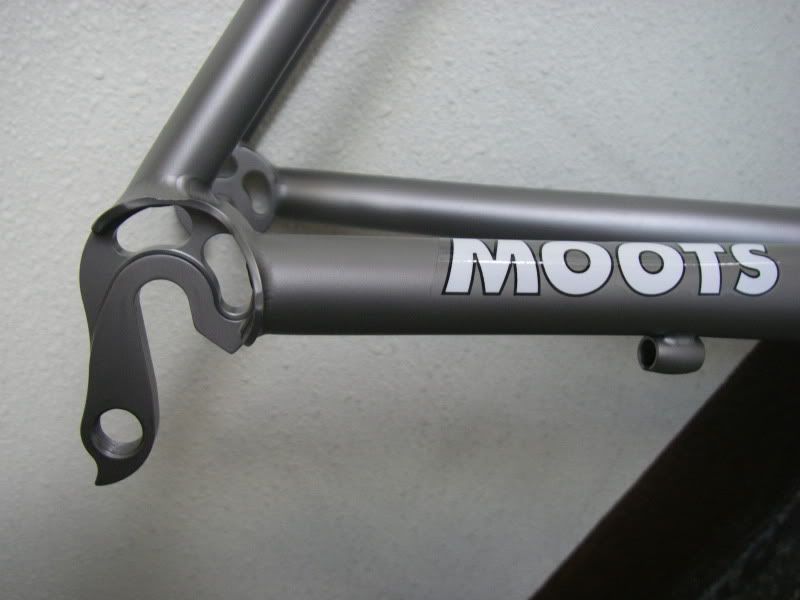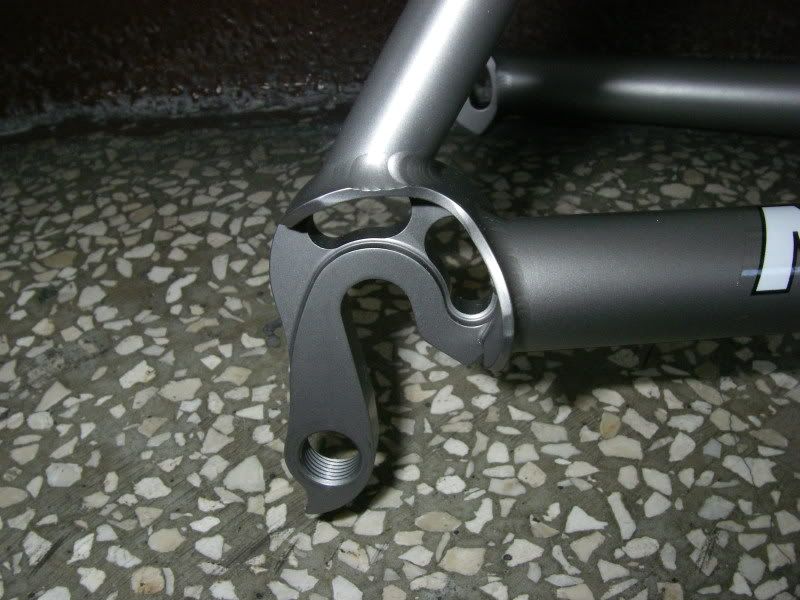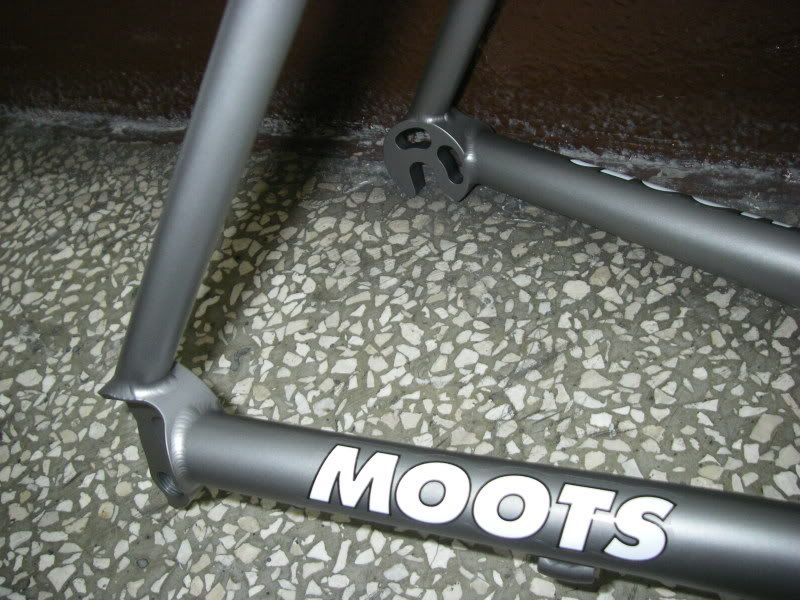 brake bridge etching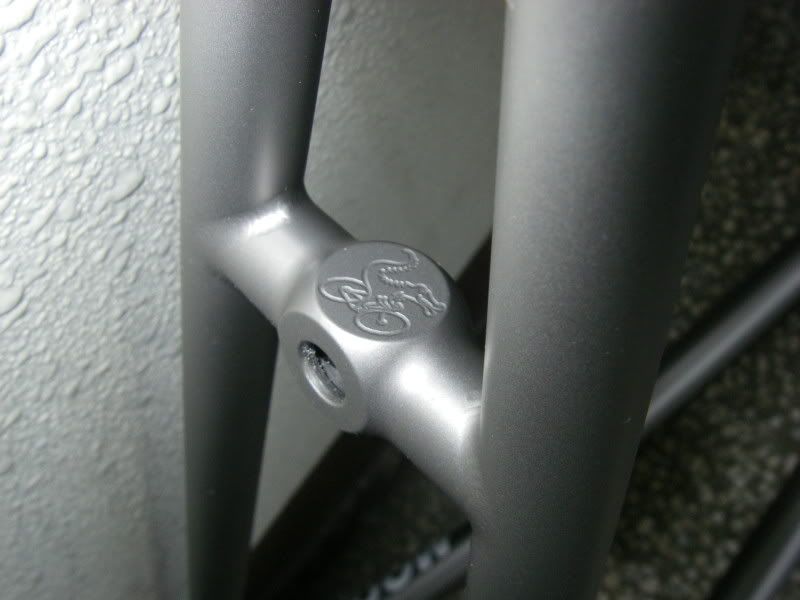 rear end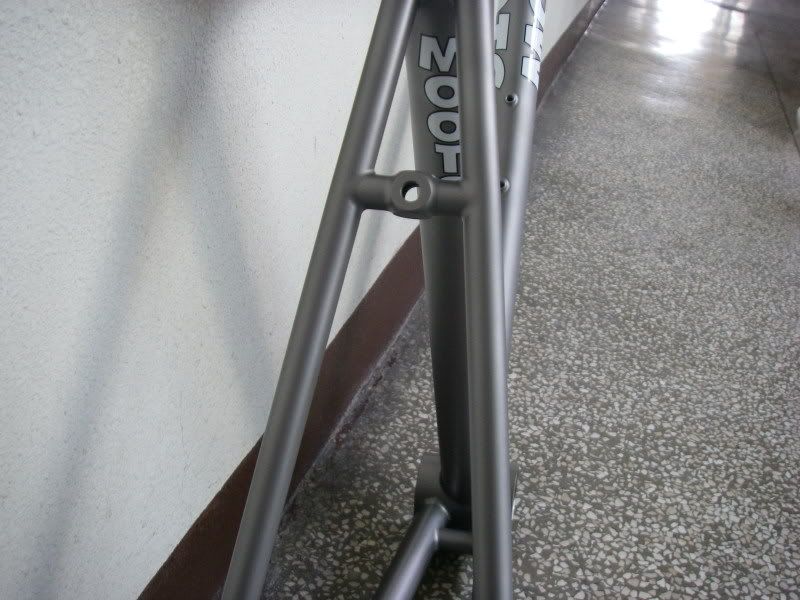 thanks for viewing!