Hello again,
I havnt been around for a while but some may remember my last Cannondale CAAD10 (6.68kg)
http://weightweenies.starbike.com/forum/viewtopic.php?f=10&t=91152
Well its come time to move on...... again.
I have since Bought a Cannondale SLICE HiMOD "2" the Black one with SRAM Red and Hollogram cranks and so far managed to leave it completly stock.
But the build BUG has bit me again and I have since just got hold of a Supersix EVO "TEAM" frameset in a 56cm (819g with bidon cage bolts only included).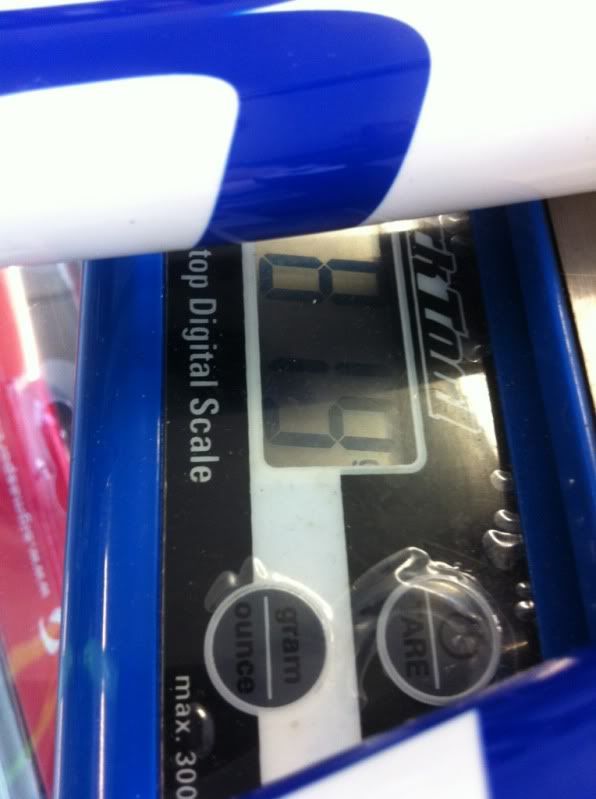 and am about to start the build in the next day or so. Thought Id share some pics as it progresses through.
So far I have decided on almost everything except the bar, stem and post.
Im wanting to showcase the FRAME as I work at a bike shop specialising in Cannondales, so my thoughts are to have everything BLACK except the frame.
56cm Frame and matching fork
SRAM Red Black with the green liquigas highlights shifters and rear derailer
SRAM Red Black brake calipers, front derailer, Cassette,
Hollogram cranks with MK V Chain rings 50/34
Stans Alpha rims with black hubs and CX Ray spokes (1200g wheelset)
Tune skewers DC14
Schwalbe Ultremo ZLX tyres, Maxxis ultra light tubes.
Im thinking about the 3T Black edition ergonova, arx, doric combo with a FIZIK antares braided rails ontop.
Not sure how close this will be to a sub 6kg bike but that will be the goal.
Chris