Hi All,
Struggling to find a 40 + 28 tooth replacement chain rings for this chainset below. 10 speed.
Any idea's, Shimano or anyone brand as long as they shift up and down OK.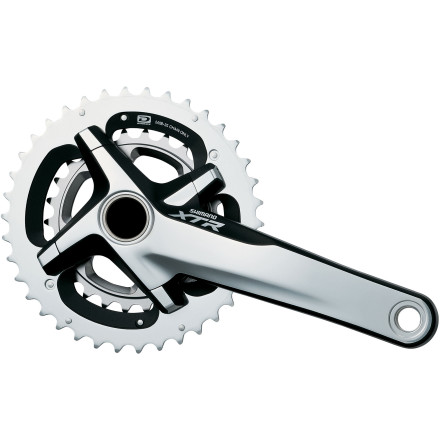 Also toying with the idea of just swopping it for a 11 speed double, I think the 10 speed chain would be OK on the rings but would the throw of the front mech be OK and also would the chain line be OK, also are the axle's the same diameter?
XTR Race M9000 11 Speed Double Chainset
Cheers.