many seatposts have a bottom clamp whose full width contacts the saddle but with two narrow upper clamps (1). The result being a scissor type action which I've read is a no-no for carbon railed saddled.
Is there an after market top piece that will support a wider part of the rail? The best top clamps I've found is again posted below. Is there another option e.g. using a semi-circular alloy tube to cover the rail? (3)
Also re. the cylindrical top clamps as in (1) - they are thinner hence look weaker than the wider ones (3) - should I be worried about them failing?
Examples of each are below
1, narrow top clamps
2. wide top clamp, much more support for rails.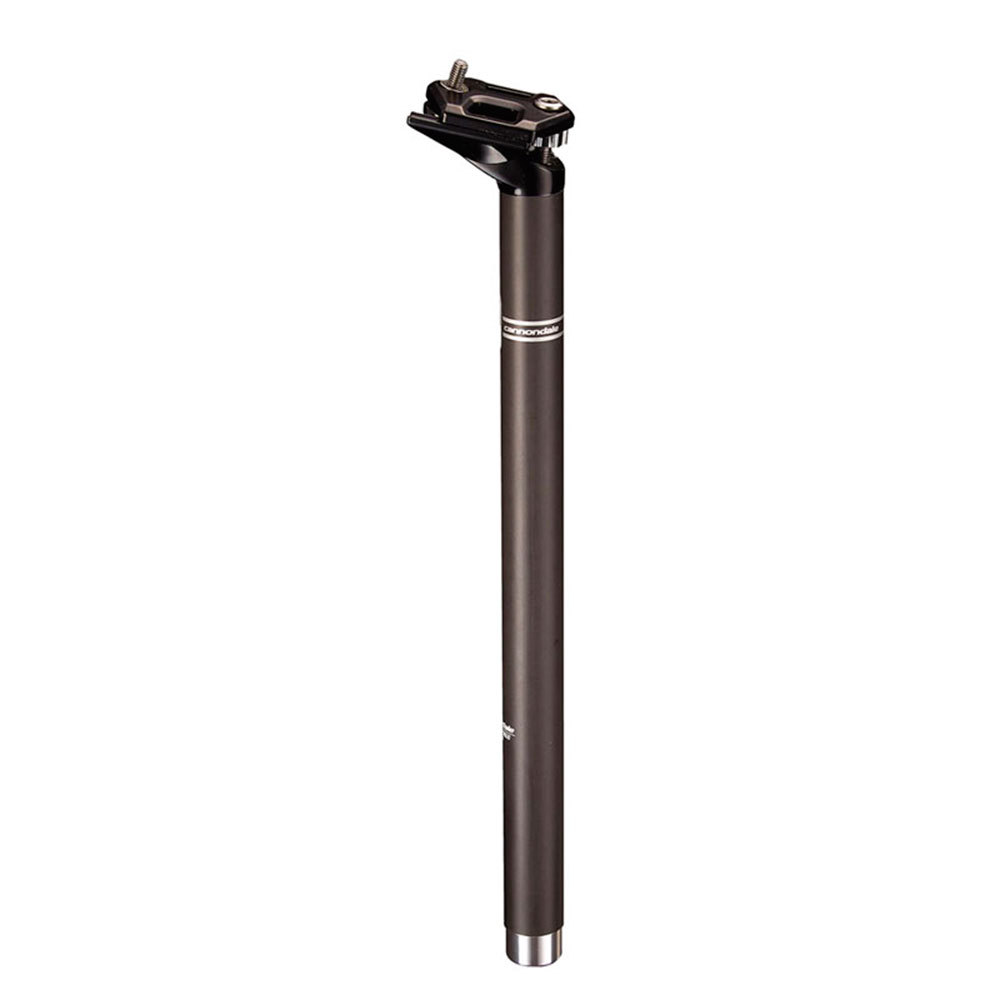 3. wider top clamps