Its just winter here now. We just had are first real snow in the mid west. I am thinking about a build project for the winter. I need some help/inspiration for picking a frame. I am looking at 26 or 27.5 wheels. It can be full suspension or hardtail. I started racing in 2006 and it is likely this bike will be raced. I think something from the era of when I started racing would be fun. However I am considering frame like a 2001 Schwinn Homegrown or a Felt Edict 2012. So really a big range. The last two season I have been racing a 9.3kg Ritchey P650b.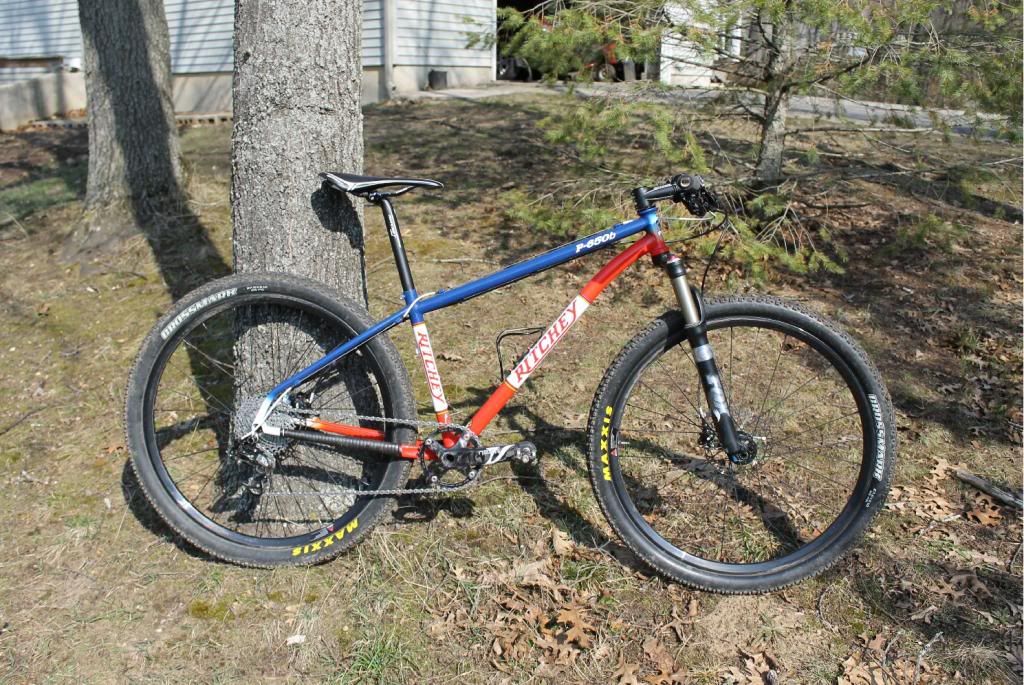 Because life is better with pictures
What your Nostalgia build?