Hello friends!
Were searching the whole web to find how much my frame weighs.
I have got a 2009 Merida Matts TFS-XC 100-V, love this bike. Went through many upgrades, replaced everything except seatpost, stem and couple of bolts, but all the time i was wondering, how much my original frame weights.
All that i found in the web is the Merida Matts TFS XC Pro frame weight - 1800 grams, but i am not sure that my frame has "Pro" in its name.
Here is the image of exact bike (except color) that i had before the upgrades.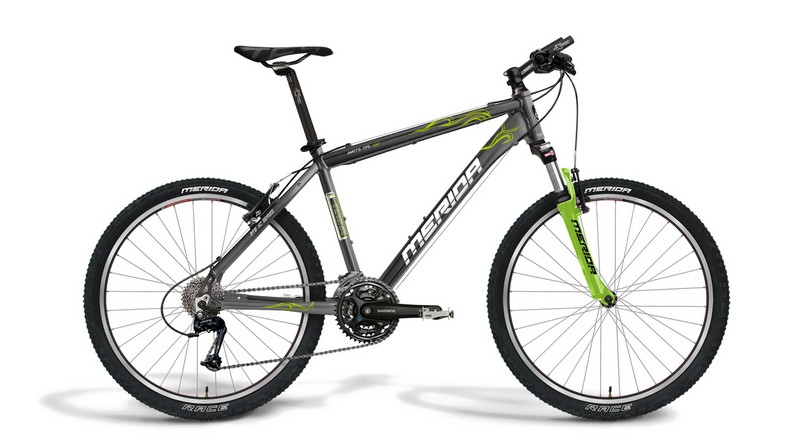 Thank you all in advance!!!