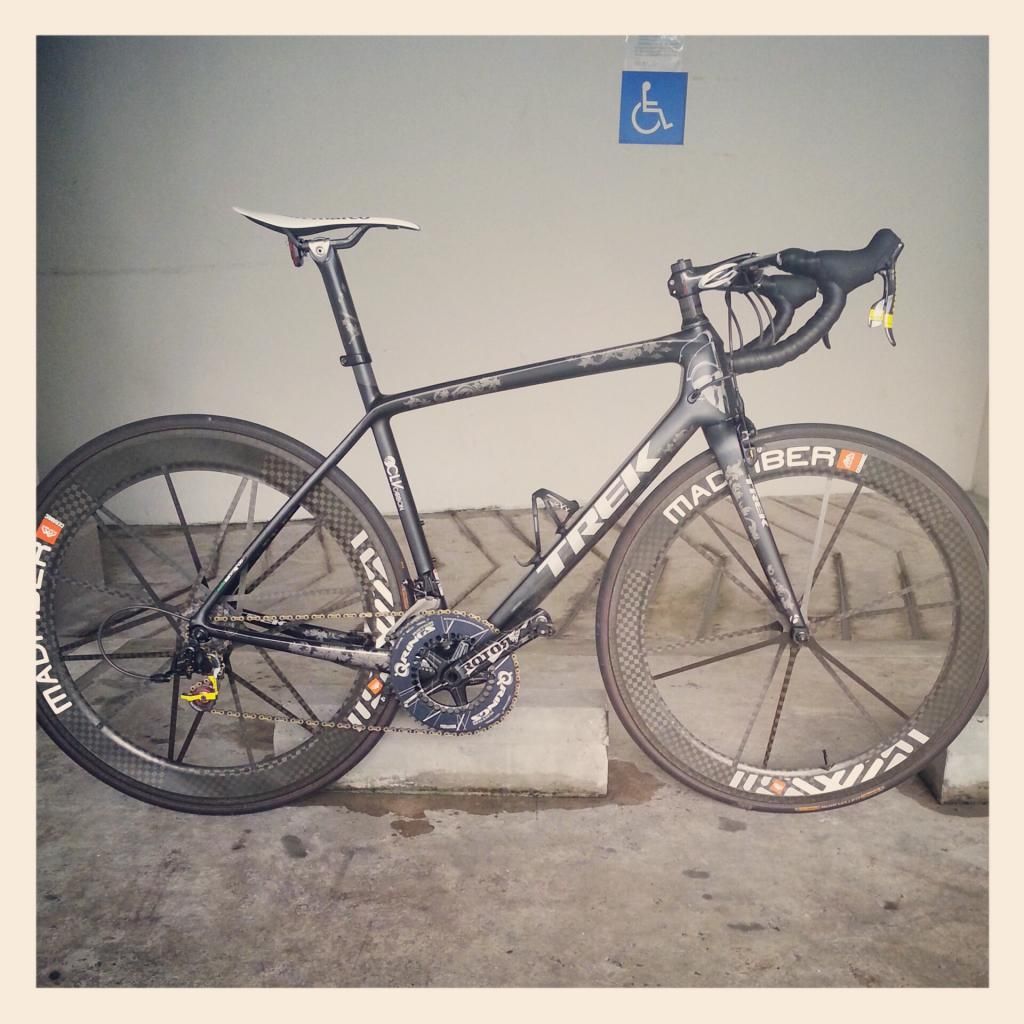 Firstly i dont see what's the issue with the saddle with or without the level, i am the one riding it. Comfort is important for me.
Maybe the stack is a bit high but not everyone are of the same built!
Bike is build for me base on my height and reach. Am not setting up and spending the money to please anyone but to enjoy the sport. Get it?
Photo angles may not be correct till you see the real thing.