.... back to this - sram xx is shown as 38.9 mm clamp (high clamp - needs to be in order to clear the non-round section of seat tube) - i measure seat tube to be 39.0 mm so will tht fit without damage to the tube?
xx is 2 ring - will it work with 3 ring set - (22-44)
or maybe direct mount with custom clamp - anyone come across something like that?
hmmm, i wonder how difficult it would be to make something like this: (assuming it is not available in 39 mm dia)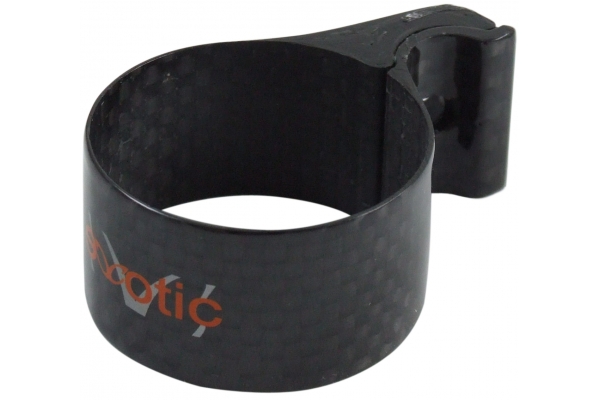 or use a carbon seat clamp - anyone tried bending theseto fit a seat tube?