Update,
So this is how I'm running it atm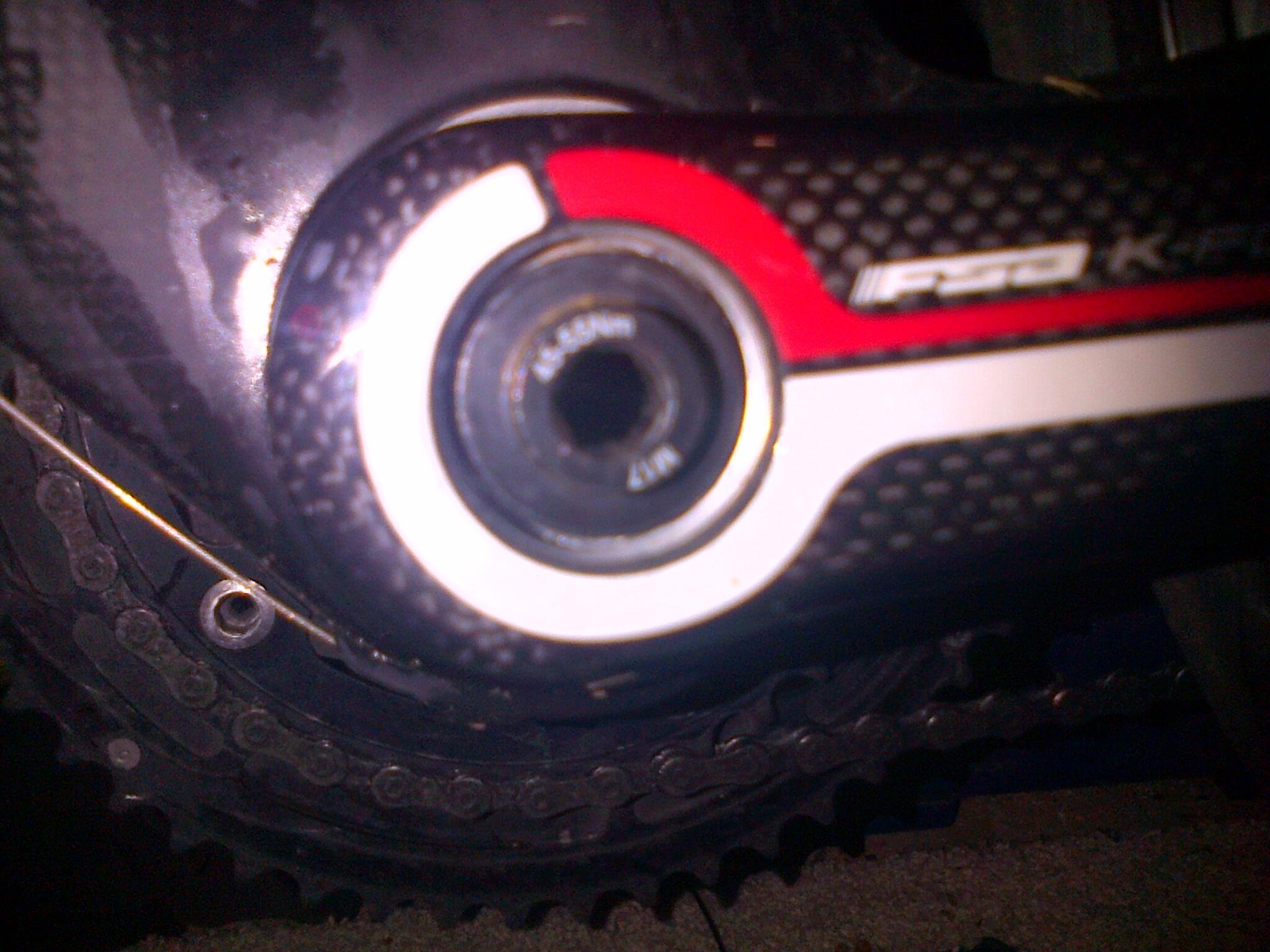 Found a bolt from one of the other K-Force cranks I have been through. So this will hold it on. Just need to get another self extracting bolt set up and loctite it in and hopefully get my crank off.
What loctite would be best suited to holding the self extracting bolt in?
@Theremery The cranks fine from the looks of it. I need to get a new self extracting bolt set up so I'll just put one on order and I've got bolt in it now so I'll be sweet till then.