Luckily managed to recover the photos off my bad memory card, so here they are and some info.
To summarise the problem: some cassettes have rivets to hold the largest sprocket to an alloy carrier that contact the lugs for the spokes. The worst offender is early XTR and XT cassette. The later XTR M970 has a thinner carrier so the rivets don't stick out as much and will work with this hub.
Hopefully the photos make it really clear. All cassettes are 11-32 9 speed.
Shimano XTR M960 - fat alloy spider that sticks out and contacts the hub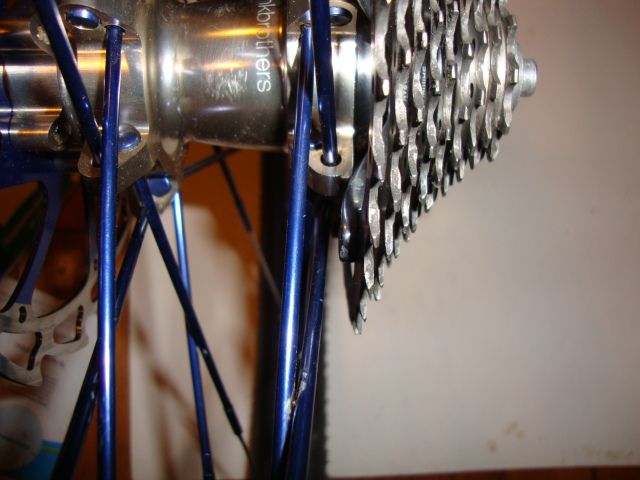 Shimano XT - alloy spider but with protruding rivets that contact hub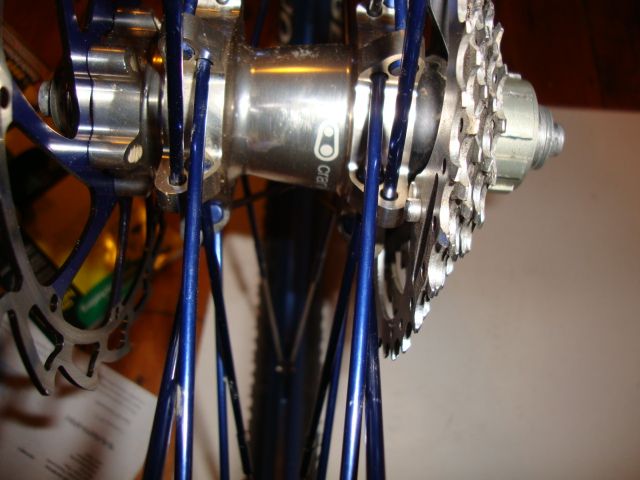 Shimano LX - flat steel sprockets clears hub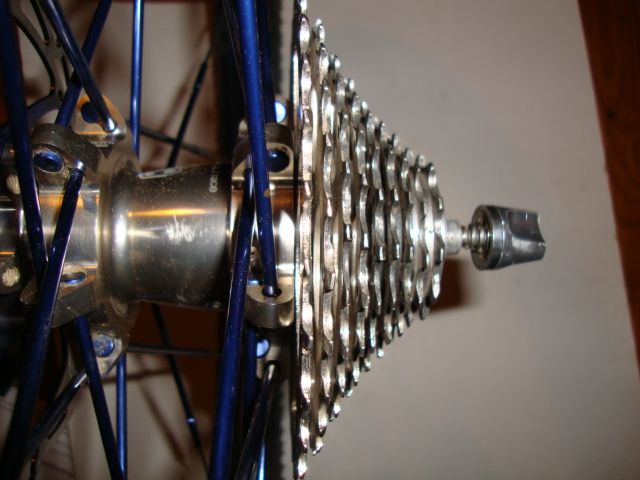 SRAM X0 - alloy spider but rivets clear hub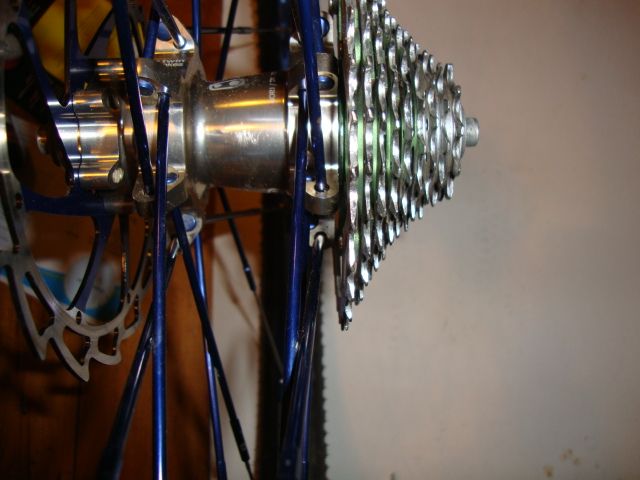 ...... yep, I did realise the XRAM XX will fit but that is mega ££££ .... fortunately the lesser X0 will fit, just a pity they are not available with black or blue alloy carrier (later XTR will fit too)