thisisatest wrote:
So you leave the top cover off, the clamp replaces it.
That's how I'd interpreted the instructions, so it's not just me.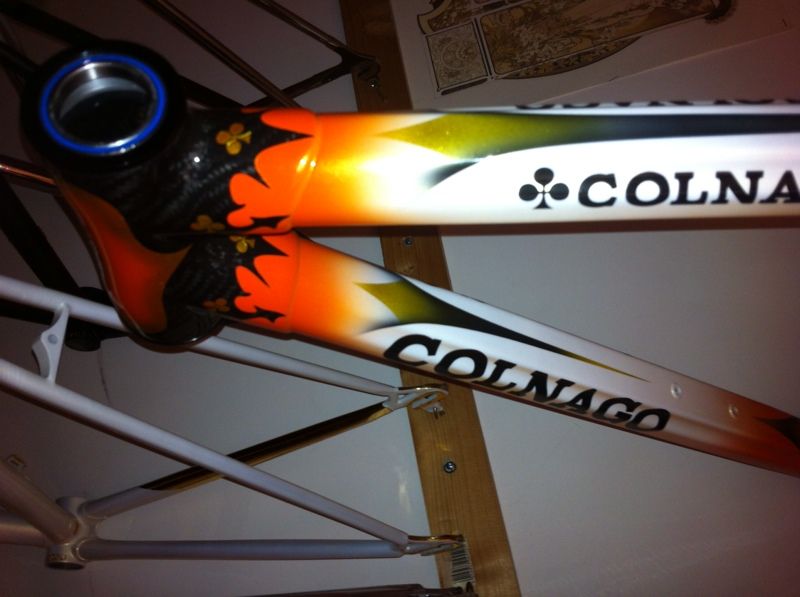 The upper headset bearing appears to have a seal in it (the blue ring). I'll have to email the appropriate people and ask them to check the dimensions.
Interestingly, I can see a semi custom paint job coming on the stem, to match the seat post
How cool would that be!!!? If I do a good enough job on it, maybe Ernesto will give me a job!
Paul.
_________________
If the grand tours are like classical music, kermesse racing is punkrock, Belgian style.
Colnago C50, Campag SR11