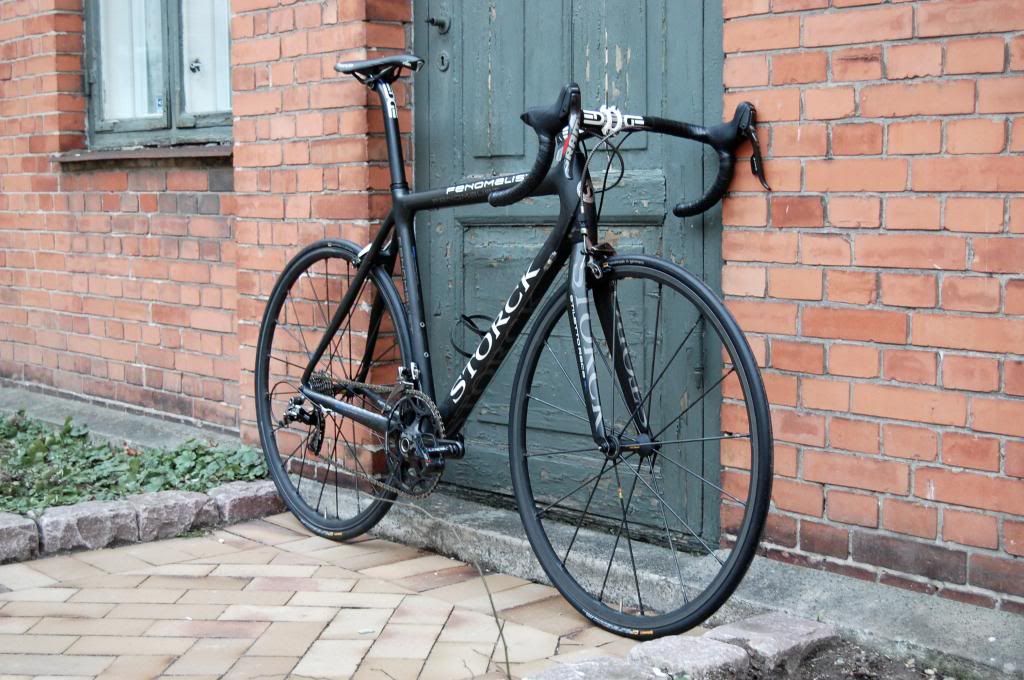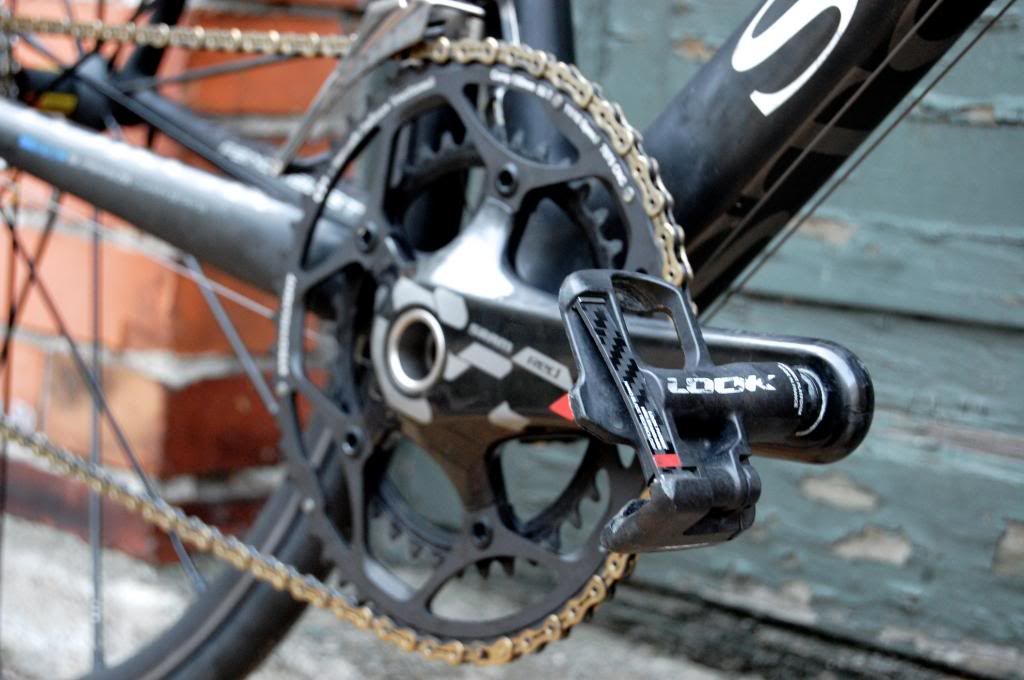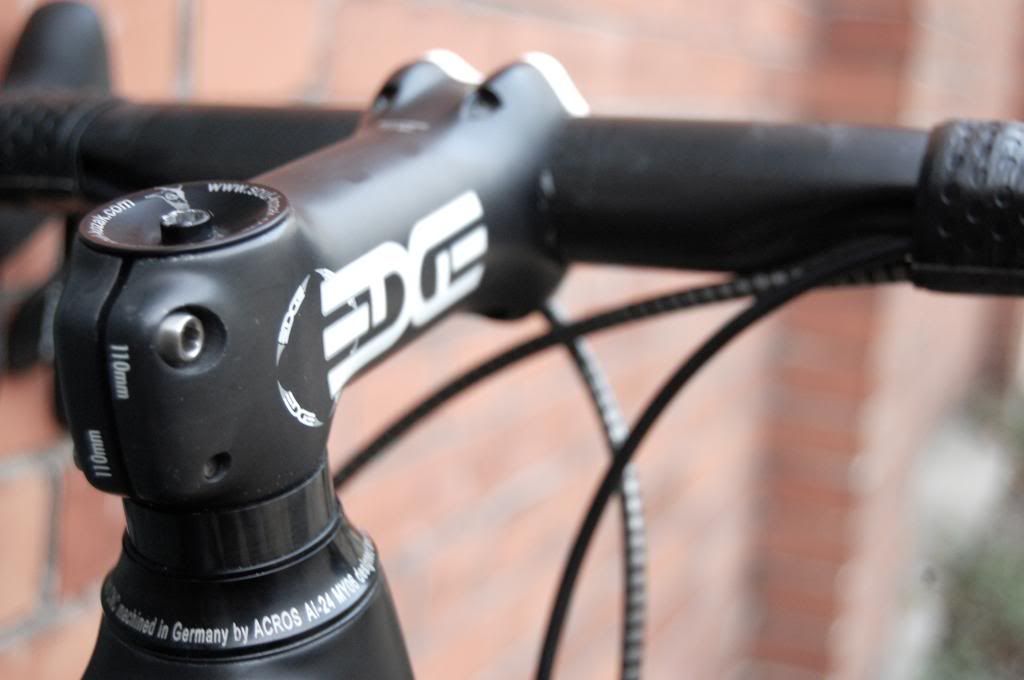 Spec list
Storck Fenomalist str. 57
Red crank m.
Stronglight Ct2 - 88gram.[./color]
Edge seatpost, stem and bar
[color=#0000FF]Ti expander - 14gram. m. soul kozak top cap with bolt 4gram.
Red skiftegreb
Lizard skins dsp 1.8
Yokozuna Reaction + DA cables
Red breaks
Mavic R-sys SLR 1406gram.
Continental Supersonic 622x23 160gram.
Continental Supersonic tubes 55gram.
Red kassette
Red FD
Red RD
1 x Tune wasserträger m. ti bolte 8gram.
Look Keo Blade 241gram. a pair.
Zoncolan carbon FX
Planet X TI/carbon QR 44gram.