llhh wrote:
Not sure if I understood right, but you cannot align them properly when the cable is under tension. Undo the cable from the derailleur, position the shifter, then re-tighten the cable.
No cable involved at all so far... Basically did a really dumb thing and unscrewed the wrong screw when I was going to install the shifters (yes, I know... read the manual carefully first).
The cable guide is right next to the locking "tab" and there's no way to move them independently. At this point, when I place the tab into the pocket of the shifter body (i.e. the only way you can assemble the shifter together), there's no indexing at all, only a very small, micro step, in one direction and the only thing I can do after that is the same micro step in the opposite direction... that's it! Everything is pretty much locked up.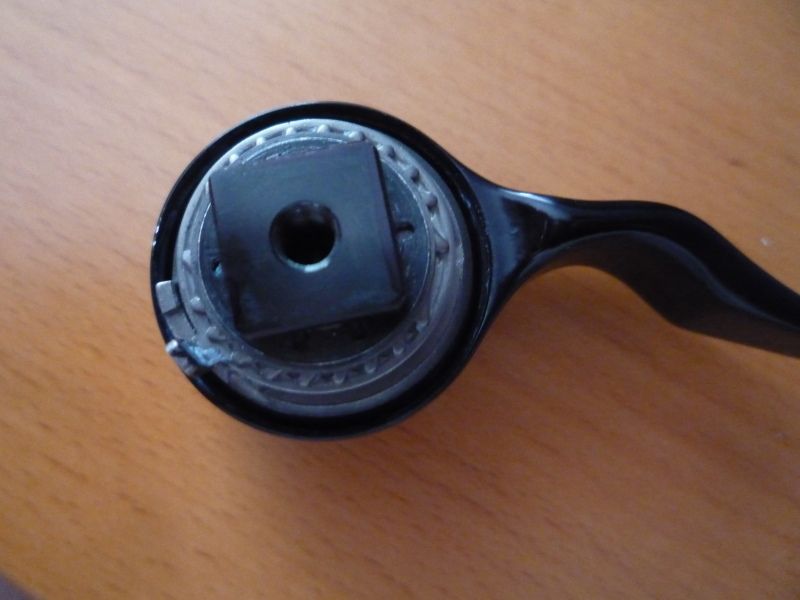 The tab is right next to the cable guide...