FSC50-CM assembly pics and weights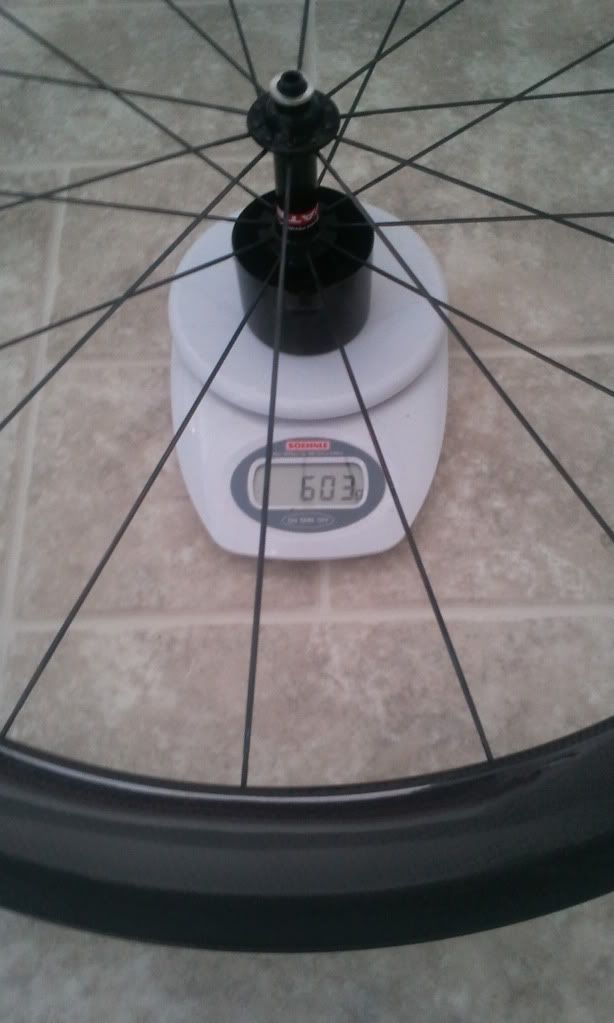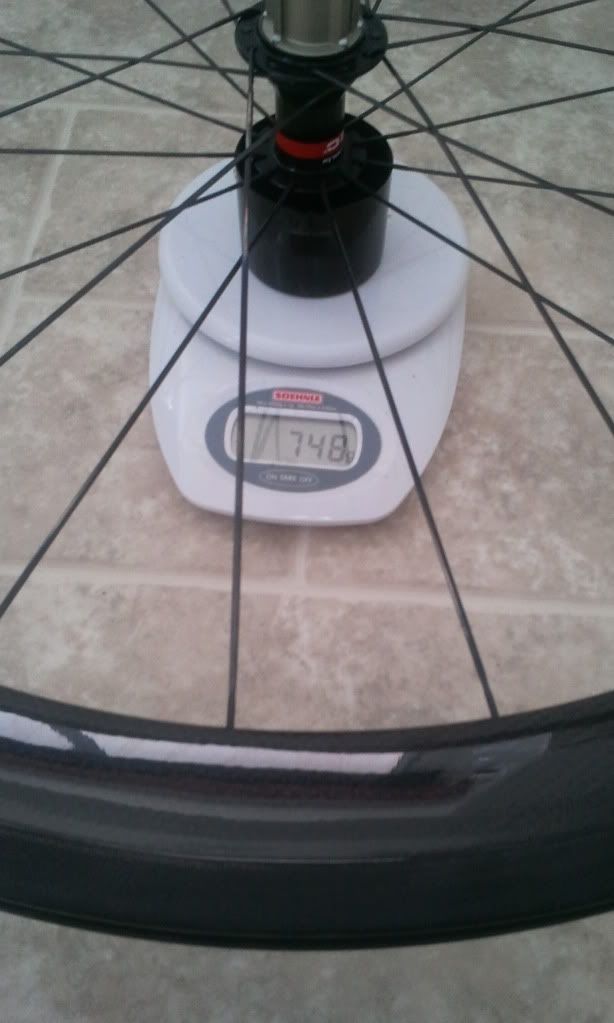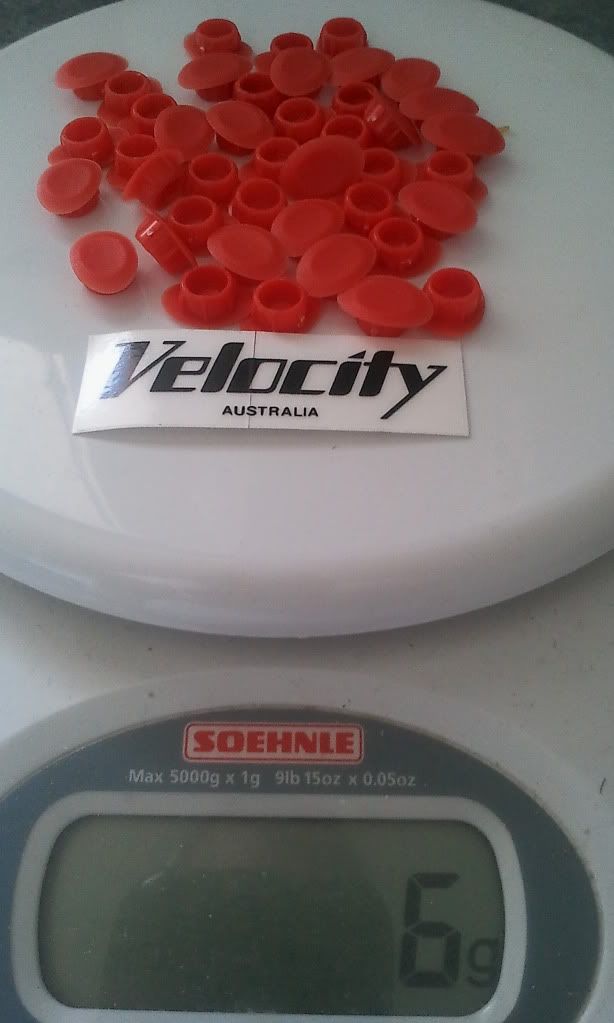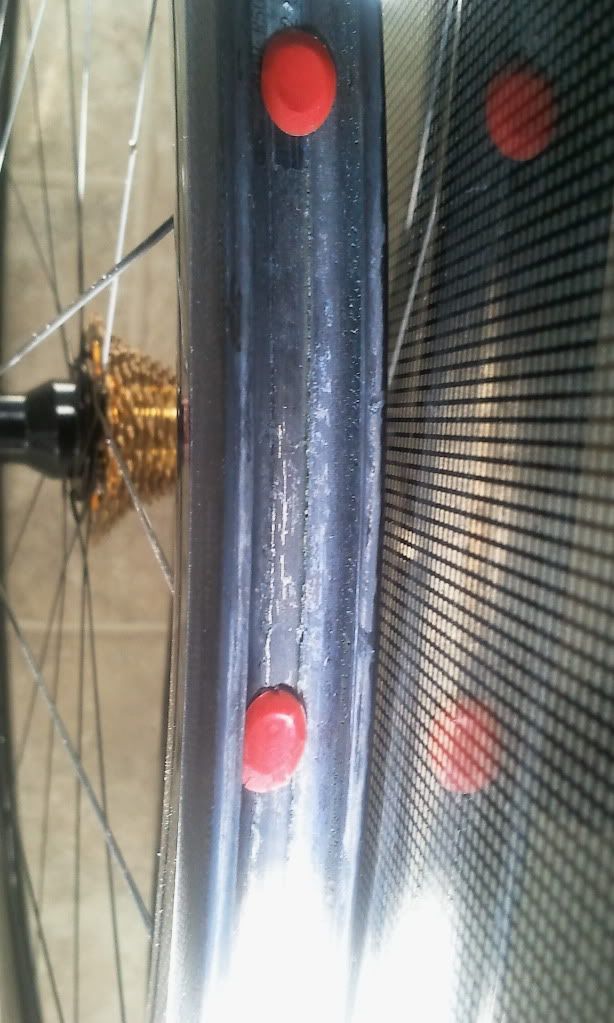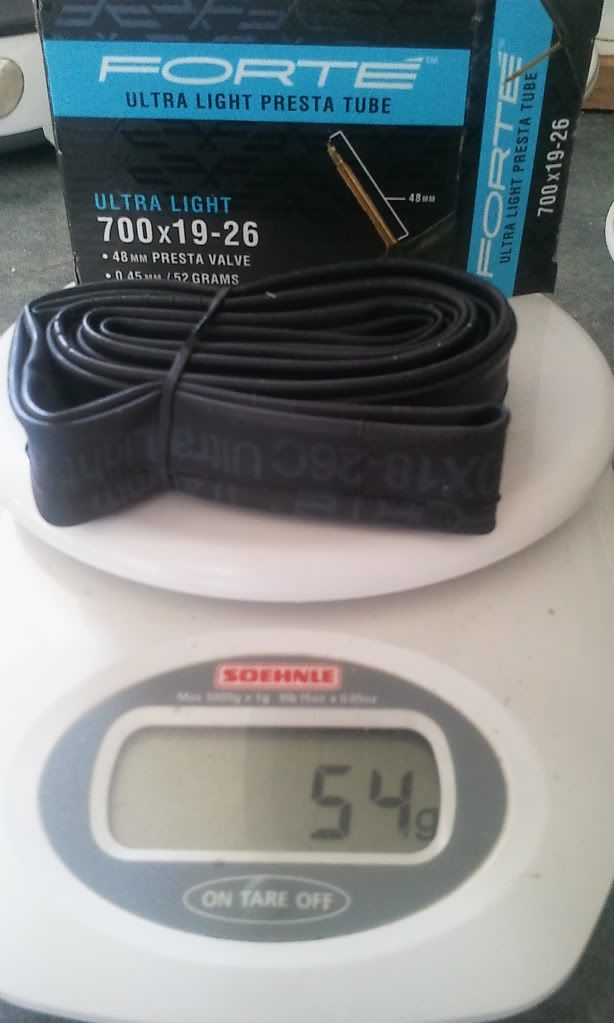 Front skewer seems ok, rear skewer needs to replaced with something better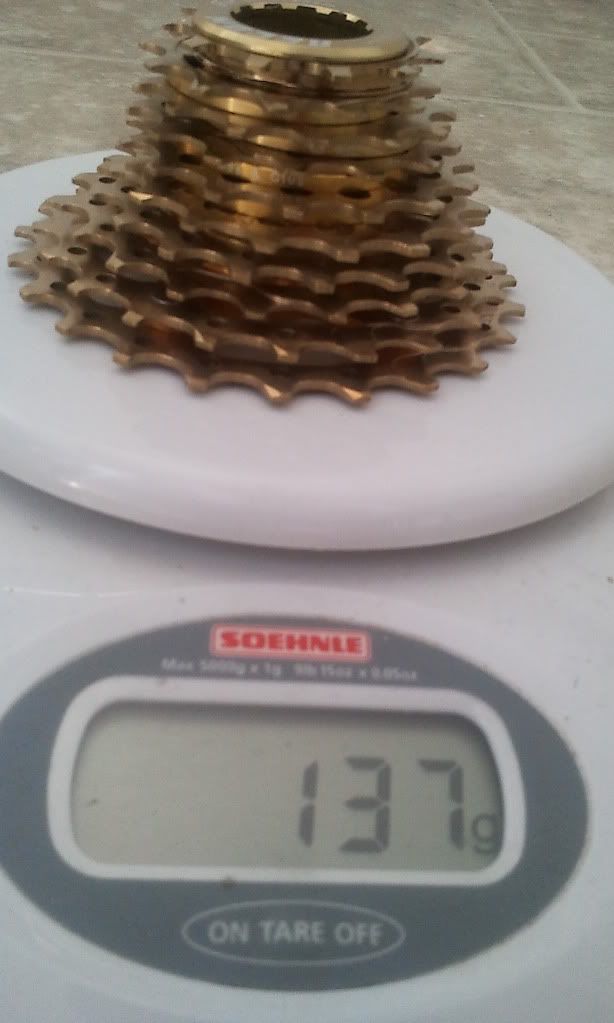 The largest two cogs on the Recon titanium cassette are riveted together, the back side of the rivets just slightly hit the spokes, NP ground them down.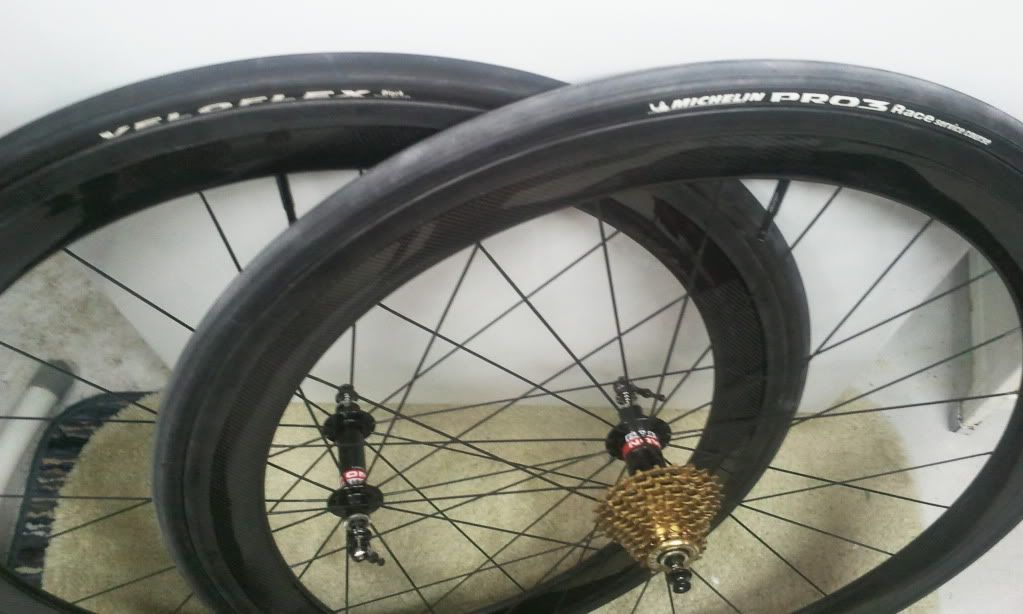 No pic, but the wheels come with green colored brake pads.
I gotta do something about the valve extenders, I need shorter extenders.
Now to test ride for the first time tonight!