I have updated my build spreadsheet. Budget is slightly over (:P) but I have the new takeoff Sram force rings and the woodman ti clamp that came with my seatpost to sell on ebay still so I'll recoup some of my expenses there.
I'm considering blowing the budget out of the water and picking up a lighter fork. I could save near 200 grams with an all-carbon fork.
Progress has been slow on the frame, but I'm nearing the end. I just need to finish scraping the rear triangle and then sand, sand, sand... I'm thinking I'll just use 303 on the nude carbon.
Here's some scale shots:
Basic eggbeater pedals before ti spindles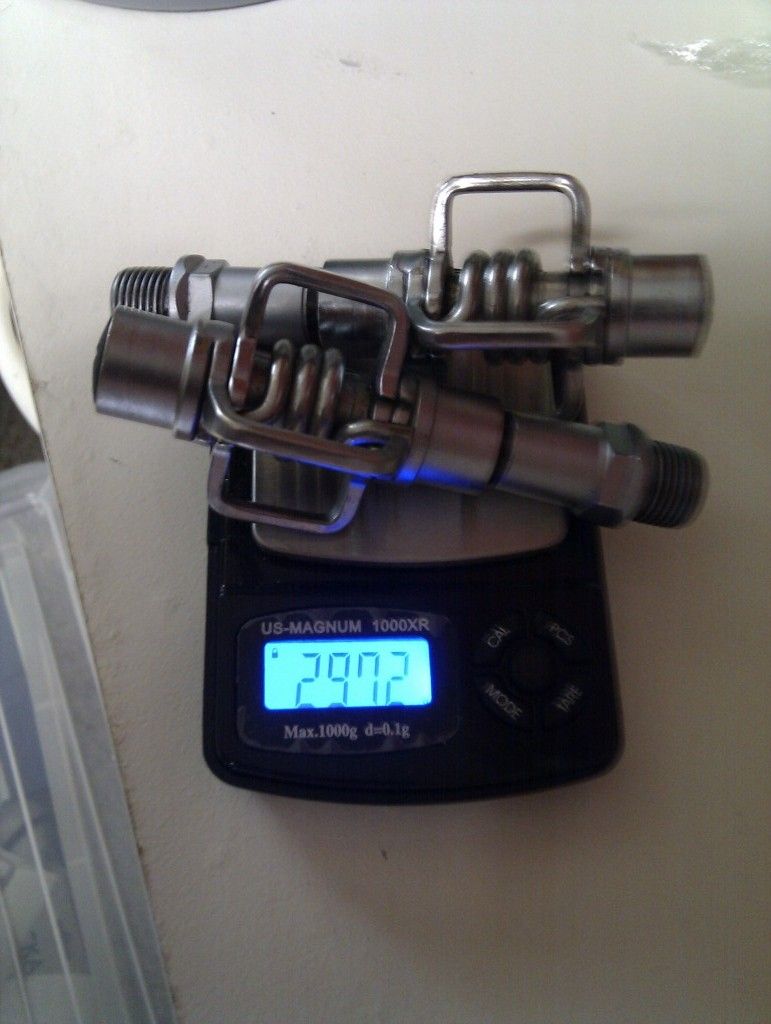 After ti spindles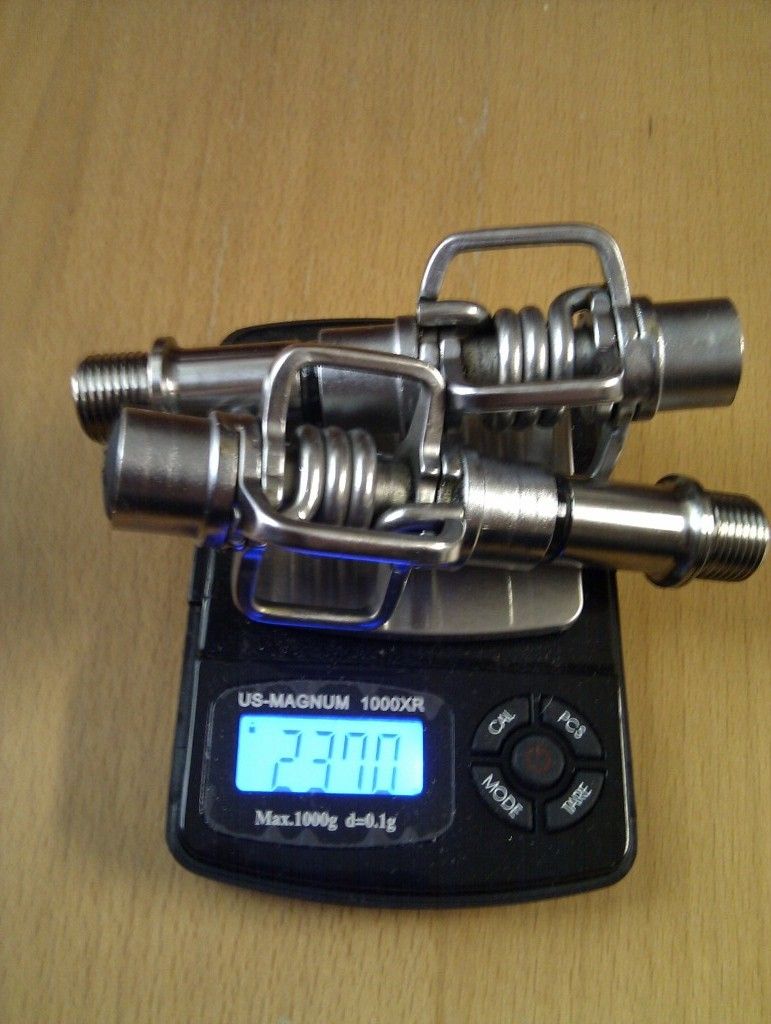 Dia Compe lever before tuning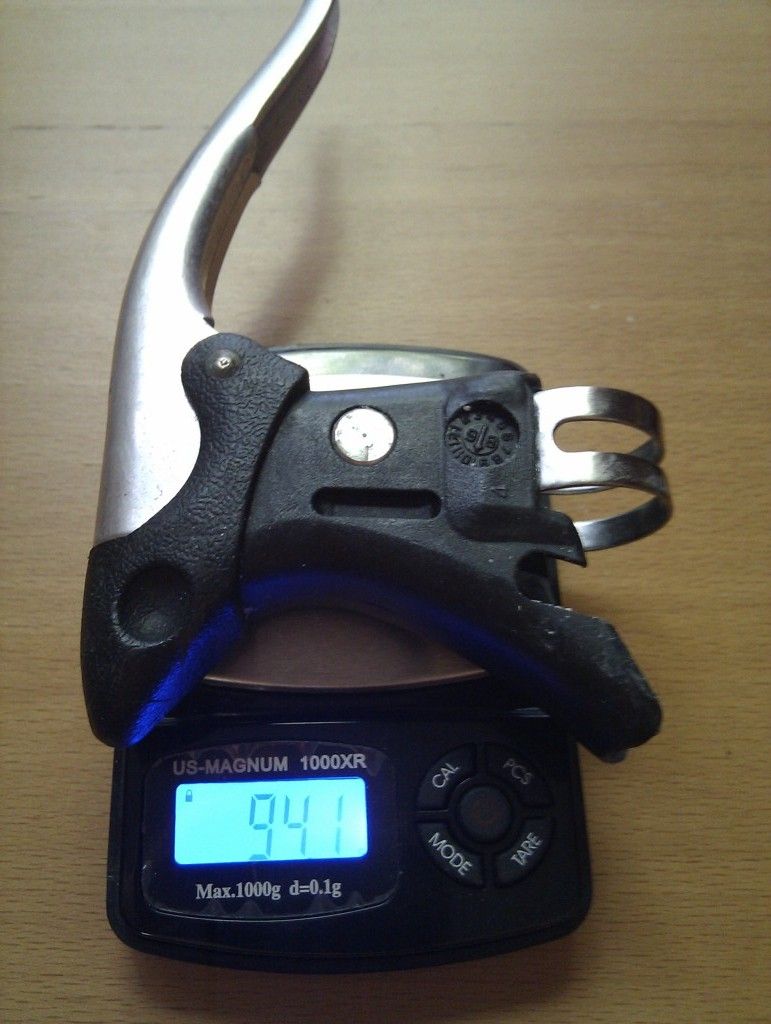 After tuning (hollowed out the plastic housing with dremel)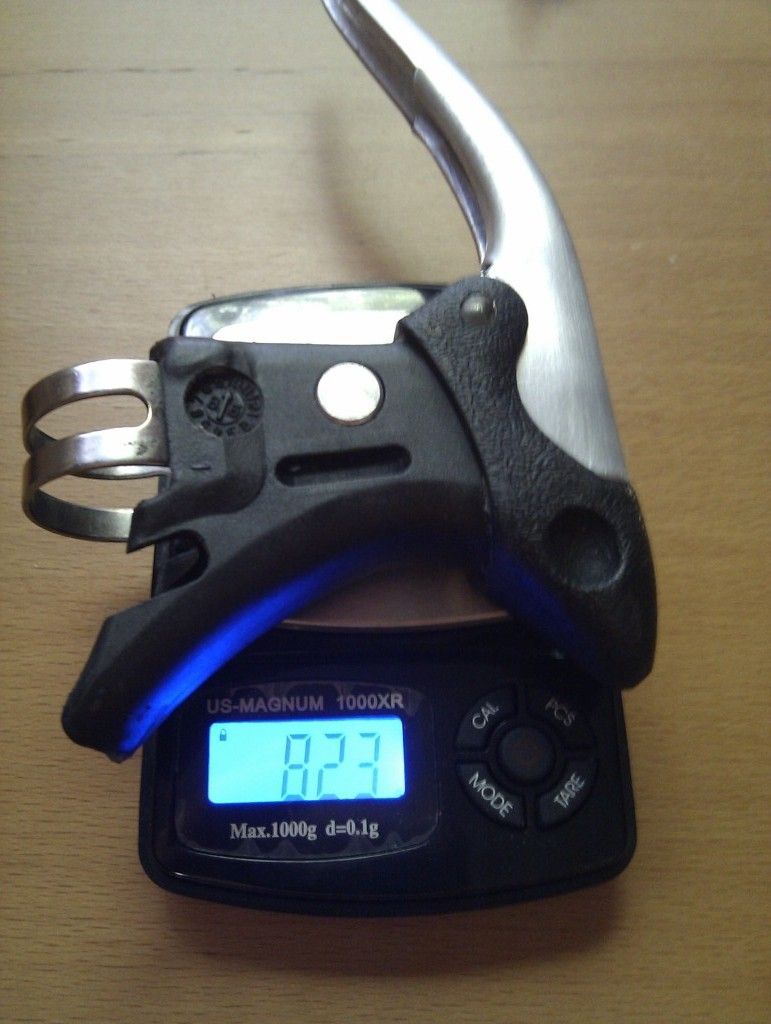 SLR Evolution Saddle (kind of disappointing that the carbon weave is just a vinyl overlay, I think I'll end up stripping it since it's not in the best shape)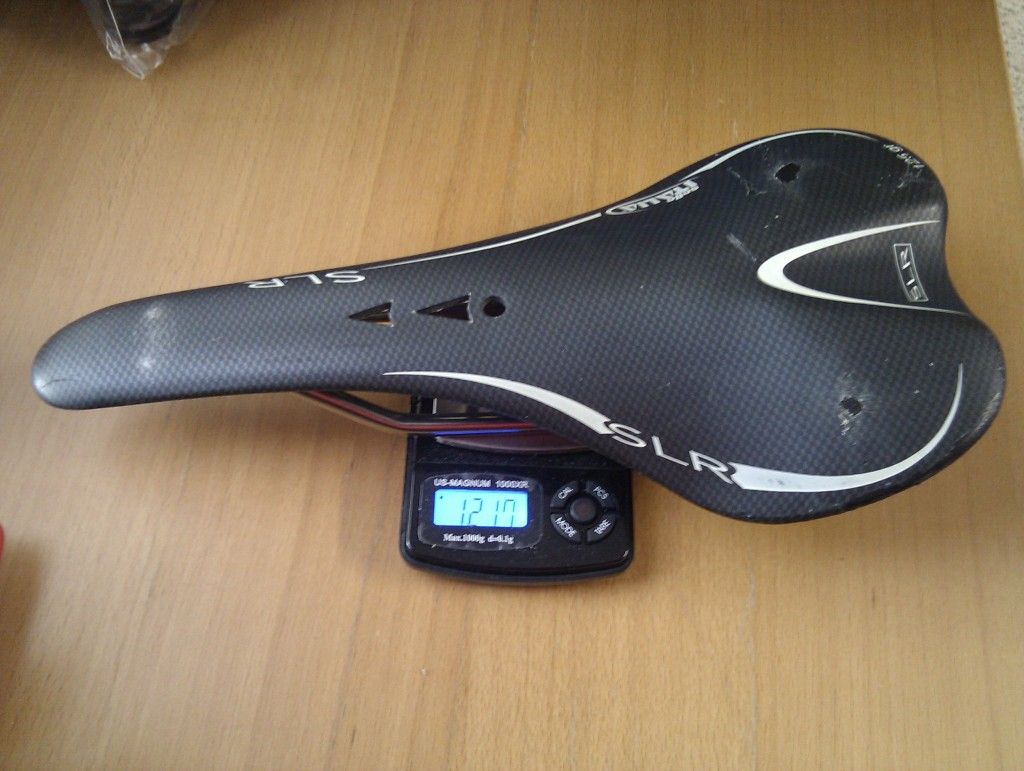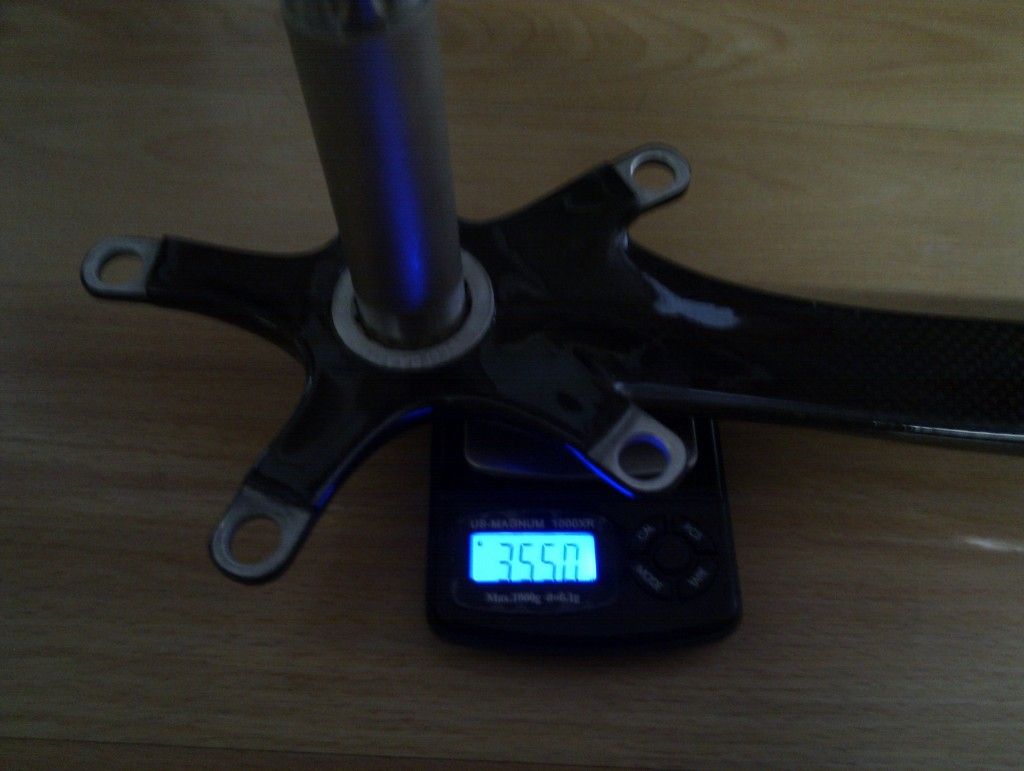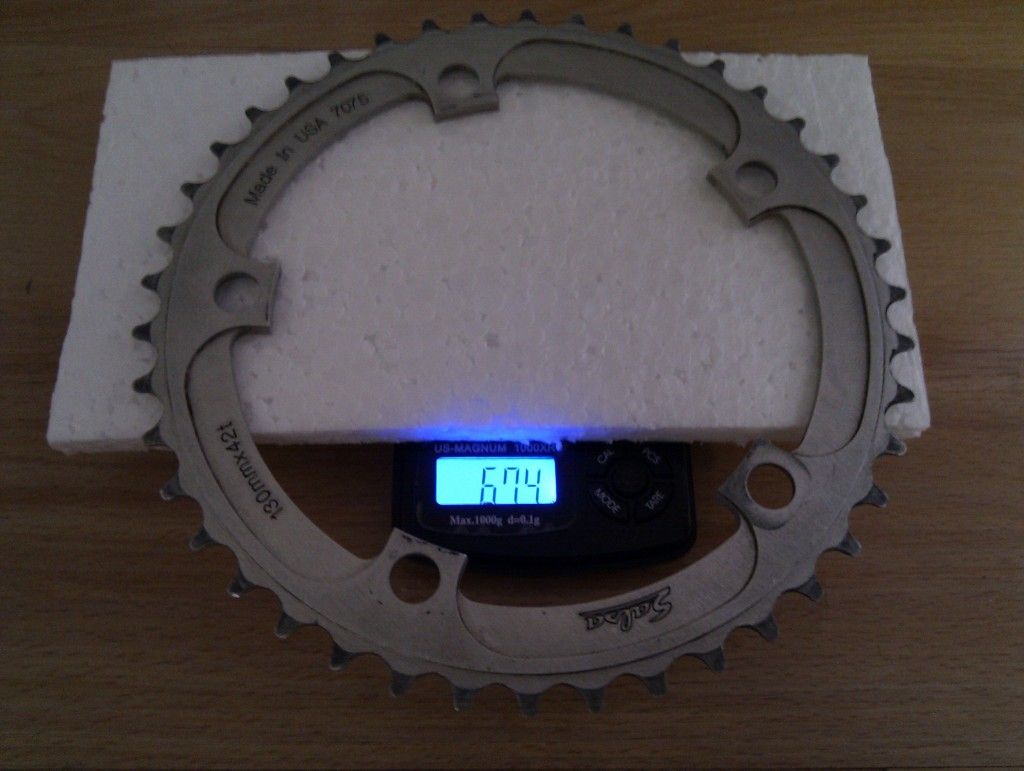 Many more to come!
Please let me know what you think of the build! Any suggestions?