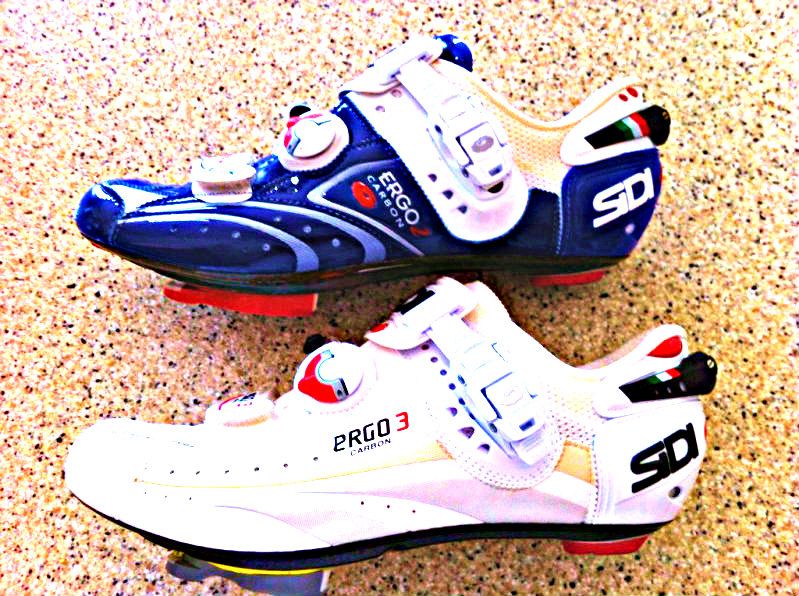 Contrast screwed up on purpose so you can see the sole.
Looks pretty much identical to me. Pretty much impossible to measure.
As a matter of fact, the whole shoe is pretty much identical. I can't tell any difference between the two.
In other words, if you're upgrading from the 2 to the 3, don't expect some miracle.
Also, if you find 2's on the cheap, snatch them up!