ricerocket wrote:
Truvativ/SRAM tapers to 22mm on the NDS.
hmmm, I didn't spot that, 24 to 22 mm should be quite noticeable, a 1 mm step
; best photo I could find on t'web is this:
and another, since we all like pictures, right?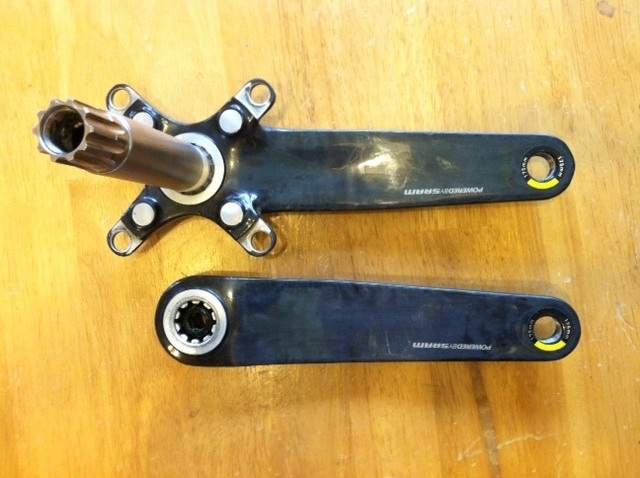 .... and so my confusion continues ....
maybe it is the "lands" on the spindle that are in different places for the two BBs?