More updates.. Bought a proper DA 11-21 cassette, Speedplay Stainless pedals and a bottlecage.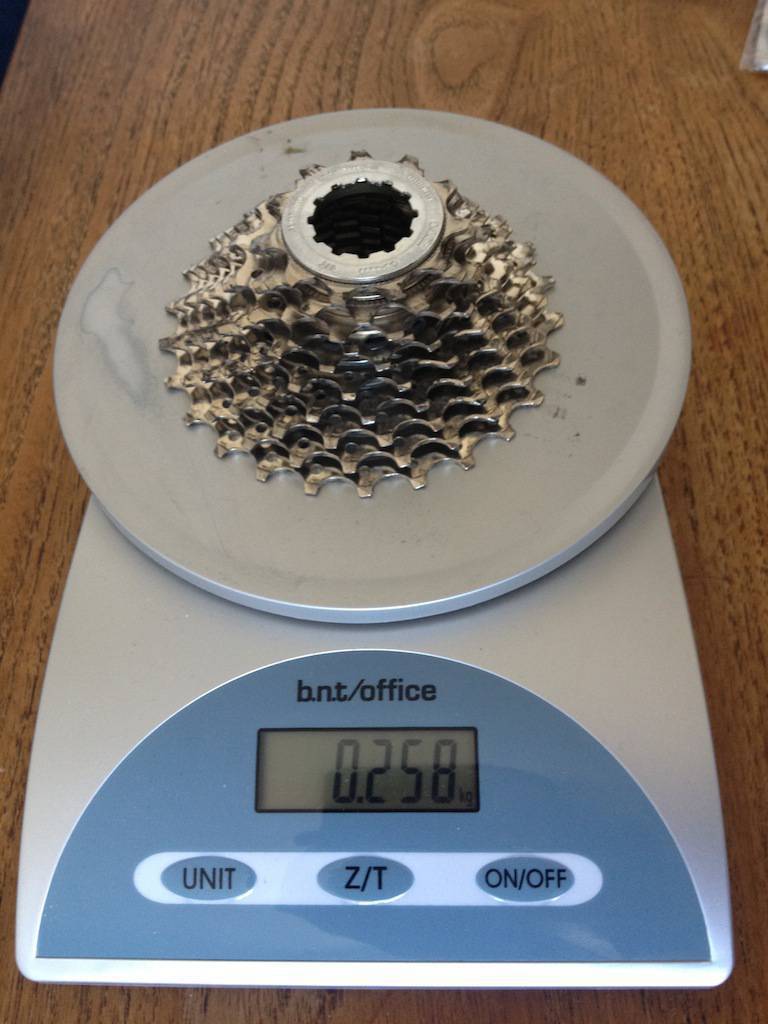 The "old" Tiagra cassette
New DA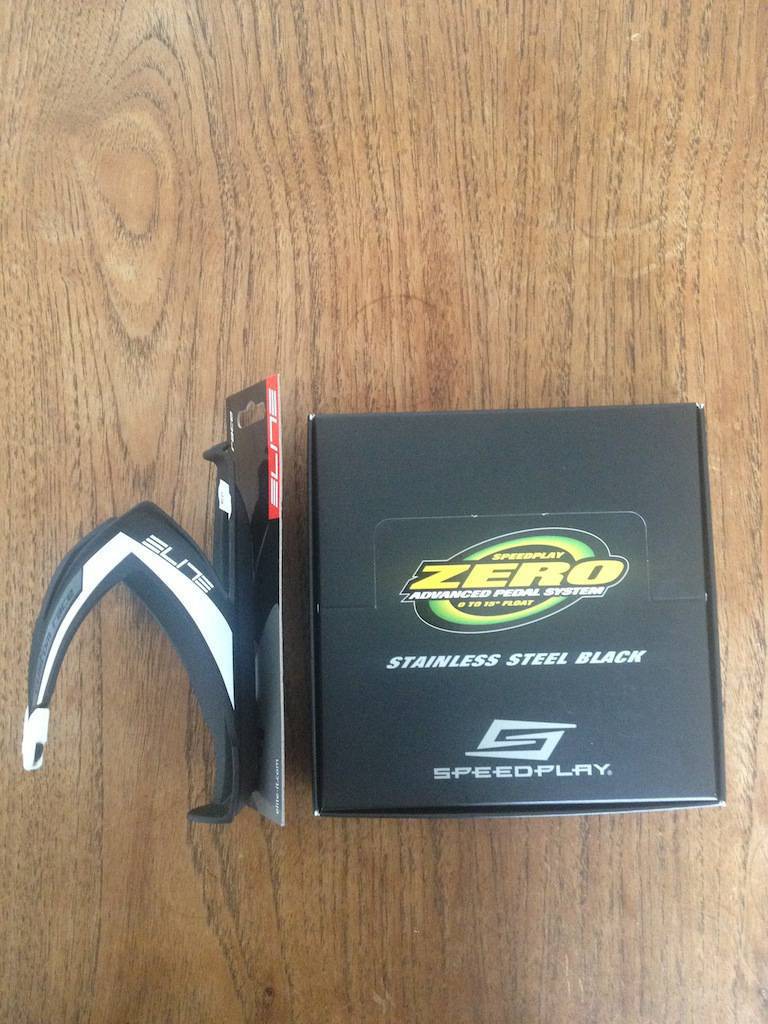 I have already taken the logos of the cage, so it's matte finish suits the frame.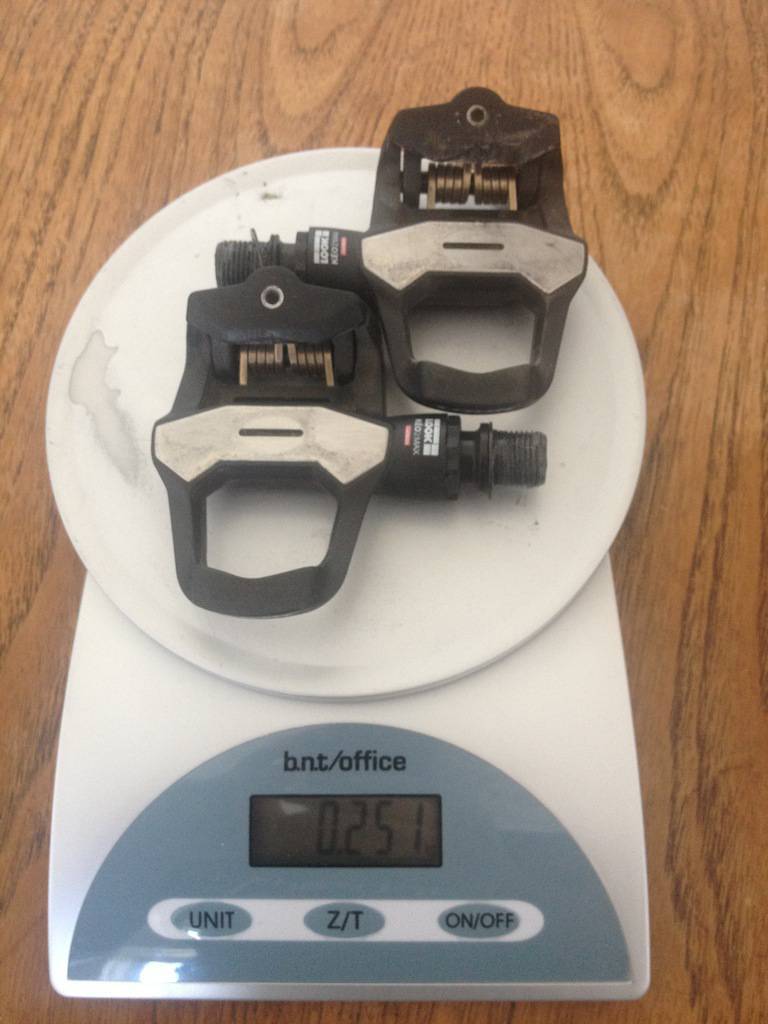 Old Look Keo 2 Max Carbon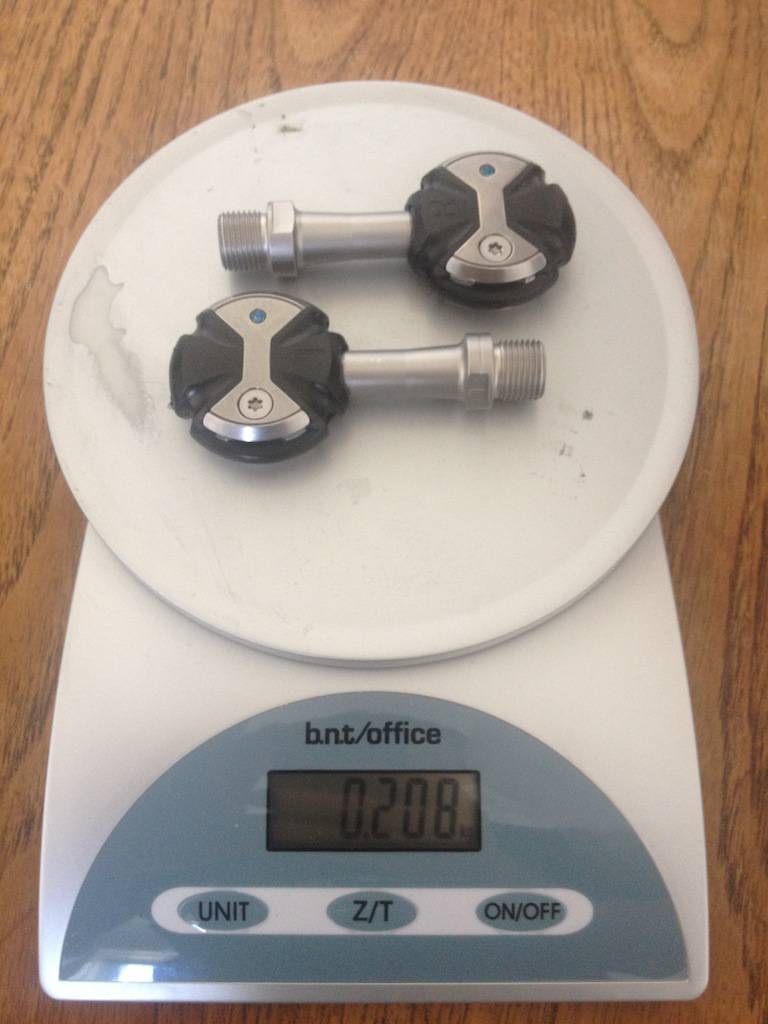 New Speedplays
And some proper pictures at last.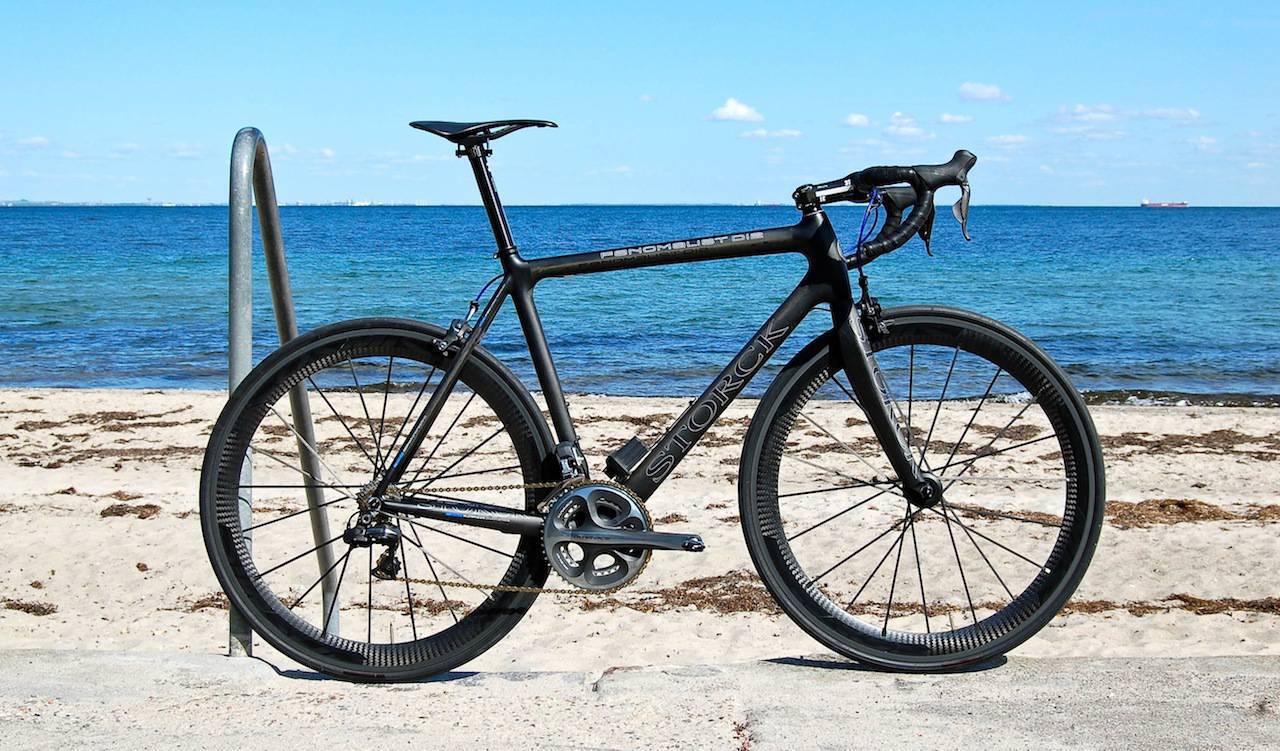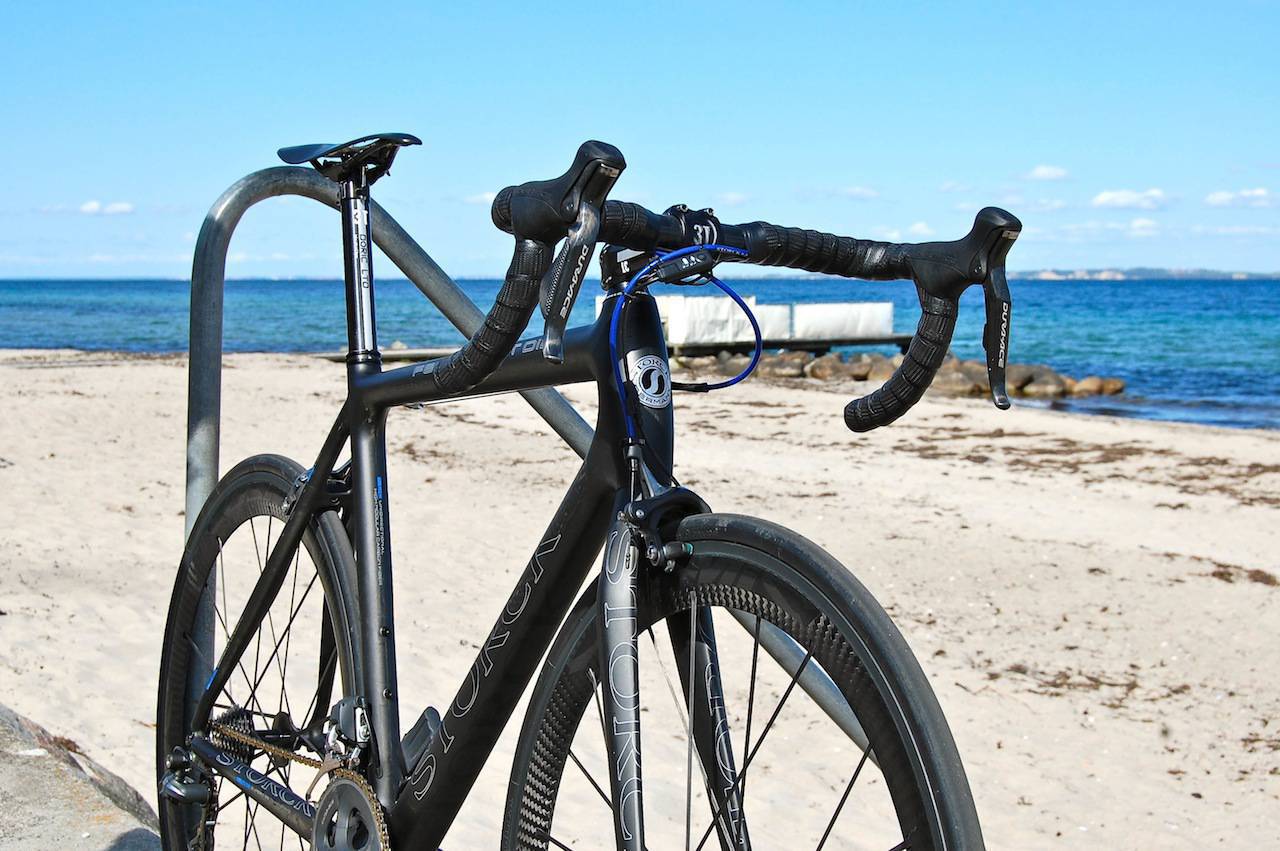 Next project is sanding the stem, handlebars and seatpost down to a matte finish and without the MASSIVE logos.
And definitely need to remove the battery to the seatpost.
Weight is coming tomorrow..