Tillquist wrote: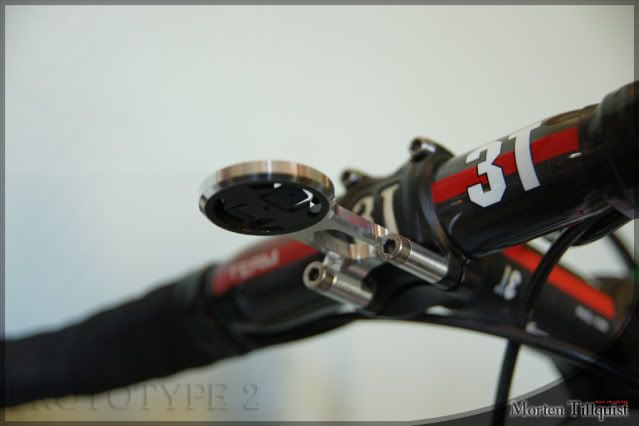 this thing is serious right here. looks like a great piece!
another use for aspire velo tech . im still * convinced it's the best from an adjustability point of view. u can move the mount up to clear the stem (for 705 or 800). u can move it down to be hella flush with stem, u can rotate the garmin mount around the carbon car for different stem angles. etc etc. probably the heaviest one in the thread, but who cares about weight anyways......
Doesn't take anything away from all the custom stuff going on here. i love the ingeniuty! and those cnc pieces looks sick...