The last parts, except the cassette which comes Friday, arrived.
Lizardskin 2,5 DSP, small rubber grommet that was missing
3T Doric 31,6 (Not exactly impressed with the weight, but I'm cutting it a bit down when I find a proper position or I could take my New Ultimate (120grams) from my other bike )
KMC X10SL Superligt Chain (Actually thought this would be lighter, but hey, it's GOLD!)
Tacx Carbongrease
Chaincatcher (Still don't know if I'll use this)
2 bottles (Still need bottleholders)
Tire inlays (Not for this one, but I have put some in, won't compromise with the weight on that point)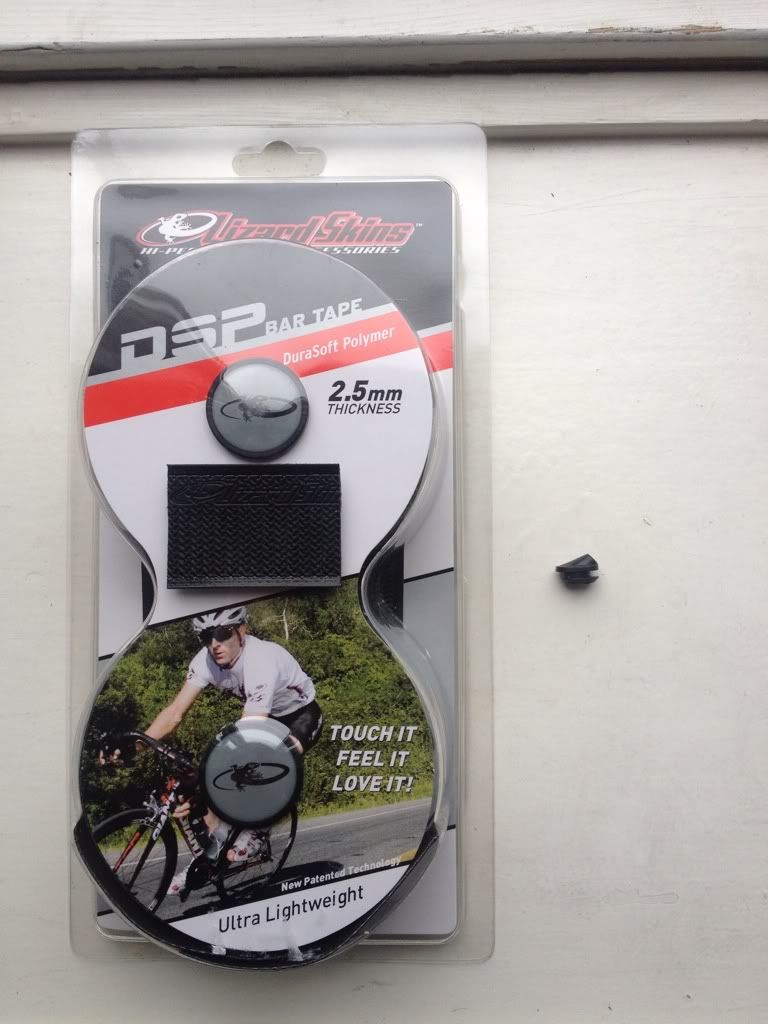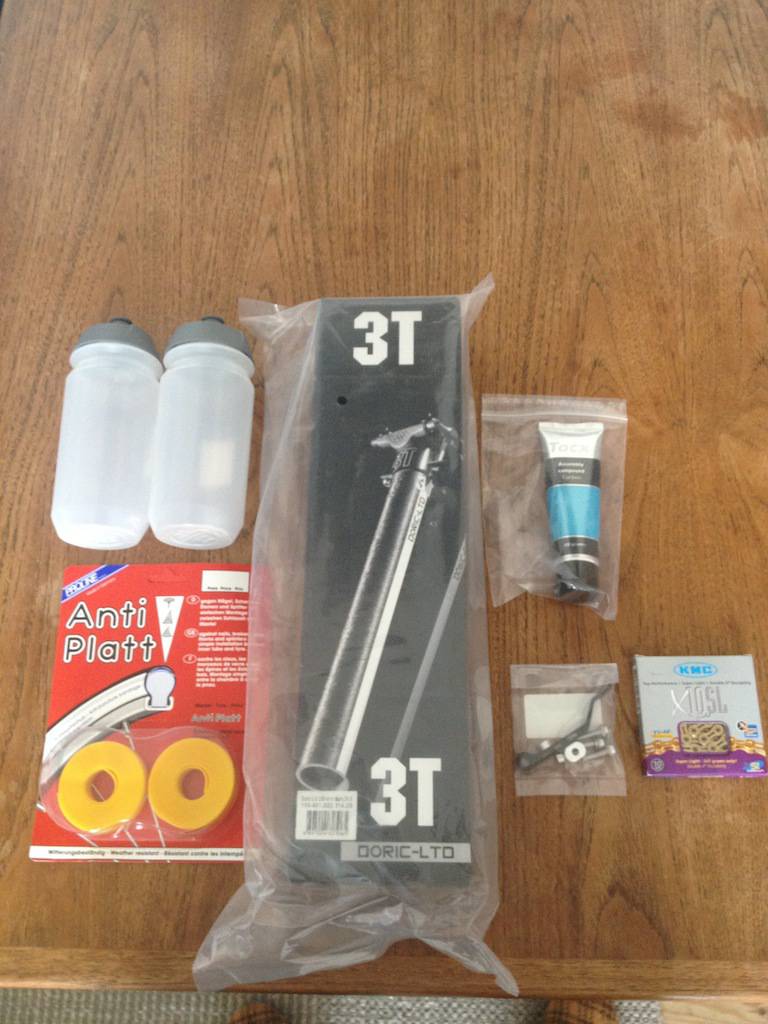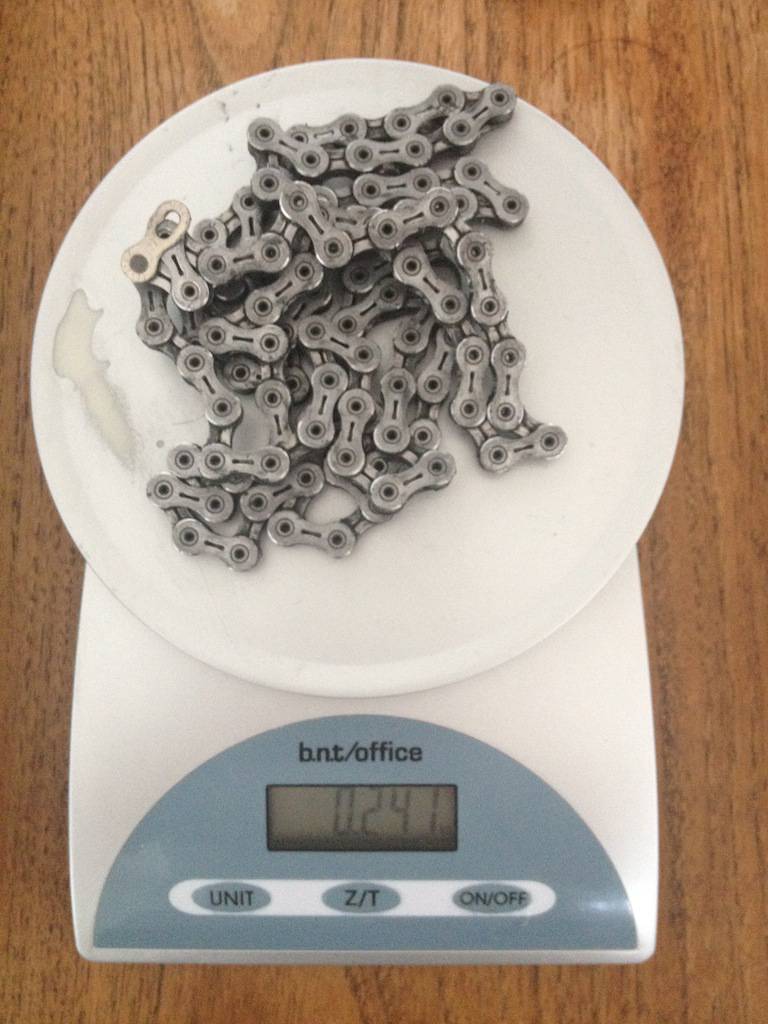 "Old" DA chain, could be used for bad weather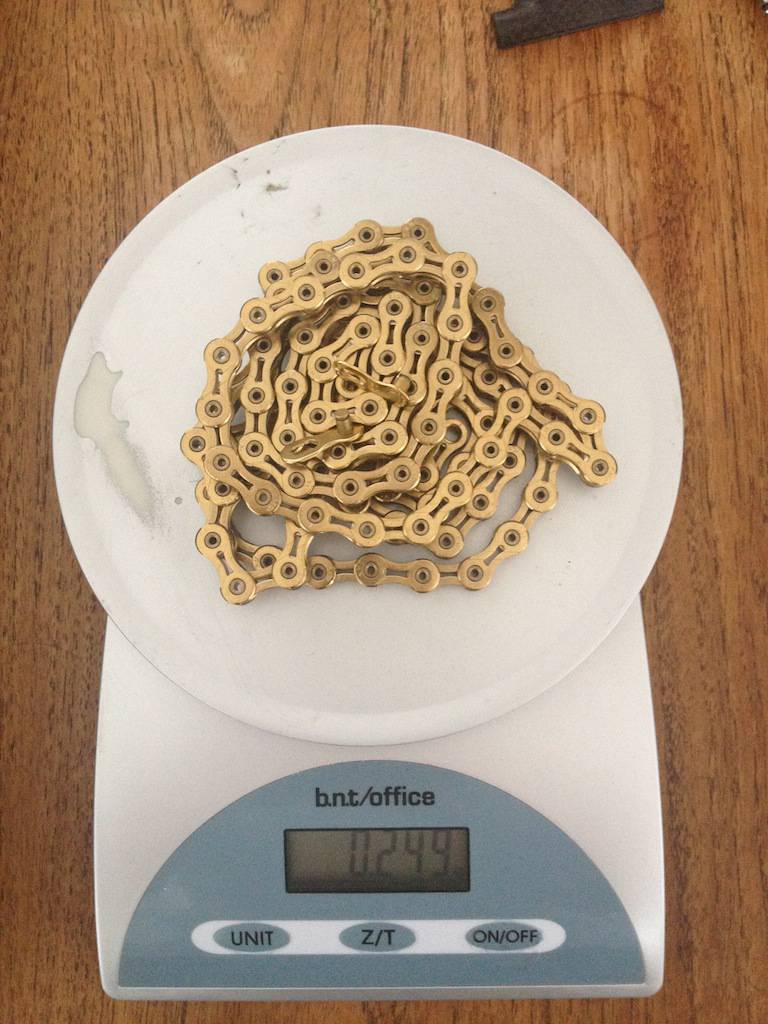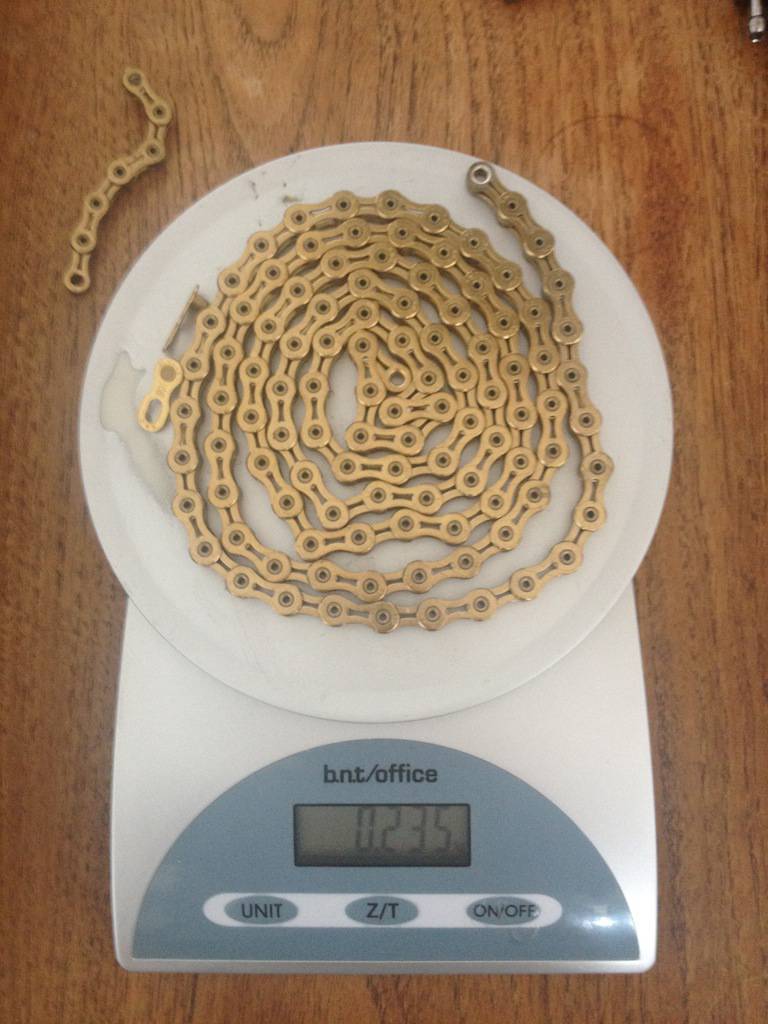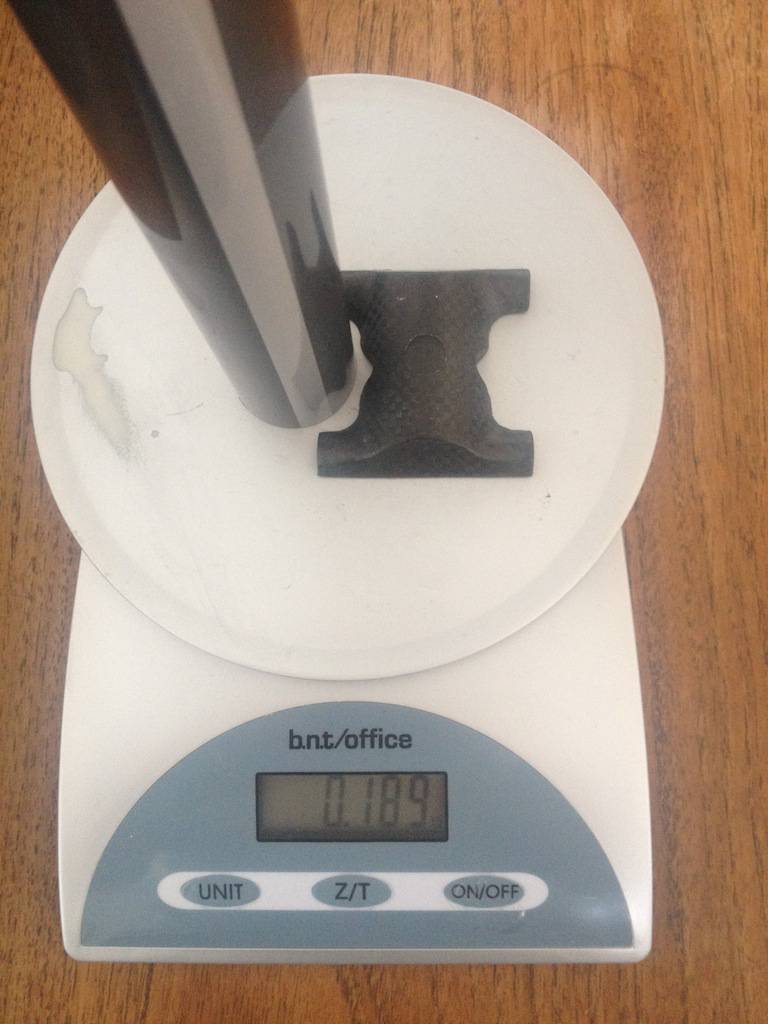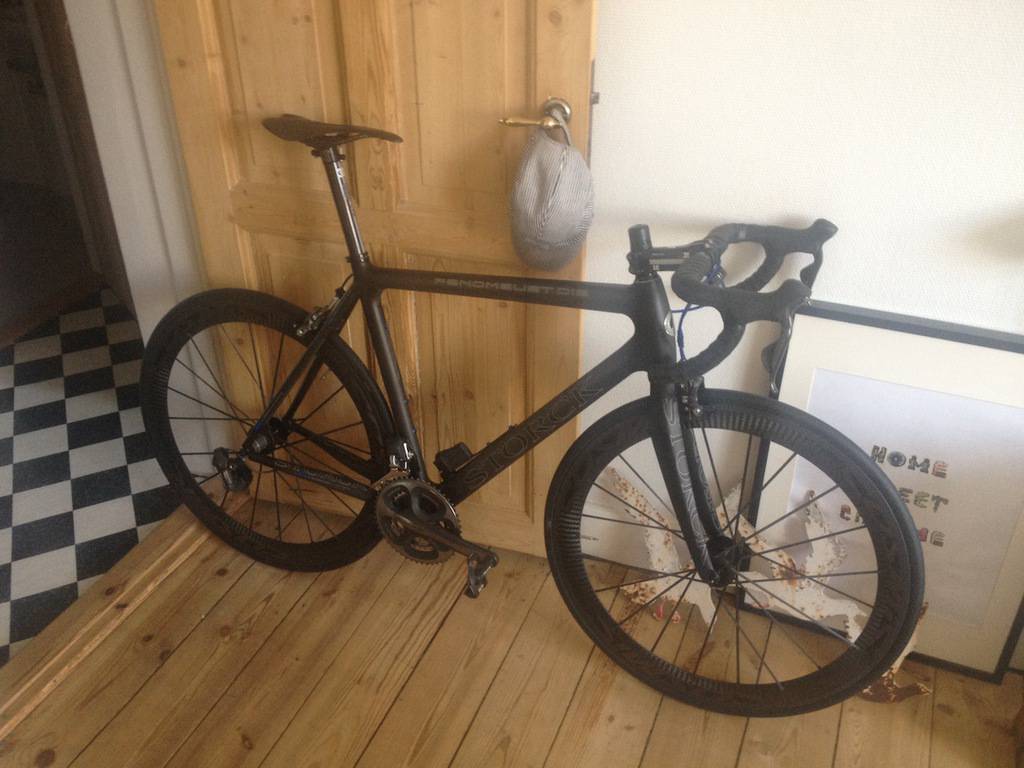 Temporary pic, still need to cut steerer tube, seatpost, change some bolts and some other small stuff.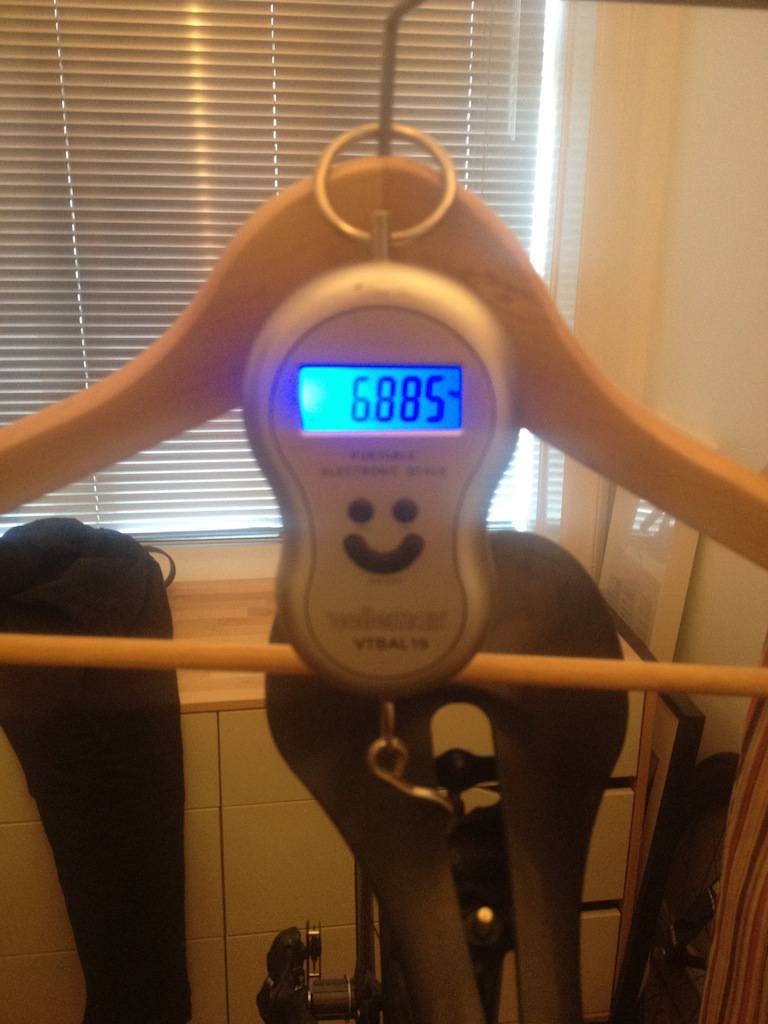 VERY fast weighing with pedals, still needs chain and cassette. The goal is to get it under 7kilograms. As long I weigh what I weigh I'm fine with the extra weight, could definitely be lighter, but with a 57 size frame, Di2, bulky pedals and heavy clincher wheels, I think it's okay for now. The longterm goal is something like 6kg with Rotor and a tub wheelset.
In the future:
Rotor chainset
Ceramic BB
Nokon cables or similar
Should be ready for the upcoming weekend.