just to update.
took apart the canyon when i coudnt fix creaking issues with the BB. sent it back to canyon which was found it later to be just a loose cable guide.
rode this during that time, a size 50 caad10.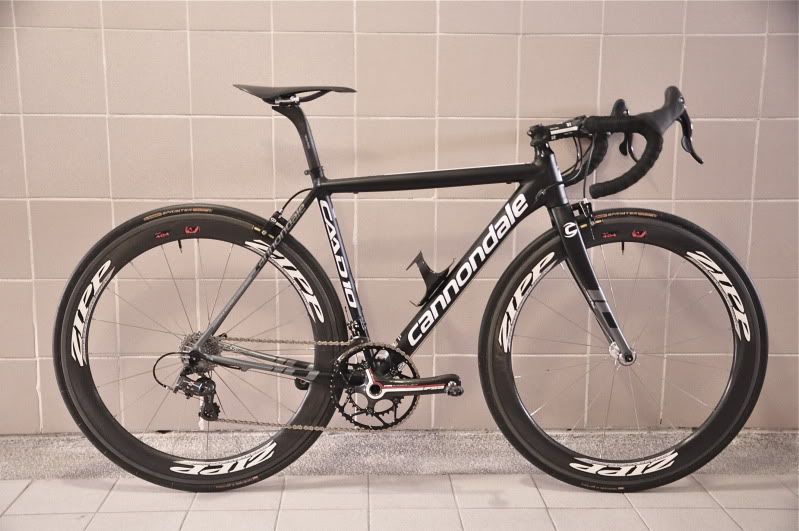 then as with my canyon, downsized to a 48.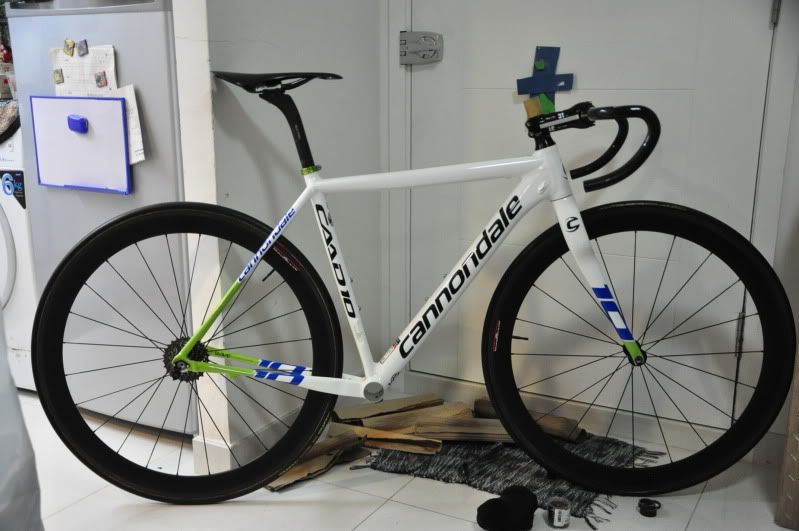 got the canyon back a few weeks ago.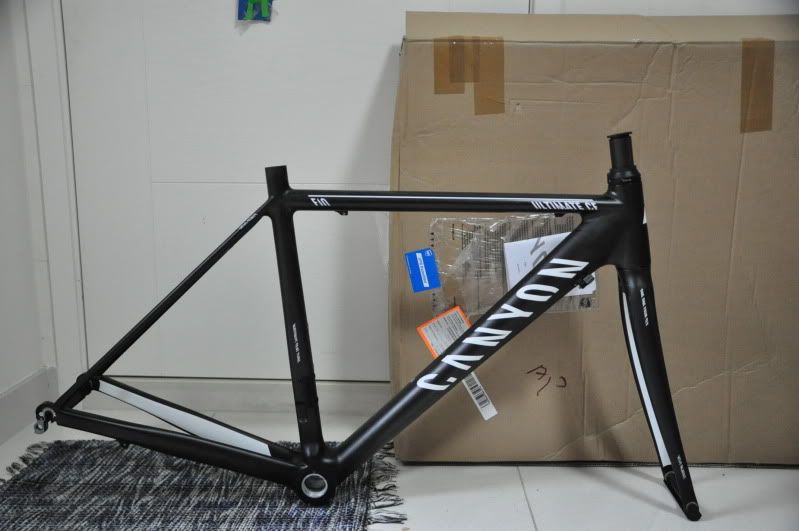 then got some parts for the rebuild
lizard aluminum cable housing
carbon lever skewers w/ ti axle.
6k cycles 27.2 aluminum seatpost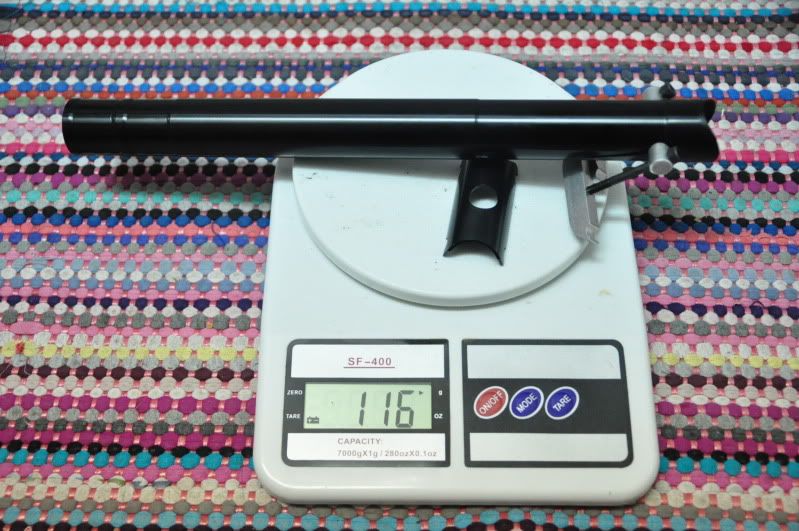 seqlite 11-27 aluminum cassette