It's very subtle on the outside. There is a substantial amount of extra machining on the inside of the arms, the crank bolts and lock ring are different (all are lighter). The arms are/were not the only piece that lighted up the whole crank setup. Additionally, they actually
added
material near the pedals to maintain stiffness (see the cartoon below).
Anyway, here's an SI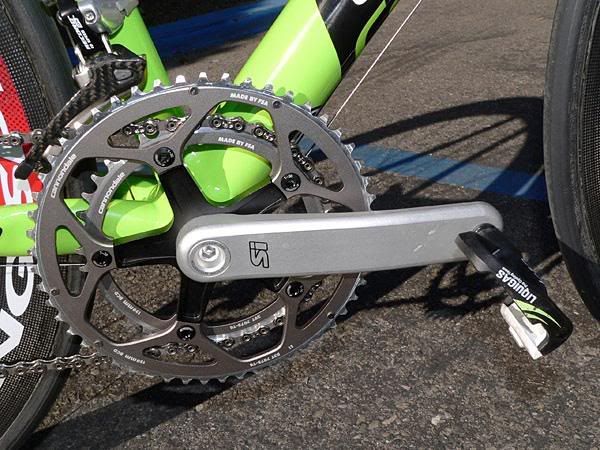 Notice the crank bolts are solid...............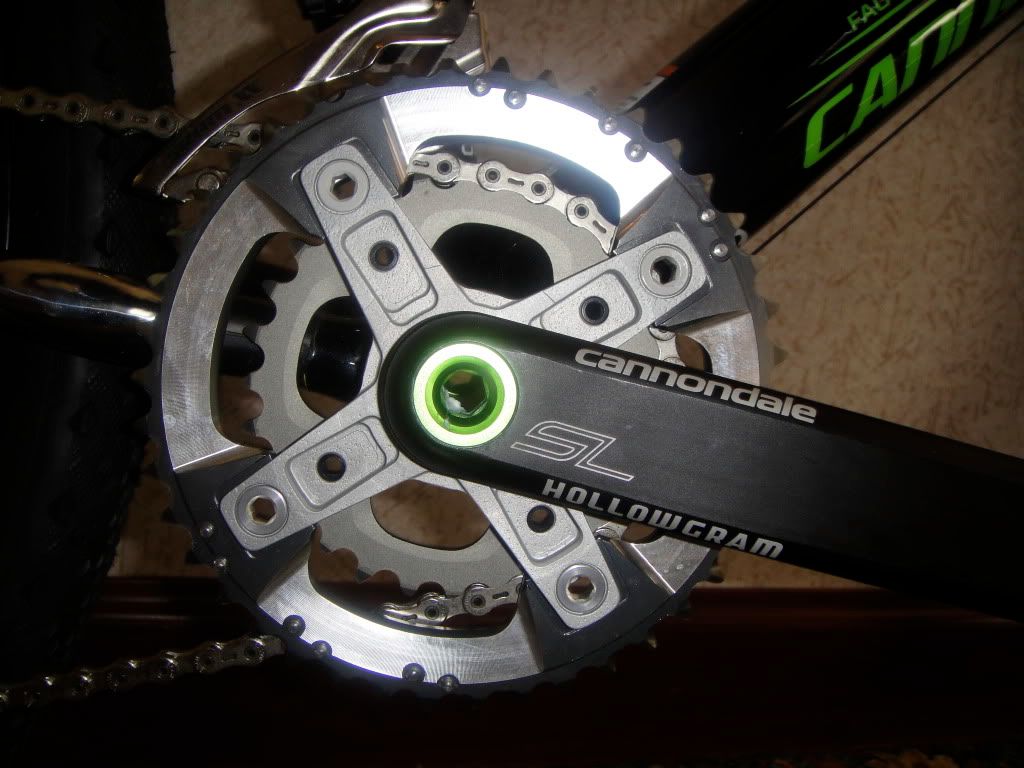 while these are hollow.......... yes I am fully aware those are mountain cranks. They are however, the same crank bolts and crank arms used on the road bikes.
Here's an SISL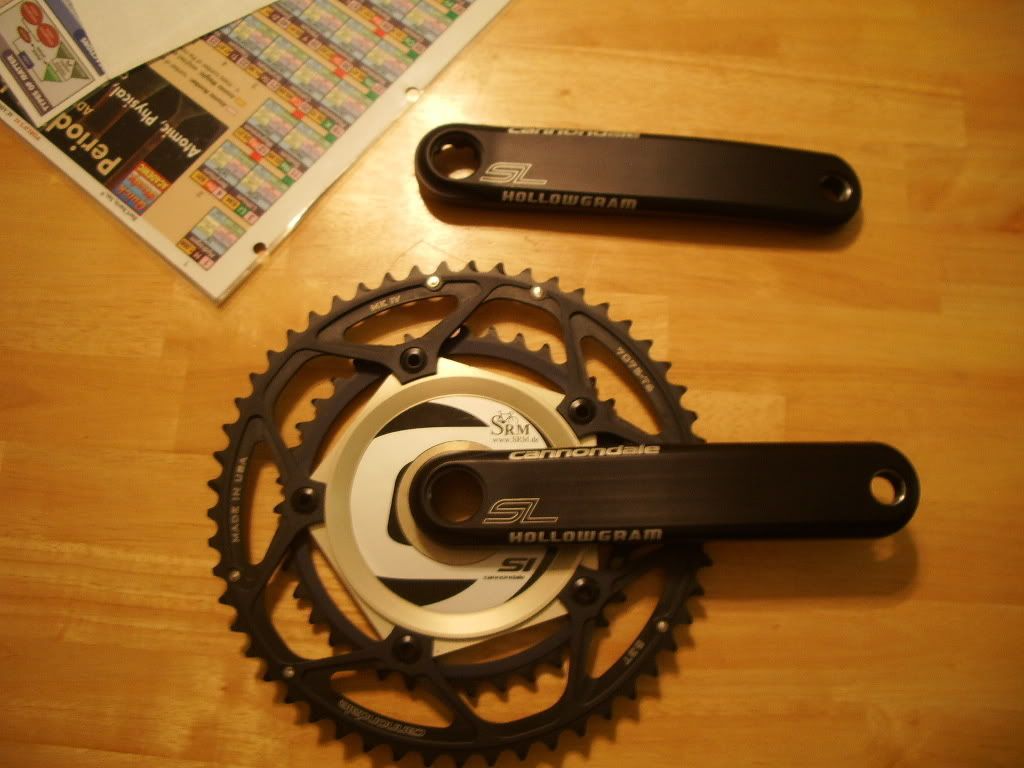 here's the spider to arm interface. The SI is silver and the SISL is black. Notice the SL are missing the material.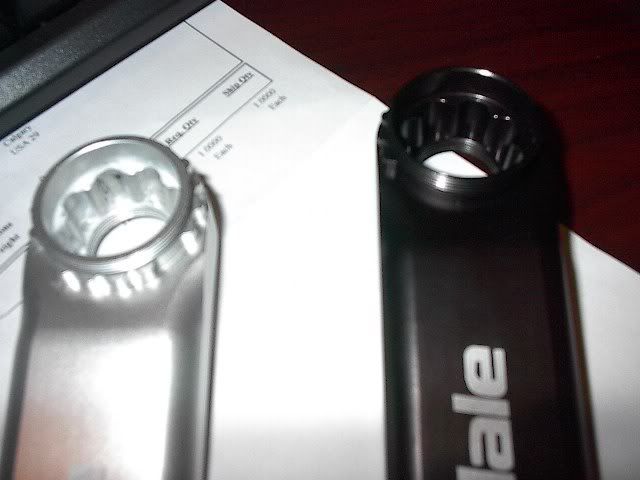 Like on MTV cribs, this is where the magic happens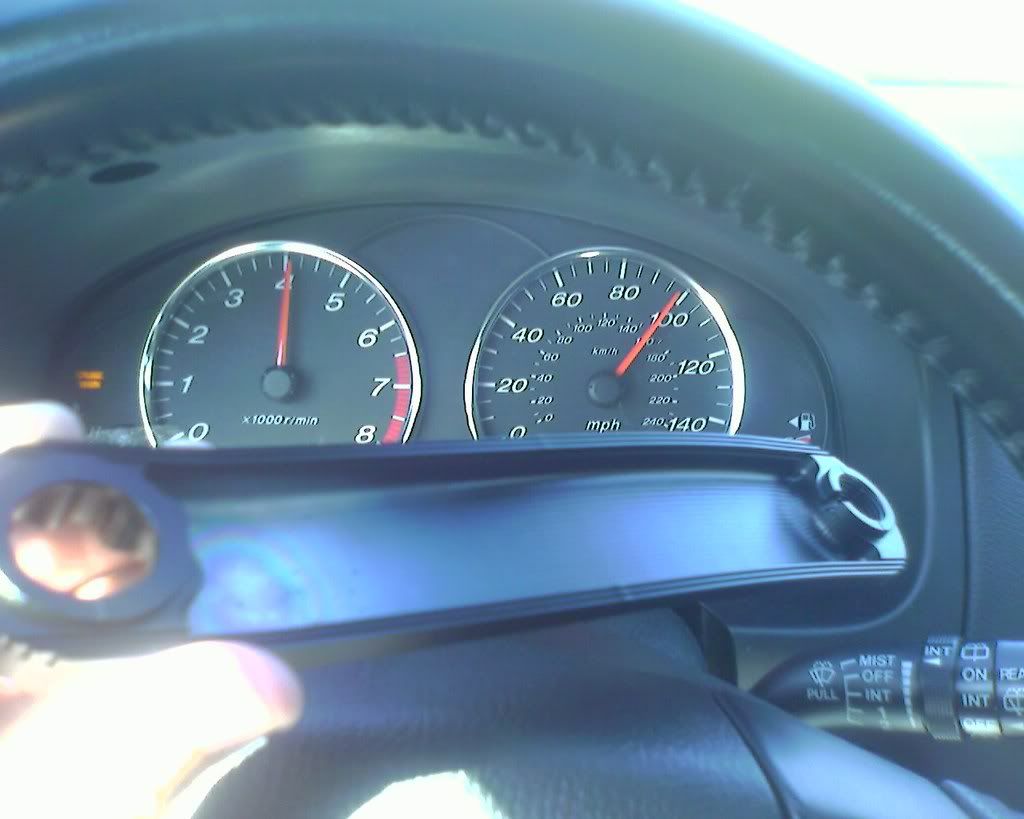 Since the pic was taken by a D-bag at a 100mph it's 'kinda blurry. For those that are less visually inclined, here's a pretty cartoon to illustrate the CNC wizardry at work on the SISL.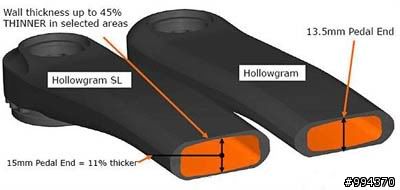 Starnut
Edit: some of these pics really suck
but you get the idea.